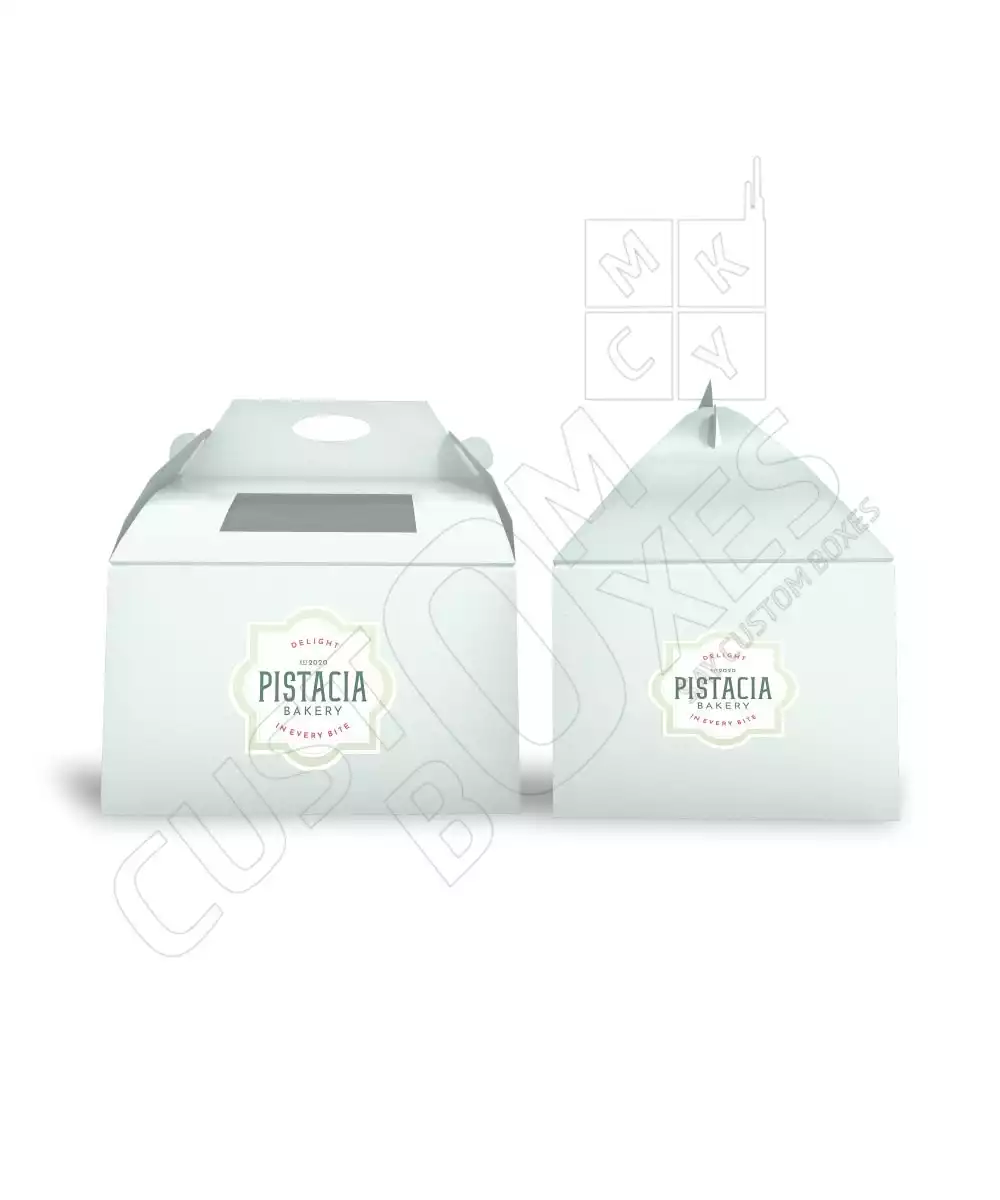 Bakery Boxes
One of the most luxurious kind of box is termed as a Rigid box. This box is not only generous in its material but also offers the high level sturdiness to support and secure the product. Besides being sturdy Rigid boxes are a symbol of style, luxury and class. Custom Rigid Boxes are the most trendy and versatile boxes mainly used by leading brands for their products and for gift packaging, special occasion and special products launch and for many other reasons. Most of the leading brands like I-phone uses rigid box for their product and that is because it causes an impact of trust, reliability and concern of the product manufacturer towards the product. In addition to it rigid boxes are elegant, magnificent, out-standing and these properties has a lasting effect on the customers.
---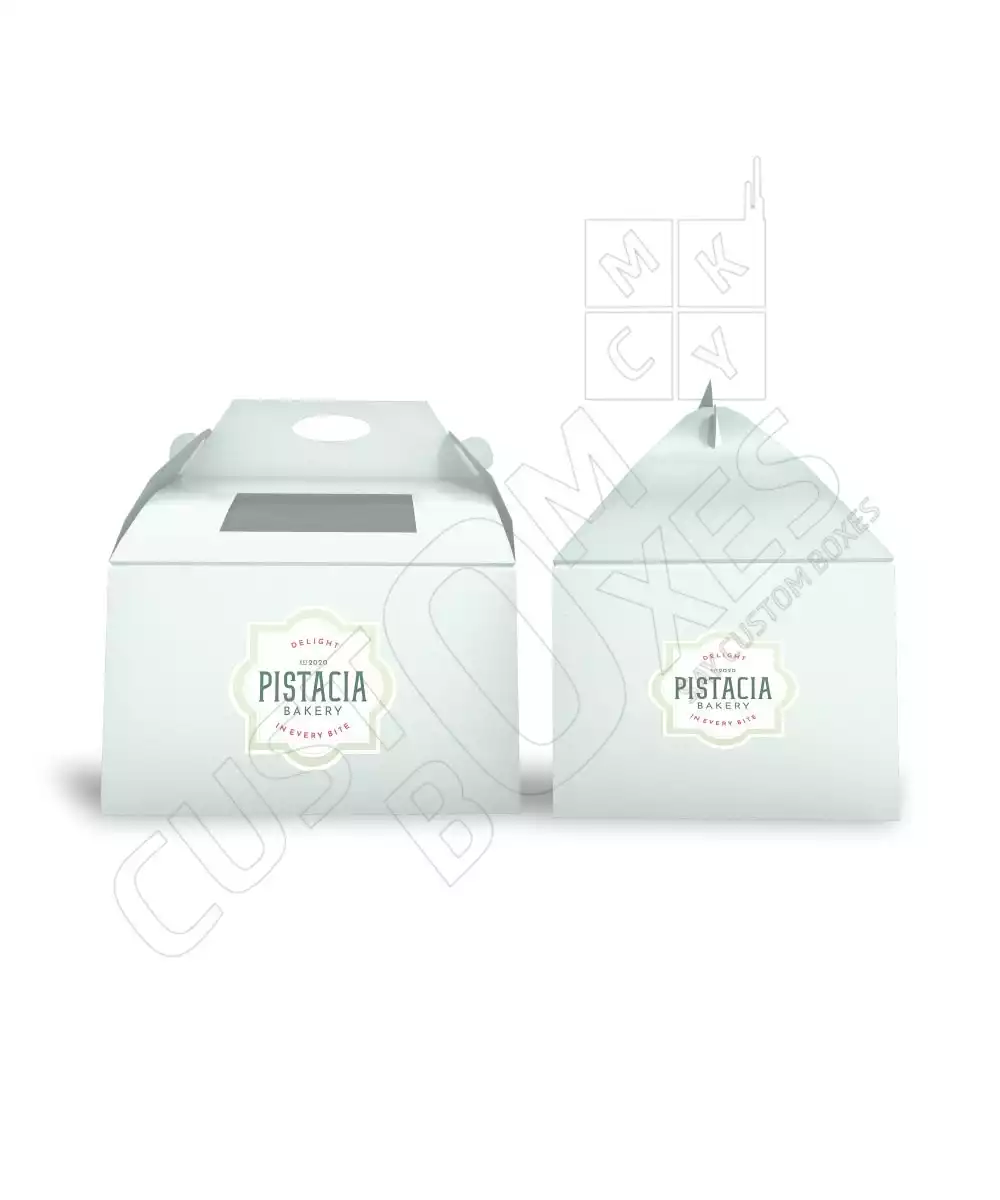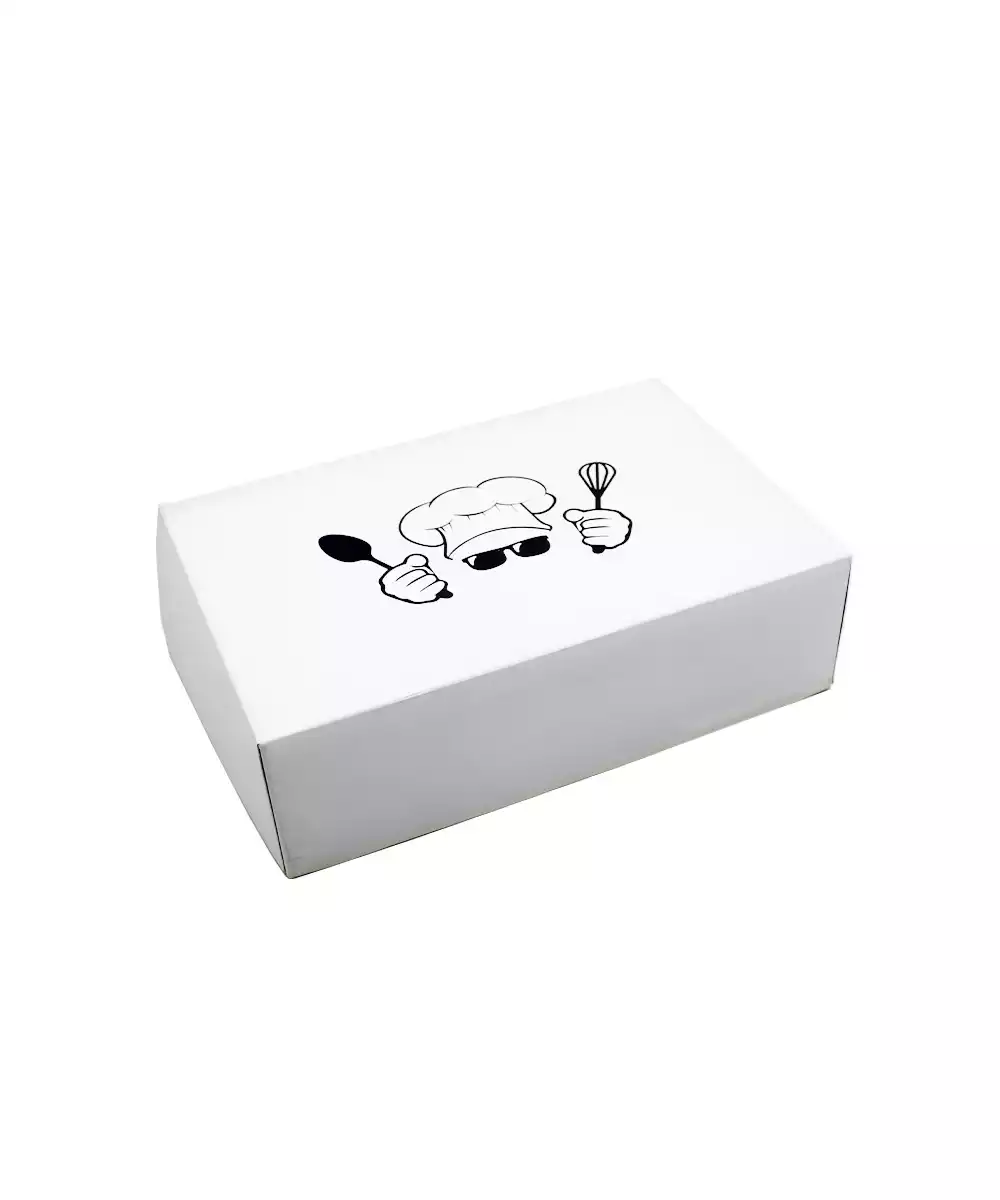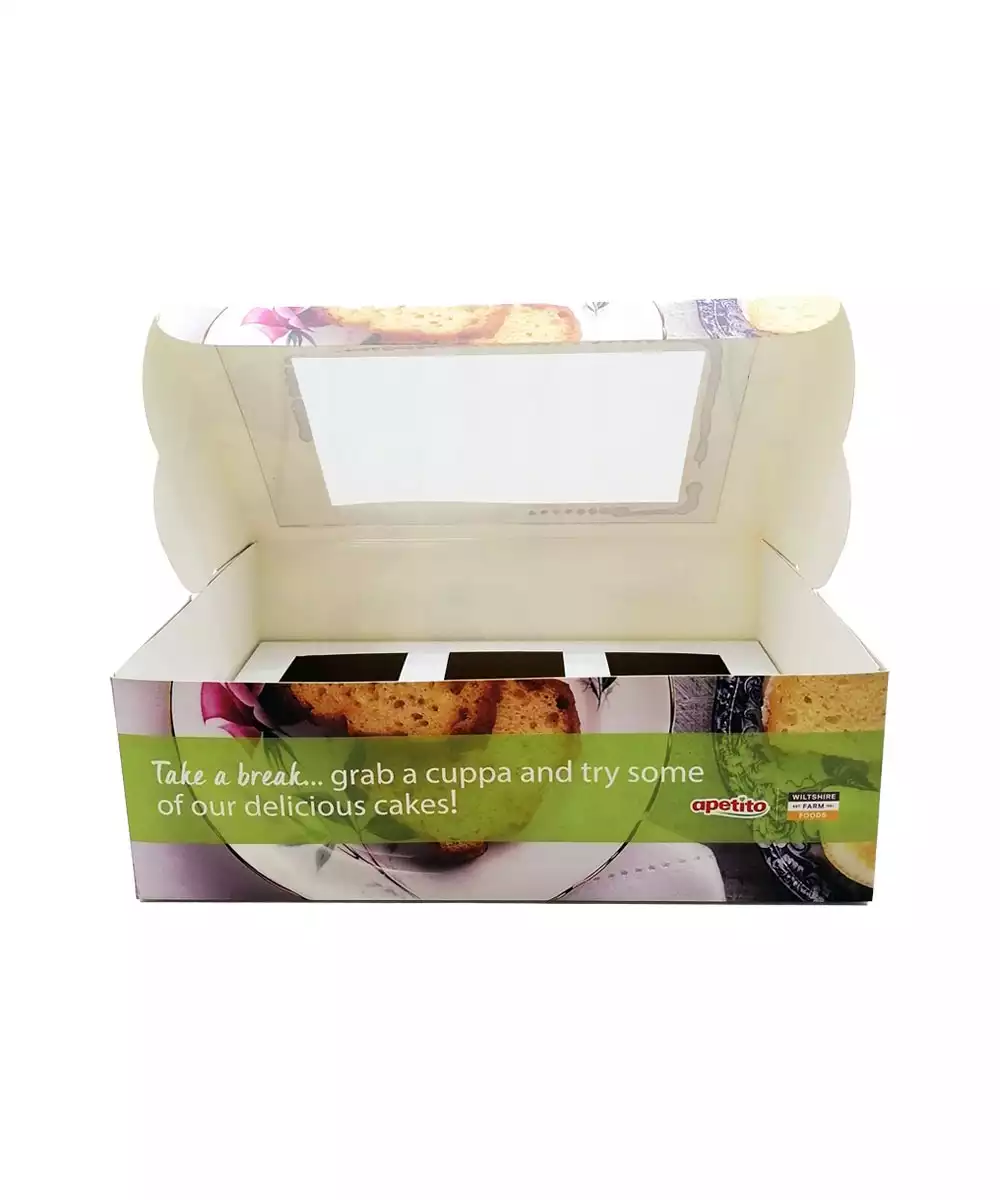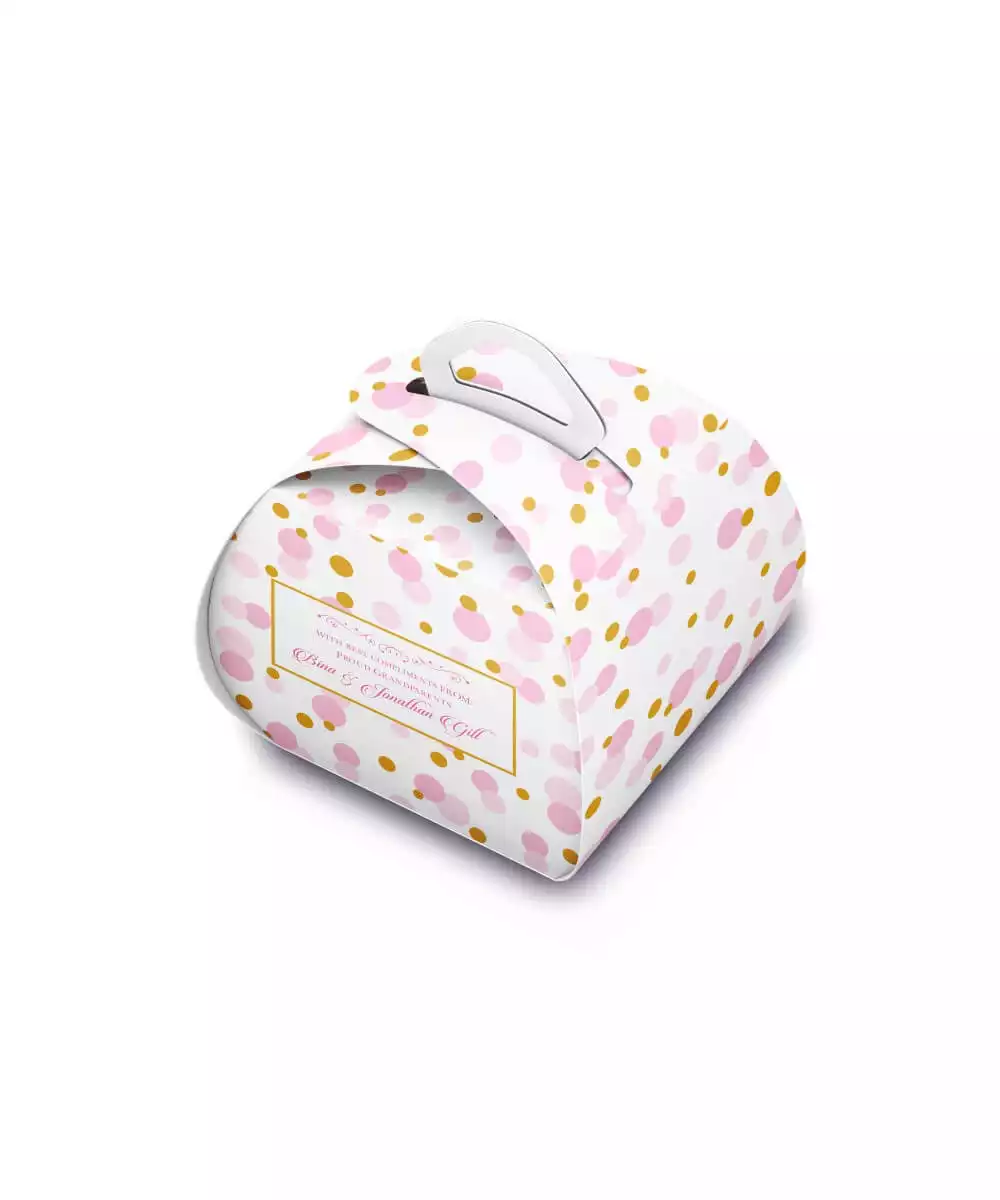 Customized Packaging for All Your Bakery Products
One cannot resist the temptation of bakery products therefore bakery boxes must be complementing to the product. Custom CMYK Boxes carefully carter out the best-suited packaging for the product that is specially customized and made it personalized for our valued customers. Whether you are running a bakery or deliver homemade bakery products we are always at your service for all types of bakery boxes according to your needs. We deal in all types of boxes for bakery products with a relatively widest and preferably cost-effective range of boxes. We offer boxes in bulk amount and in a smaller amount that is termed as MOQ so let's start with (minimum order quantity) that is 50 at least and experience quality with a difference.
Bakery product varies in size and quantity, so we offer all the sizes and shapes for the boxes and moreover the boxes can be acquired and got designed for more than one product with added internal compartments like for cupcakes, macrons, doughnuts, chocolates and other similar products. We offer window boxes to give an inside-out view of your carefully crafted bakery products. Due to the delicateness of bakery products we design our boxes to be durable enough to support the delicacy and keep the products fresh for a longer period of time.
There is no specification about this product.