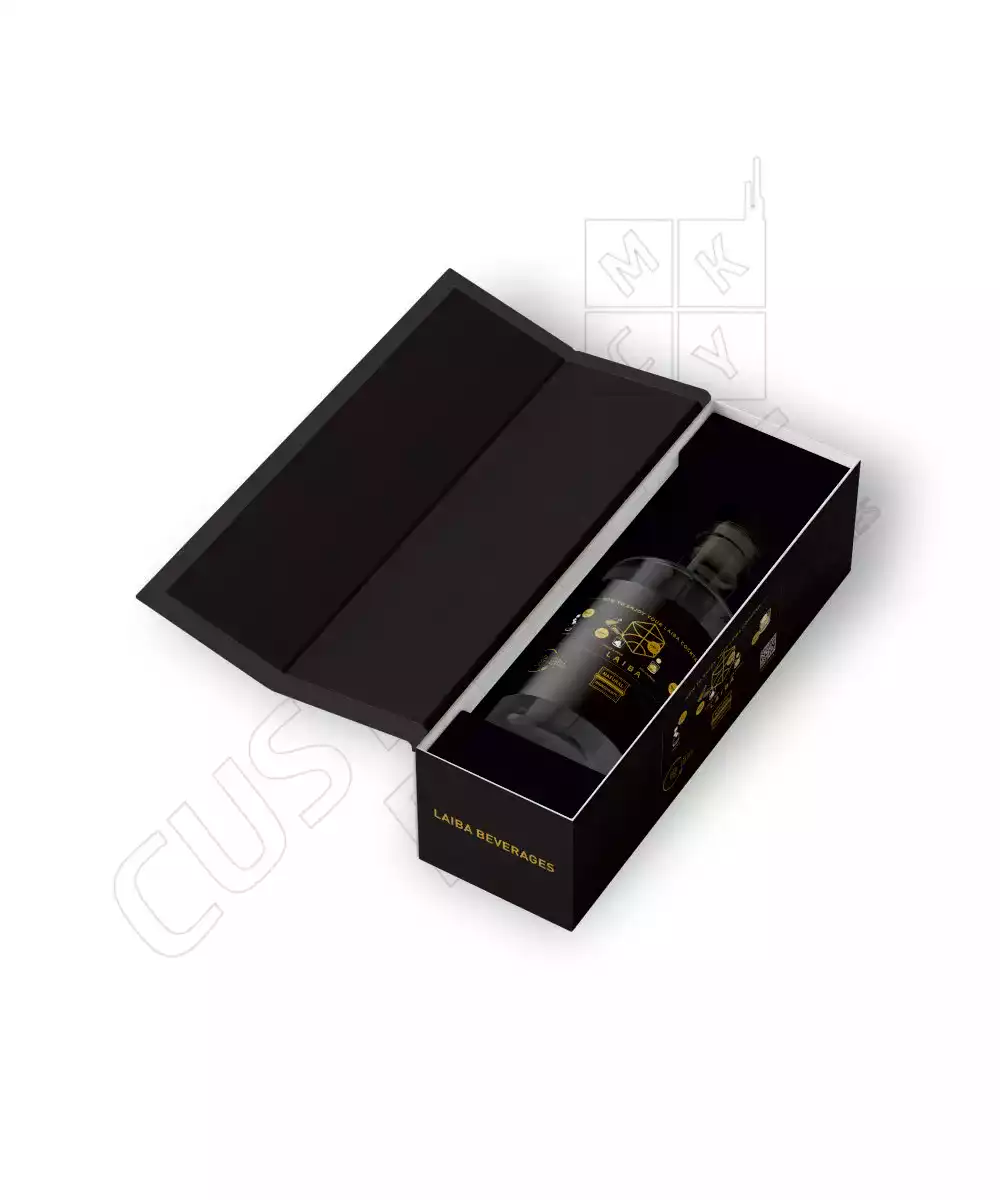 Bottle Boxes
For the proper and attractive customization of bottles what we need is a perfect box. Custom Bottle boxes are in trend and proved to be most trendy and convenient in terms of packaging the products that require packaging and customization. Packaging has become a compulsion whether it is for shipping and transportation of trading items or even you have to deliver a product to next door packaging boxes are termed to be essential for all sorts of packing.
---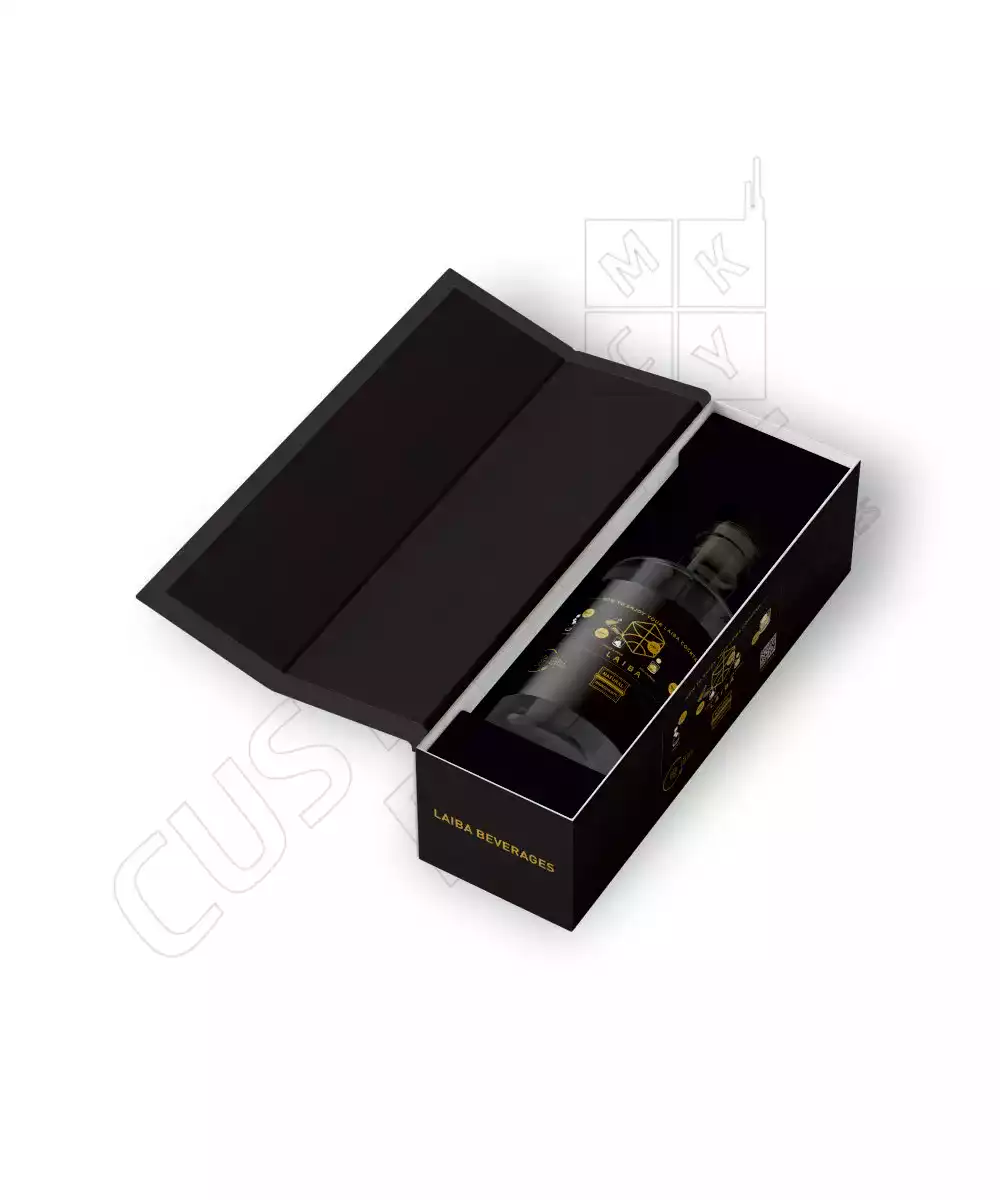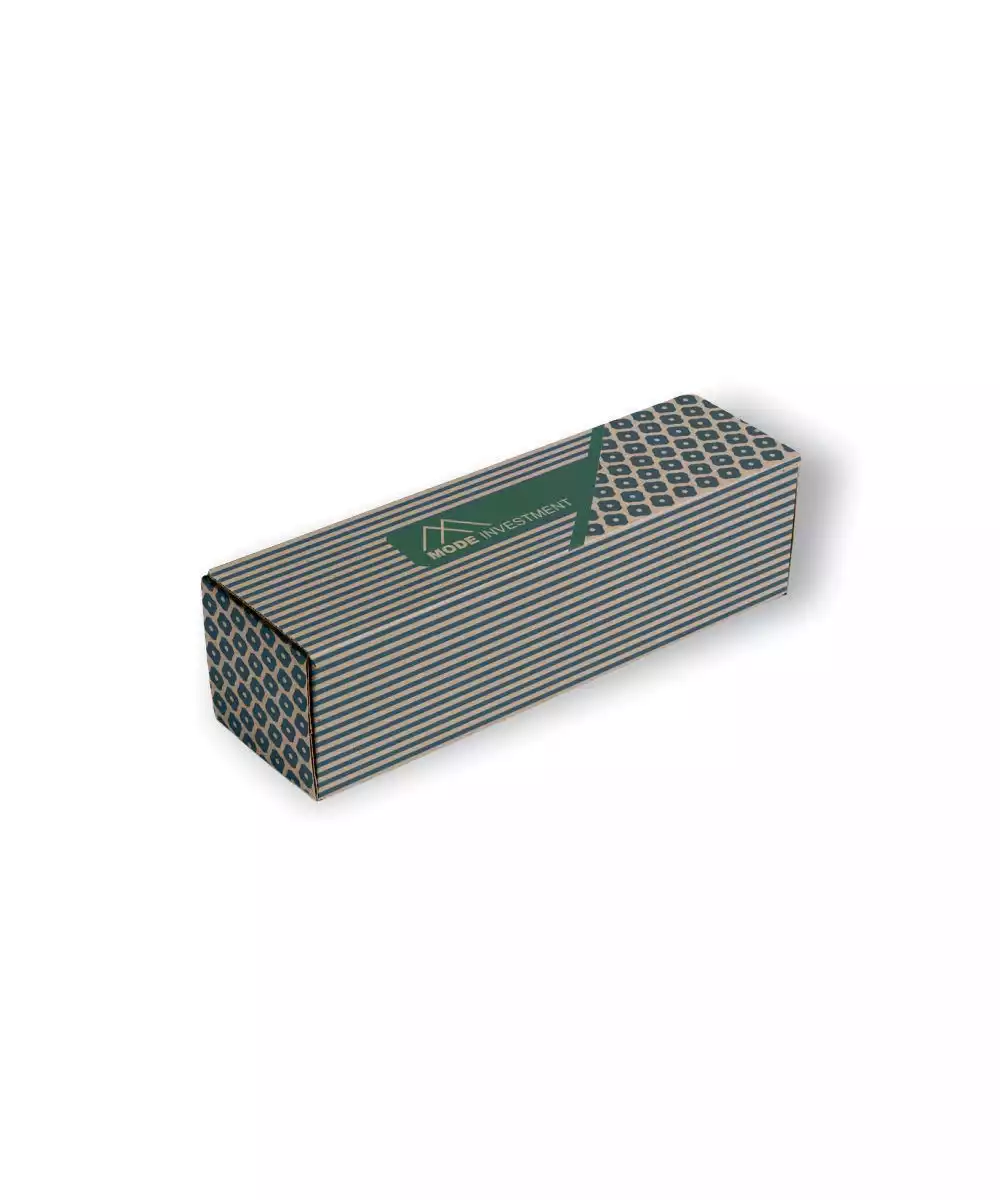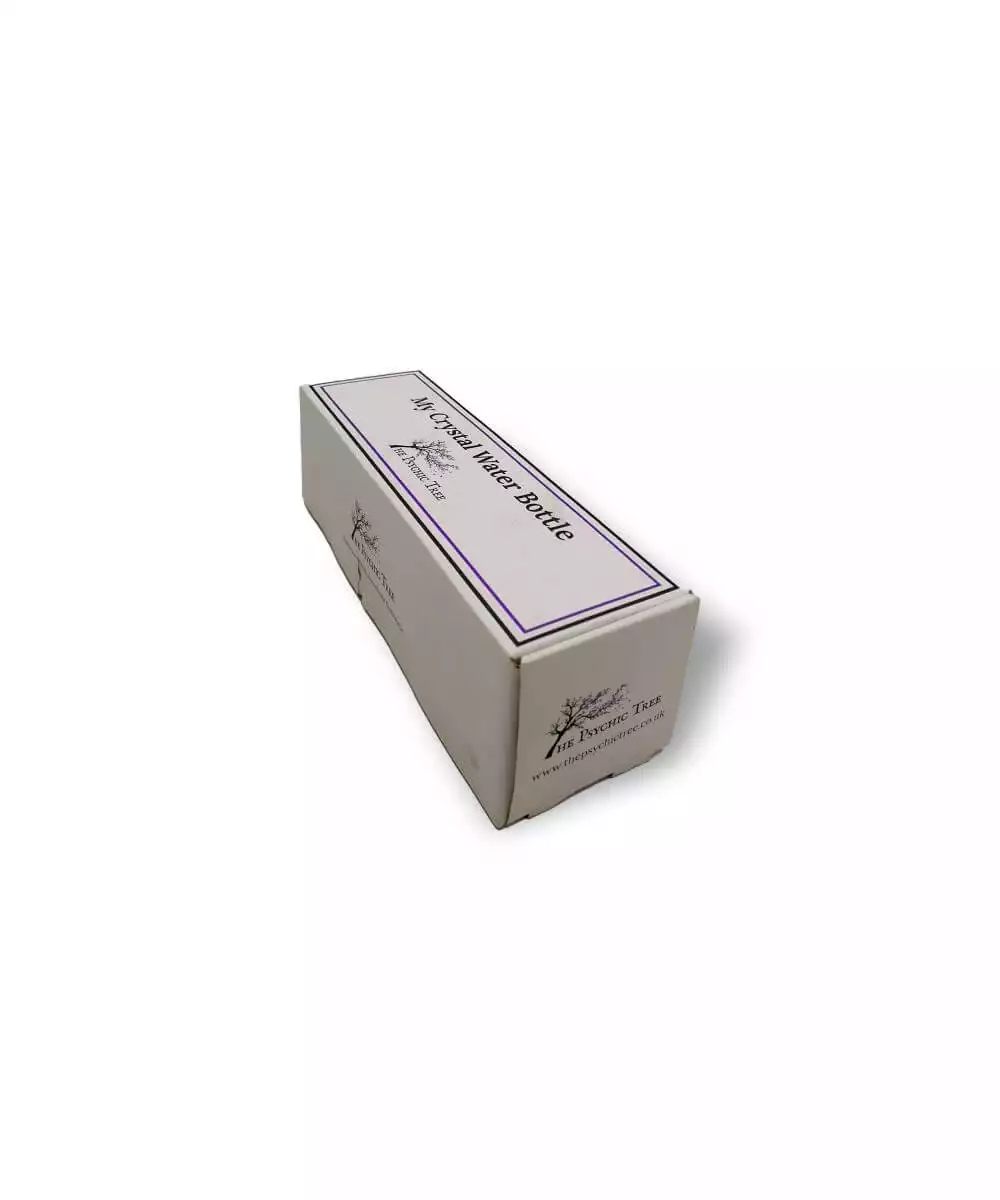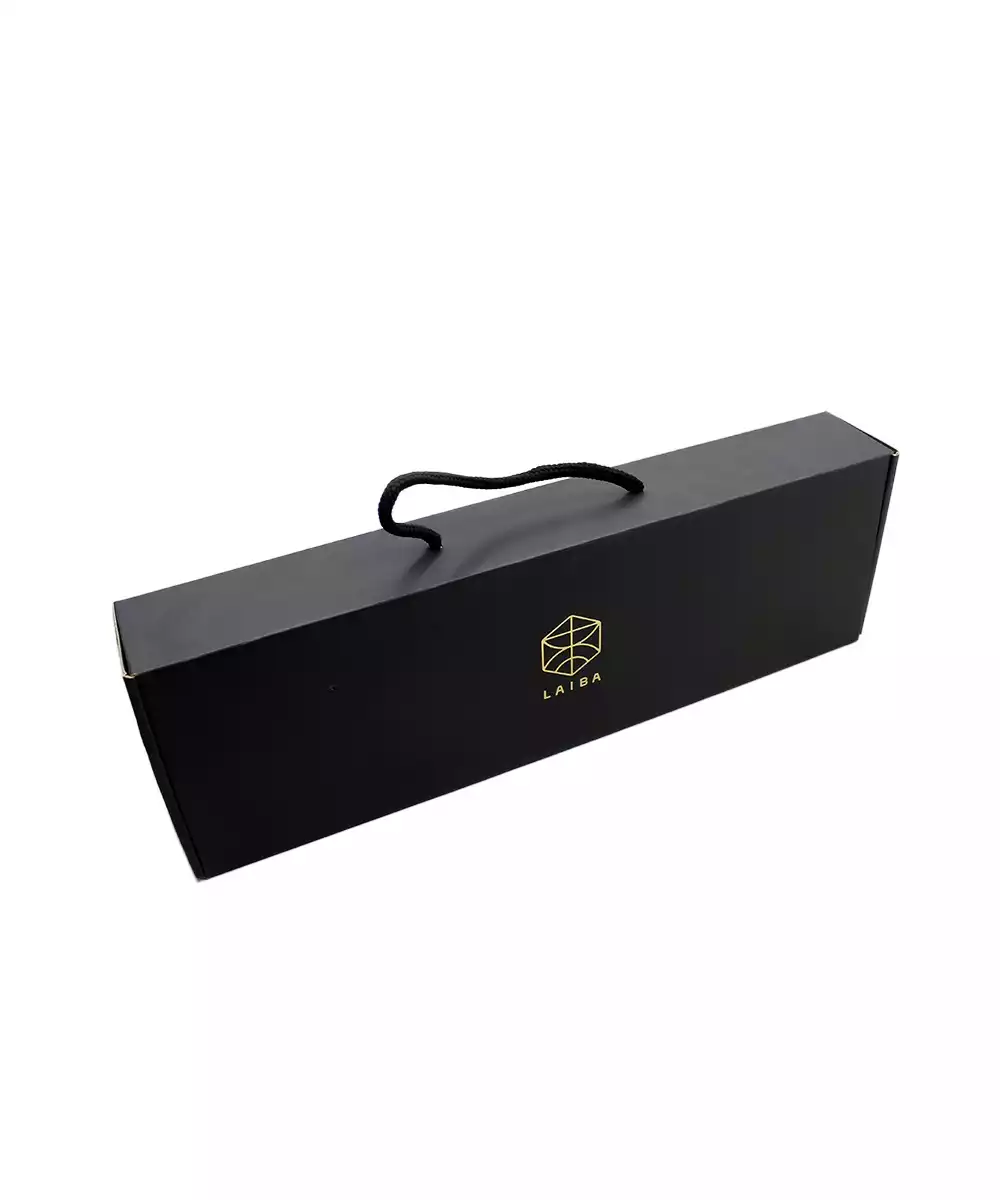 Personalized Custom Bottle Boxes for proper packaging.
Bottles being fragile need to be packed in proper boxes to support the fragility and careful delivery, besides they are packed as a gift for special events and occasions. At Custom CMYK Boxes we offer boxes for individual packaging and for packaging of more than one bottle as a set, more bottles can be packed in our larger bottle boxes that can carry a weight of half dozen. We design our boxes to be durable enough to support the weight of bottles and ensure proper delivery of bottles at their destined places. We offer the opportunity of getting your boxes personalized your way by getting your boxes imprinted with designs that are compatible with your brand and a custom size logo that would help taking your branding to next level; successful level.
Committed to Provide Quality
We ensure quality in each move therefore from dealing with the customers to production and packaging our services are of A+ quality, and that is not our perspective this is our customer's review. We have been serving largest number of fully satisfied customers that are consistently our customers making us proud and sure of our quality services. Get your quote now and talk to our helpful customer service representative today. Let us know the way you want to be served and we are committed to providing you quality services that are unsurpassable.
There is no specification about this product.