Bottle Neckers
Custom Bottle Neckers is the latest way to personalize your bottles with your brand name or tag. We offer Custom size bottle neckers in a lot of designs and color schemes to compliment your bottles with your brand. We offer the opportunity for our valued customers to get your bottle neckers designed your way. Talk to our Customer service representative and let them know the way you want to be served, the way you want your bottle neckers to be, and our committed, competent staff is always ready to accept new challenges.
---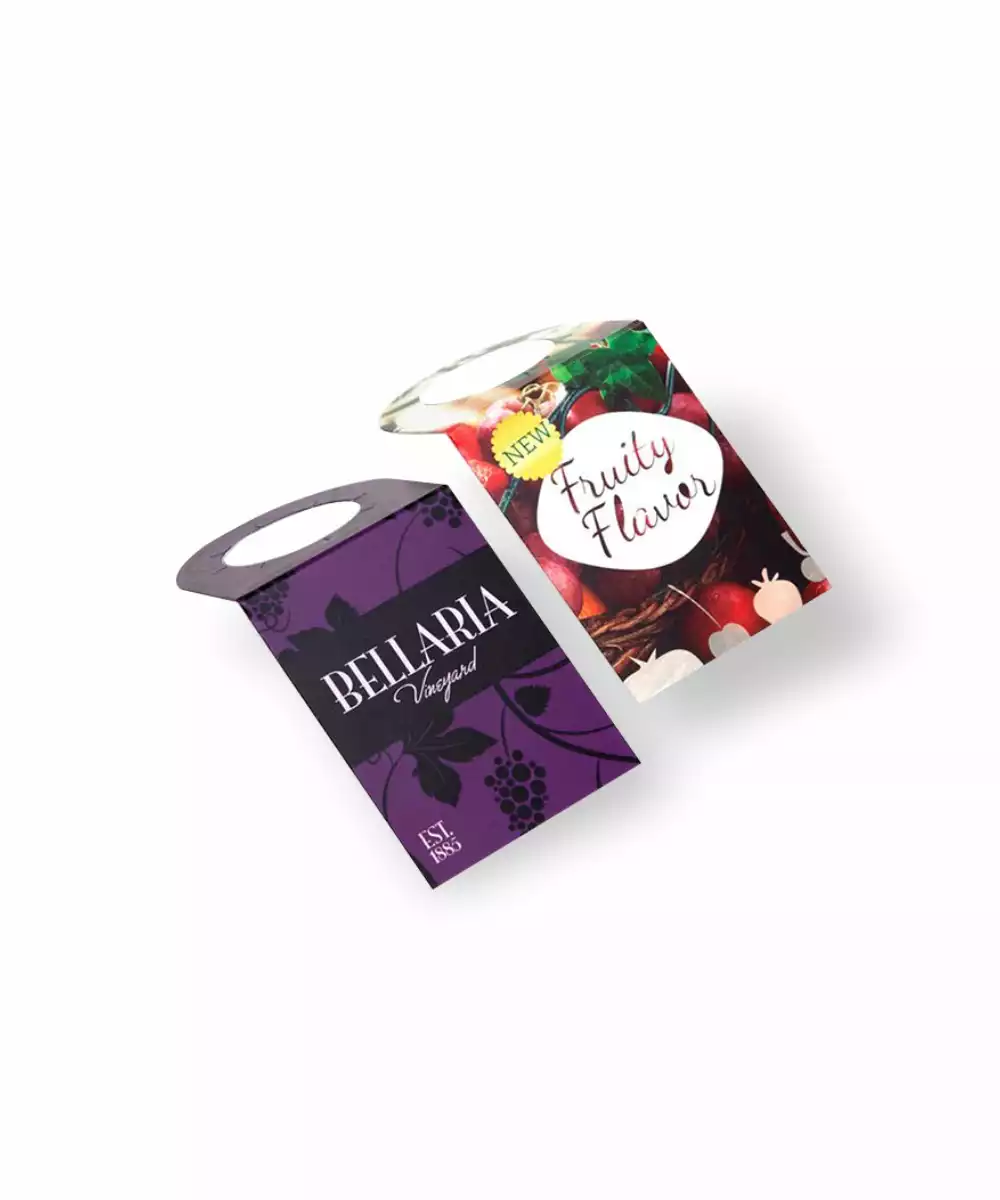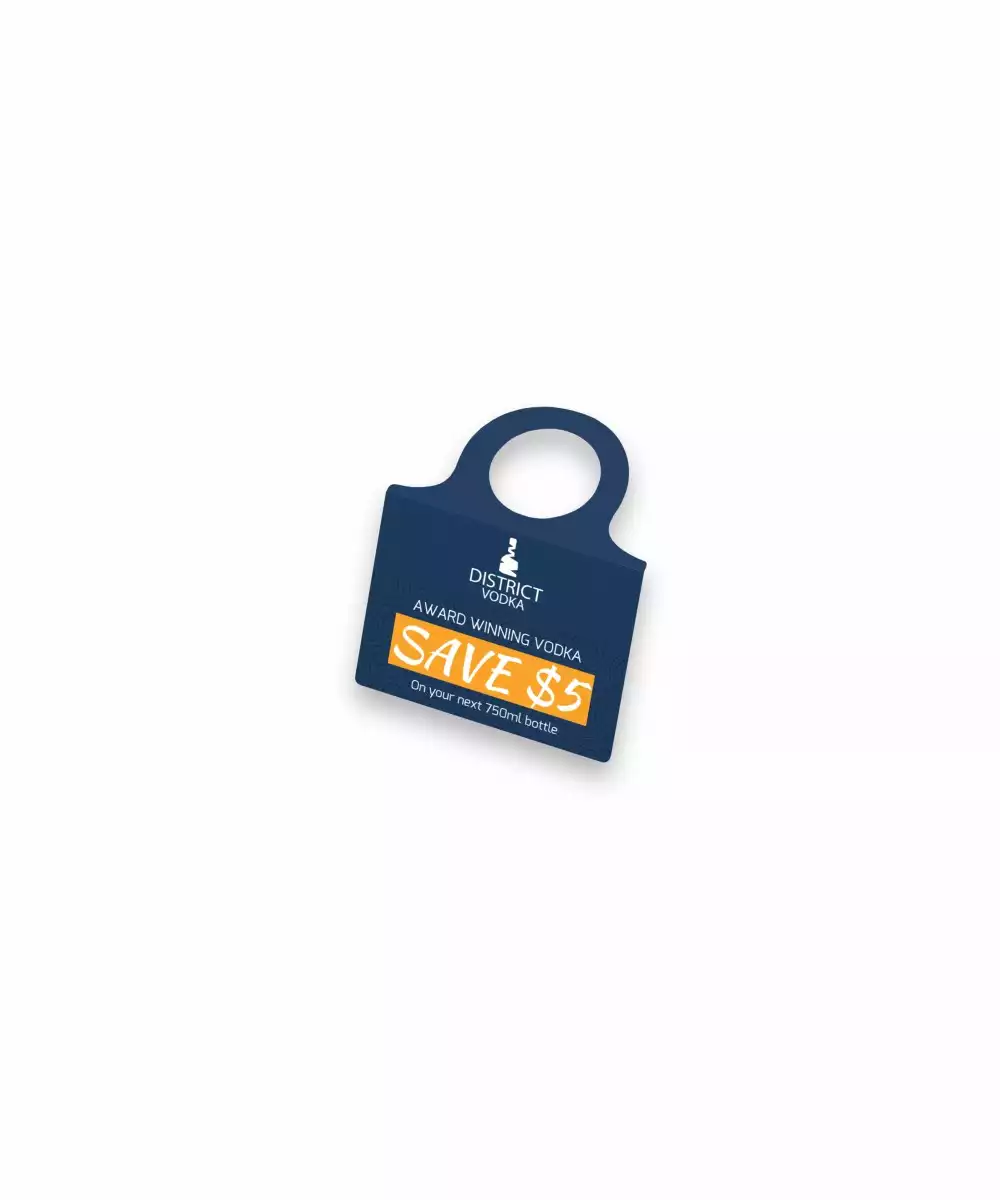 We feel pleasure in marking the history by taking difficult challenges and setting new trends. A number of trends in the field of packaging are accredited to our company, this is the sole reason of our customers trust upon us for their huge orders. Packaging defines your product therefore we do not stick to the same designs and conventional trend, we hate monotony therefore we as a team, work out passionately to carter the best suited ox for your need.
Latest trends and needs are served
We are proud of our services and determined for excellence. We are committed to offer our boxes in the minimum turnaround time and it does not mean that haste makes waste, our boxes are error free and flaw less in their structure and designs and this is all because of our quality assurance analyst who critically analysis the quality of boxes at each step to ensure the production of flawless boxes. Our boxes are made with 100% nature friendly substance that is recycle able and is lighter on Earth therefore no pollution is caused by our boxes and are durable to be used and reused for several time.
Without waiting any further get your quote now and experience quality with difference.
There is no specification about this product.