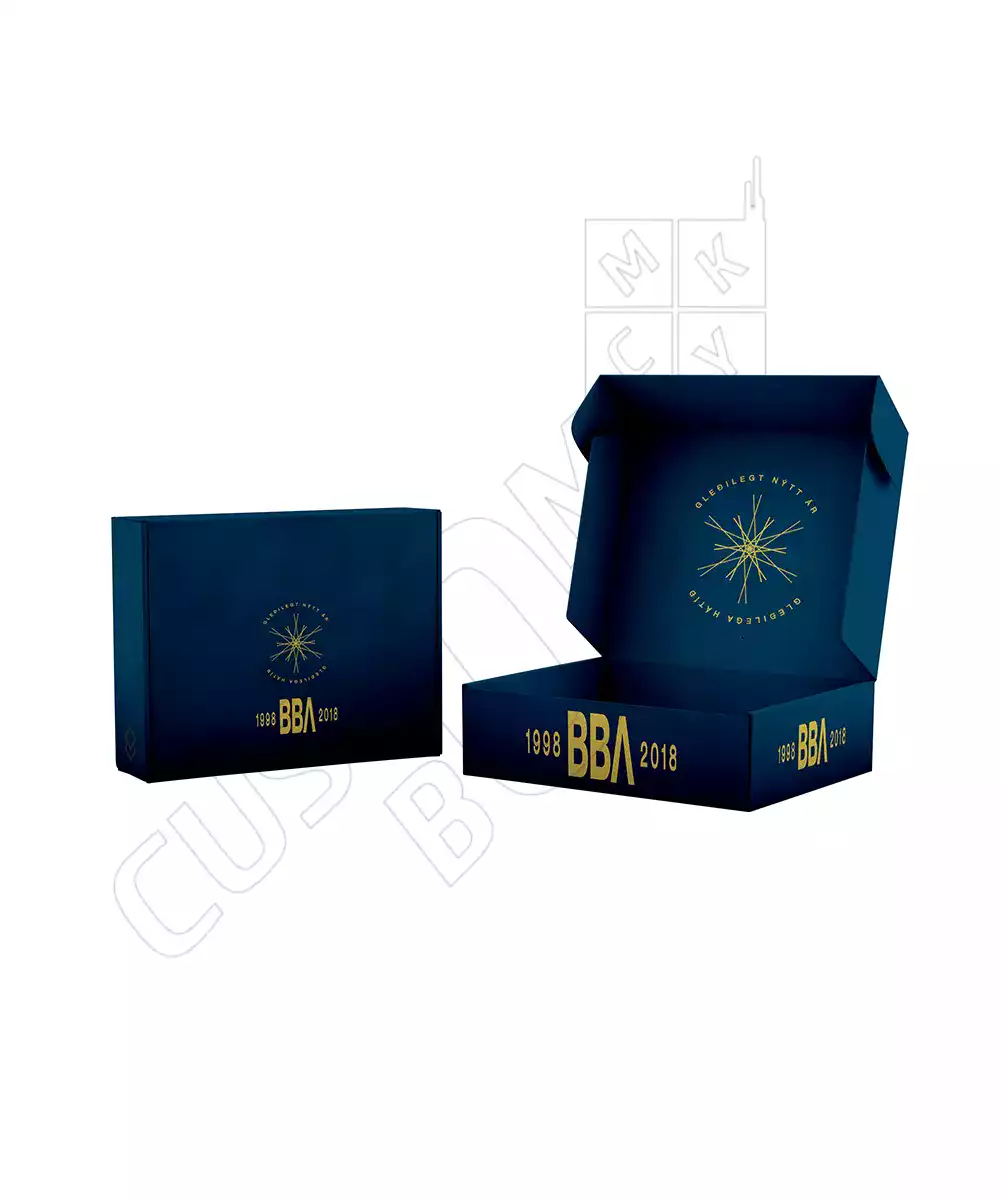 Bux Board Boxes
We have a lot of options for our customer of packaging boxes to personalize the boxes in your desired way. Custom Bux Board Boxes can be used in a number of ways to get maximum and wanted results. As it is un-coated stuff with little hard and rough texture, other coated stocks can be pasted to provide glossy and other desired finishes.
---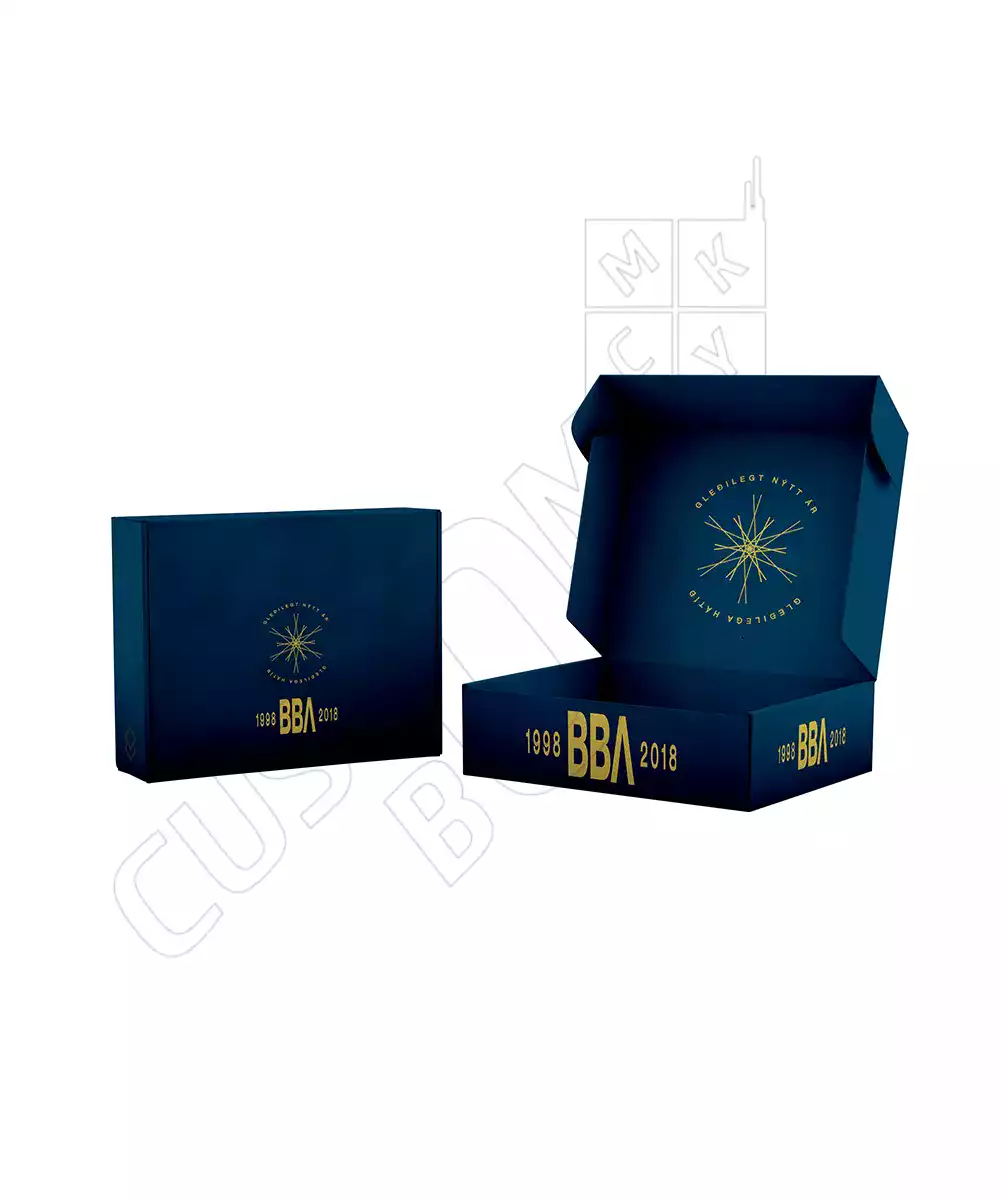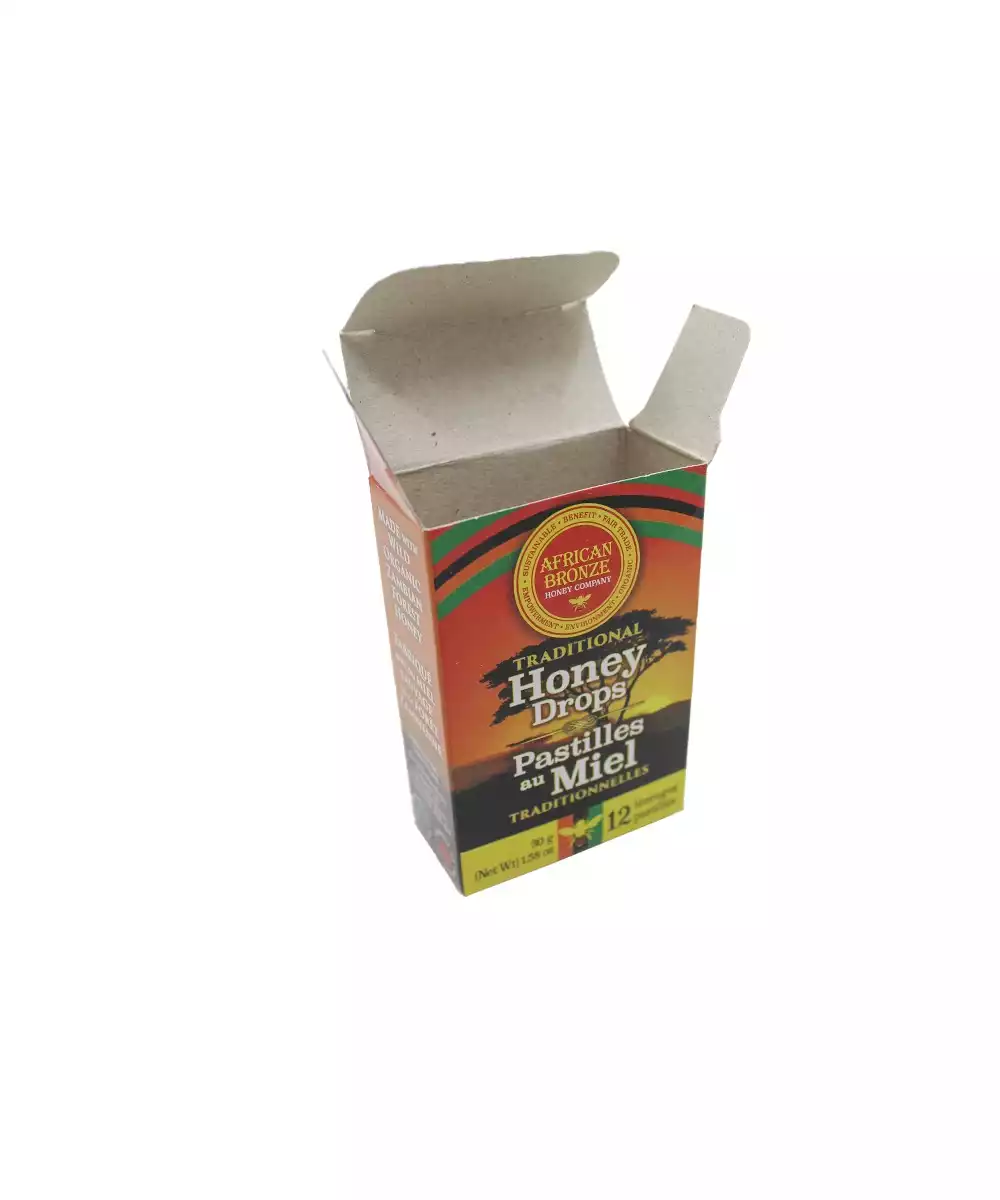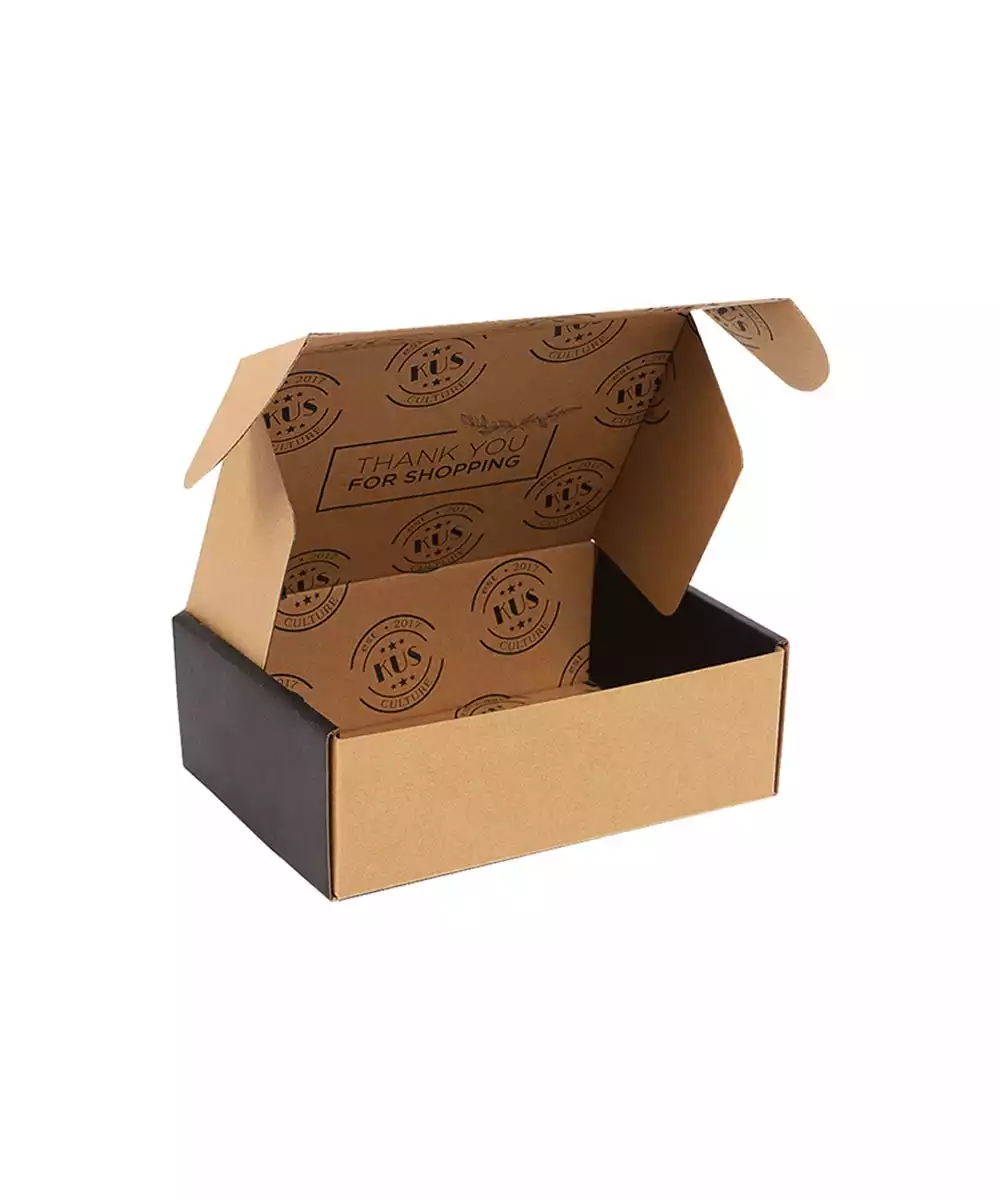 Sturdy Packaging
One of our top priority besides quality is sustainable sturdy packaging. We really want to keep our environment clean and green so our reusable stock provides you the chance of contributing to a good cause. Our boxes are made with 60-90 % reusable material, hence doing business and doing your bit to save the nature both needs are satisfied hand to hand. Actually this stock is reusable and is more beneficial as compared to other materials due to a number of reasons. Box board is a comparatively less expensive stock in the packaging industry with fine quality, durable features and is known for its uneven surface. Box board is suitable for the retail products with small quantities and simple design requirements.
Extensive usage of recyclable material for an eco-friendly packaging solutions
We are on the verge of badly polluting our earth with pollutants in this situation what we can do is to put all our effort in using eco-friendly products and trying more and more to minimize our use of harmful materials. Bux board boxes are as said earlier, made with recyclable material hence they are safe for extensive use.
Personalize your boxes for proper customization by letting Custom CMYK boxes know the details and requirements. We proudly present ourselves as the producer and manufacturer of widest range and types of Custom packaging boxes. Contact us today.
There is no specification about this product.