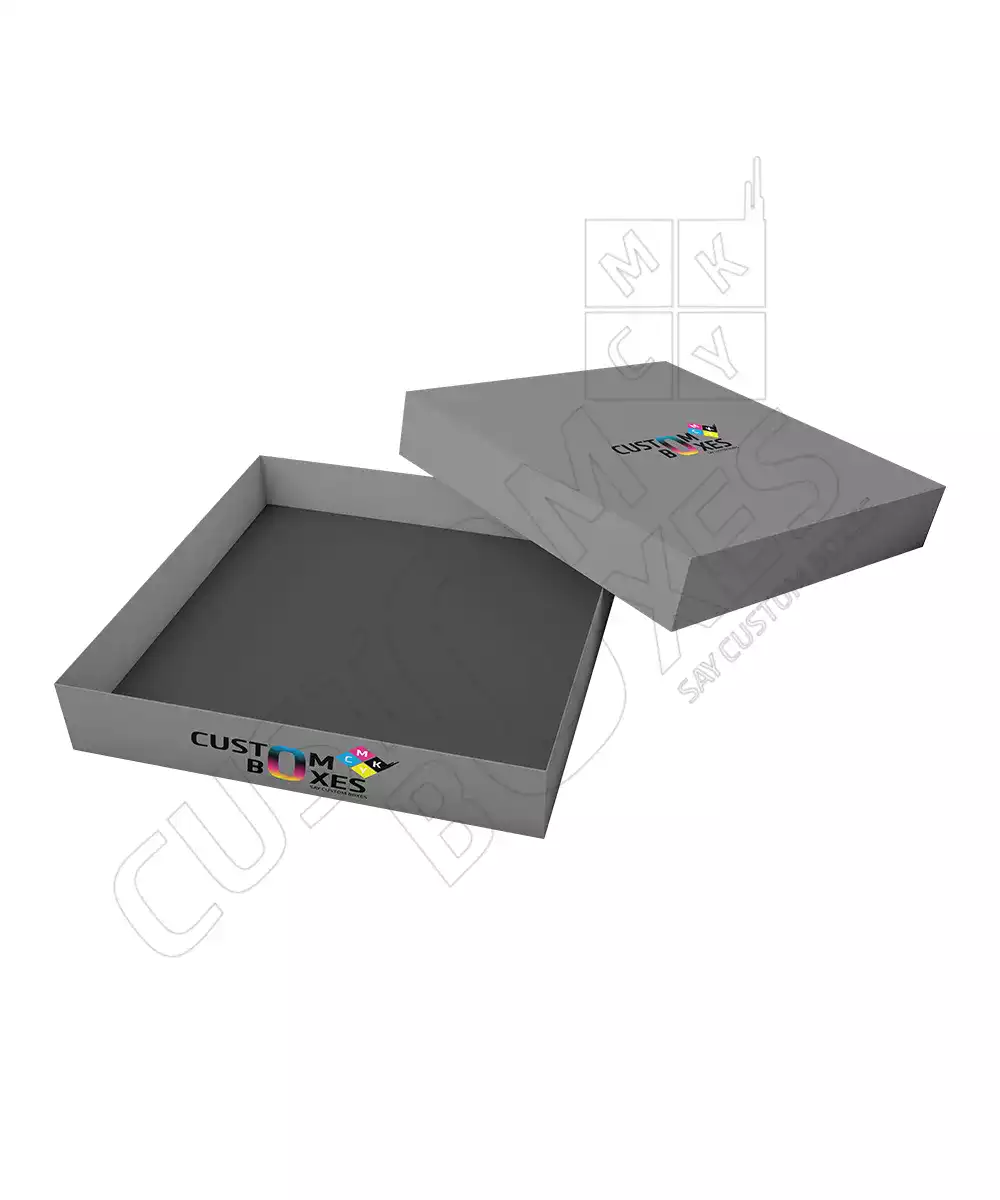 Candy Boxes
There are a lot of candies out in the market, what defines their individuality is at first place its packaging and at second place its taste and uniqueness. It is right with almost all the products that the first thing that is exposed to the customer is its packaging. And as it is truly said that first impression is the last impression. After first impression of product, most of the products are rejected and most are selected. We here at Custom CMYK Boxes suggests that your packaging must be that much attractive to incline customer to buy your product. And if we suggests this we definitely do this. We are proud to quote that our packaging has proved out to be the inclining force behind product's sale and our customers had admitted that our packaging has given them visible increase in the sale of their product.
---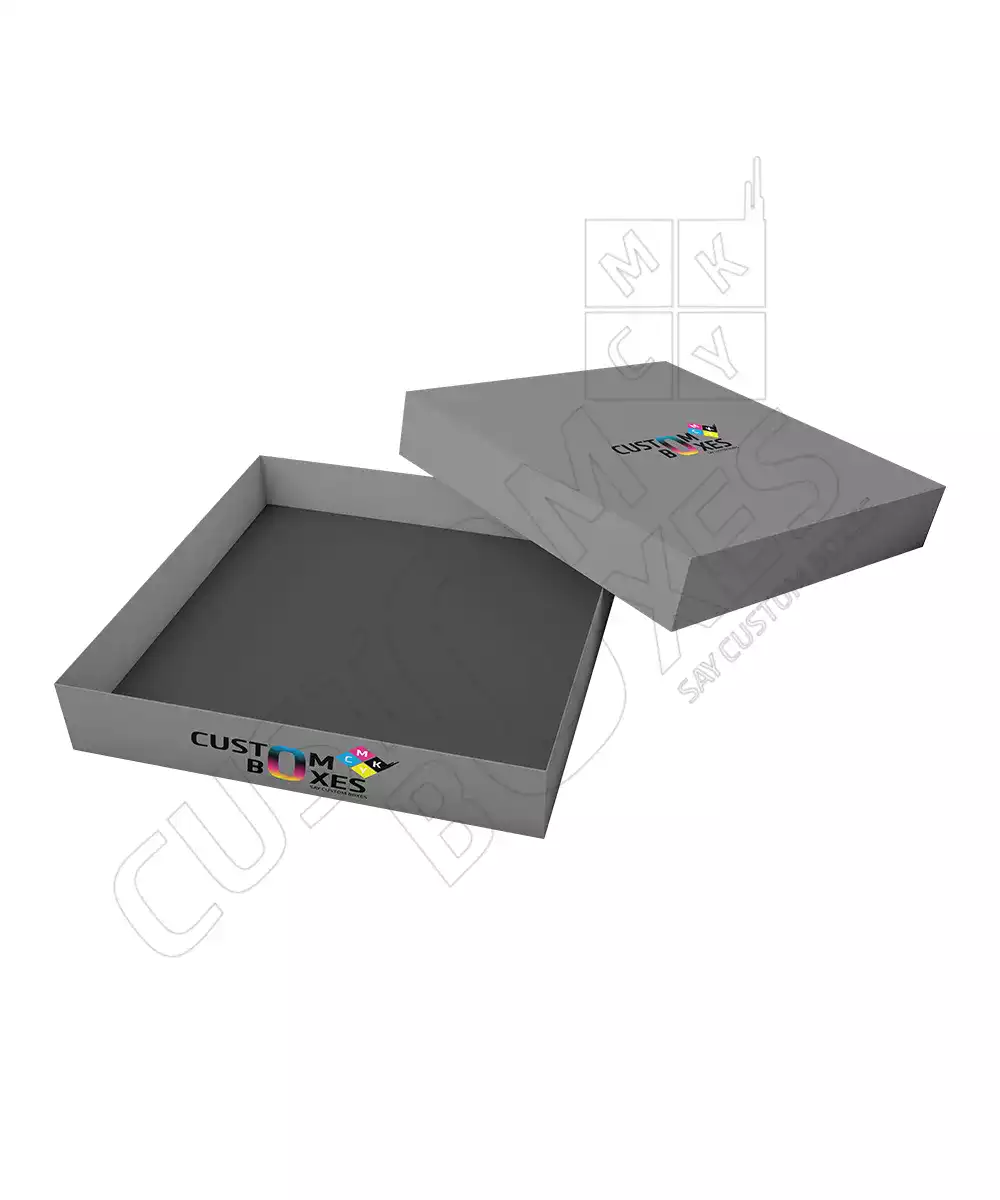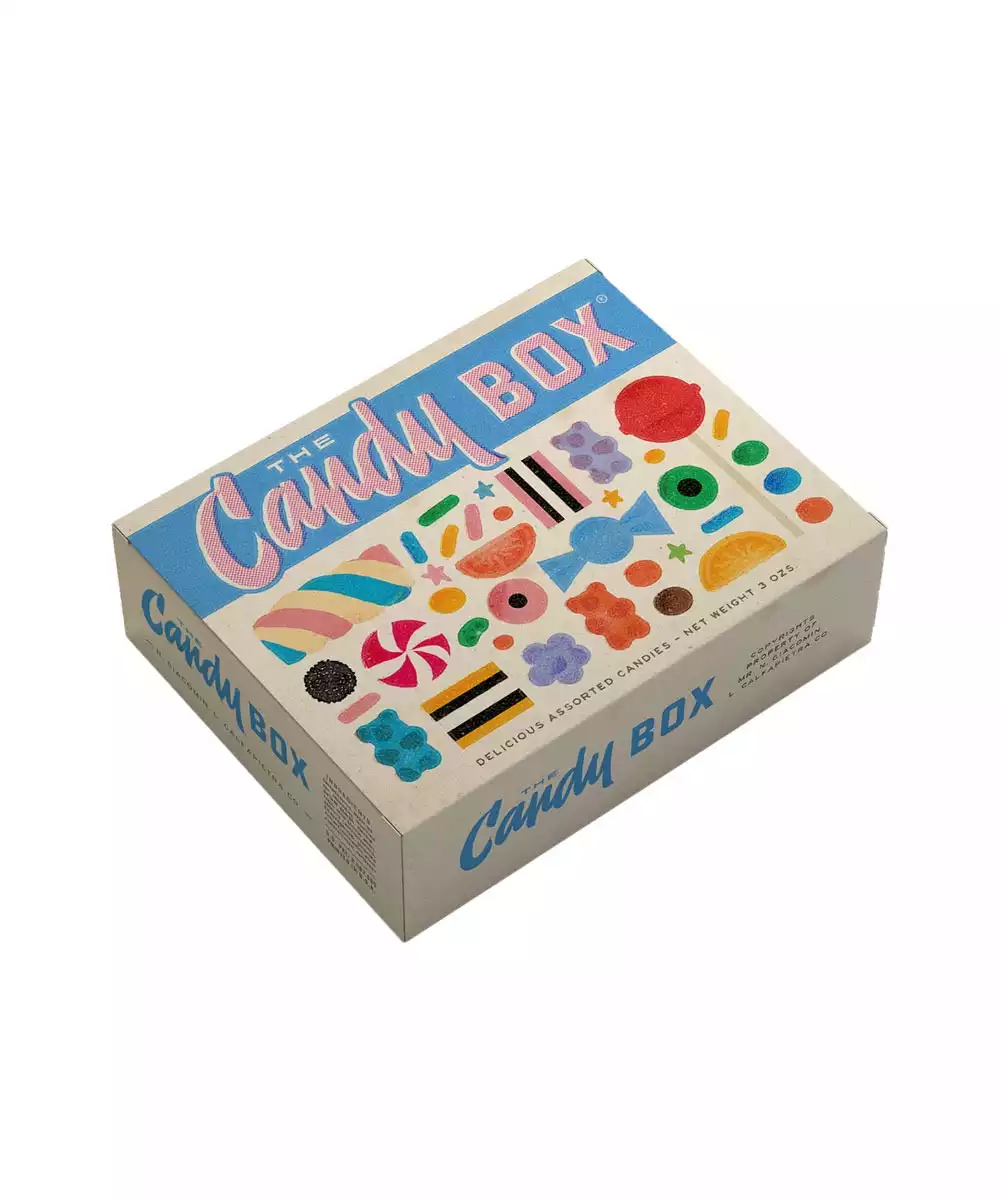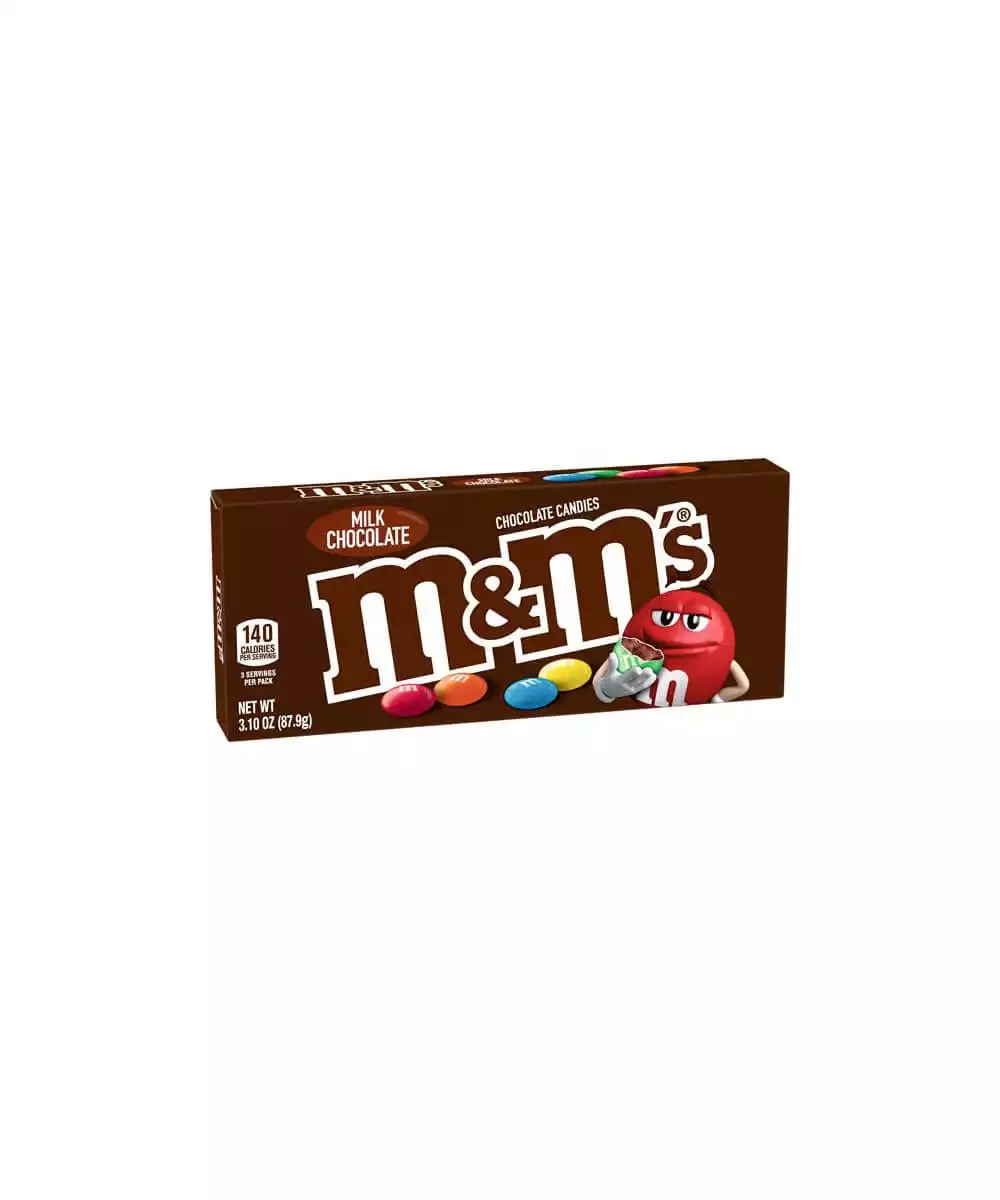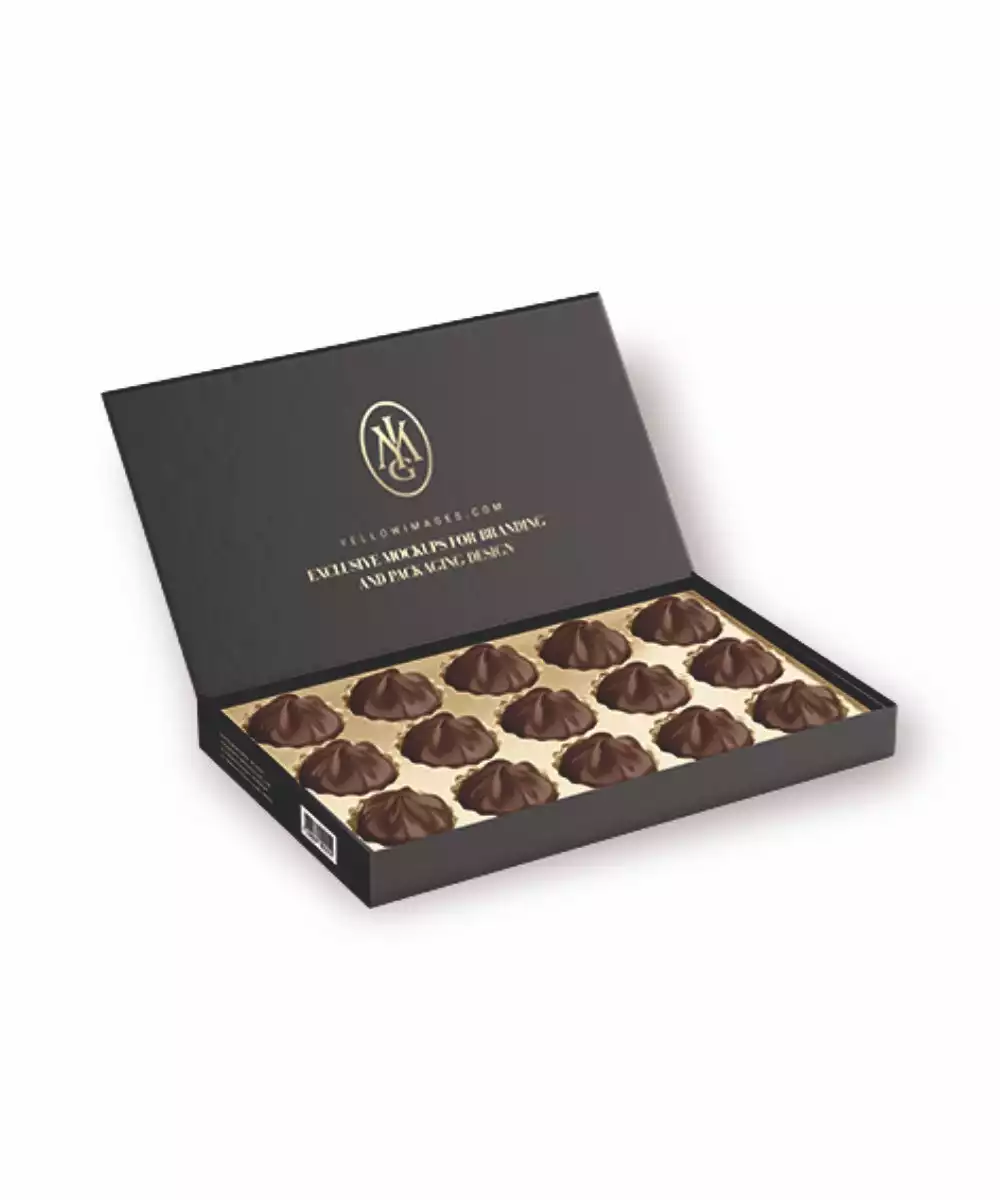 Perkiest enough to grab little customers
Candies have usually little customers; kids. These kids are usually attracted to the beauty and attraction of bold color schemes and fascinating art therefore we design our candy boxes with a unique touch that grabs and fascinates your little customers to opt for your candies. Our candy boxes have the widest range of designs and are available in almost all sizes, shapes and can be acquired in any design. Our latest digital printing machine and trained printing supervisors are capable of printing the most colorful and attractive prints for our customers.
We offer free online design support and boxes at whole sale, thus making beneficial for our customers to acquire quality boxes. Contact us without wasting any more time and be the one to acquire quality boxes that are reasonable and easy to acquire. After placing order you flawless order would be at your place with in minimum working days.
There is no specification about this product.