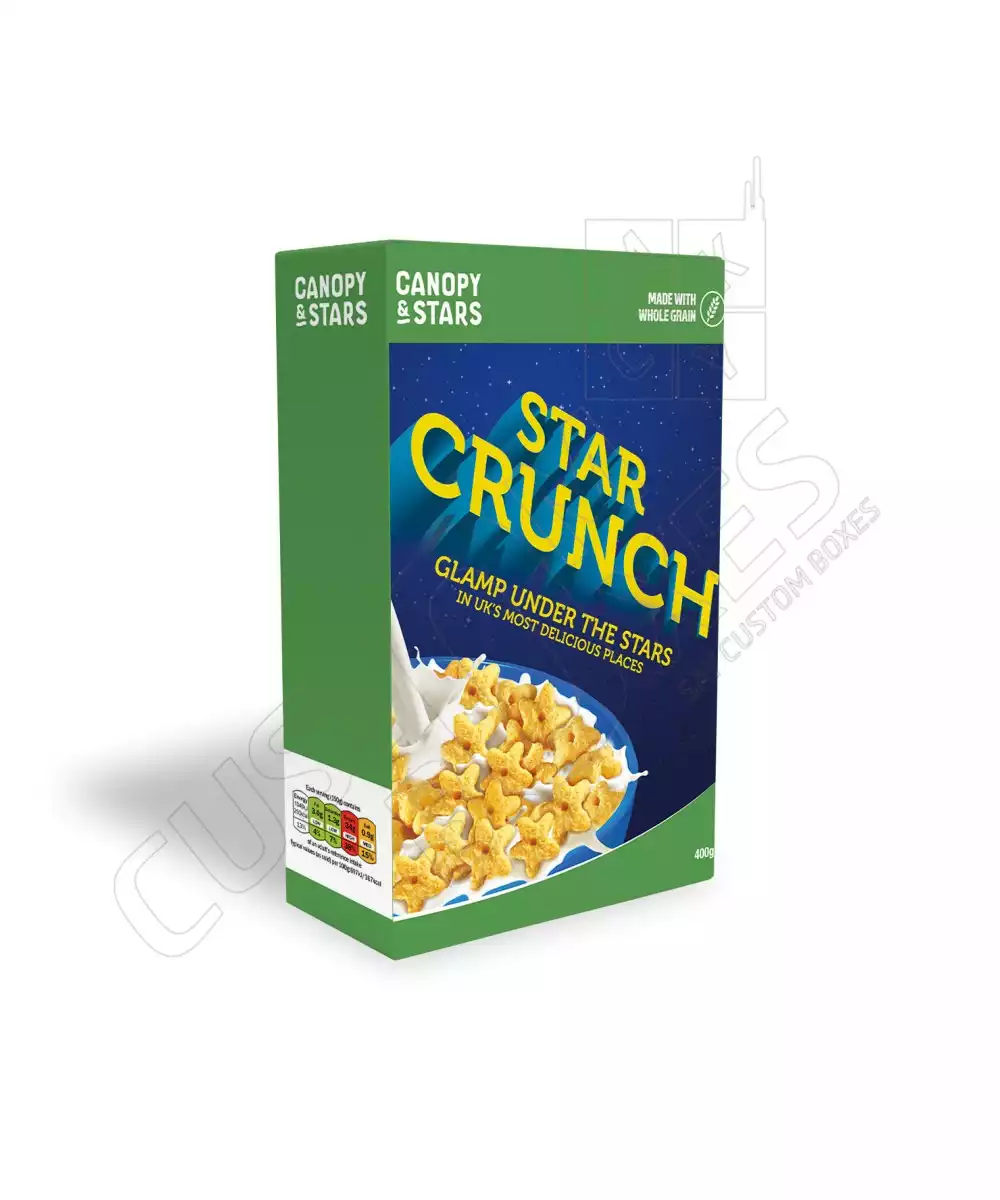 Cereal Boxes
Some eatables are dry but they still needs to be kept in packaging that keeps their freshness intact keeping them fresher for longer time period. Cereal is one of those eatable that needs to be kept air tight. Our custom cereal boxes offered at Custom CMYK Boxes are of no exception. We offer boxes made of environmental friendly material that impacts the box to be more-sturdy and long lasting. Our Custom made packaging boxes are offered in different materials that are desired by our customers. Personalized boxes are more than one way beneficial; for the branding, for protection, for shipping and for display at shelves. Appearance or packaging actually defines your product therefore a best complimenting pack is worth a lot.
---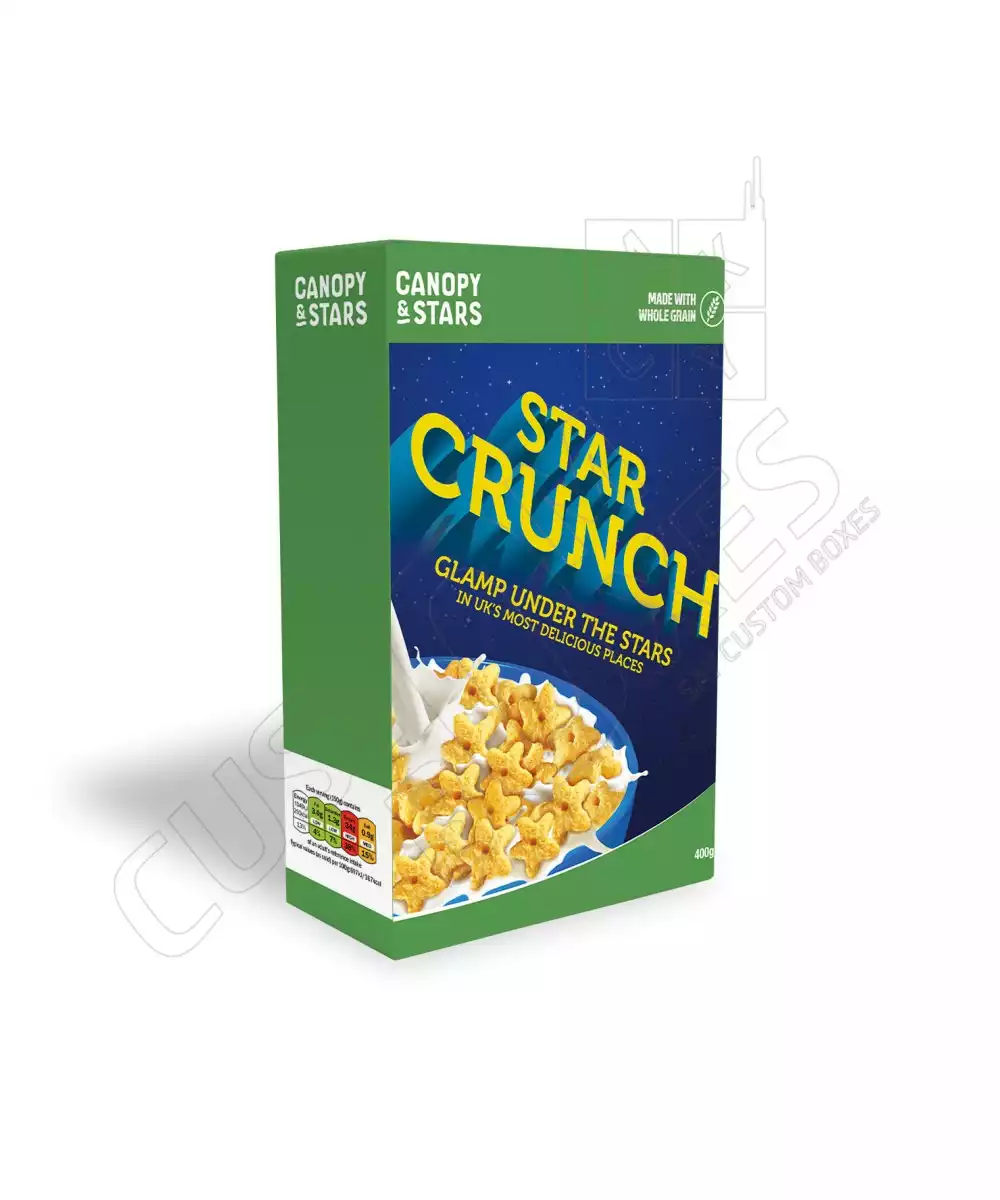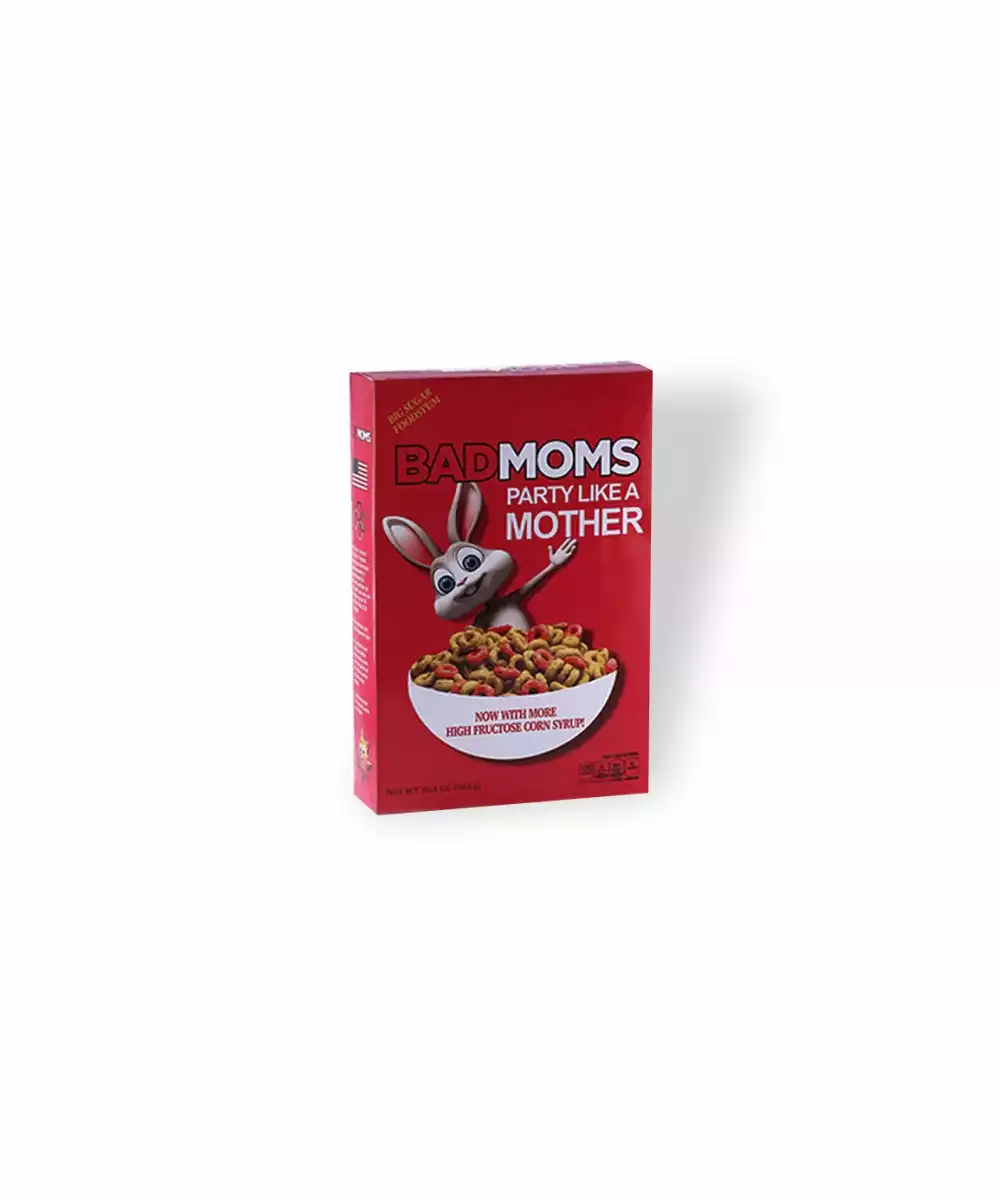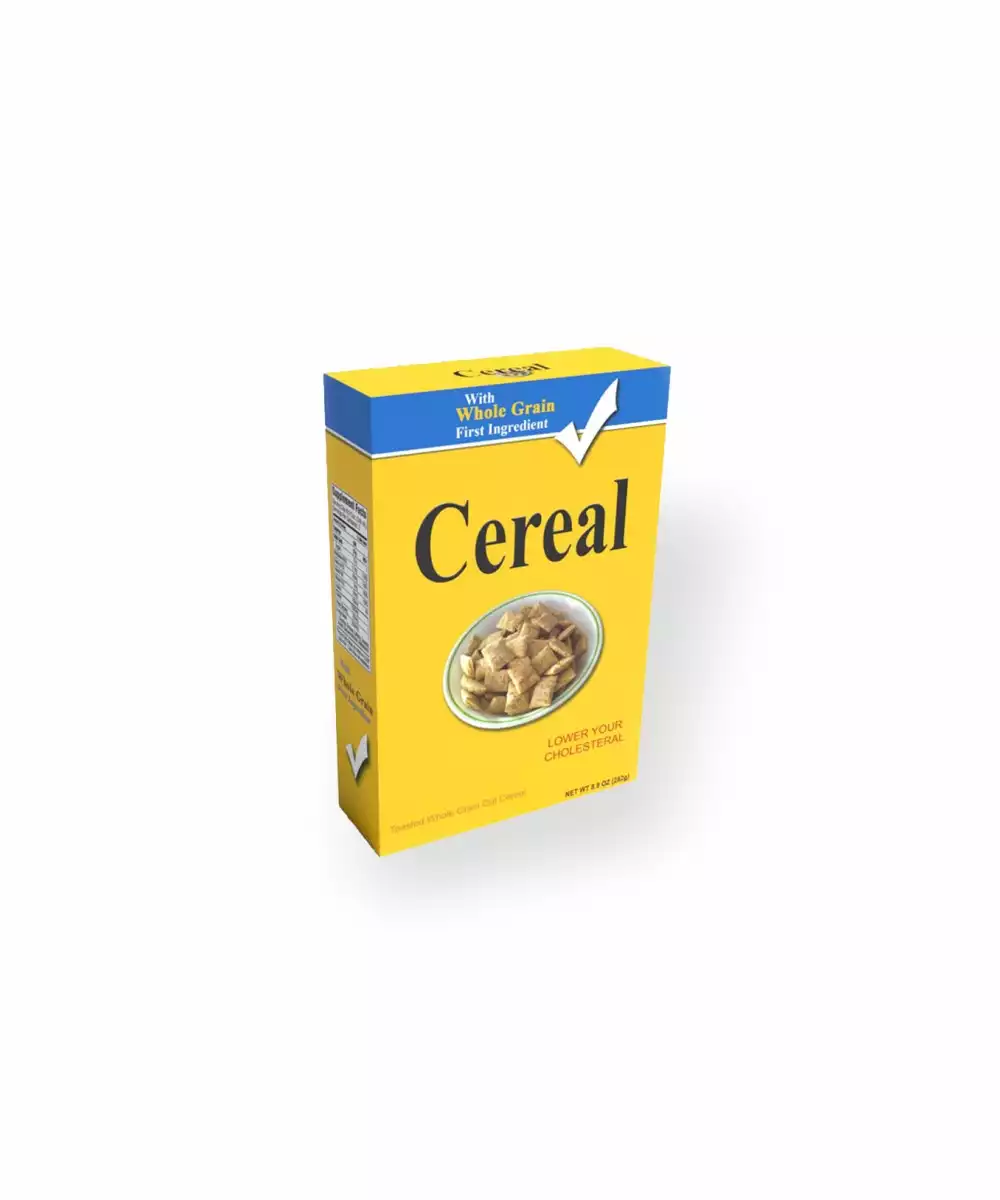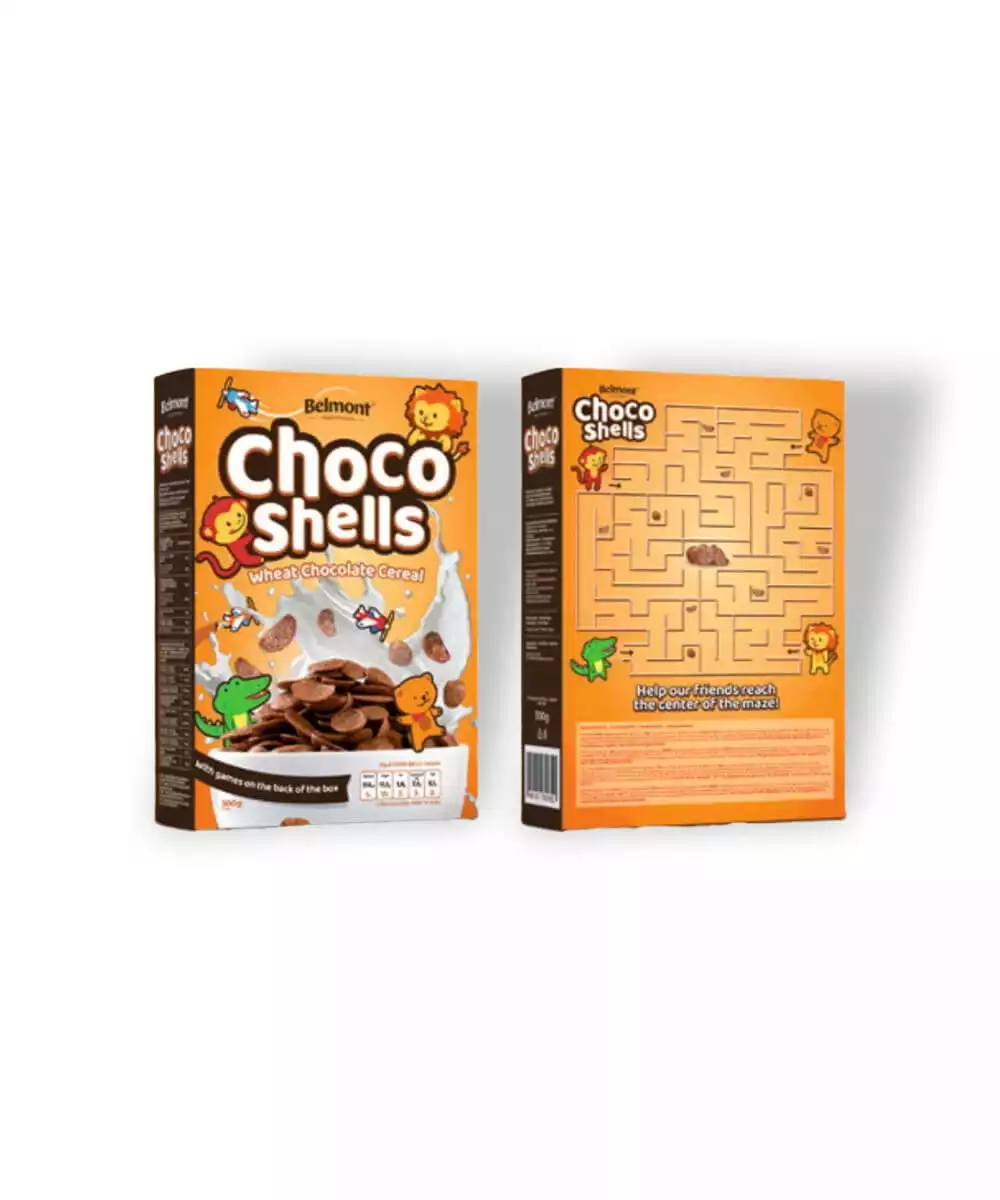 Intact the freshness of your product for longer time with superior quality boxes
Cereals and grains are something that are more and easy prone to insects and they cannot be kept safe easily from these small accumulating insects. The only solution to these insects is keeping the cereals in air tight boxes. We offer boxes for cereals in every sized and shaped boxes. Uniquely designed boxes attracts the customers to buy a unique and new product therefore latest innovations have greater place in the market.
Get your boxes personalized the way you want that goes more compatible with your product and brand. Be creative and go for more unique and innovative ideas. We have a range of sui-generis designs that will give your product a new makeover. Check out our range of unique and latest designs, select the one suiting your product, get your quote and place your order. Your order will be delivered at your place in the minimum turnaround time and for our customers convenience we offer our flawless, urgently dispatch boxes at whole sale.
There is no specification about this product.