Chinese Takeout Boxes
Either you are running a food court, hotel or restaurant that serves Chinese food or you have a service of Chinese food take away, you need sturdy Custom Chinese Takeout boxes for the packaging of these semi liquid food products. Styrofoam made disposable food boxes is no option as they causes a lot of trash ultimately leading to uncontrollable pollution, hence damaging for Earth and lives on Earth. Therefore the best solution is the environmental friendly and sturdy custom box that is lighter on Earth and heavier in terms of keeping the semi liquid food items intact.
---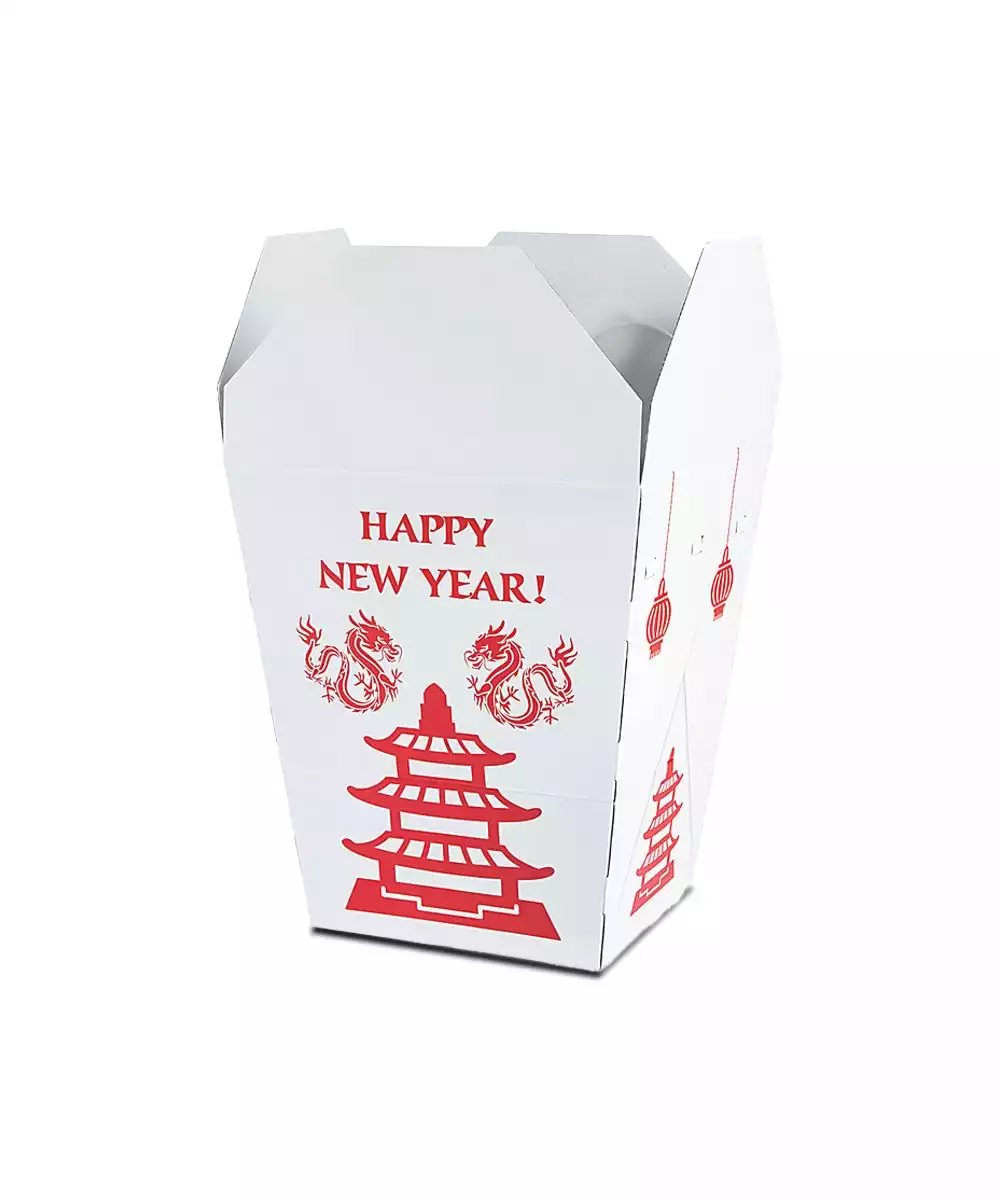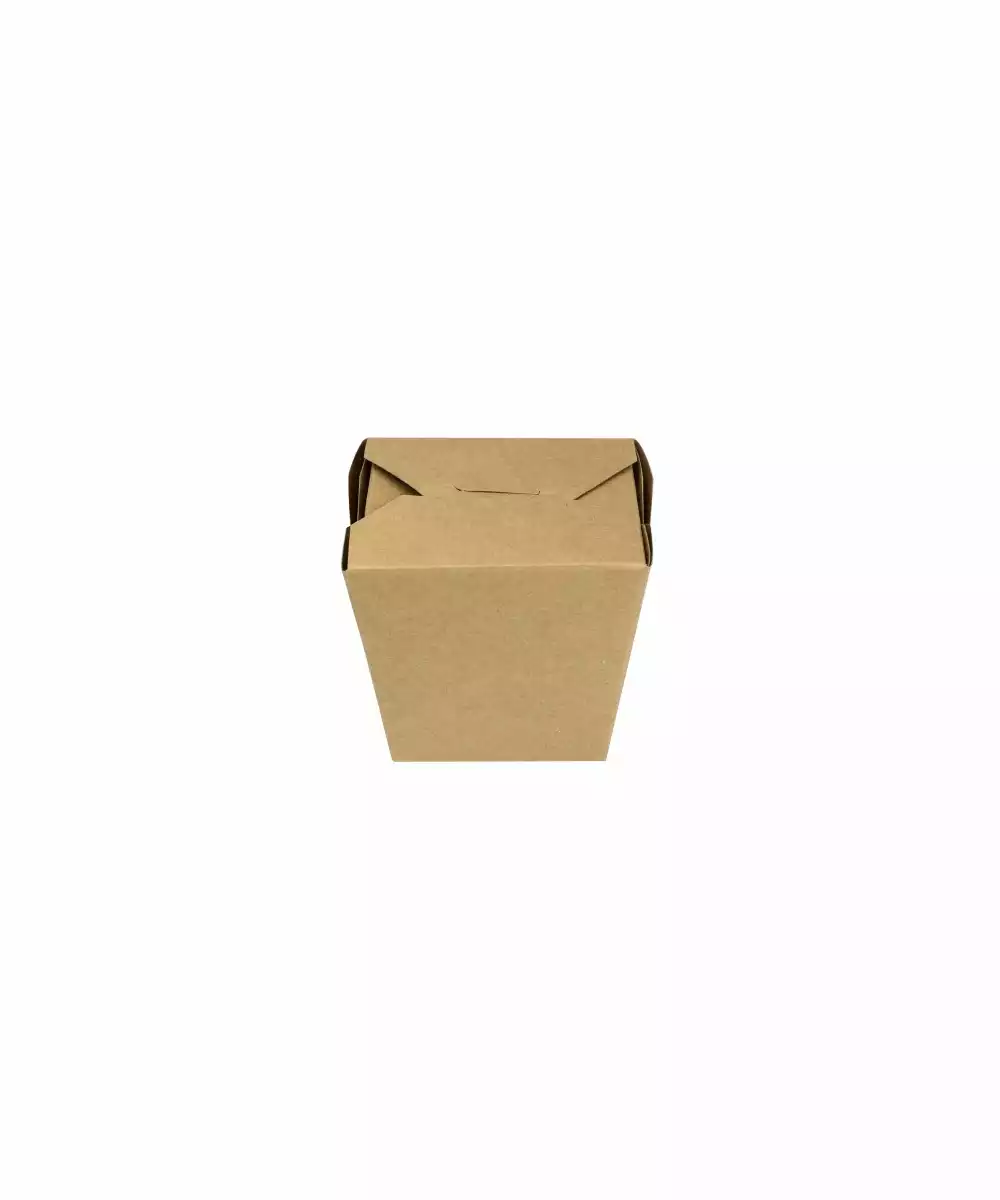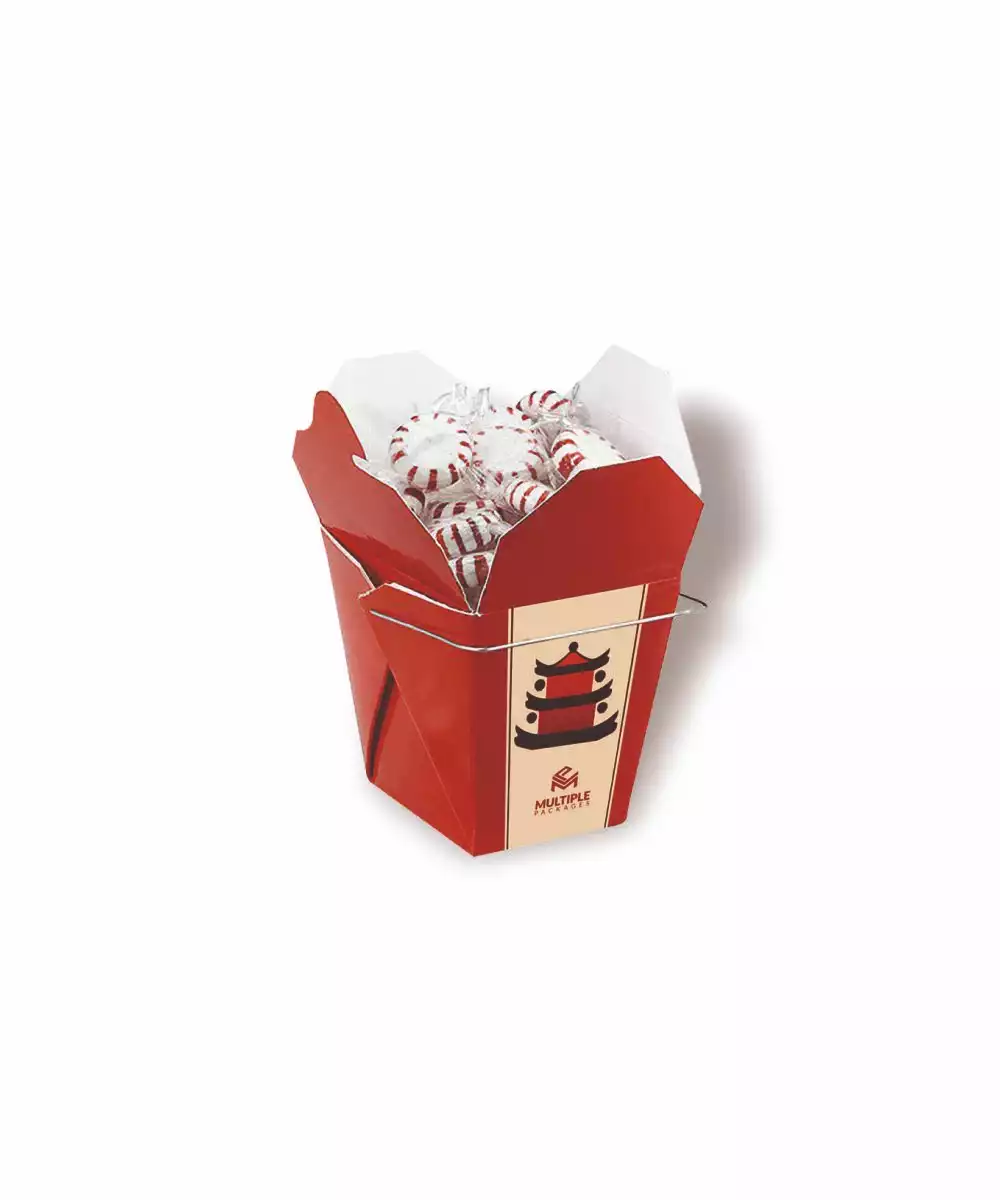 Chinese recipe is mostly runny making it difficult to be stored in takeout boxes, but Custom CMYK Boxes are made strong enough to carry the runny food intact until and unless the box is kept upright. Our boxes comes with a handle for easy grip on hot packaged food and a smart lock that keeps the box closed until it is opened to devour the food.
Smart, white or branded boxes for your food takeout
Sturdy, handy, smarty, elegant and which quality is not in your Chinese Takeout Boxes offered by us. We ensure quality in each of our packaging boxes therefore the quality speaks itself through the elegance of boxes. A standard quality box is inevitable for your Chinese food in case you want your food to be reached safely and warm to your customer. It causes bad impression upon your customers if your food is all spilled during the delivery time due to an inferior quality boxes. Therefore impress your customers with our quality boxes and get these boxes personalized too is so simple just get your quote and after placing your order sit back and relax as we ensure the delivery of boxes with in least time at your door steps.
There is no specification about this product.