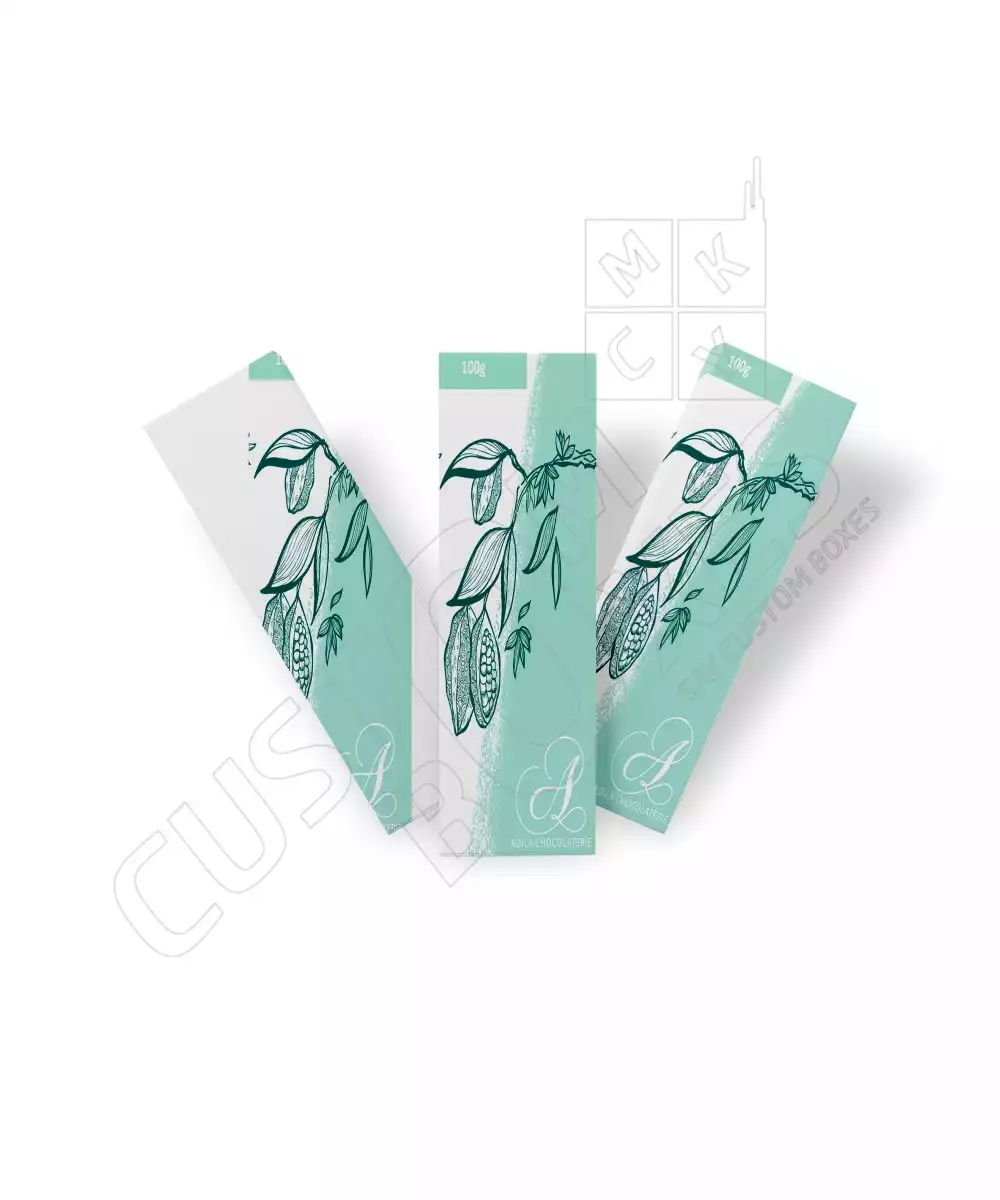 Chocolate Boxes
are equally liked by kids and elders. Individual people having different choices still have same choice when it comes to chocolates. Chocolate manufacturers keep on bringing new variations to keep up the hype and charm of chocolates. If it is the case with universally liked eatable that its manufacturers keep on bringing innovations then why we should stick to same conventional boxes. Besides Worldwide likeness of chocolates, its manufacturers spend a lot in terms of its packaging, leading chocolate brands have introduced trends of different structures, shapes and packaging of chocolates to keep the product attractive for the customers.
---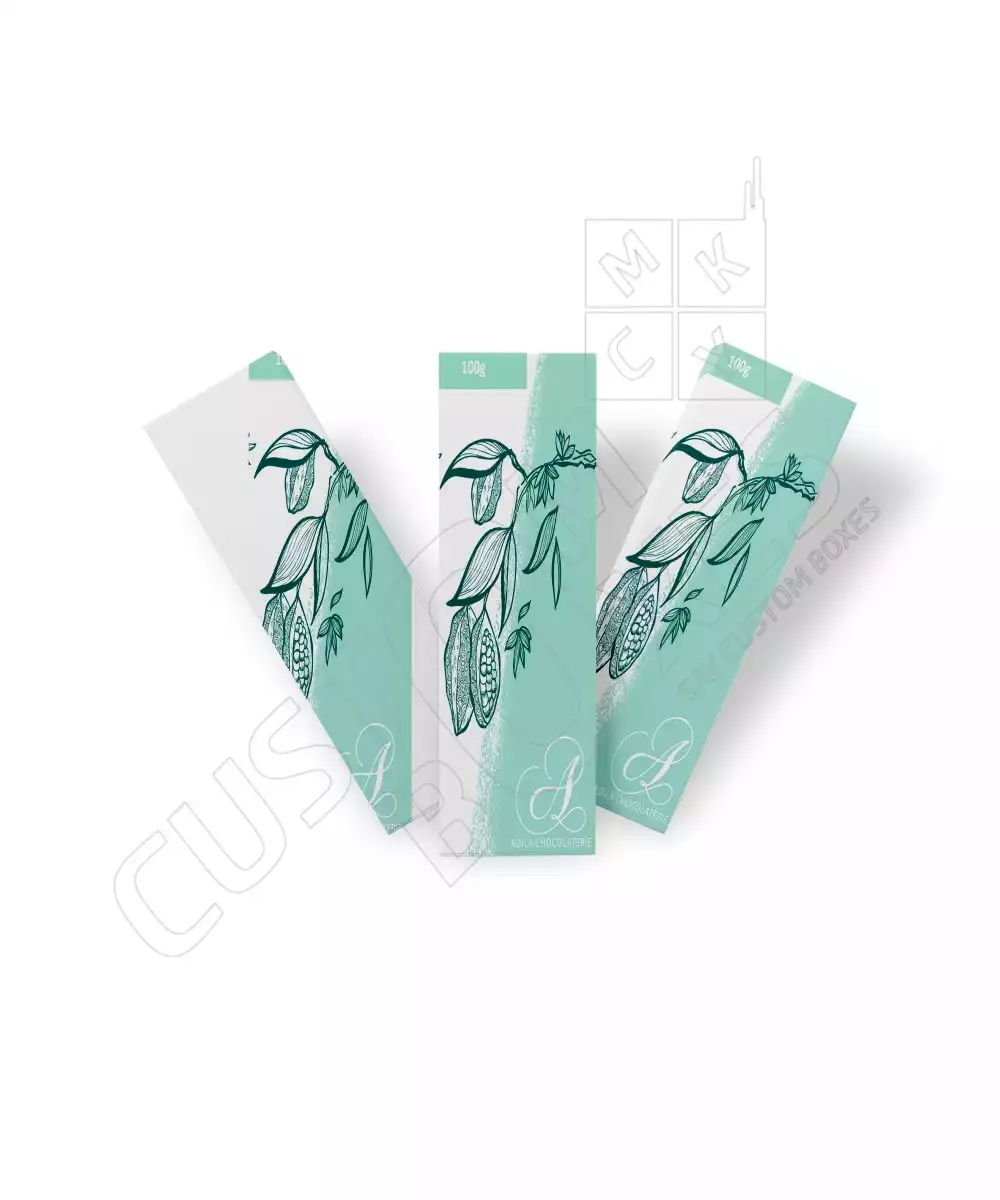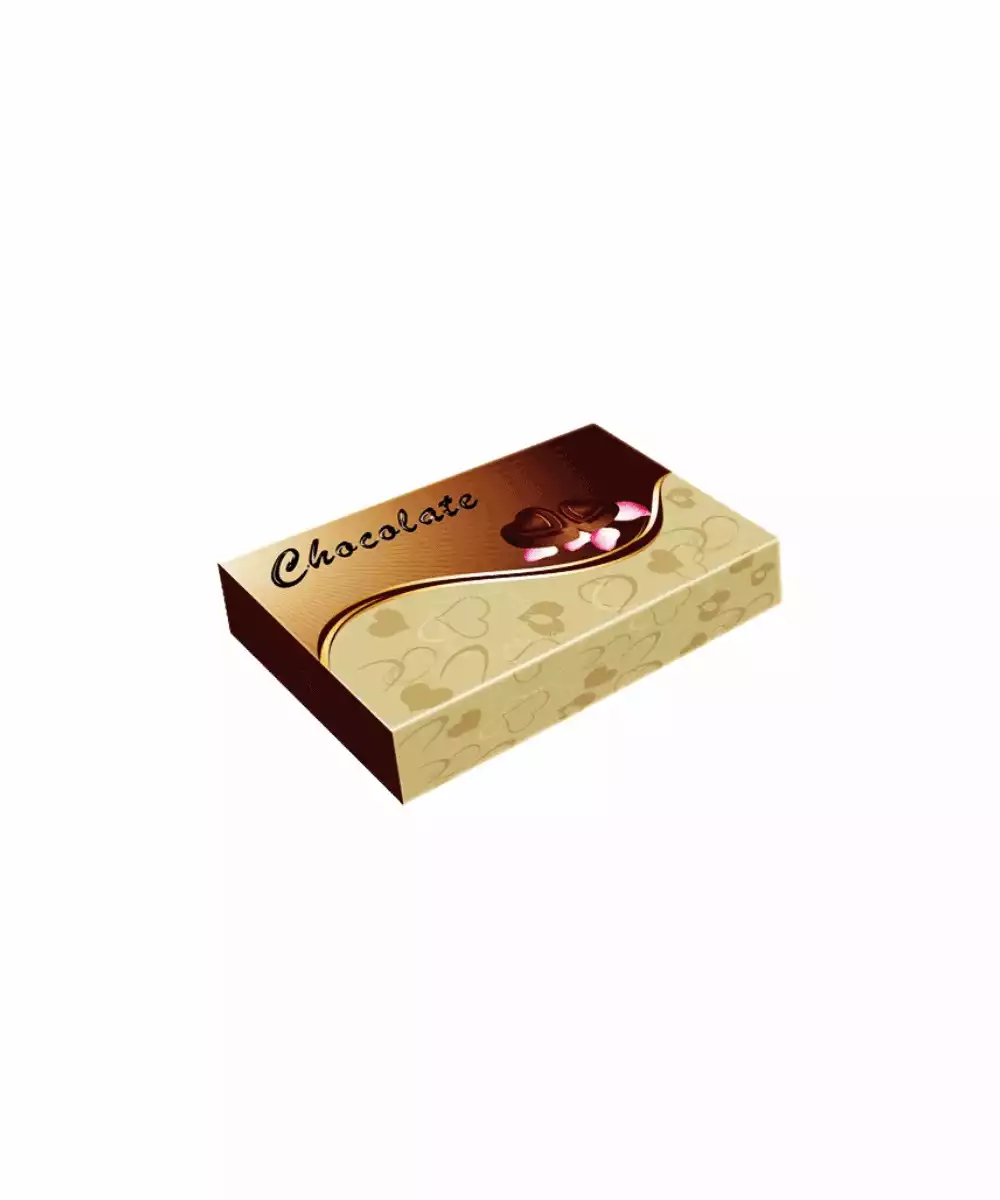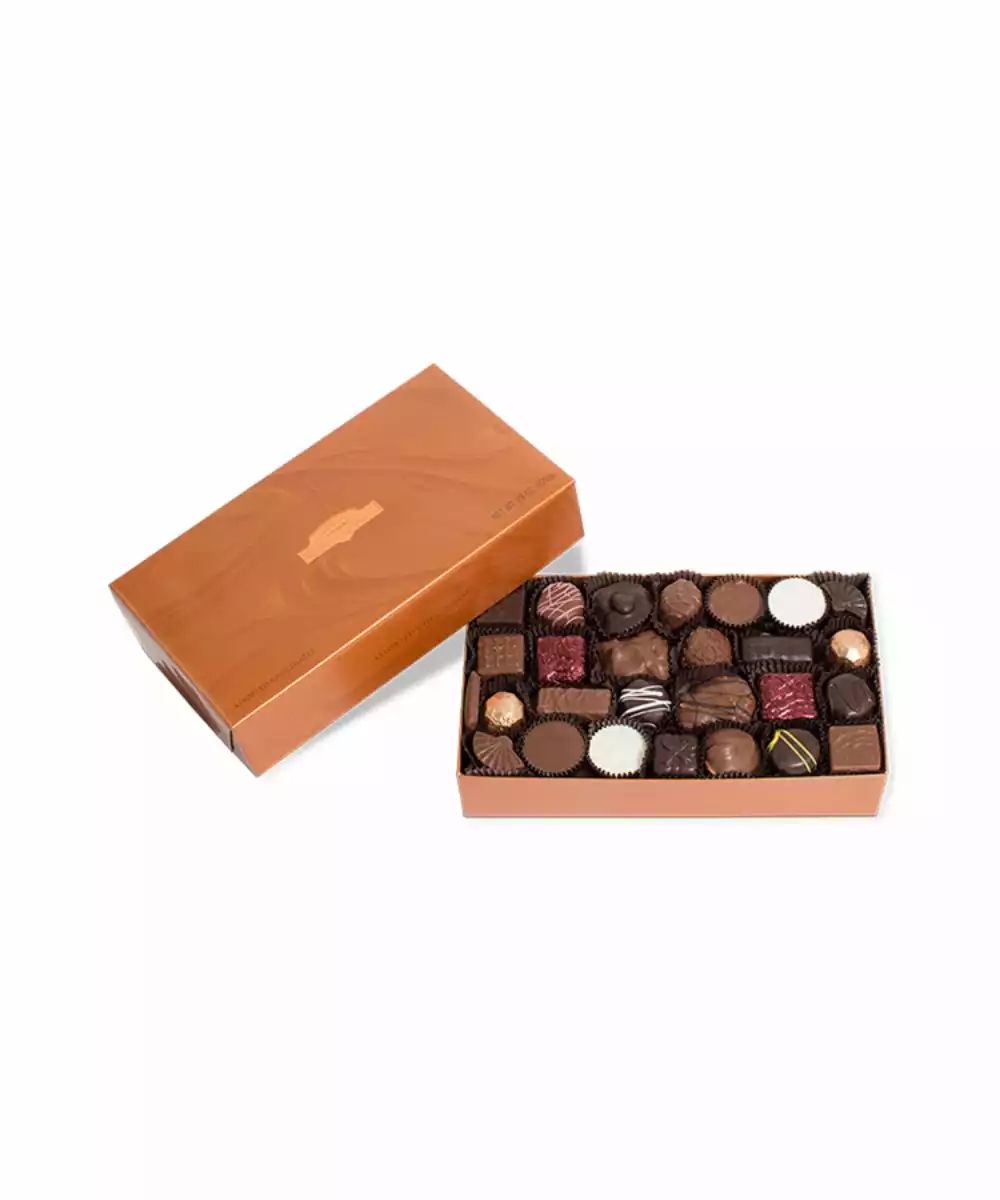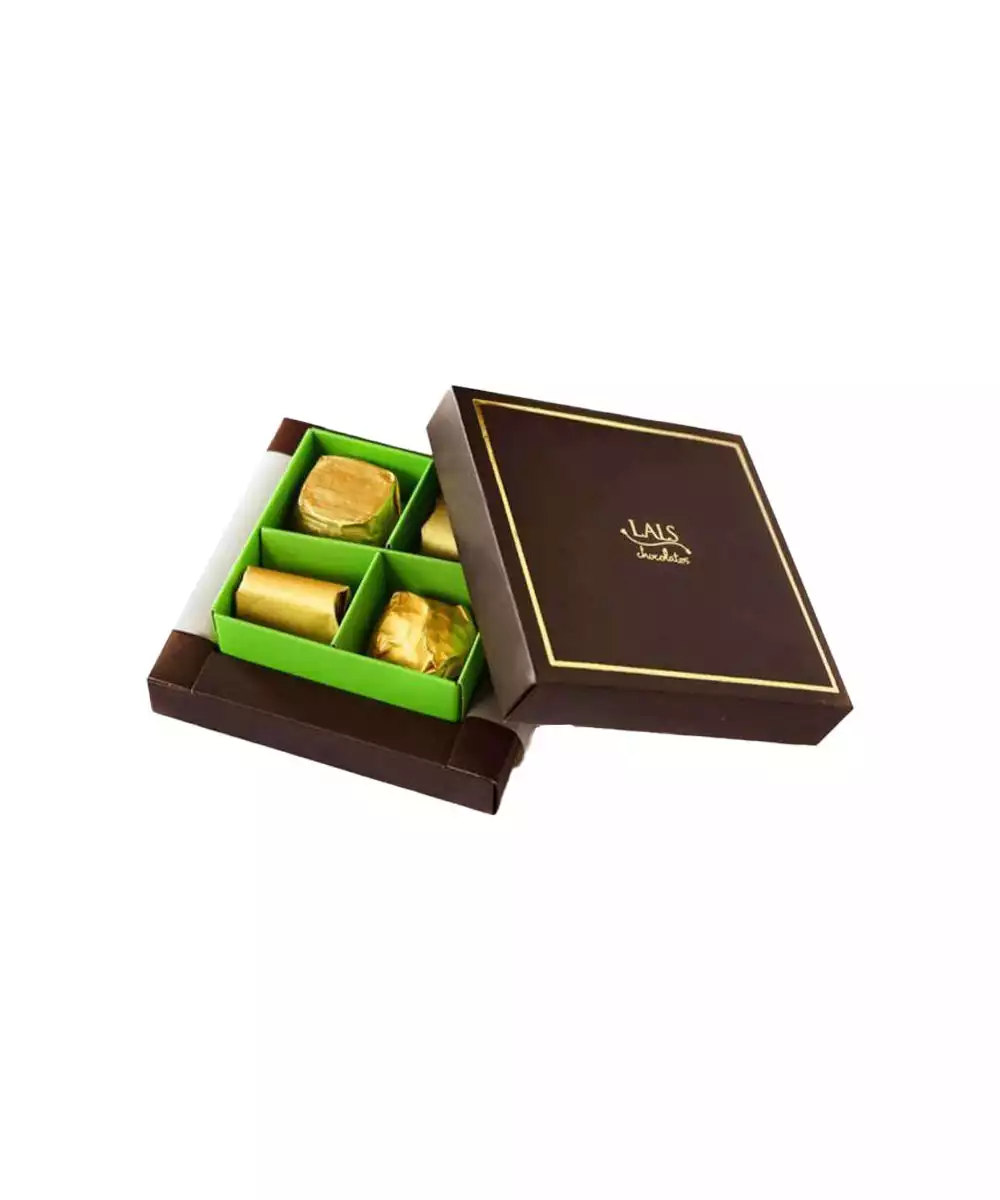 Monotony Is No Option
Monotony is no option at Custom CMYK Boxes, we keep on bringing new innovative ideas for our customers. We with our long-time persistent customers works with coordination, our experts, our clients and our staff together work out to bring new, innovative, suitable packaging for our customer's product. Our quality boxes gives a lasting impression on customers, hence our packaging is widely admired and we are acknowledged due to our quality boxes. Quality is no compromise at our place therefore to keep custom chocolate boxes' quality A grade our professional and well-trained staff critically analysis the boxes at each stage of production to ensure the production of flawless boxes for our valued customers.
Acquiring superior quality chocolate boxes had never been so easy, as we have made it. You just need to choose the box from our wide range of boxes and place your order with customized size, shape and color scheming with required print and finish. After you have done with placing the order just sit back and relax your order will be delivered at your place in the minimum turnaround time. So what are you waiting for and what else you want, let us know the way you want to be served.
There is no specification about this product.