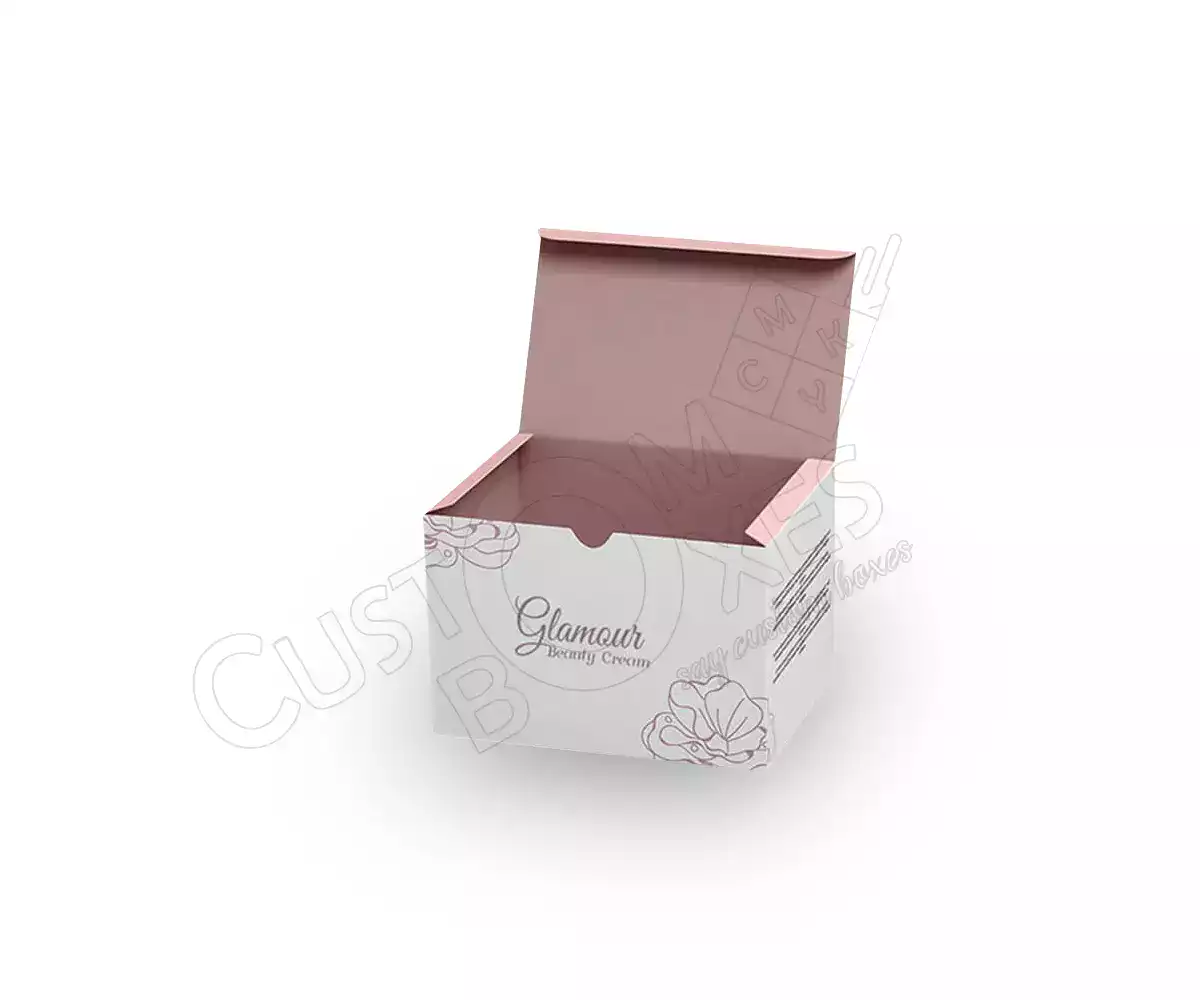 Cosmetic Boxes
When it comes to cosmetic products their packaging that must be sturdy is a need of the day. Cosmetic industry is termed as the most leading and expensive industry. Cosmetic products are expensive and delicate so they need added durable boxes. Custom CMYK Boxes proudly presents their most sturdy and attractive custom cosmetic boxes that comprise almost all the cosmetic products ranging from a smallest eye pencil to the most expensive and fragile perfume. We have the most futuristic and innovative ideas for personalized packaging that showcases and actually defines your product. Only our simple white box is a piece of beauty and its beauty is irresistible. Finest quality material. Flawless finish, digital printing and use of latest machinery for the production of boxes allows us to produced largely admired boxes.
---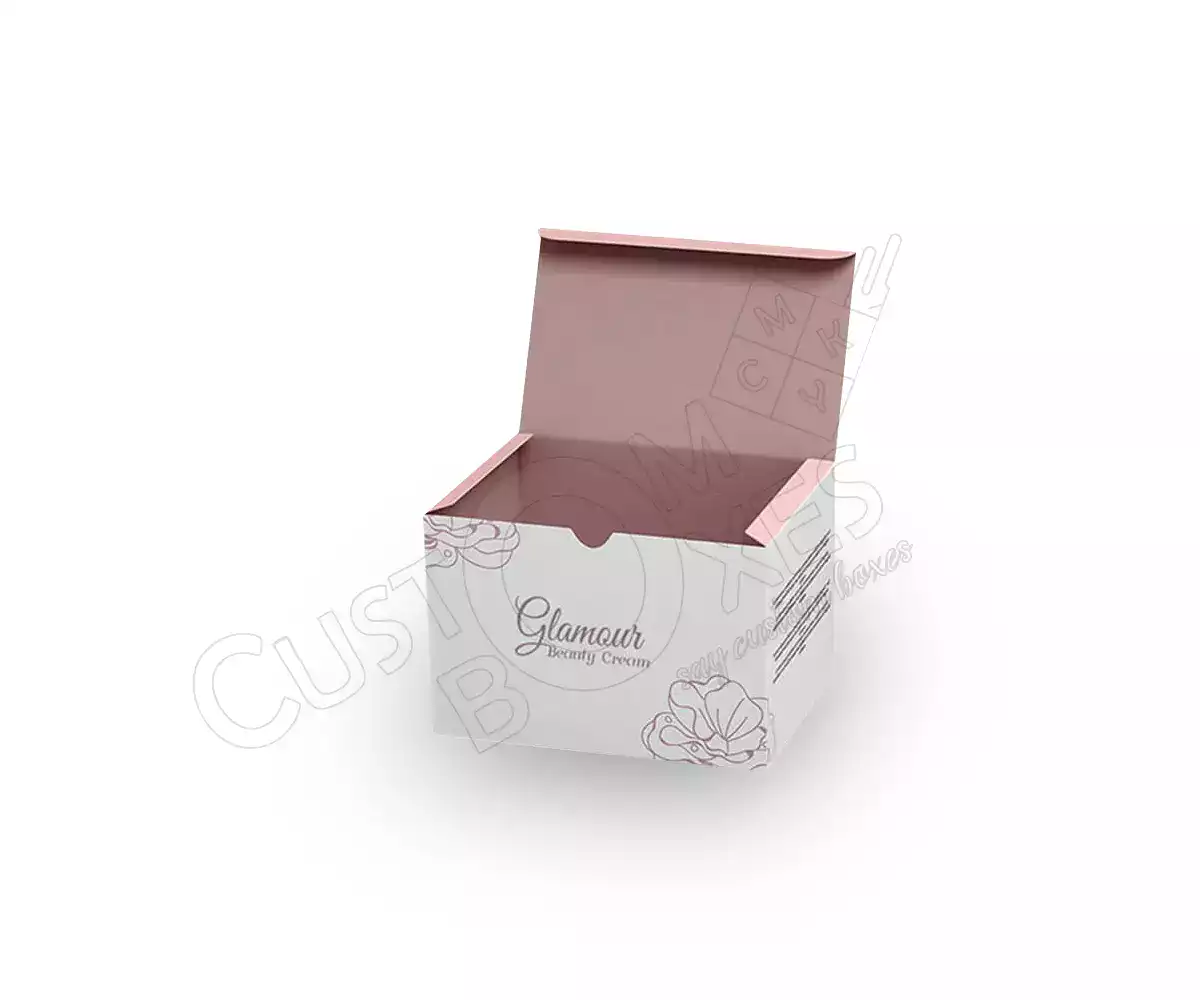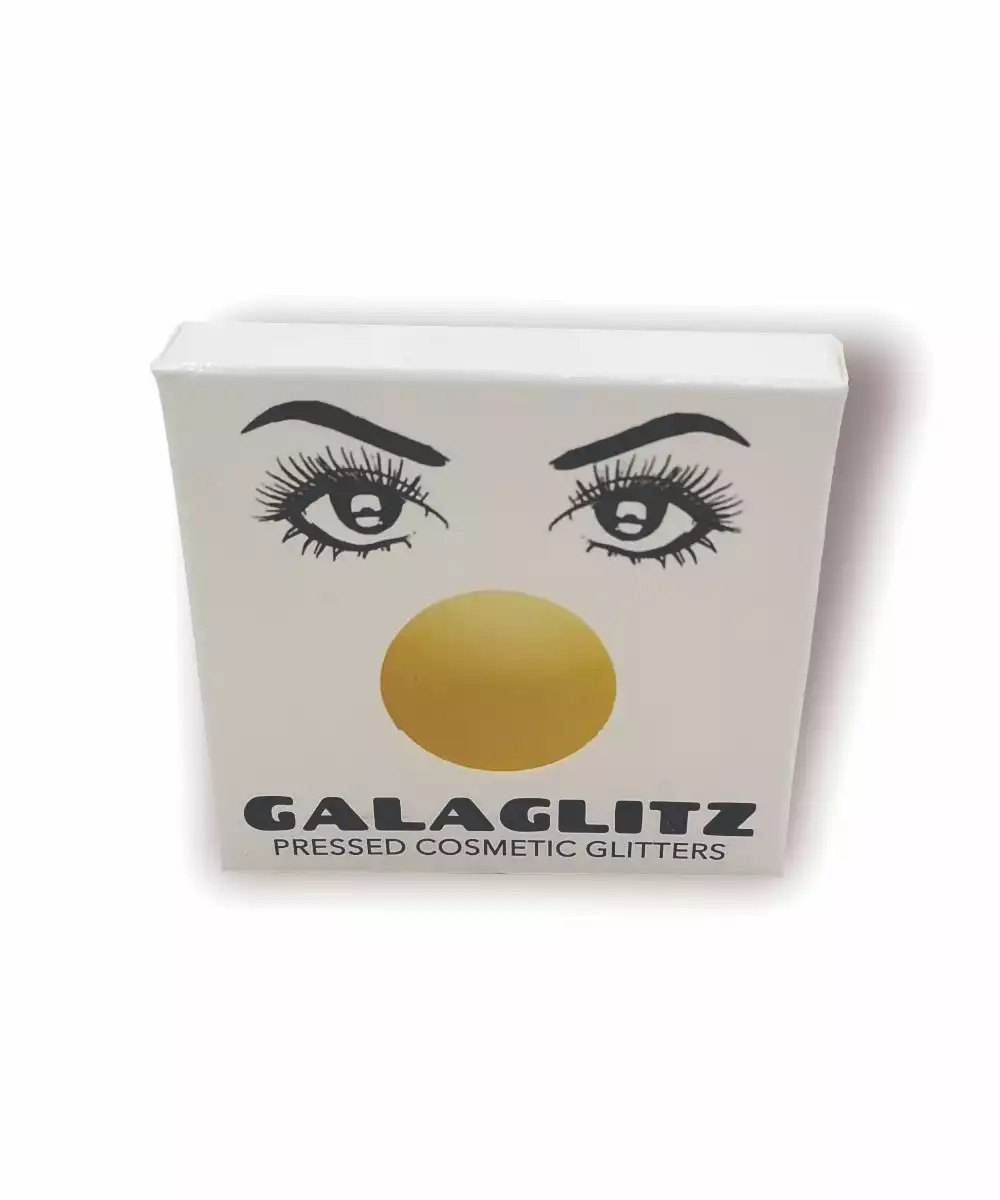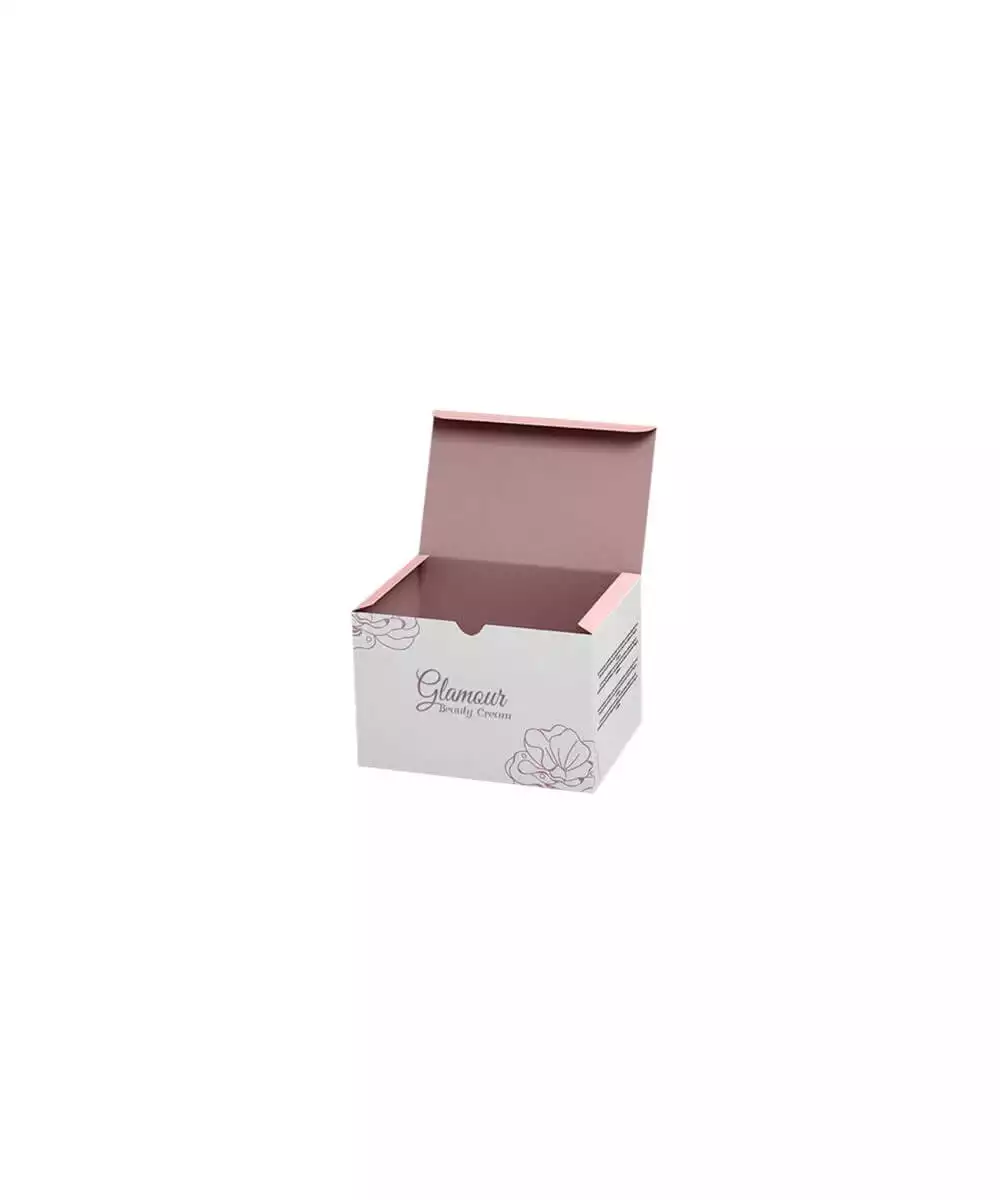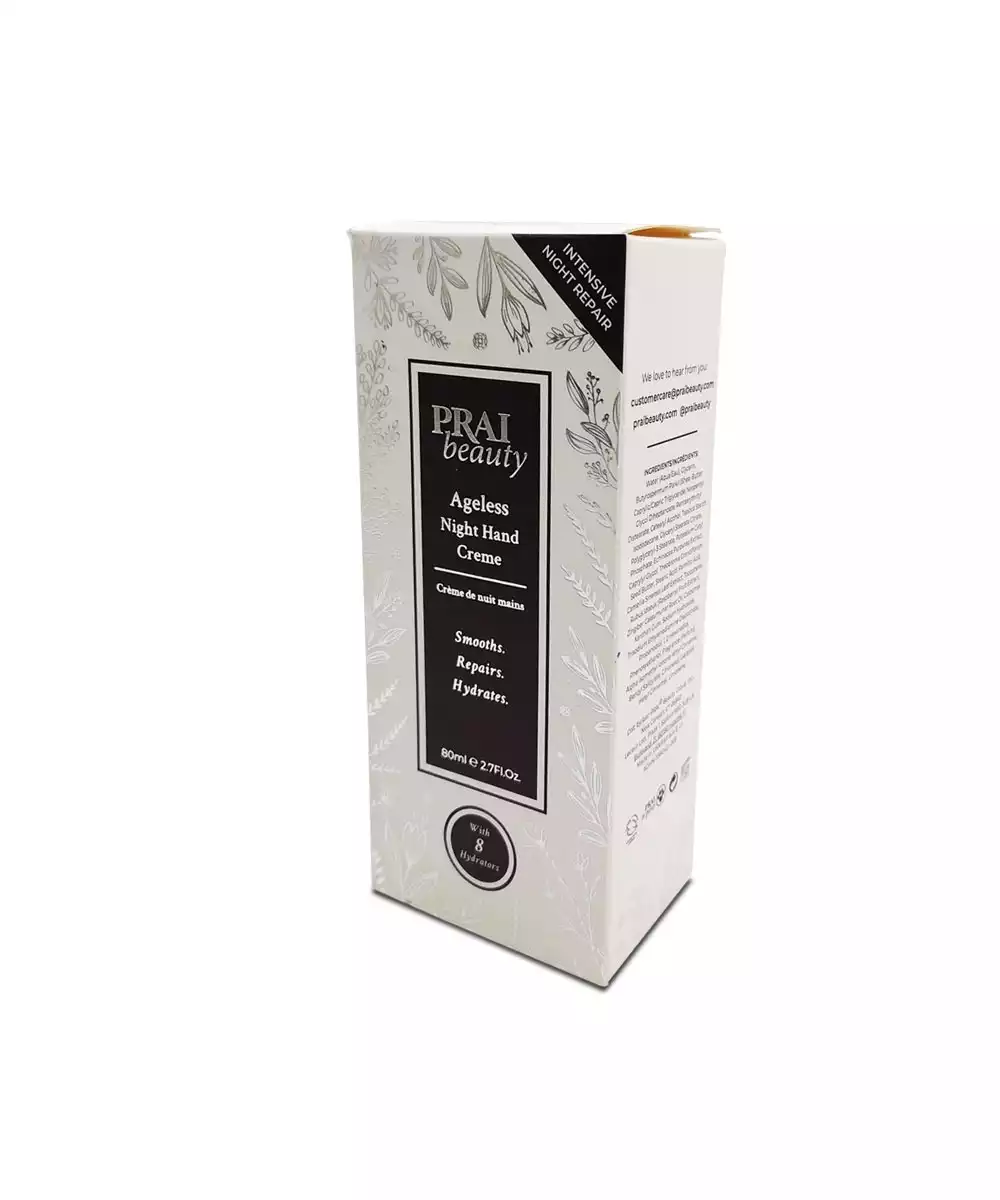 Product packaging and customization is more than one way beneficial and is the reason behind widespread secure delivery and successful marketing of a product. No producer or manufacturer would like their product to be in shatters when it reaches the hands of the customers therefore every year manufacturers spend a lot in terms of packaging of their product to safely deliver the product to the market shelves and customer's hands. Due to the success of fashion industry another industry that is directly related to fashion industry got success and flourished a long way and that is obviously cosmetic industry. Cosmetic products are inevitable for the people related to fashion industry, even cosmetics are largely used by others and some products even acquired the place of essentials.
Cosmetic products are basically fragile and cannot bear worn and torn and mishandling during shipping. Due to world being a global village mostly leading brands are successfully sold throughout the world but these cosmetic products being so delicate need proper packaging and customization.
There is no specification about this product.