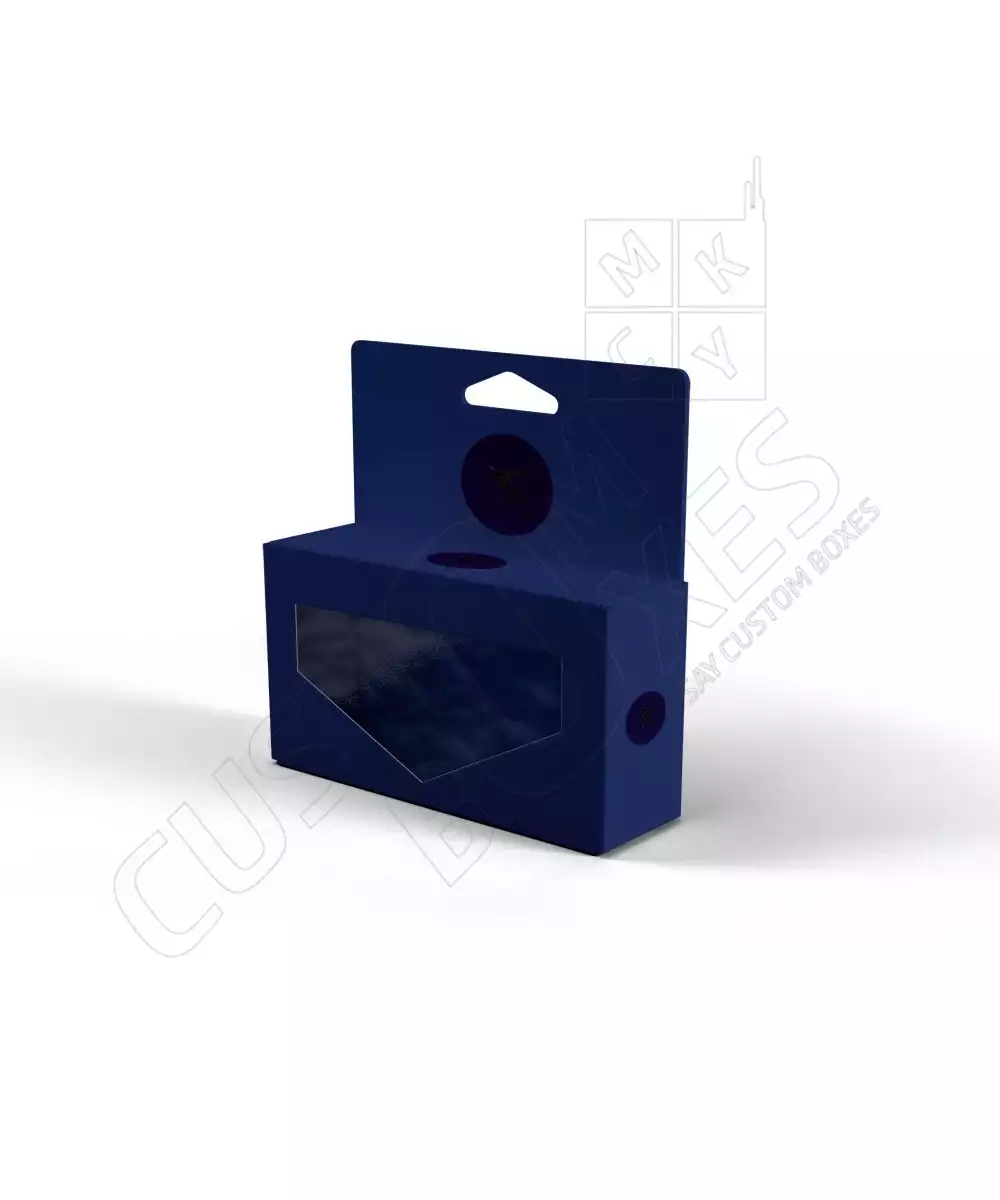 Eyelash Boxes
Custom CMYK Boxes is one of those Custom Packaging Boxes provider company that has gained a well reputed place in very less time period, that's just because of our staff working very hard as a team. We are capable to follow up any order in the least possible time but that does not means low quality, we never compromise on quality and we are committed to serve the customers with the best quality boxes in the minimum turnaround time. But still we are striving for excellence making it more perfect and up to the mark. Our Custom Eyelash Boxes are impressive and no one can deny of their worth and beauty. We are serving a huge number of customers that are fully satisfied with our services and rely upon us for their product's Custom Packaging Boxes.
---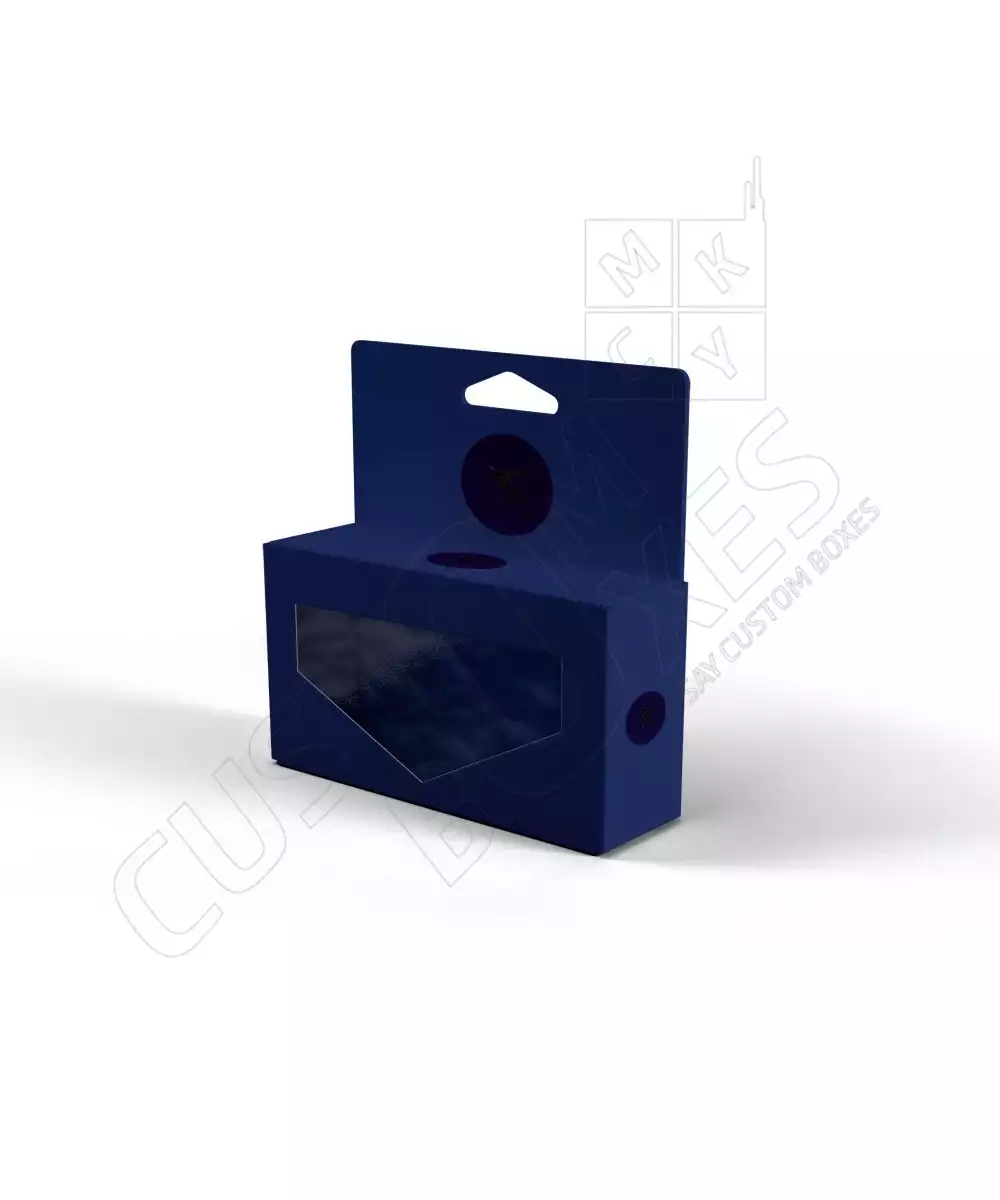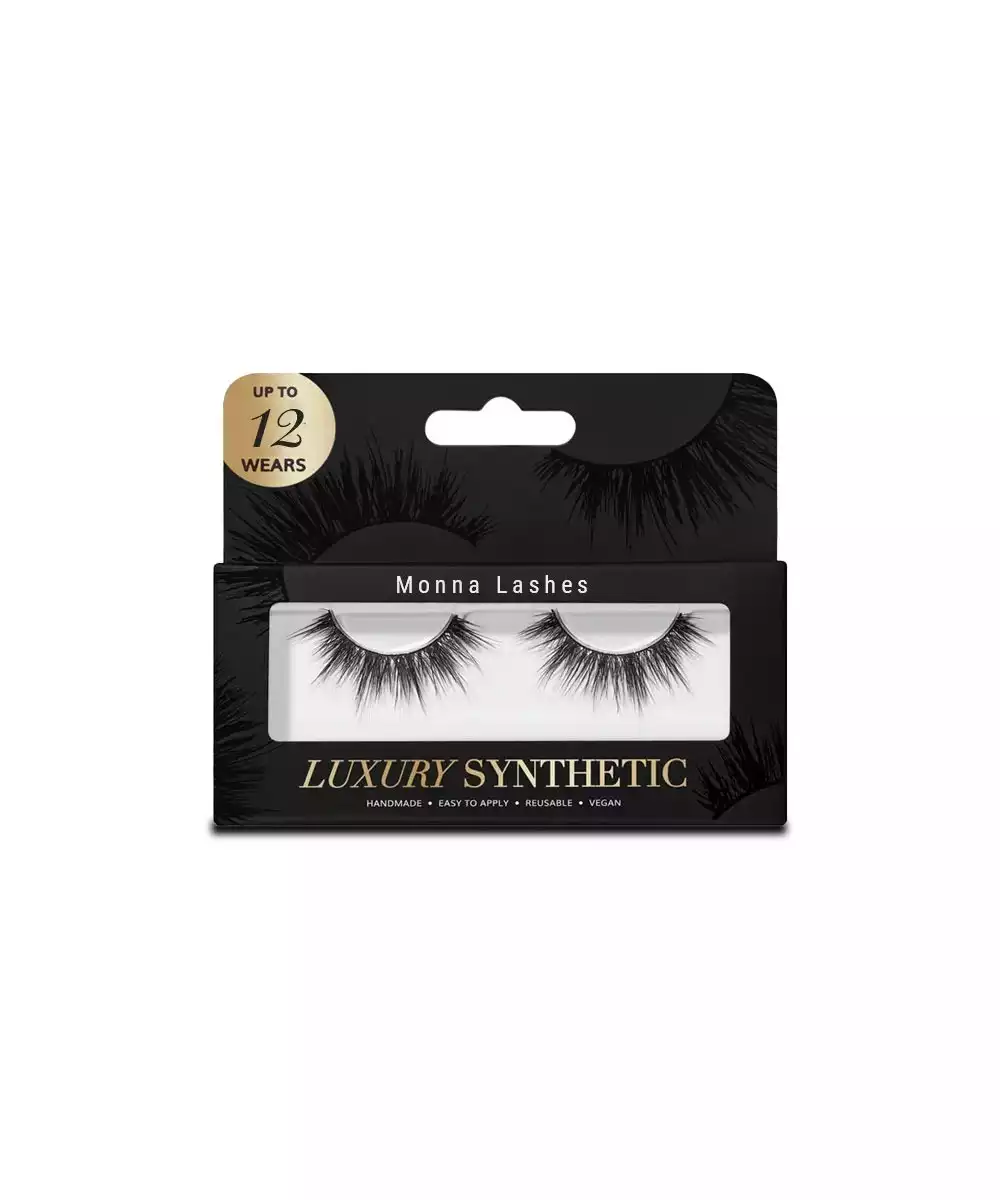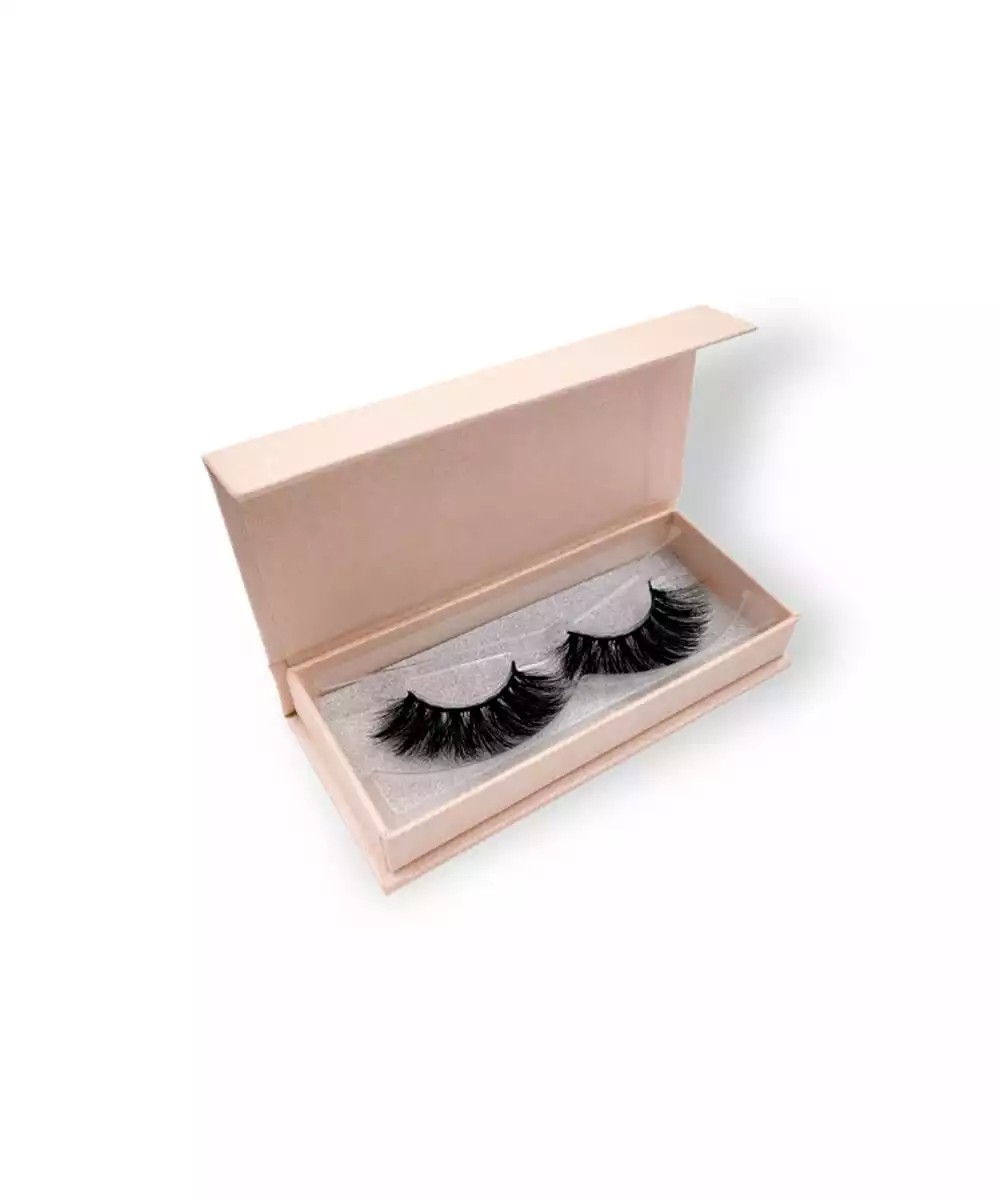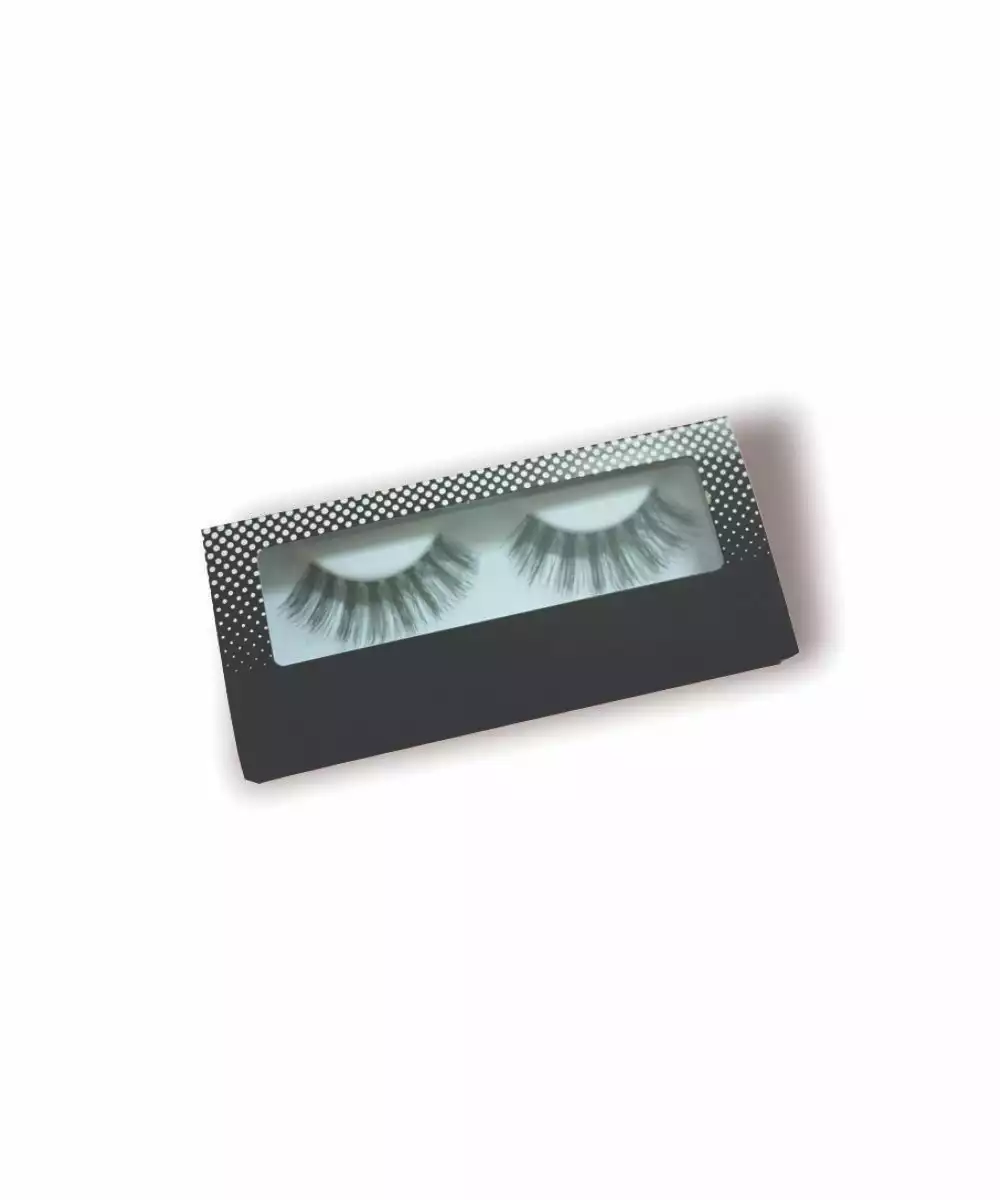 We offer every type and design of Eyelash boxes in any size and shape. Implementing the most-latest technologies we catch up the order of unique boxes in the smallest time period and in preferably lowest rates. From the material of our boxes to the last finish we use quality material that ensure elegance, strength and extravagance. Each of your product that needs to be packaged can get a unique and futuristic solution at our place. Keeping in view the requirements of the product and the demand of customer we carter the best suitable box that exceeds the customers' demands.
Our Custom Eyelash Boxes is also no exception we design sturdy boxes complementing the themes of brand and demands of the customer and product to ensure the careful shipping and display of the product by all possible means. Our boxes can be acquired in any of the material and in any design the most suitable for eyelashes is obviously a window box that displays the eyelashes inside out, providing it safety and display all at once.
There is no specification about this product.