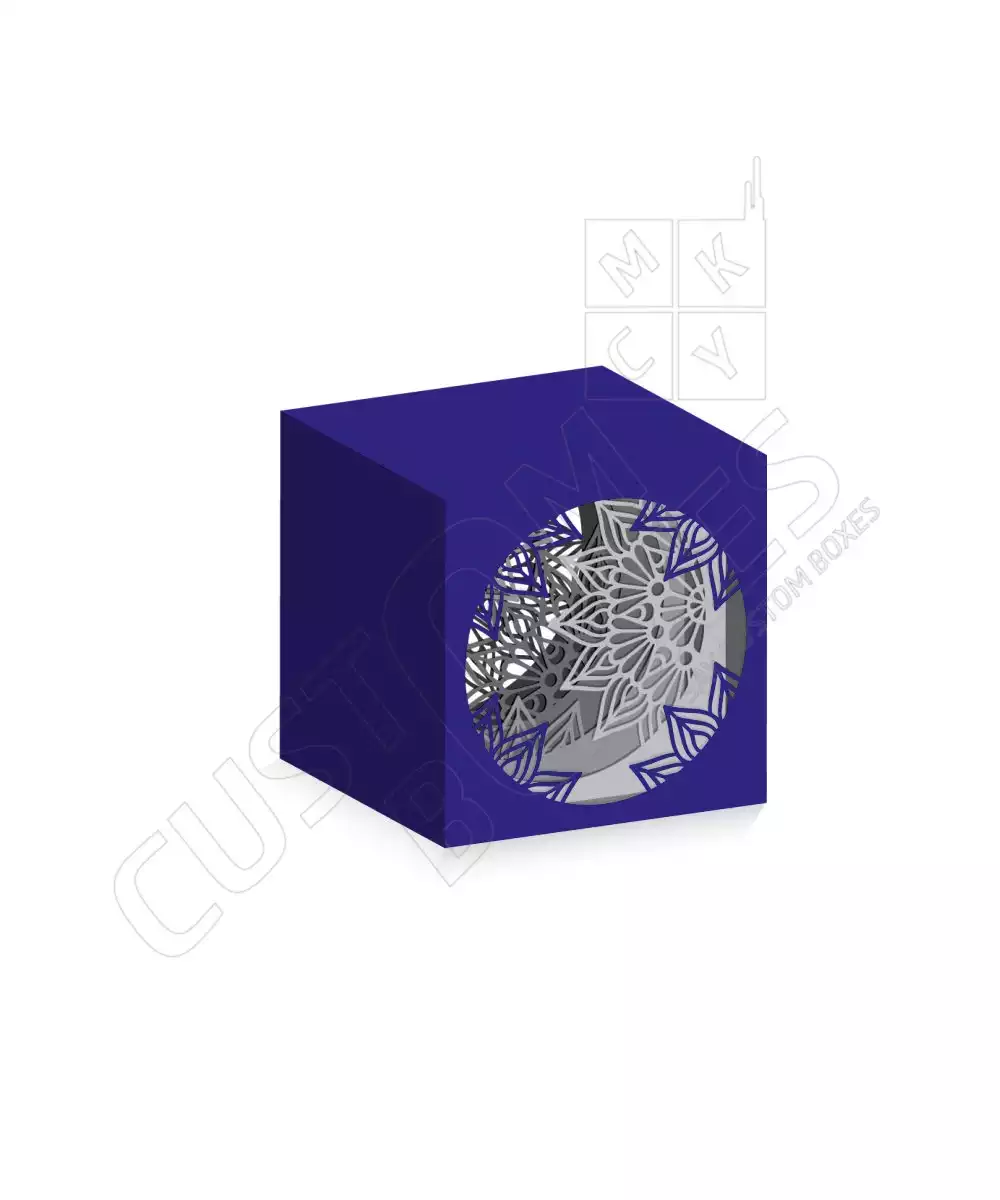 Favor Boxes
It is the need of the time to keep up the pace with the changing world requirements. From the last few years it has become a trend to present gifts to the guest who have joined you at your important event. To serve this purpose people get the help of Custom Packaging boxes, obviously, gifts are wrapped in the boxes better. We offer our services of the Custom Favor Boxes for all the products that need to be packaged and also to fulfill the innovative ideas that are related to custom packaging. Custom boxes are used for a number of reasons and for a lot of product and one from that is to pack the gifts.
---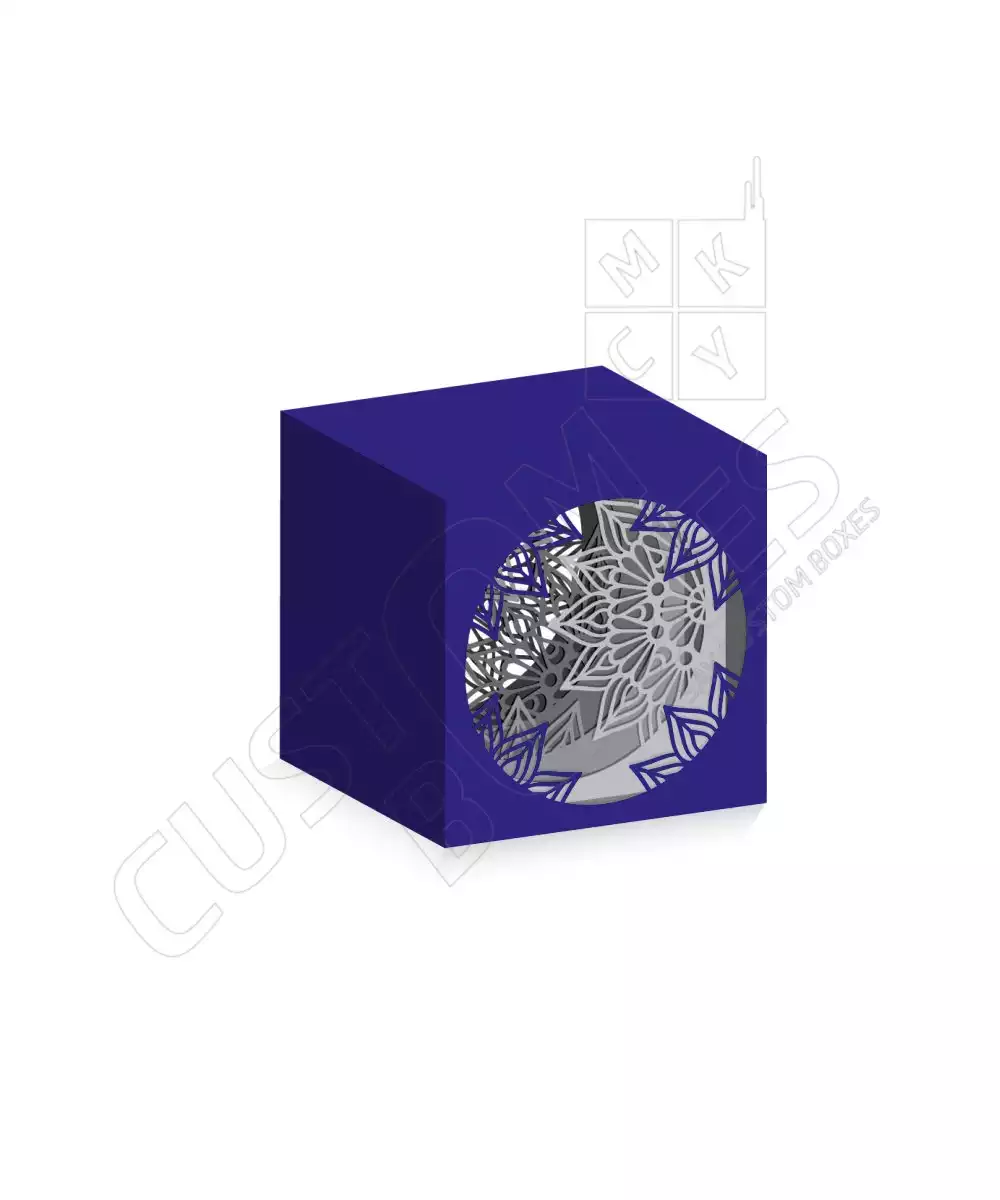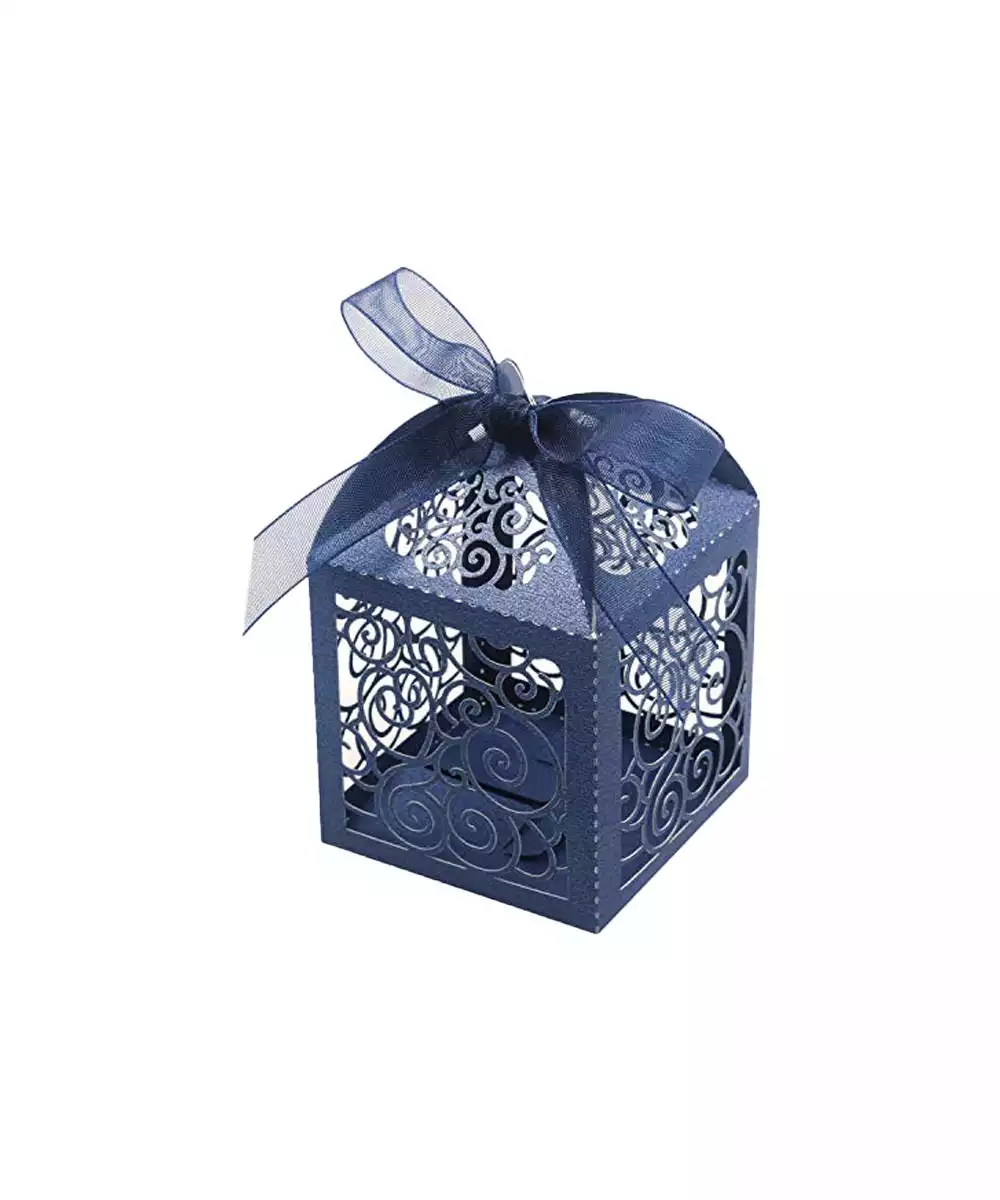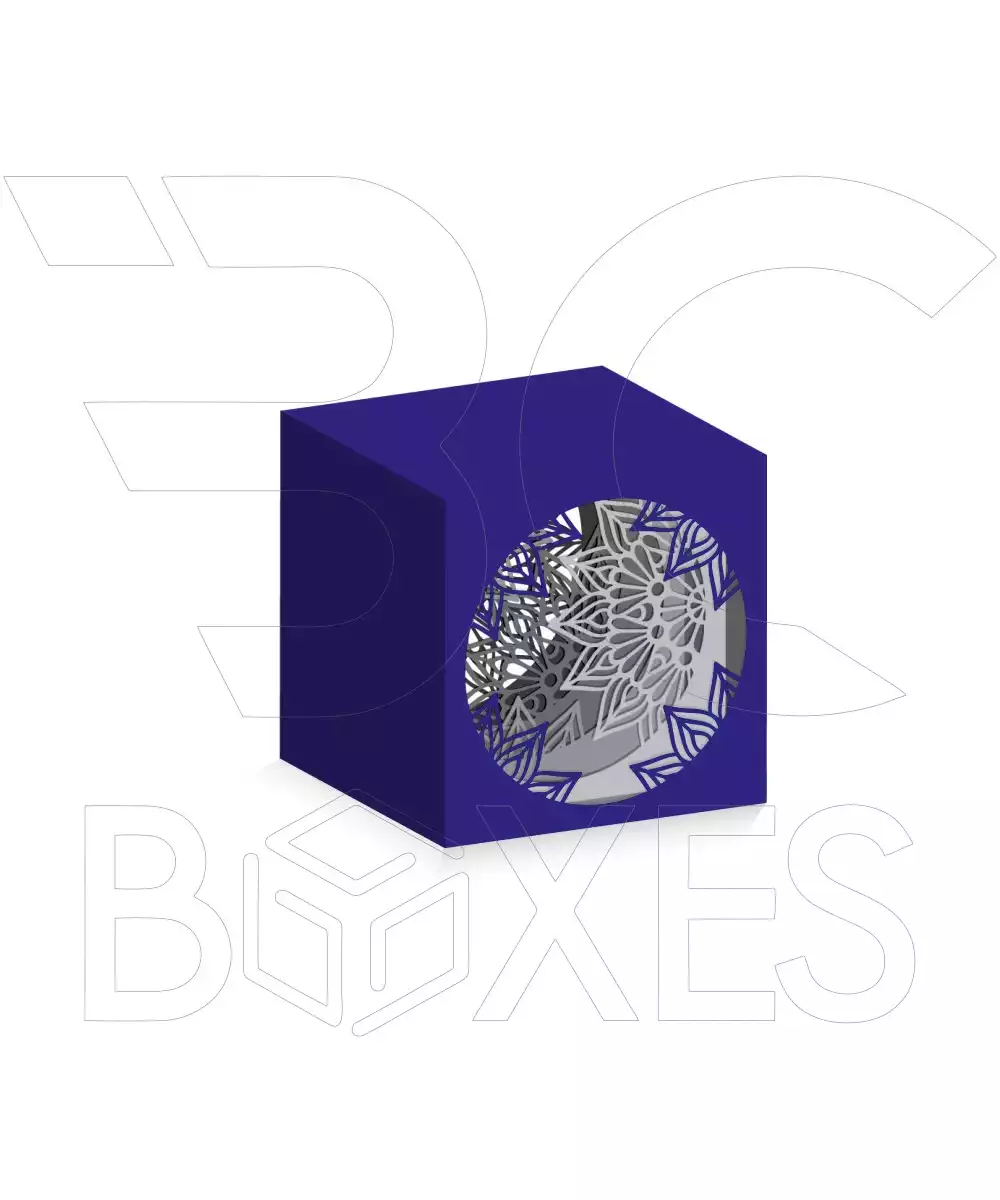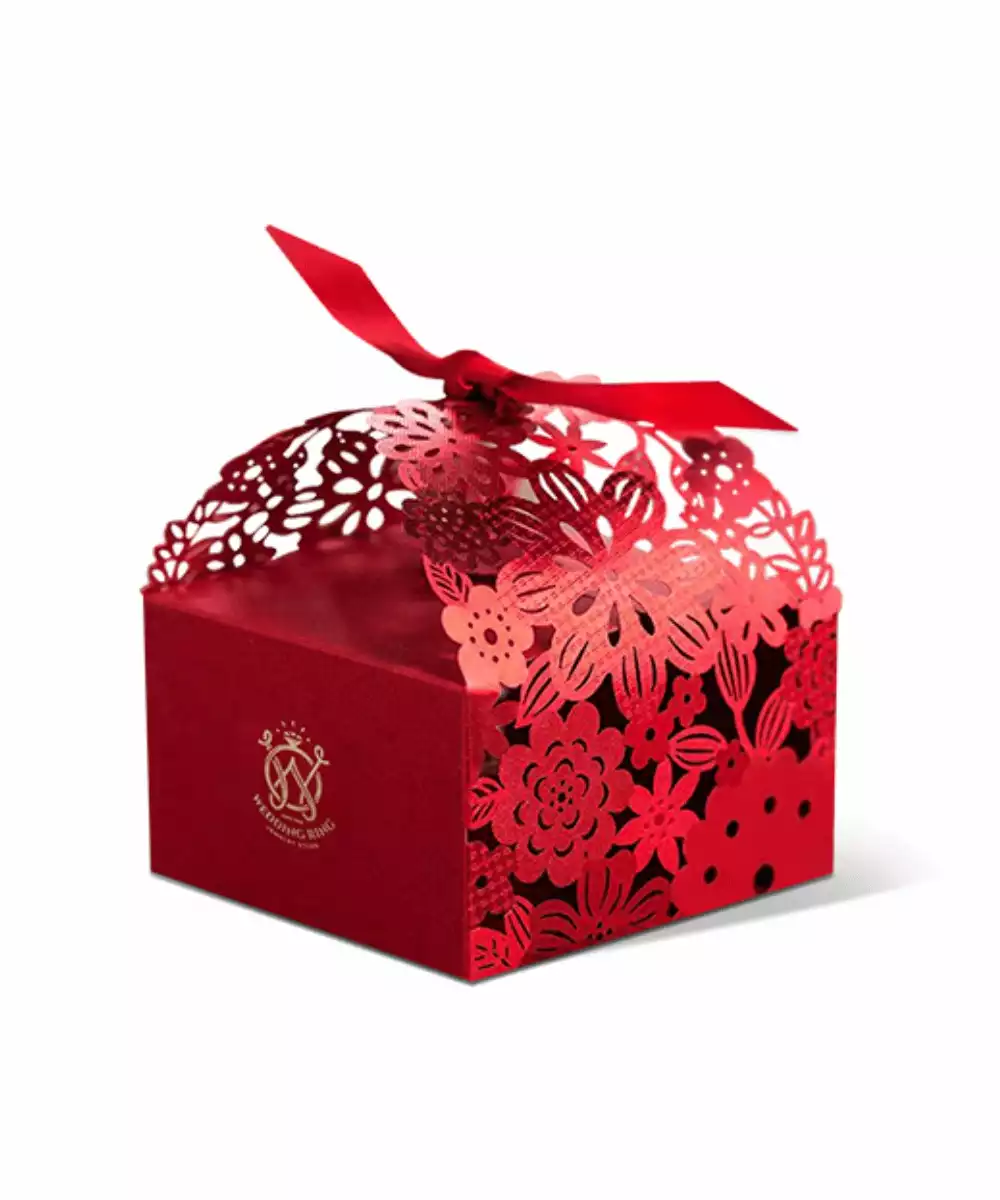 Impress your guests with your artistic approach
Hosts of the functions tries to impress their guest and as a token of love and gesture of gratitude presents party favors or giveaways. We offer our services for Favor boxes with aesthetic sense and professionalism. Our Favor boxes are designed according to the party themes, using the quality material. These boxes can be decorated with personalized themes engraving the guest's names or party personal name. These boxes can be used to disclose or convey any message in the case of Baby Shower or similar events.
We always work on creating a unique theme and putting a sui-generis idea. Together with our customers we plan not only the basics of the boxes like size and shapes but also the themes and colors in order to impress your guests and to make your event living in the words and gossips for a longer period of time.
If you are planning any event or having any occasion just let us know, we are always available at your service. Plan your event with us and make a difference.
There is no specification about this product.