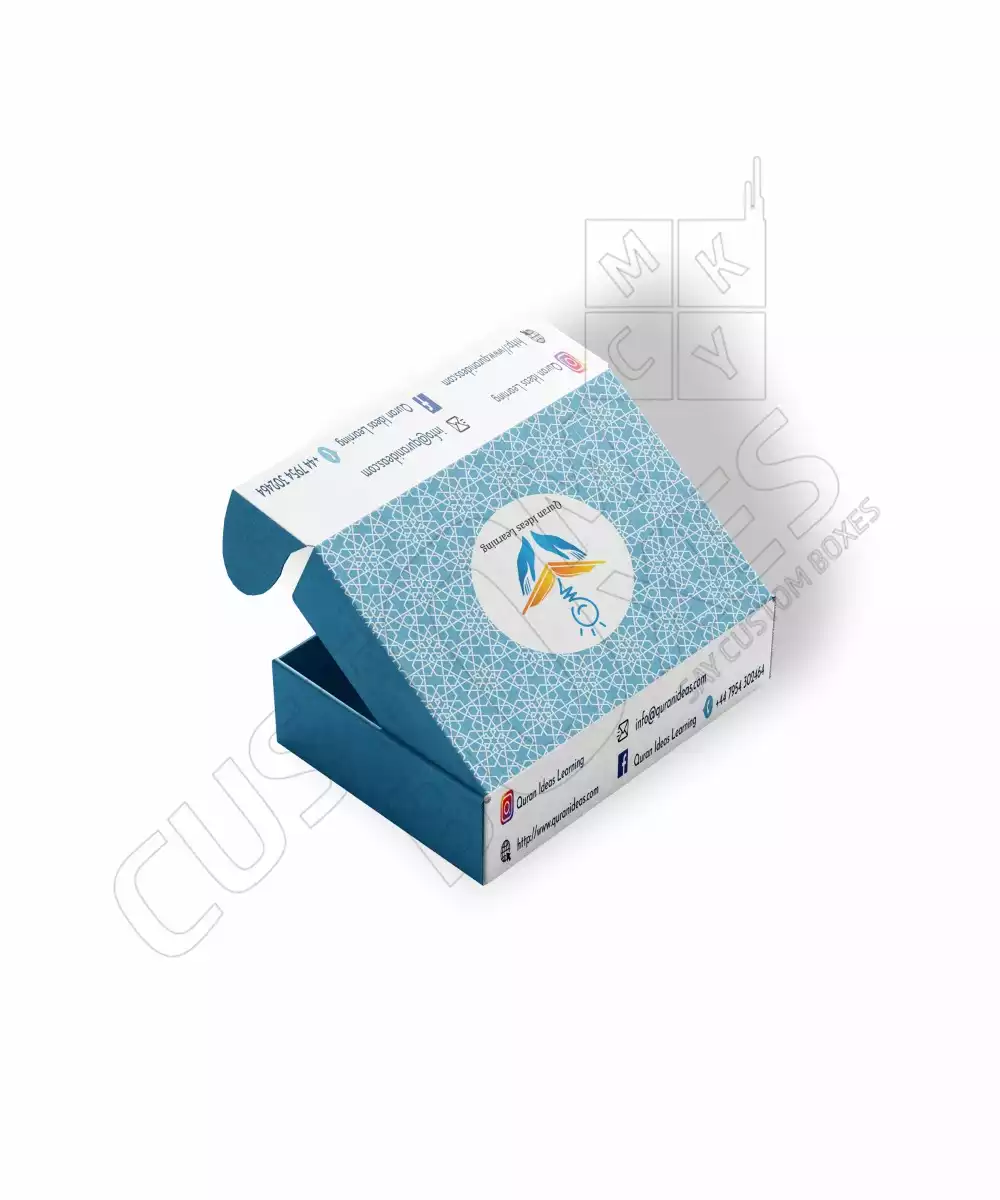 Flap Boxes
Futuristic and are the next generation boxes. These boxes are often shipped flat and can be tucked easily at the time of use. These boxes are used for various purposes and comes in a number of types. The base material usually depends upon customer's discretion and the themes and prints are according to the brand or product they are going to package. These boxes comes in various types ranging from simple cardboard boxes usually representing the typical color, prints and colors can also be added on customer's demand to the luxurious Rigid boxes that are hard and sturdy and not easy to mold. Flap boxes are usually a single structure making up the base and the cover. Magnetic enclosure or ribbons can be added for further protective closing.
---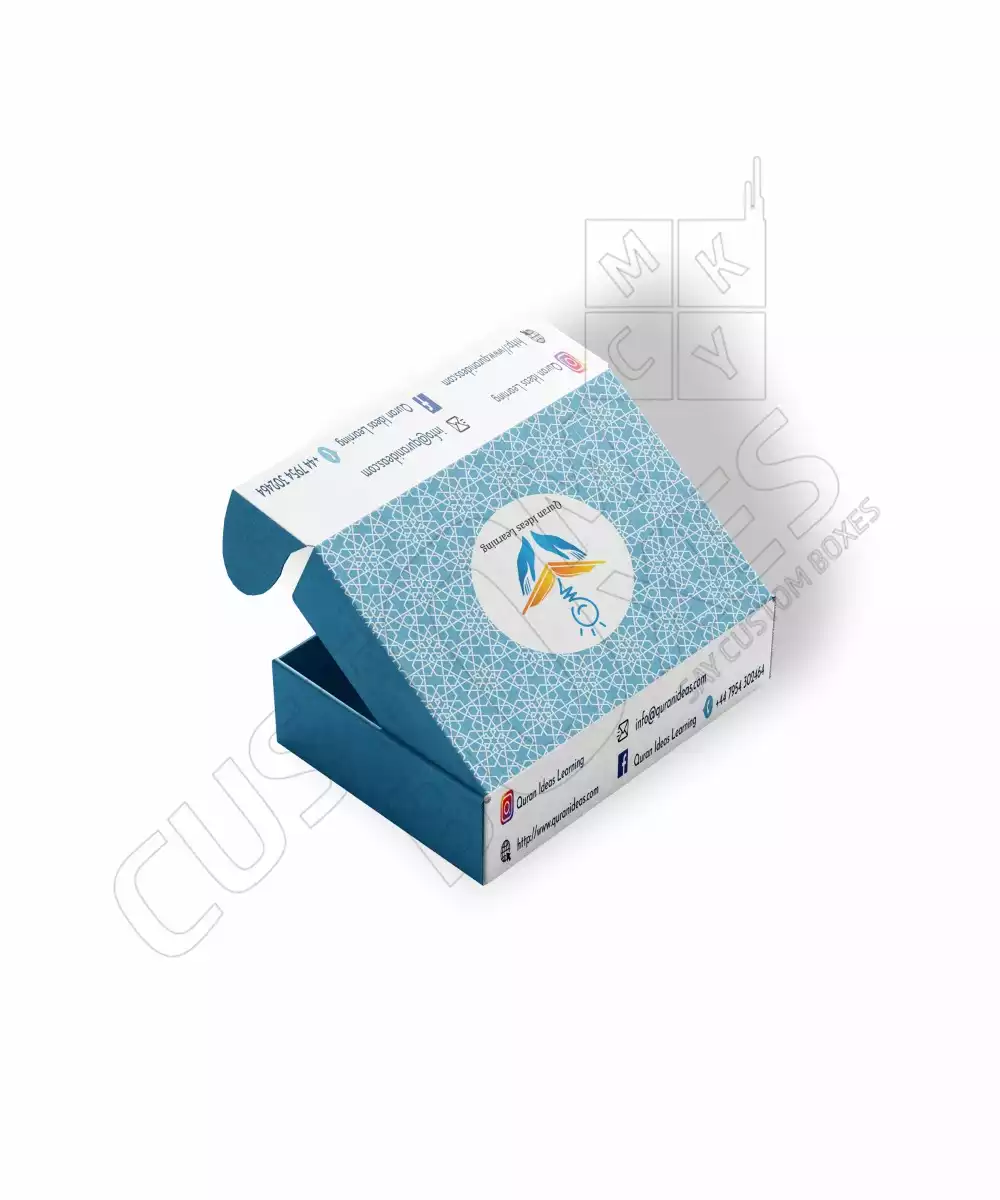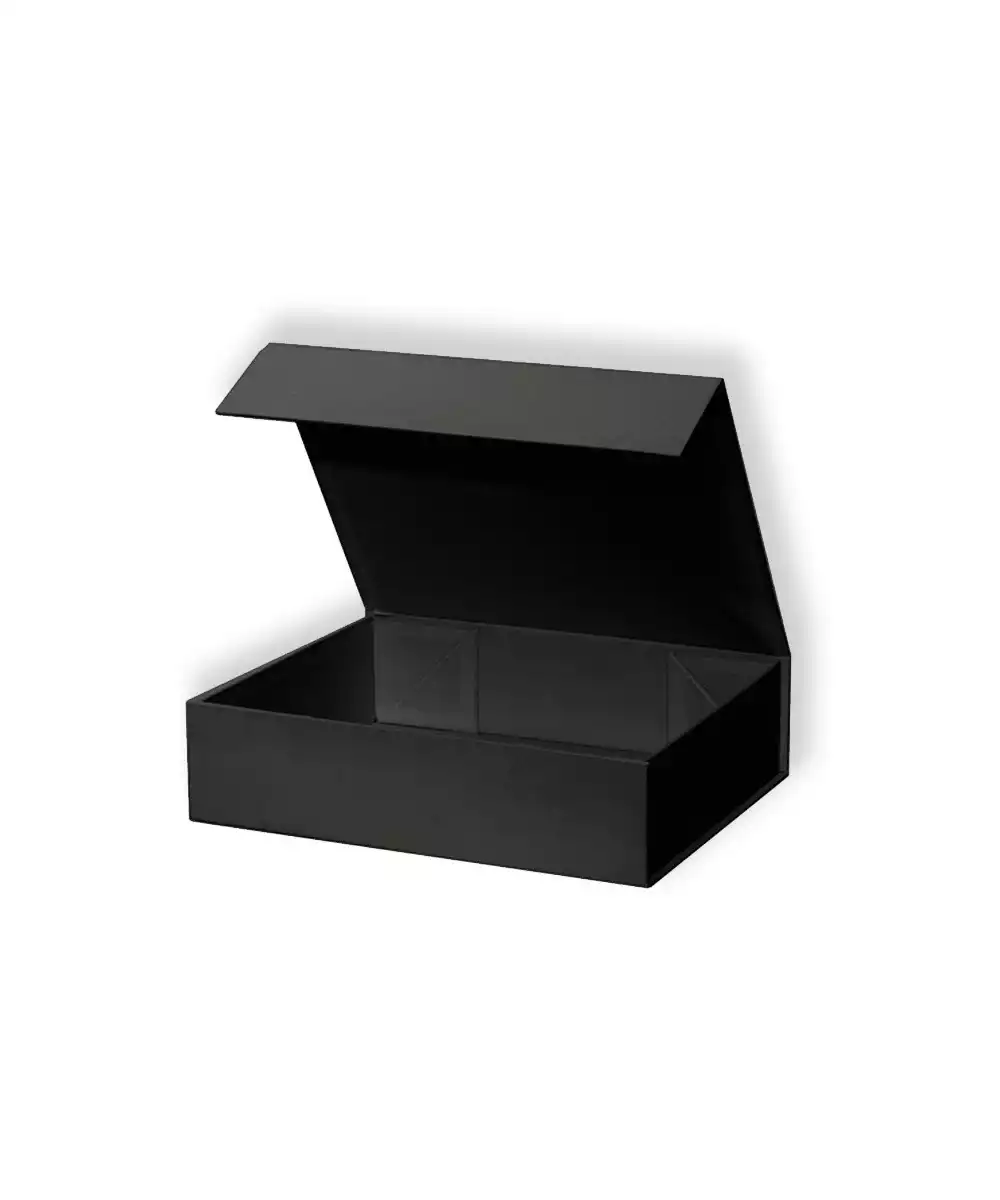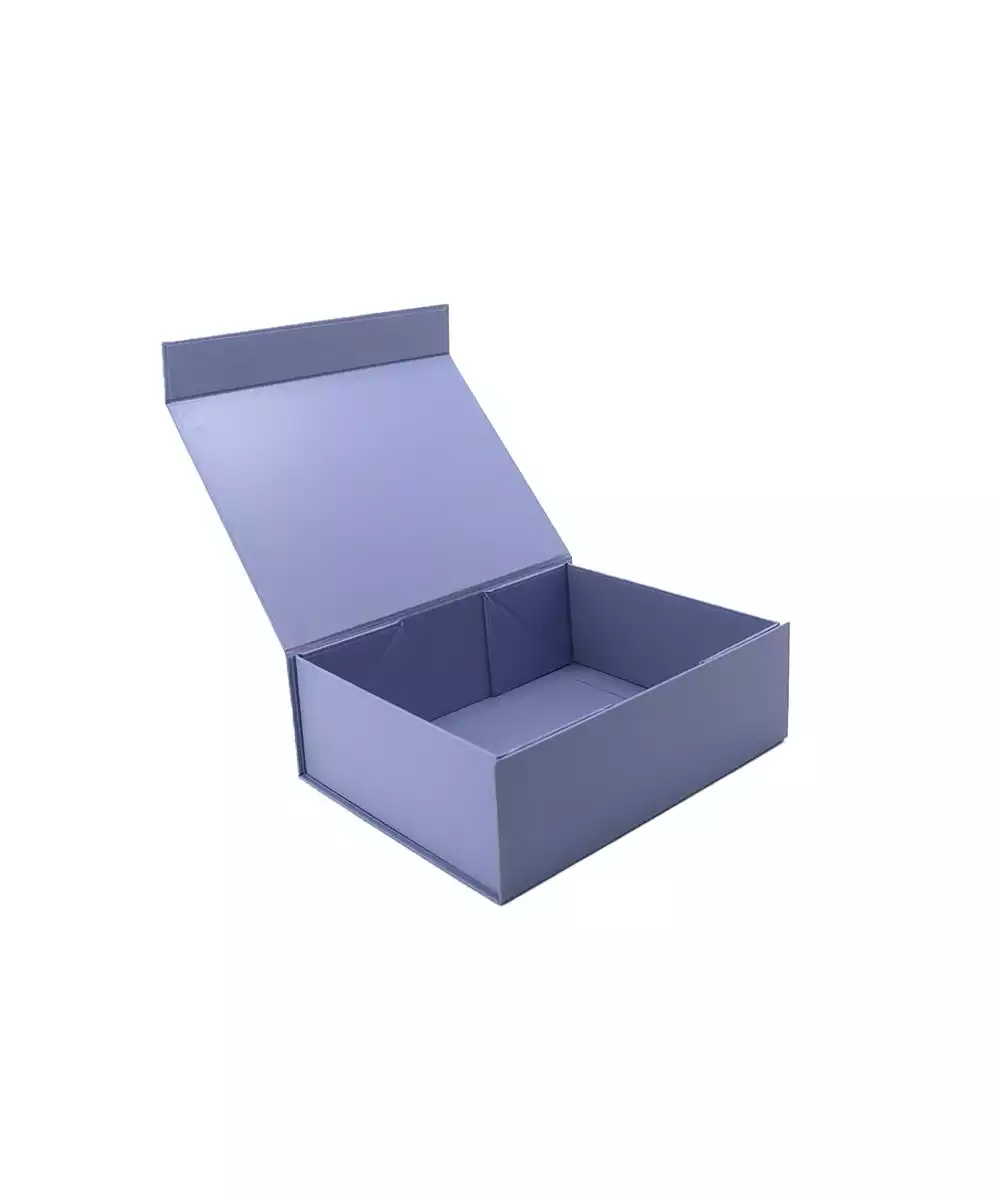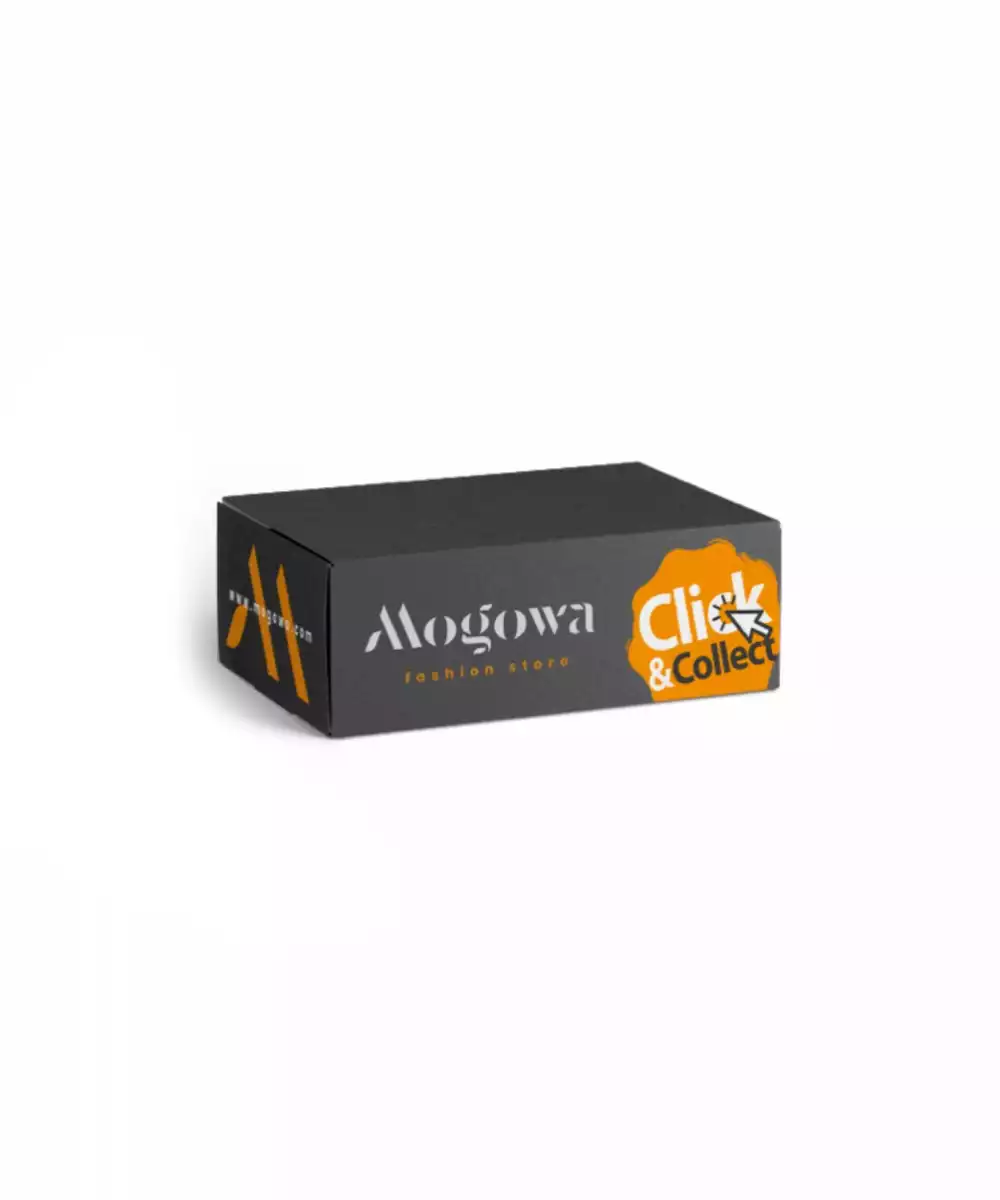 Luxury with Style
As it is said earlier that the Flap boxes are modern way of packaging, these boxes can be used to pack toys, baby products, garments, electronic devices and various other products with accordingly addition that compliments the product or brand. These boxes comes in window type also having a PVC sheet attached on the top that gives an inside out display of the product. Internal lining of foam or similar material can be added to further protect the product and make its presentation classy.
We totally work according to the choices of our customers coupled with our professionalism and experience that makes a perfect mixture of creativity and experience to bring out a remarkable piece of Custom Box that easily captures the glance of the customer inclining and attracting them strongly to ultimately buy the product hence our boxes adds positive gains to your business. Our quality and classy boxes with your carefully crafted product makes a best match and is definitely a hit, trust us.
There is no specification about this product.