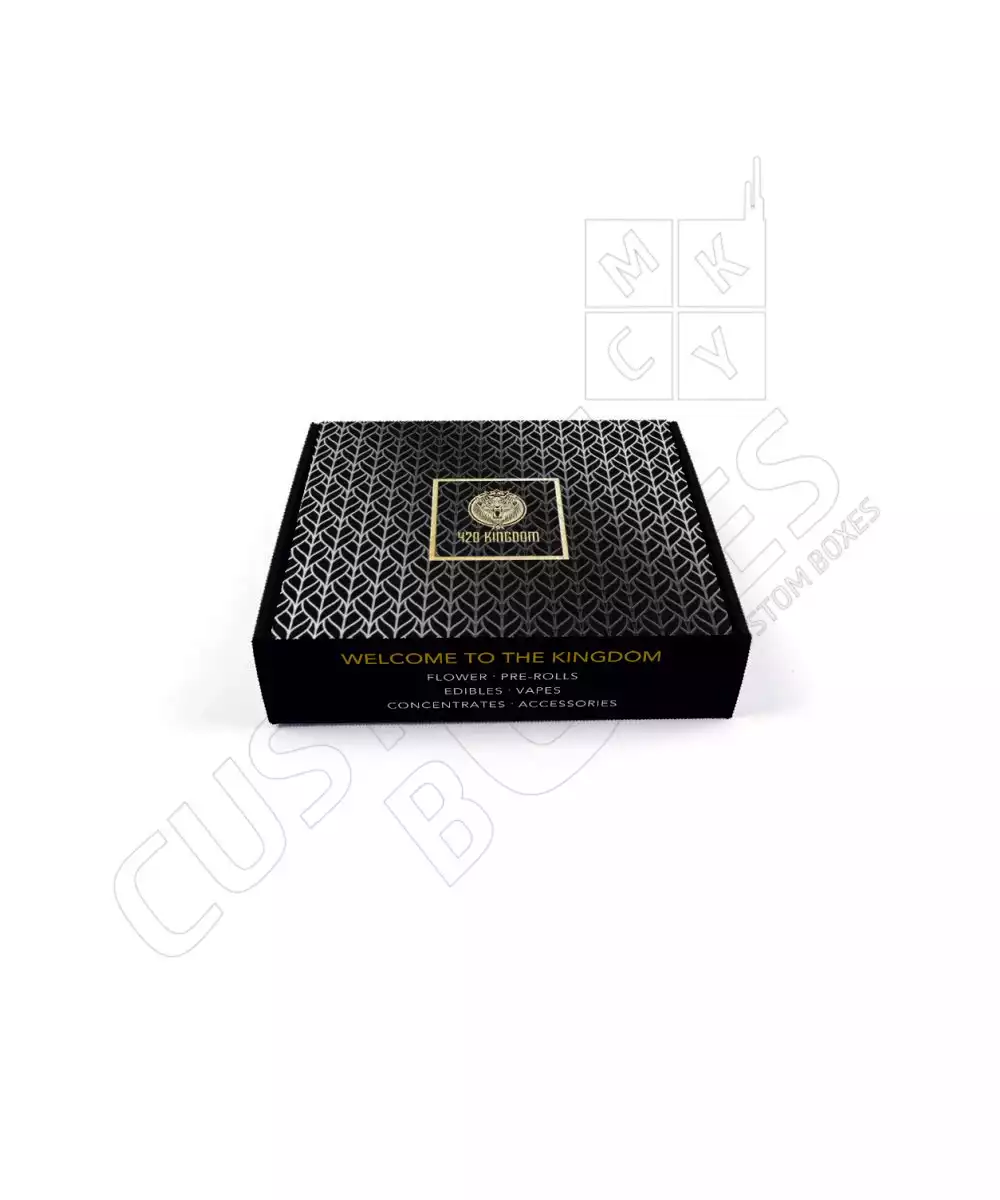 Foil Boxes
We offer the most unique, creative, sophisticated and luxurious packaging boxes for our customers to easily acquire the one that suits their and their product's class. Our silver foil boxes are the standard boxes wrapped in silver foiling. Silver Foil Boxes are available in all the sizes and shapes, square, rectangular and many others for the perfect customization and packaging of any of your product. Silver foil boxes supports easy branding, a Custom size logo, brand name or signature can be easily inscribed on the packaging box. It is easy to acquire and personalize Silver Foil Boxes offered by Custom CMYK Boxes.
---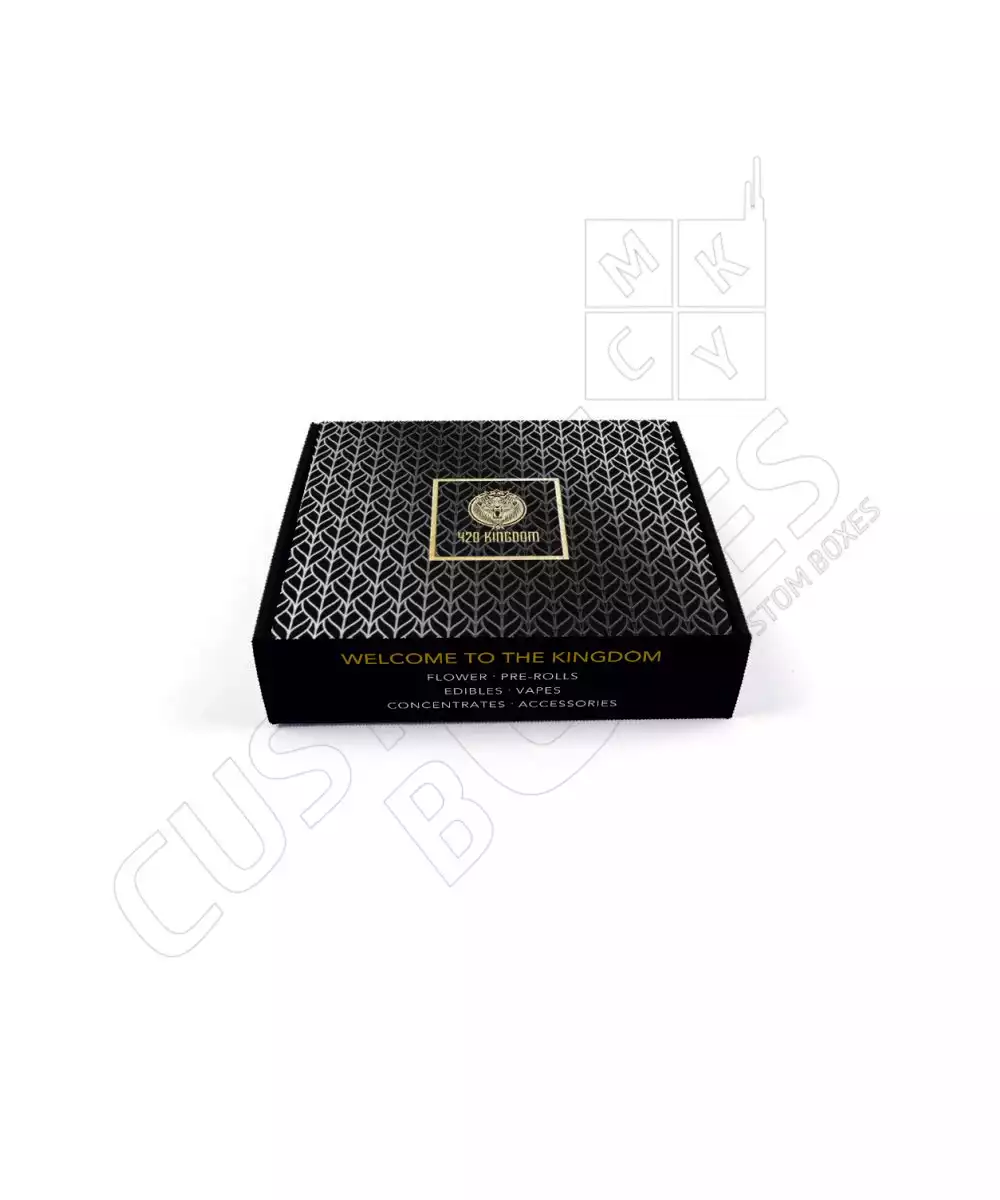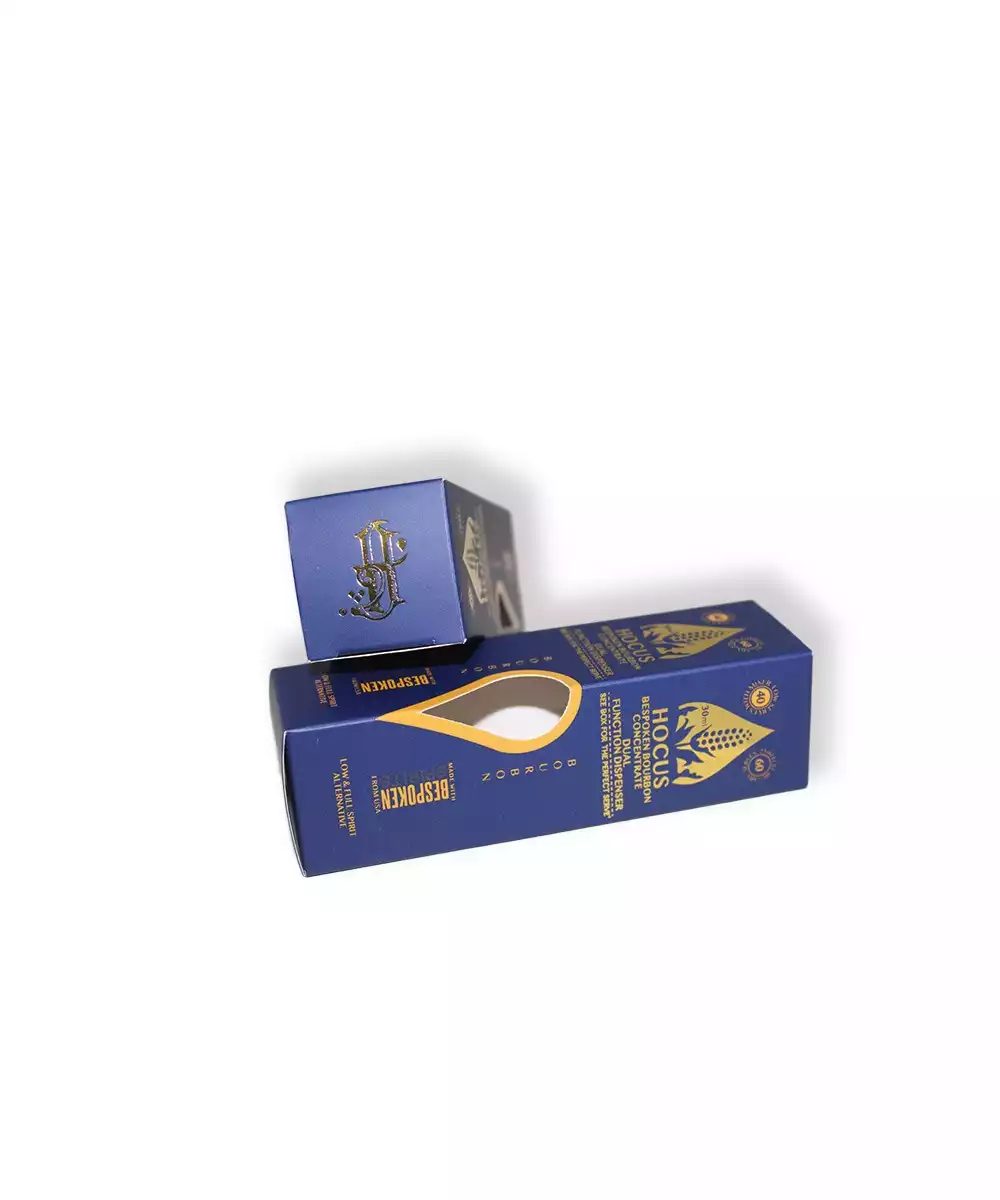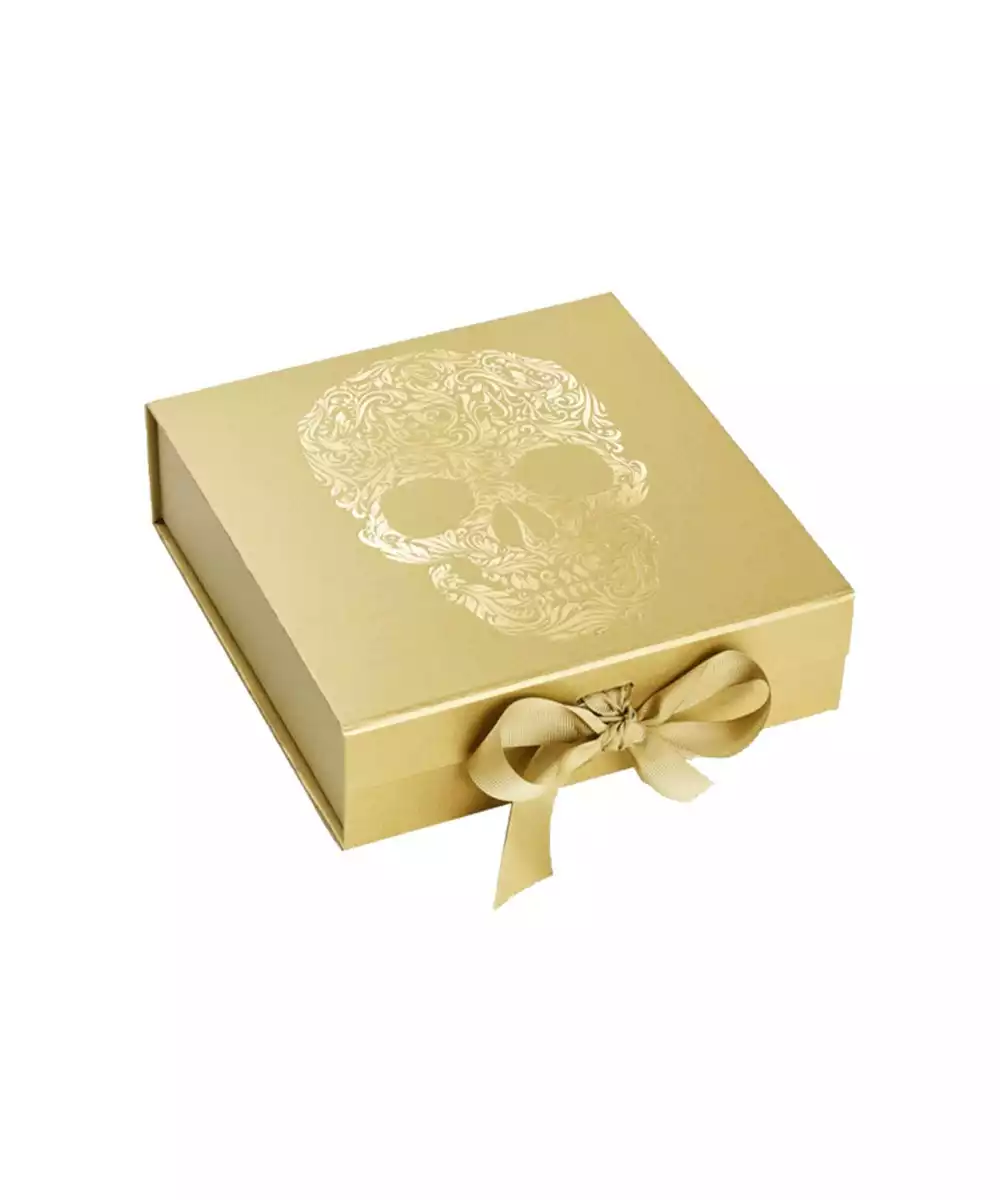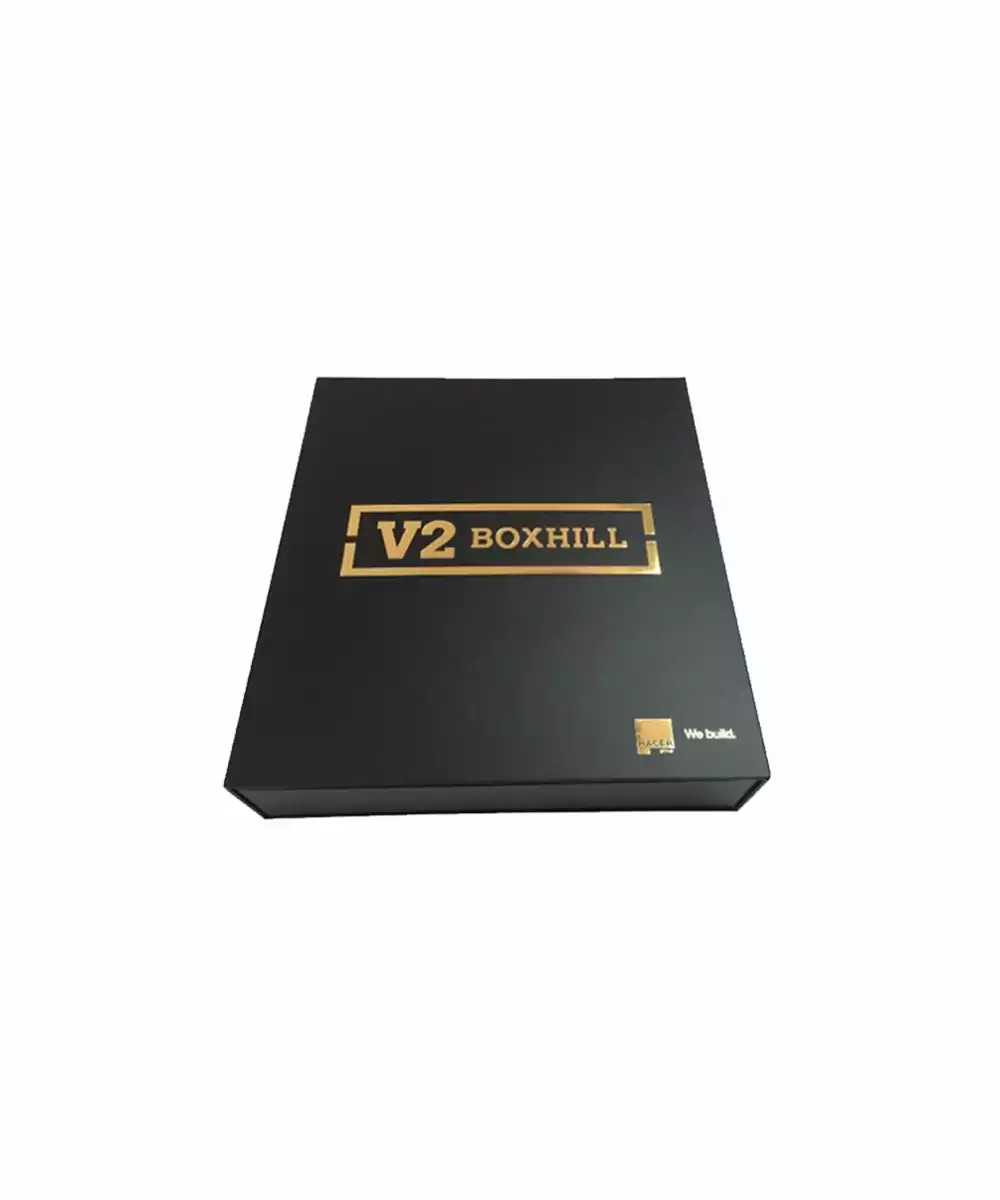 Packaging boxes are the best way to present the quality and class you have to offer through your product. Packaging box is actually the true depiction of inside packaged product. So if you have a luxurious product to offer, present it in luxurious packaging that suits and compliments your product.
Silver Foil Packaging Boxes can be used to package any product you desires for. These boxes can be used for product packaging, cakes or bakery products packaging, party favors or giveaways, product's launch, gift packaging, cosmetics packaging, electronic products or accessories packaging and many other uses.
We use finest quality material to produce superior quality boxes that are accessible to all because of the cost-effectiveness. From our first contact to the customers we offer helpful services coupled with beneficial offers. All the relevant information is provided by our helpful Customer Services Representatives. If you are in search of quality boxes without wasting any further time check out our catalog and select the box you want. Sign up for our quote and avail our efficient services in affordable rates, within the minimum turnaround time your required, flawless boxes will be delivered at your doorsteps.
There is no specification about this product.