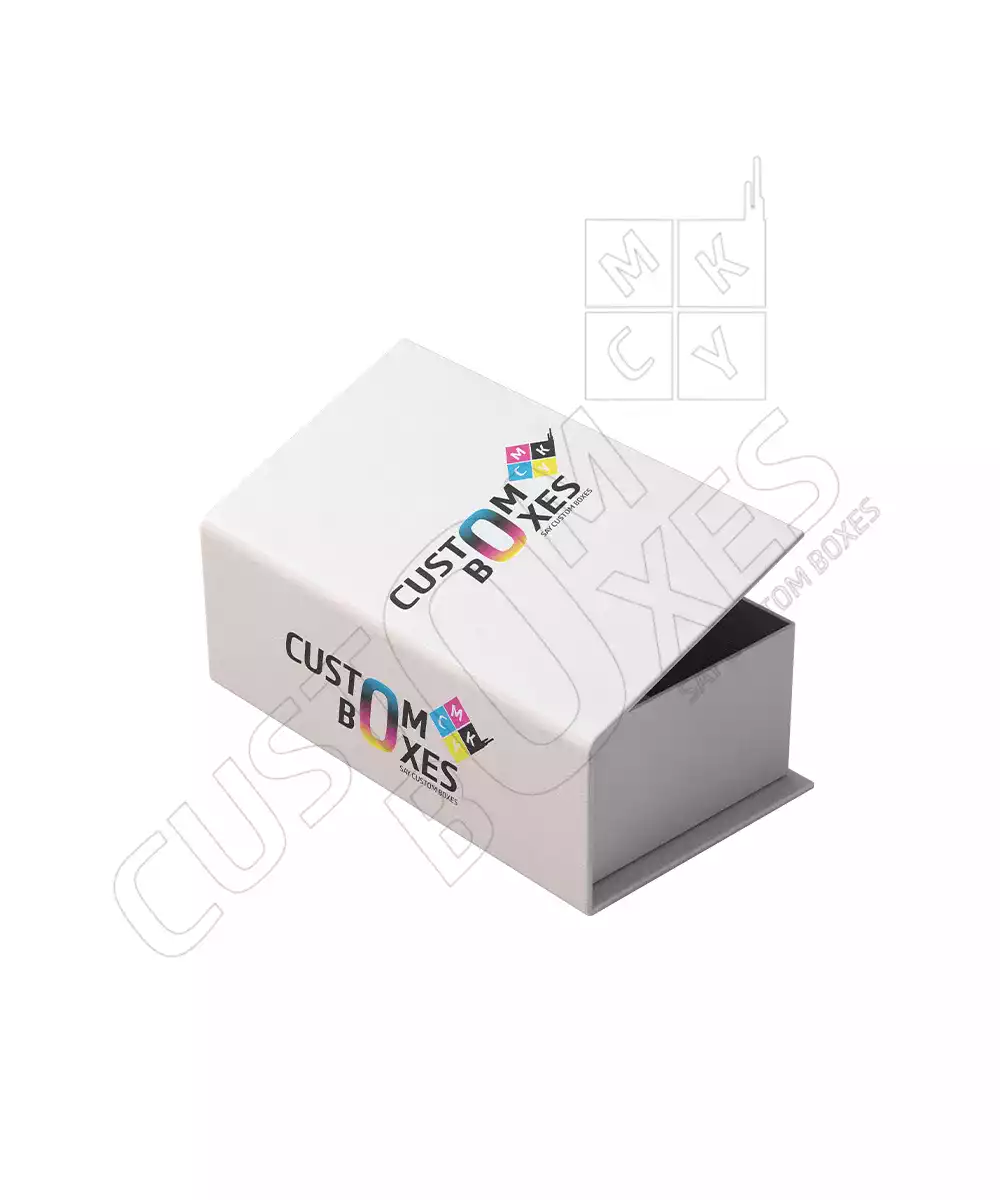 Hair Extension Boxes
With all the other packaging solutions we offer the perkiest boxes for Hair Extensions also and that so are too attractive and sturdy to fulfill all the packaging requirements. Custom CMYK Boxes has functioned globally and proved to be a quality agent of custom boxes producer and superior Hair Extension boxes maker. We ensure our customized hair packaging is affordable for everyone but that does not means compromise on quality, we never compromise on quality. We excel together with cost-effectiveness in this assignment of quality by utilizing quality inventory cardboard and raisin ink. Perfectly published hair extension boxes boost your company's image with our quality Hair Extension Boxes and mark a lasting influence.
---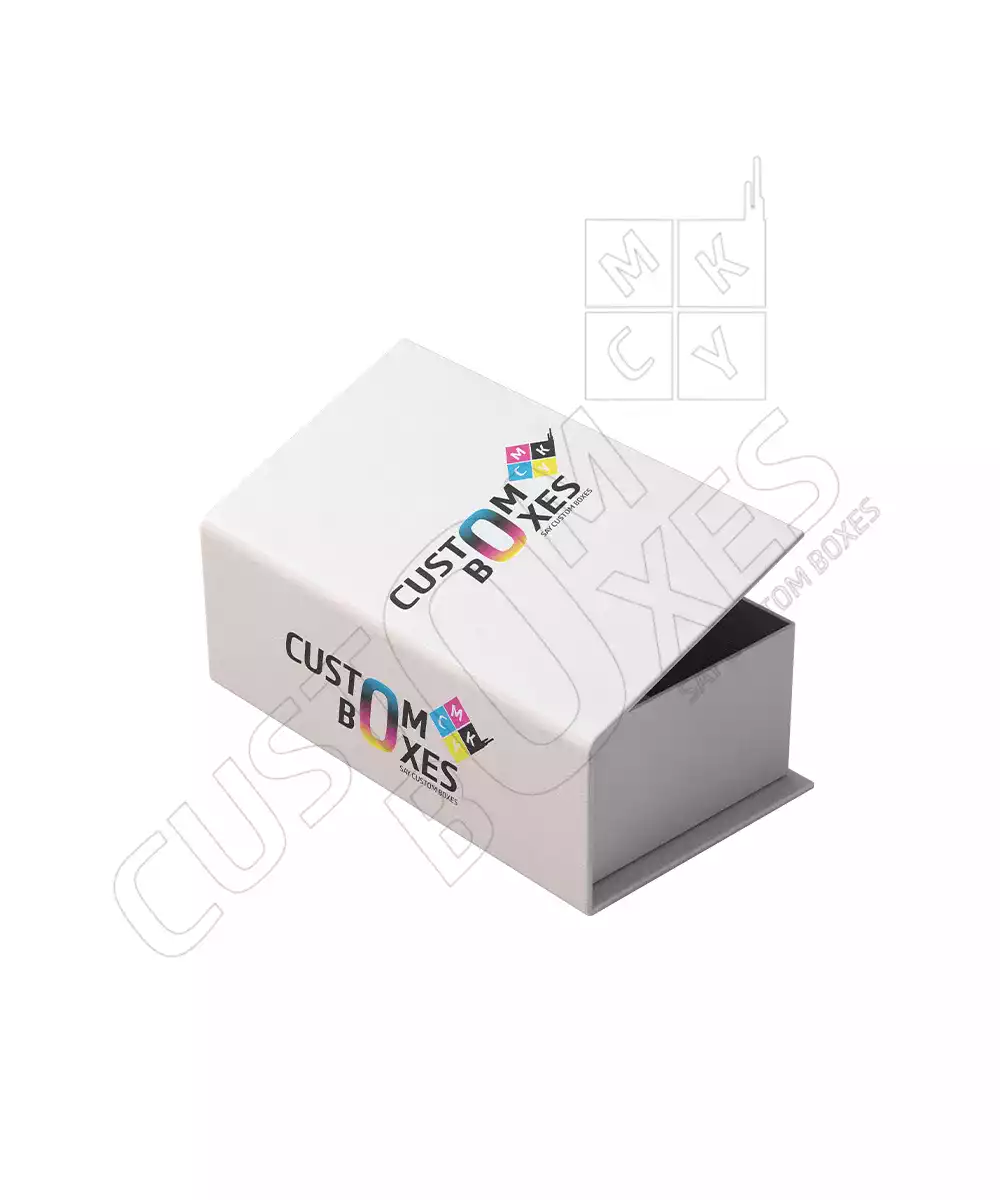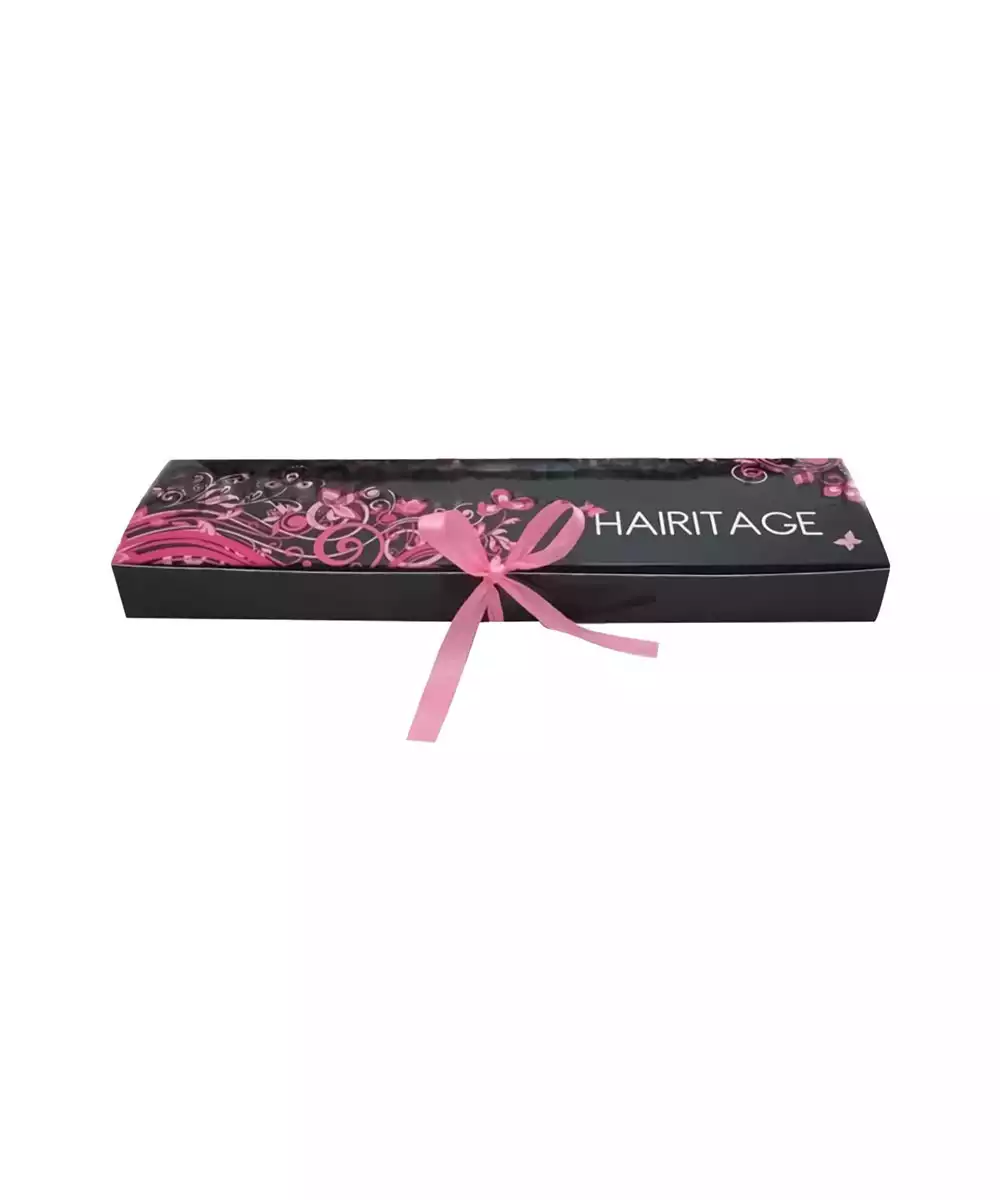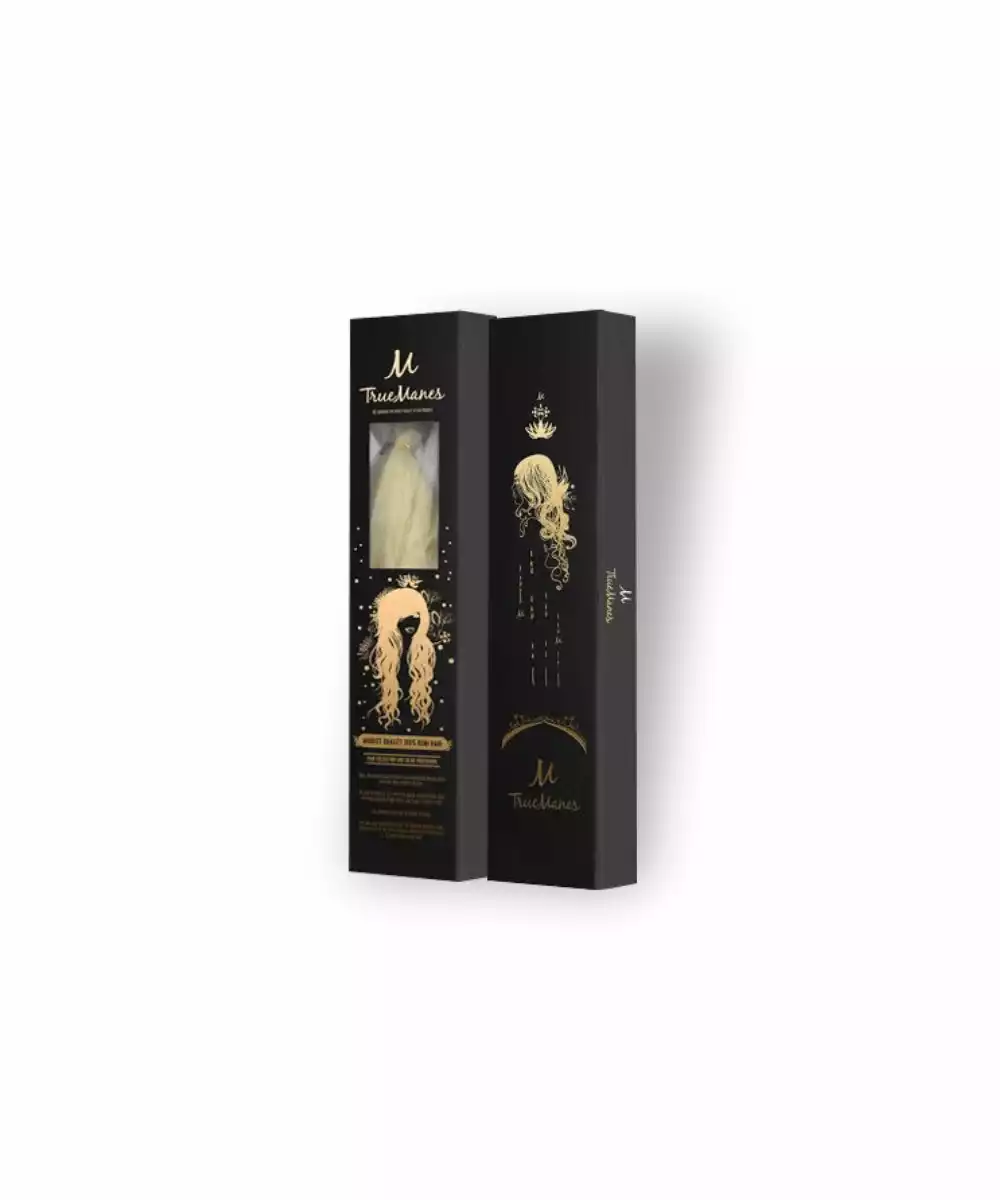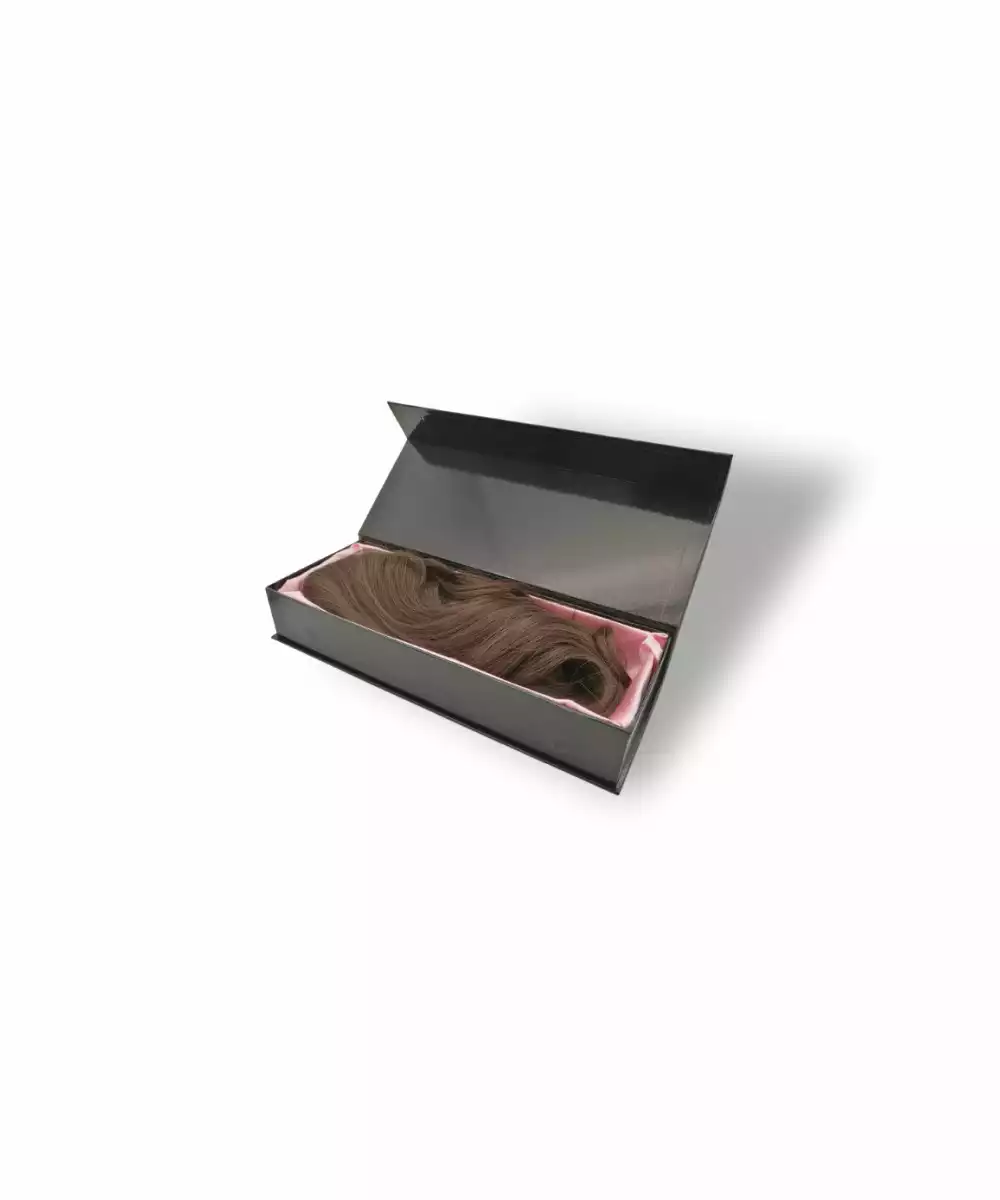 Protect what is precious
To show your value and concern there is only one way and that is care, either living thing or non-living thing our care is the only way to show that you value that thing. When it comes to the carefully produced trading and marketing items a packaging box is the only way to show that you value your product therefore you packed the product in a sturdy box to give it support against the damages can be caused while shipping and way towards the customers.
Keeping in view the benefits and importance of Custom Boxes we offer almost all the sizes and shapes of boxes in unique designs of our own. We design our boxes according to the demands of the customers and the requirements of the product. We put in all of our best to deliver our superior quality boxes in the least possible time. Ensuring delivery of flawless boxes on time is our trait that takes our commitment and devotion and that we serves to our job just because we love to serve and deliver innovative Custom Boxes for the products you care.
There is no specification about this product.