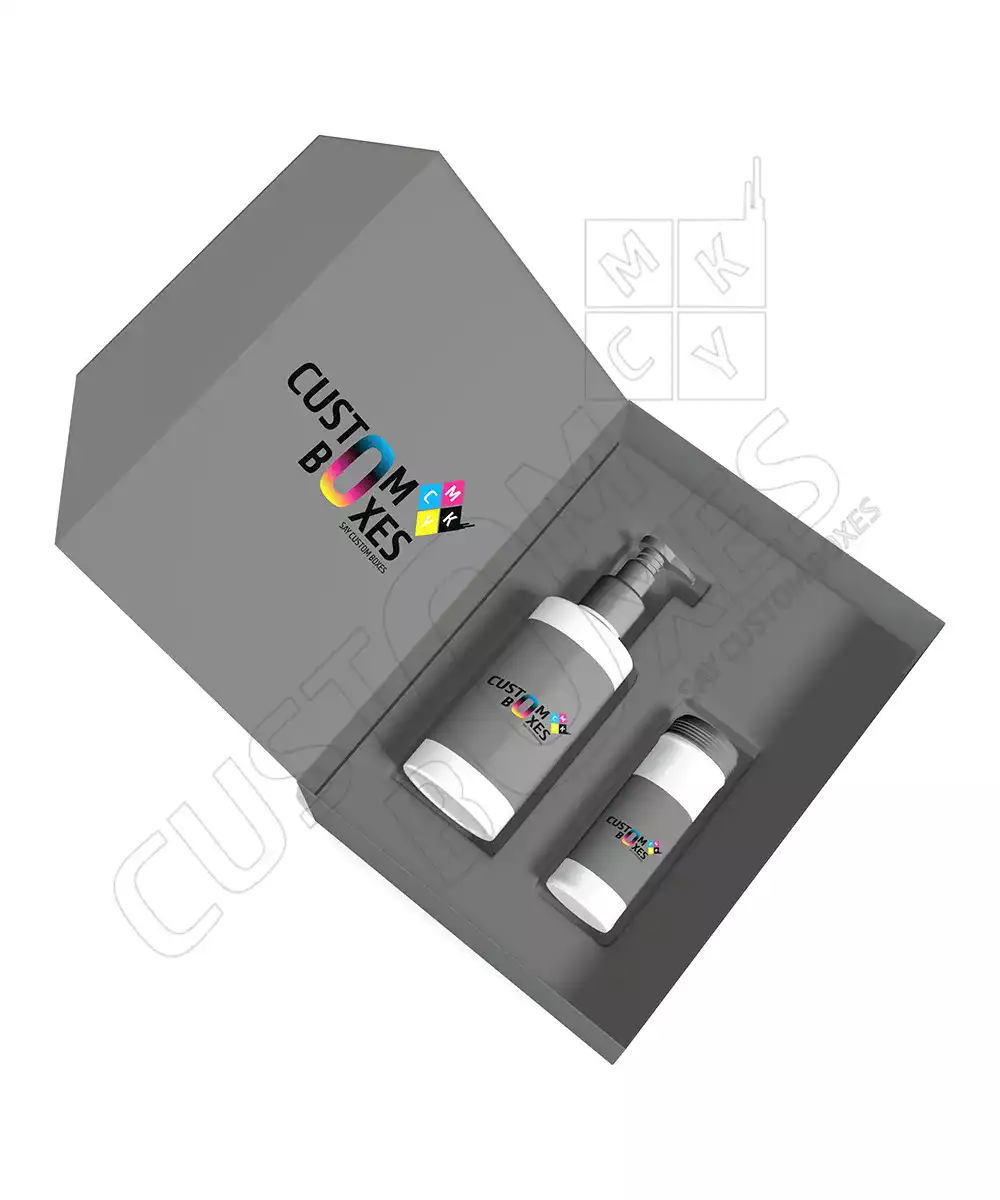 Hairspray Boxes
Hair sprays are aerosol sprays and plays a vital role in fashion industry and while makeover and have an important place on general dressing tables. Hair sprays are commonly used from day to day getting ready for work or outdoors to the main fashion events like Paris and other Fashion Weeks. Due to the world trade being common nowadays popular products from one country to another are in great demand, especially the products used in popular Fashion Weeks and the leading brands, international brands are admired and demanded globally because of the trust of the customers upon brand names.
---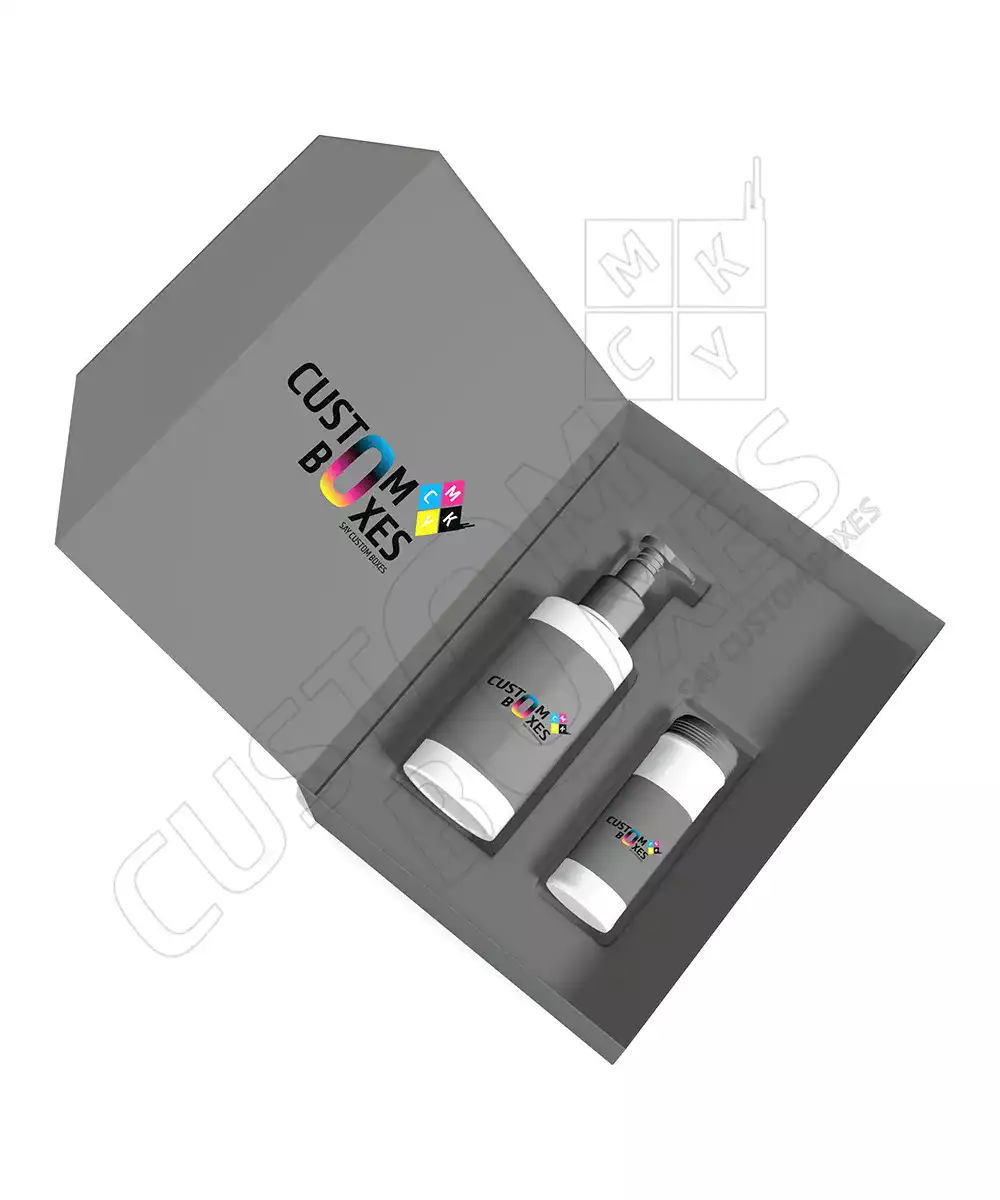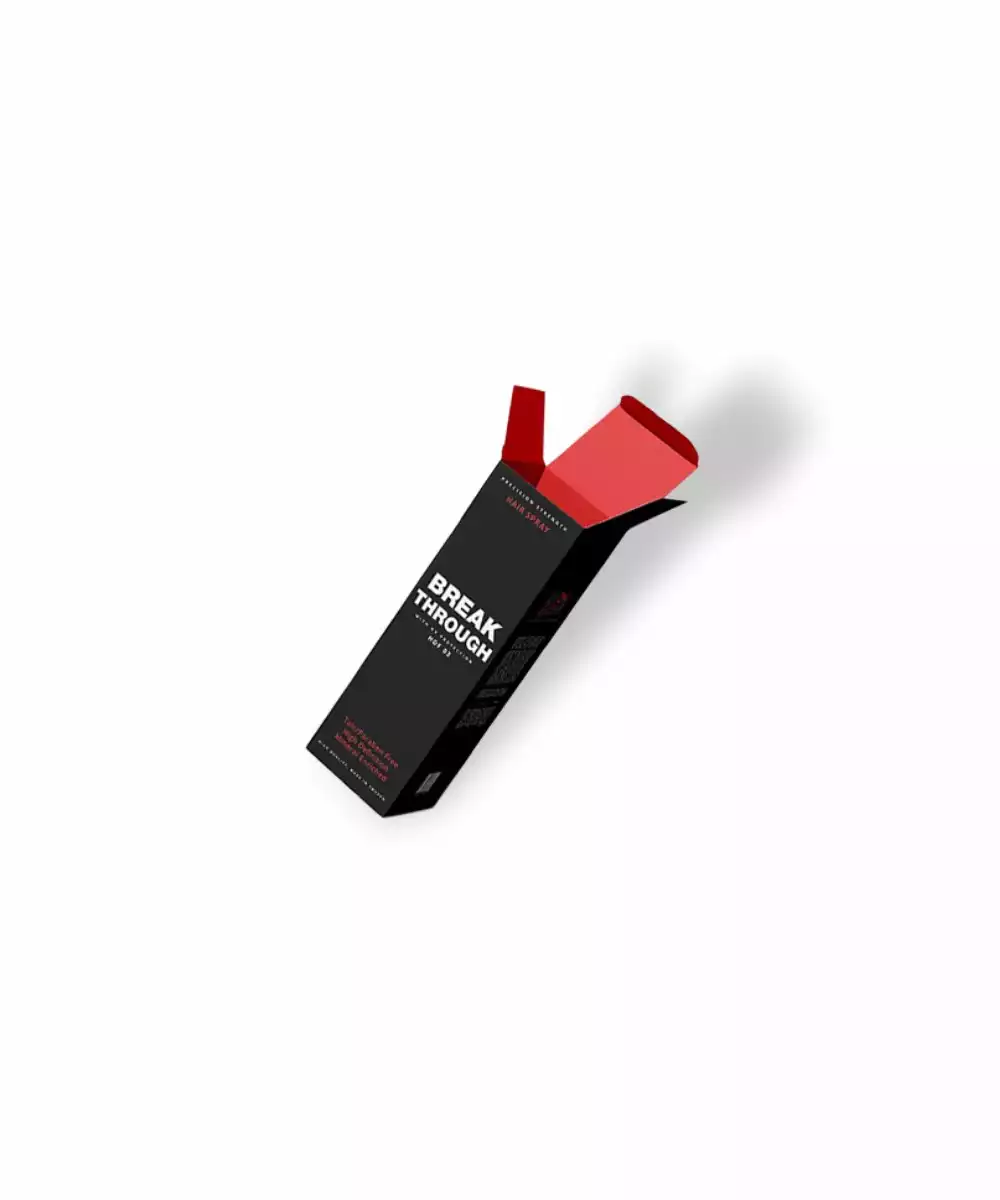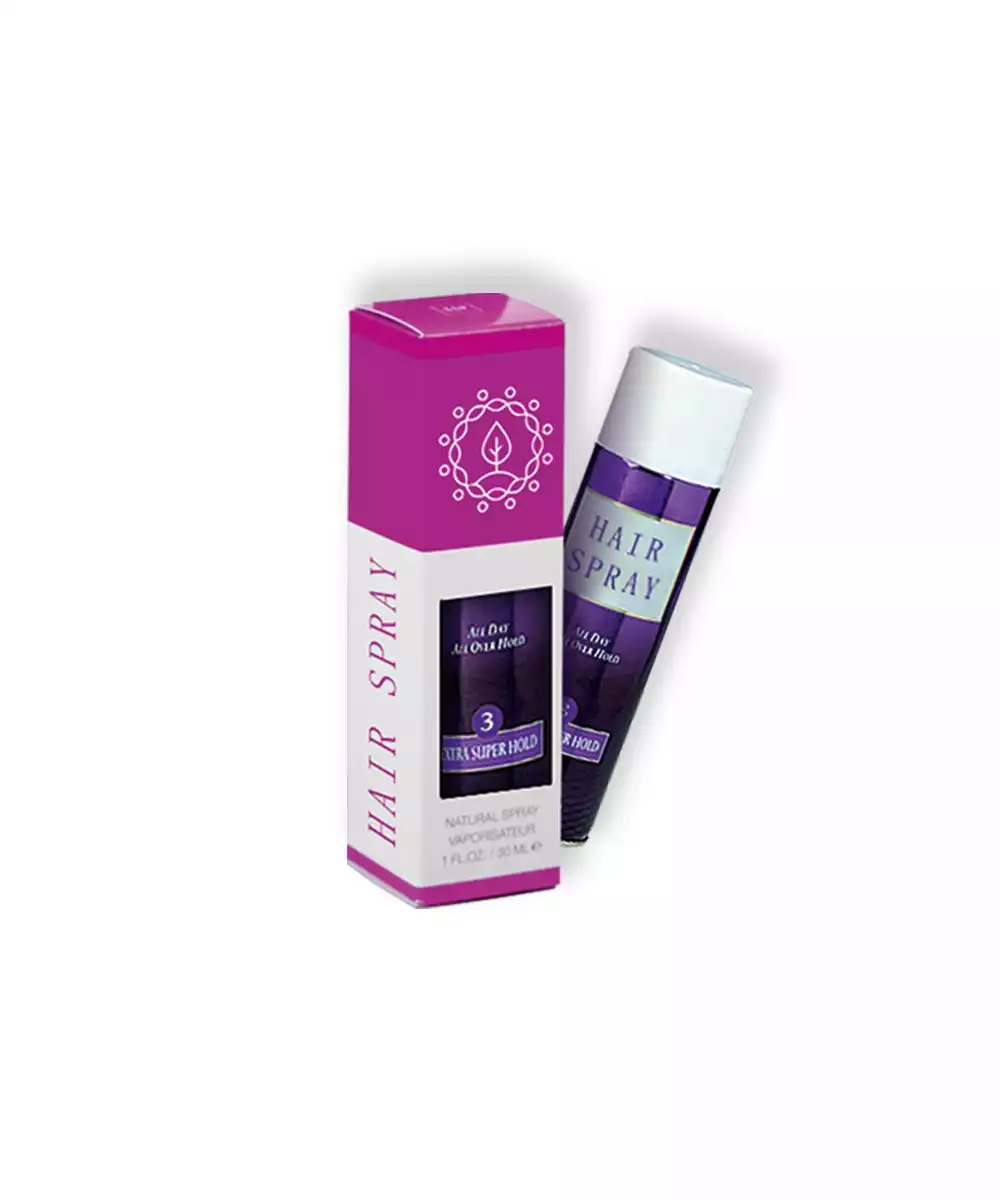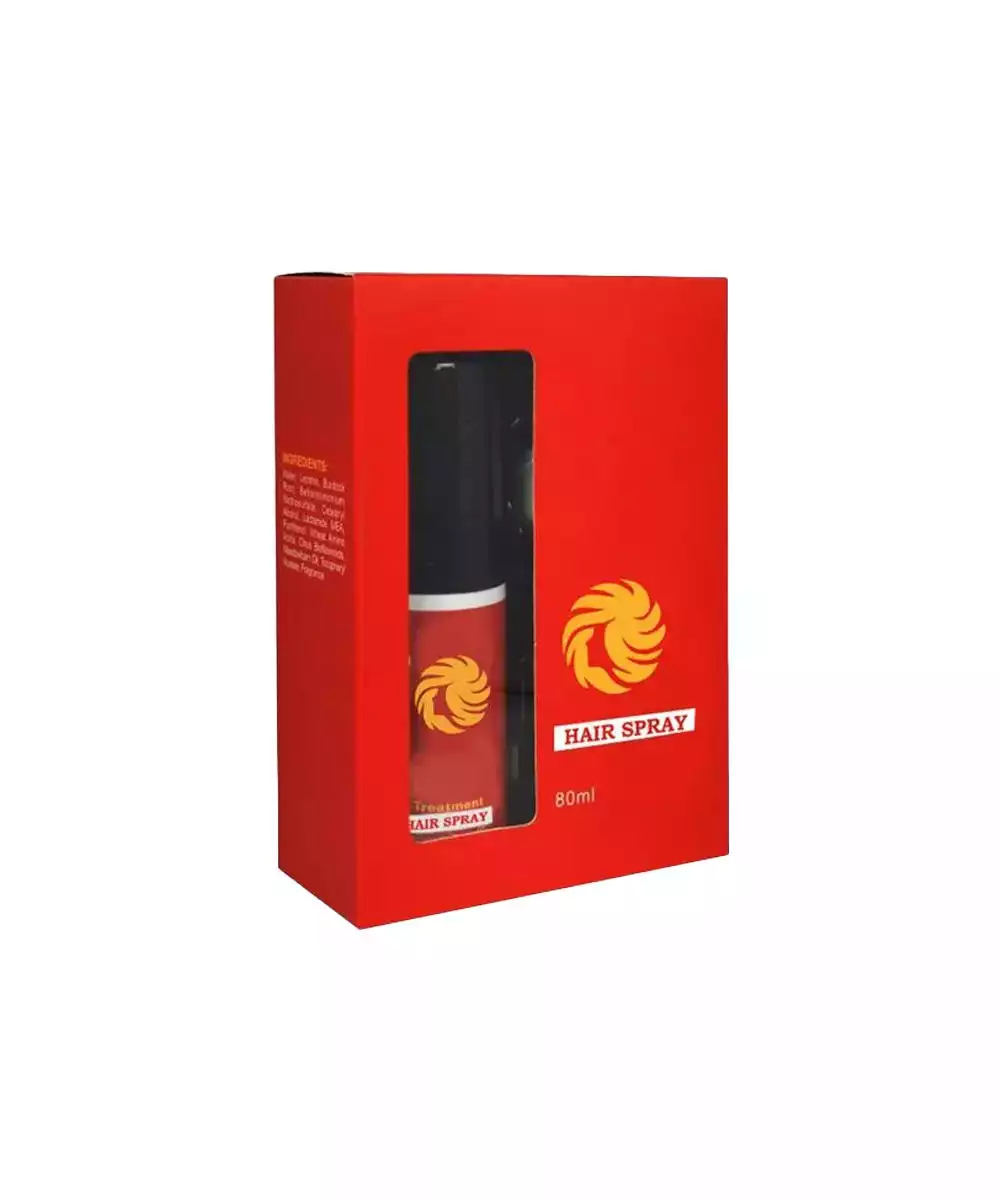 Products of From Head to Toe, We offer the perkiest packaging solutions for each product.
Custom CMYK Boxes is one of those packaging manufacturer company that encompasses all the products and presents the best solution in terms of their packaging. Our Hair Spray Boxes are unique, sturdy and can be acquired in any shape and design with custom size logo and themes and prints complimenting your brand and product. You just check out our innovative ideas and we are sure that you can never stop yourself from placing order to us. get your boxes designed and printed from our place as we are the most trustworthy and one stop shop for all your packaging related concerns, coupled with our incentives and helpful services we just want to serve our customers with the most superior quality boxes in affordable rates that are accessible for all.
Acquiring our boxes is the most easy task, you just need to sign up for the custom quote together with the relevant information, we efficiently make the work in progress and assure you to deliver the required boxes in the least possible time with preferably lesser rates. So what is that keeping you away from acquiring the best boxes.
There is no specification about this product.