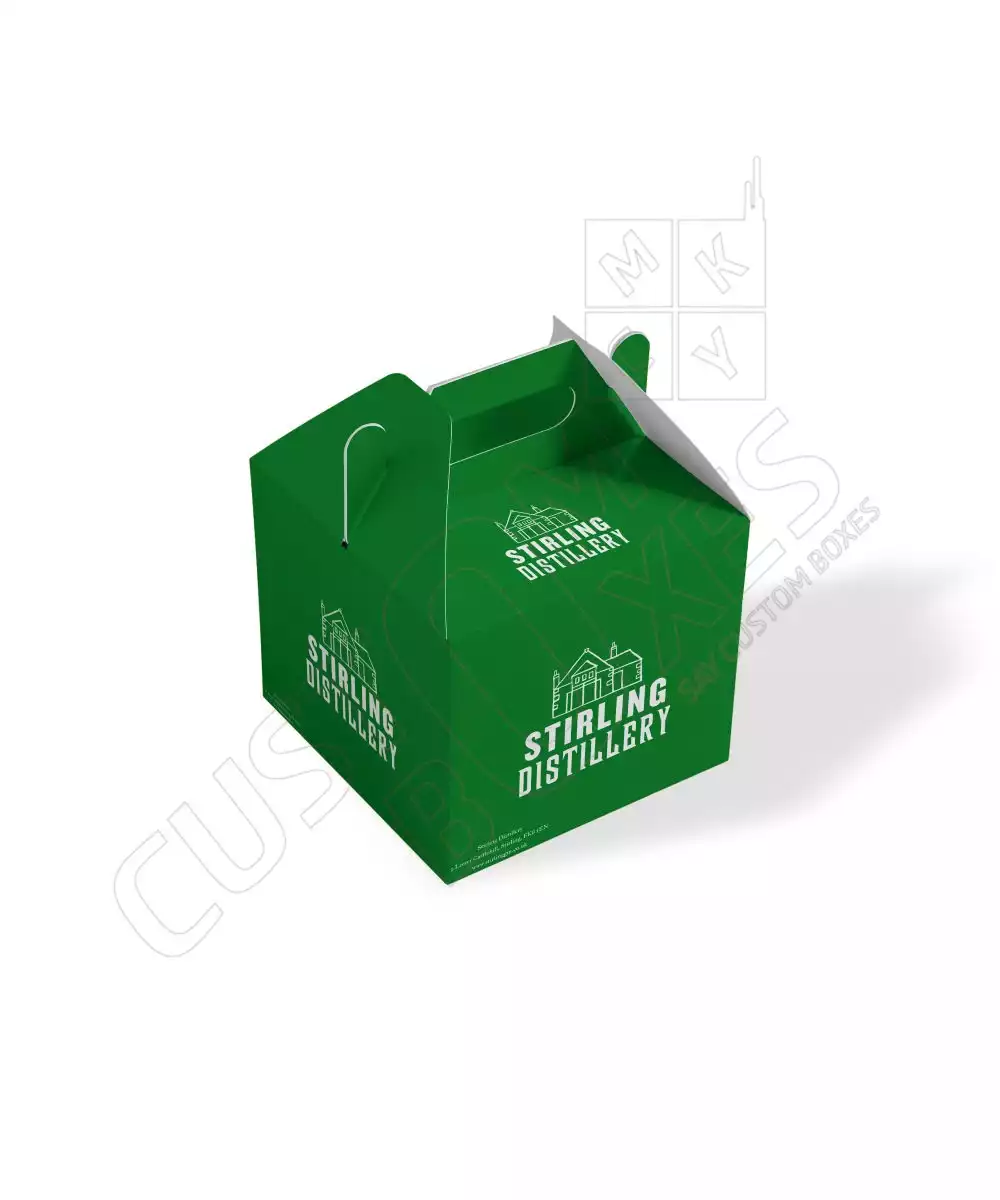 Handle Boxes
are designed to exceed the customer's demand of a Handy Packaging Solution for the products that are light weighted and mostly for party Favors and gift packaging. can also be used for the food take out and serves various other purpose. These boxes are supplied flat and can be easily folded into a smart box with a handle that is easy to grip and can be taken anywhere without hassle and mess of taps and adhesives. Handle boxes are the smartest and creative way to package the product and the glossy exterior of the Cardboard does not allow the moisture or oil(in case of food products) to penetrate into the box allowing long life to the box and structural support to the product.
---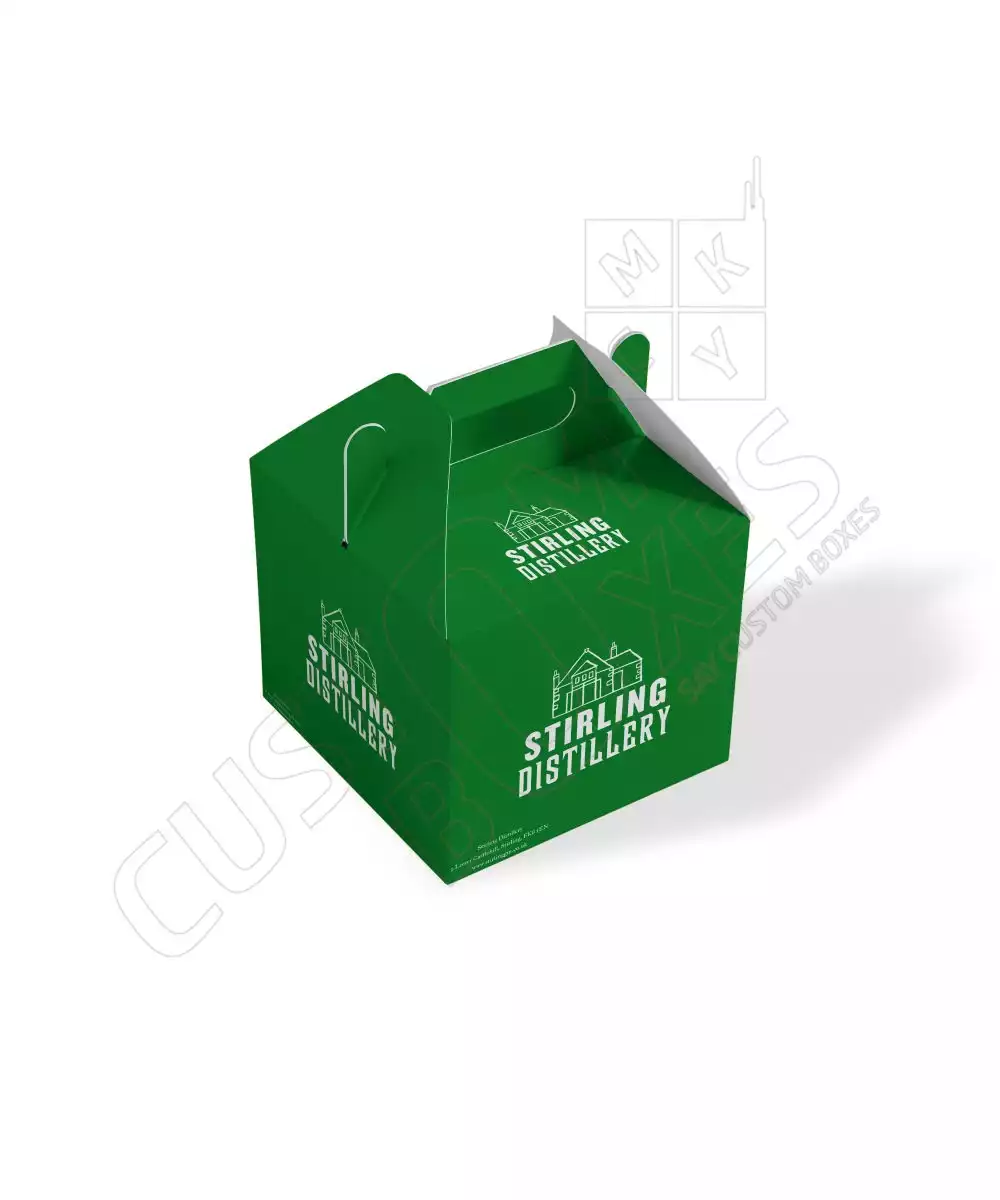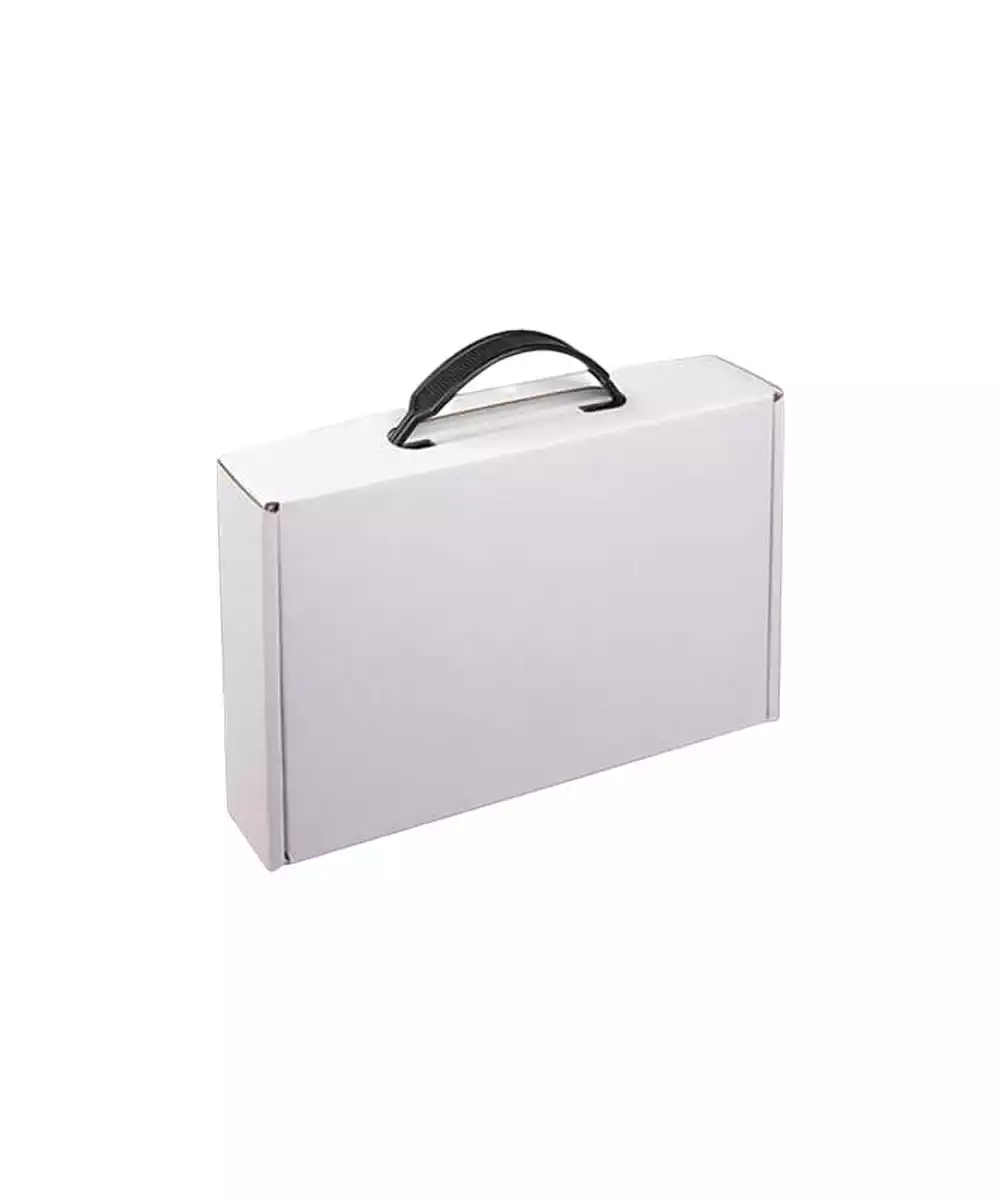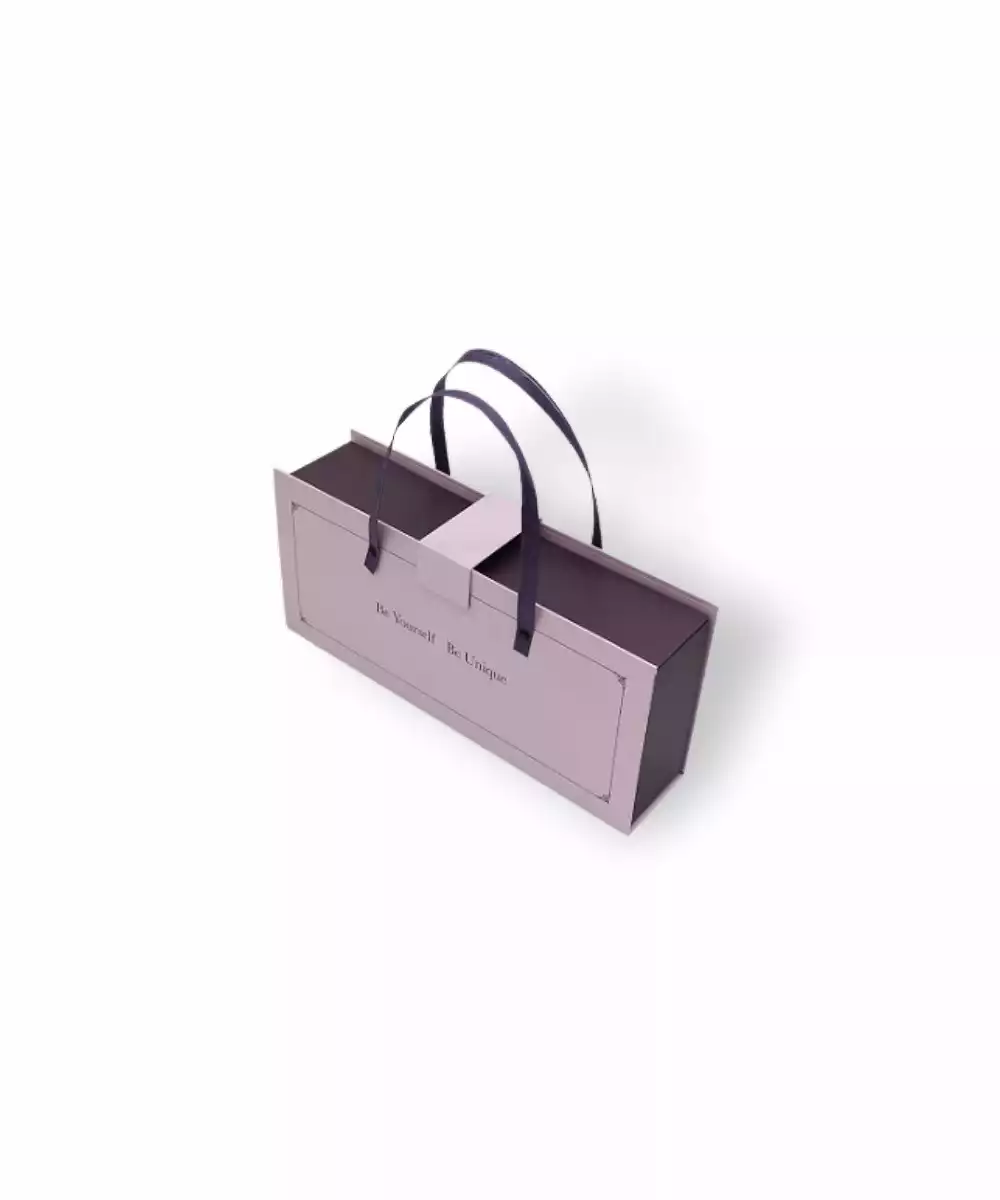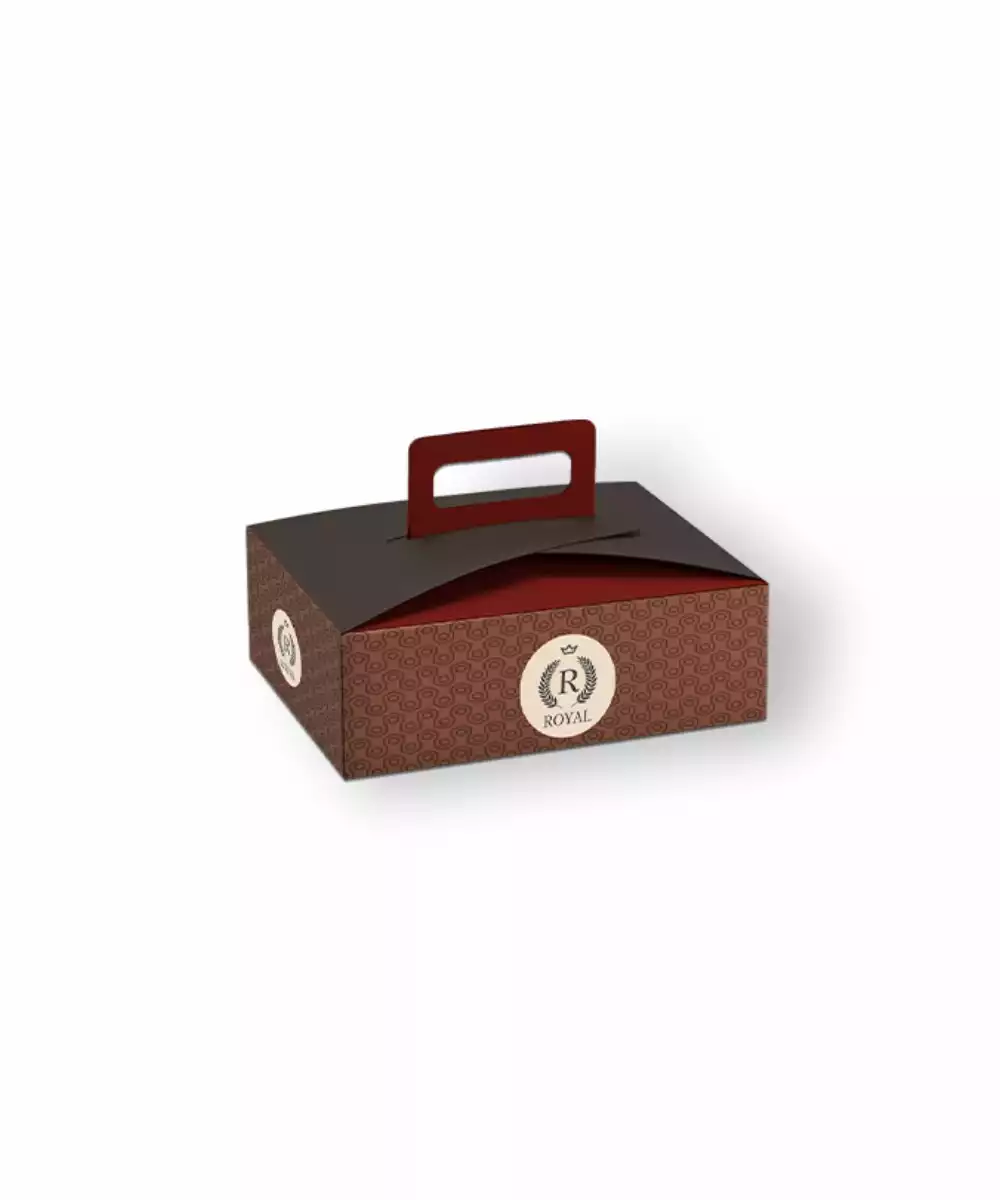 Get your boxes decorated in the most artistic way
There is a lot more you can do with your Custom Handle Boxes you can decorate the boxes with additional decorative material like buttons, beads and ribbons. Formic sheet cut out and a lot more. Decoration of the boxes can be a creative task for the kids. In case of packaging gifts at the personal and business level (occasional giveaways for the employees), personalize these boxes individually for your friends or guest of the occasion. There is a lot you can do with your Handle boxes.
Get your boxes designed your way with the base material of your choice to support your product and the colors and themes according to your event or use. We use quality material in the production of each of our boxes together with the quality services we dare say that we are the only ones to provide you with the best quality boxes of any sort or size according to your needs.
There is no specification about this product.