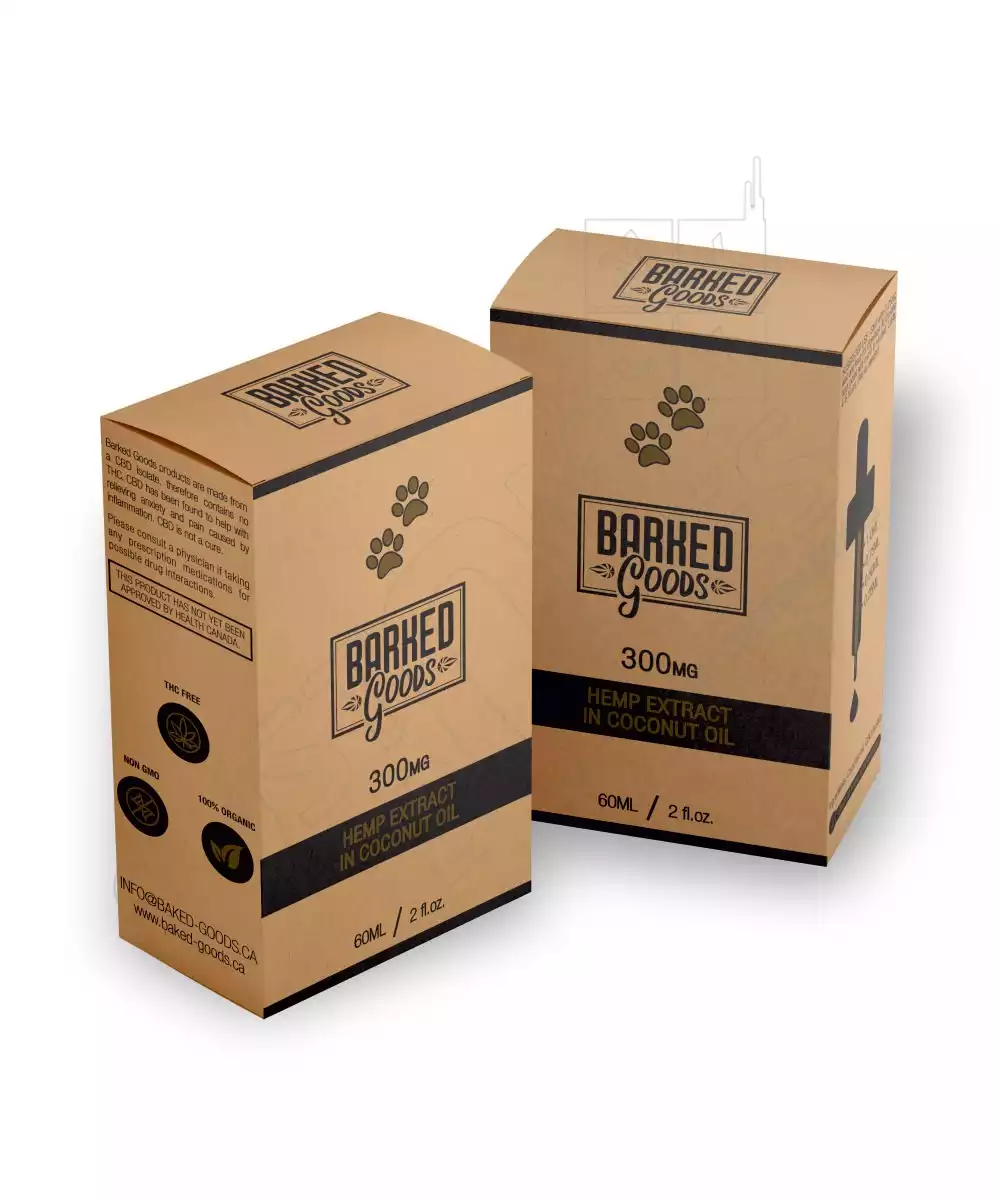 Kraft Paper Boxes
From Kraft paper pillow boxes to Kraft Bakery Boxes, Handle Boxes, Gift Boxes, Tuck Top boxes, Mailing Boxes, Tea Boxes, Retail Boxes, Window Boxes, White Boxes, Gable Boxes, Apparel Boxes, Display Boxes, Soap boxes, to all the other sorts of boxes, almost all the products that need to be packaged we provide a proper packaging solution to you coupled with quality and robustness.
---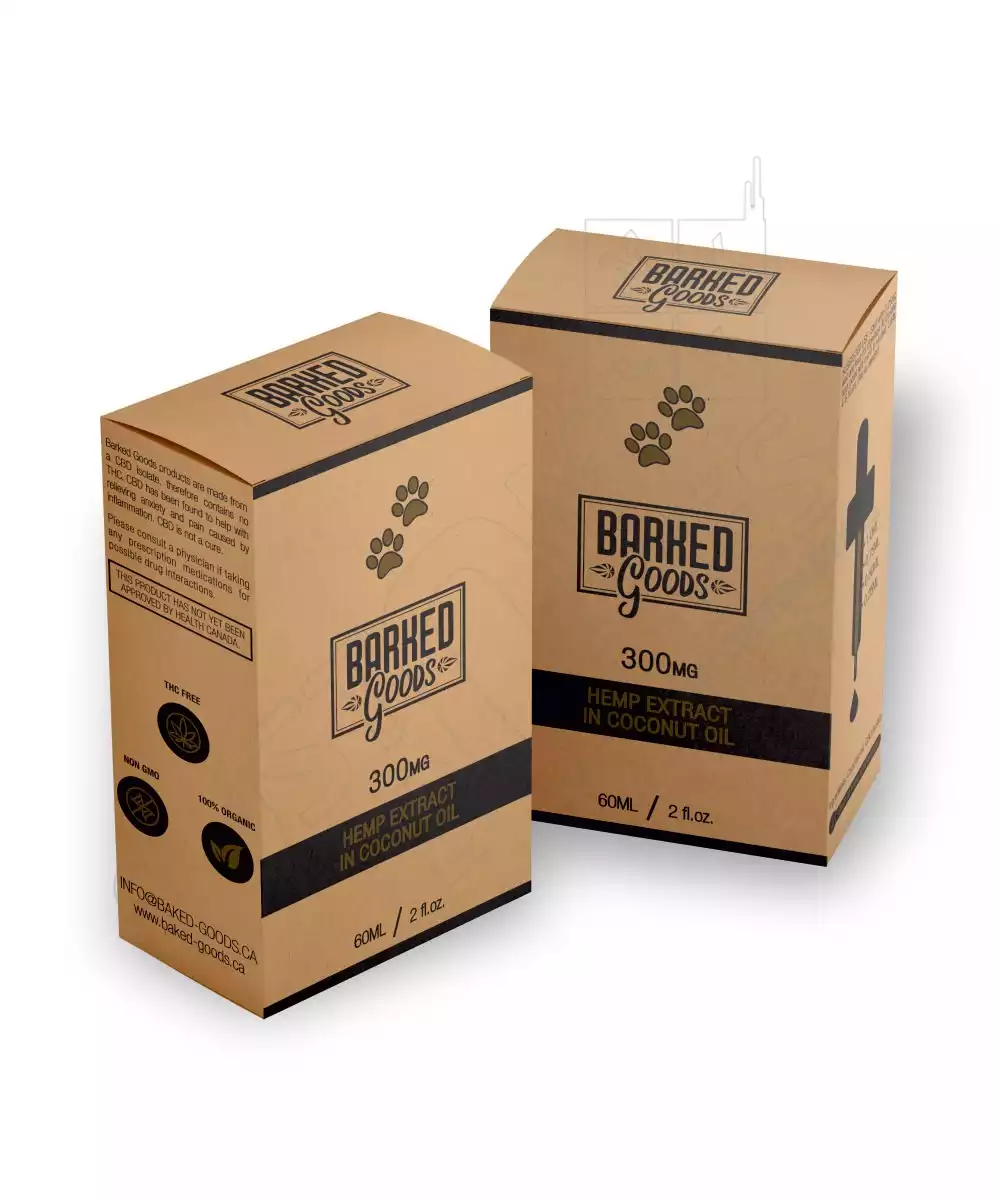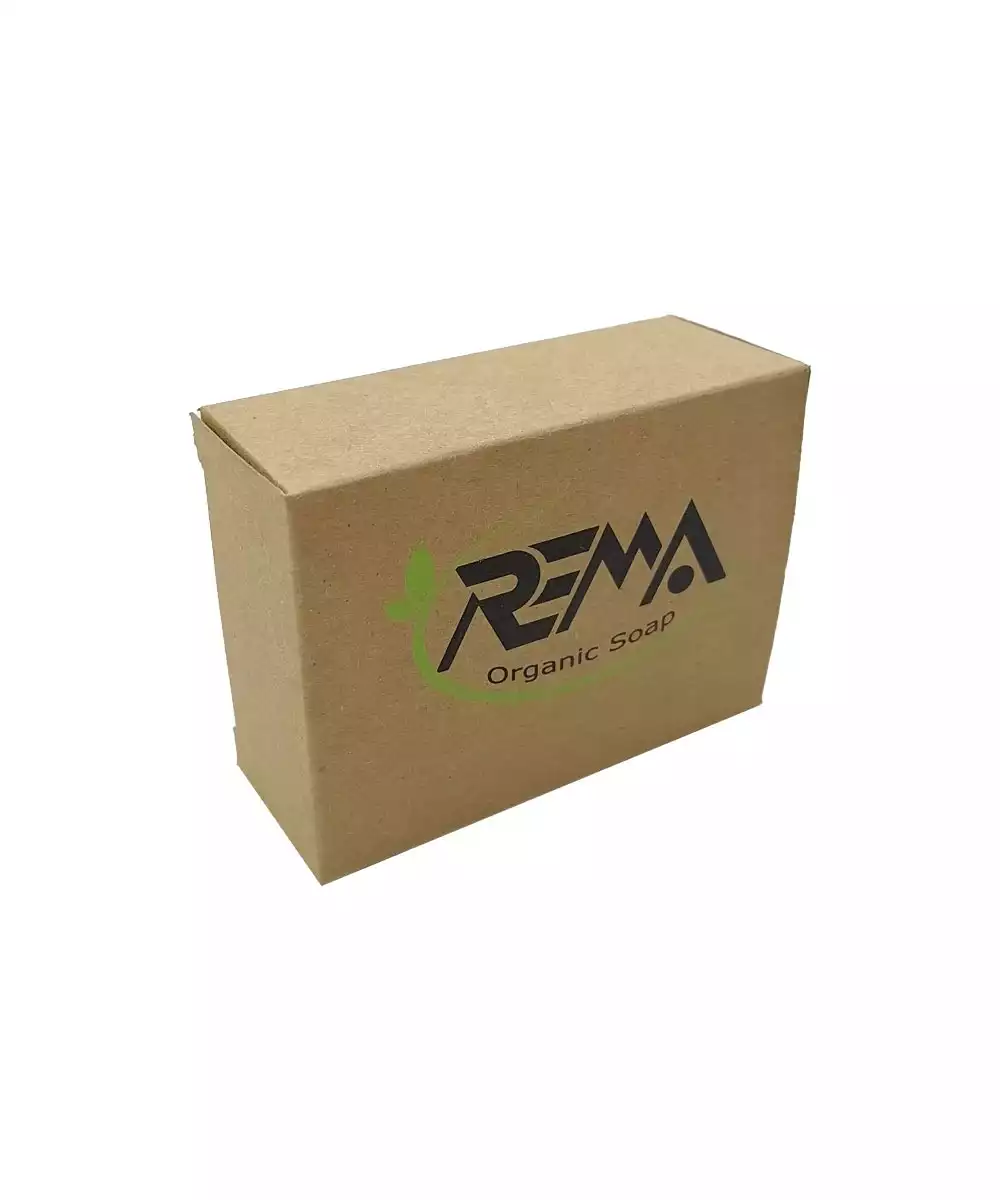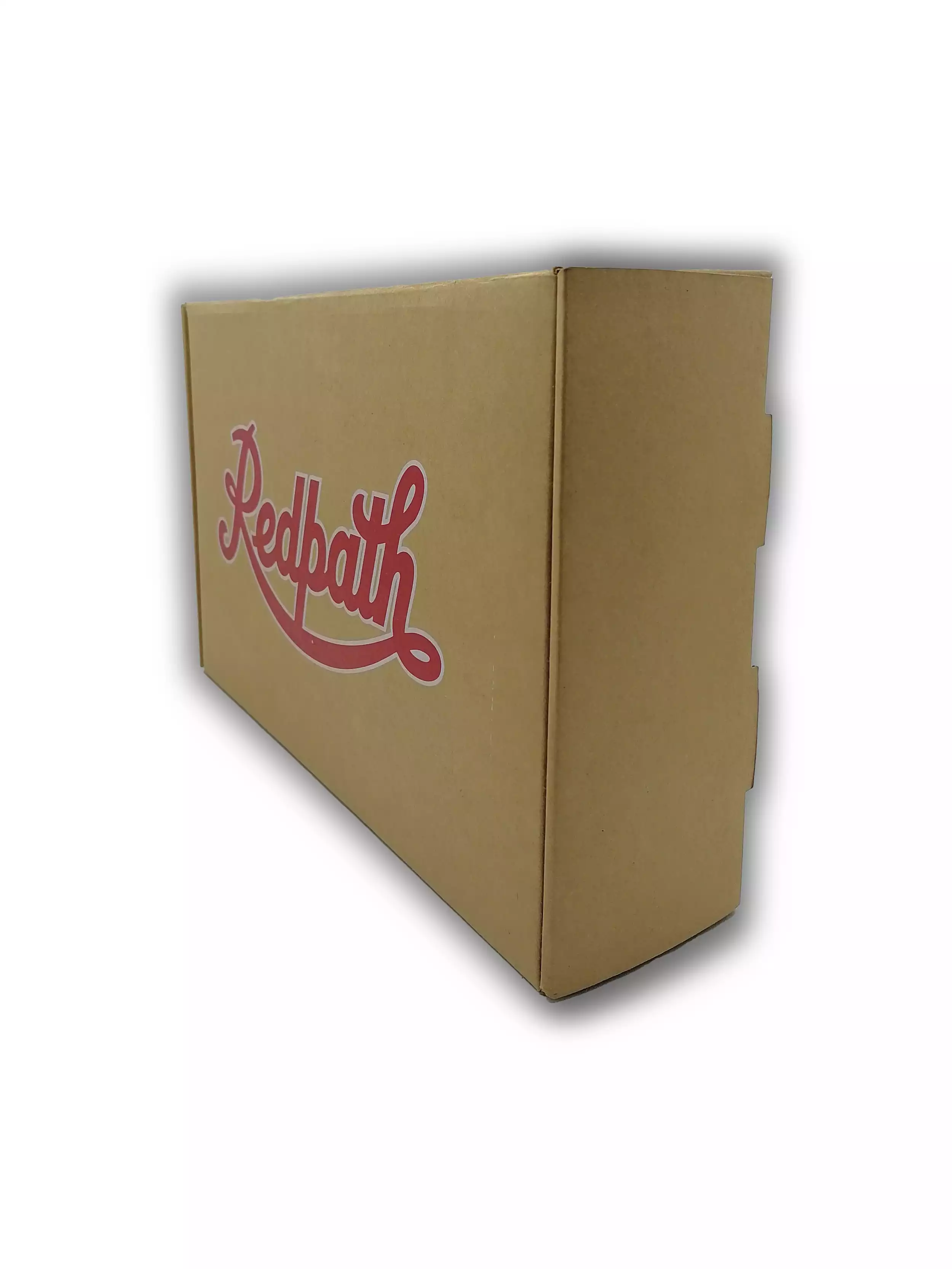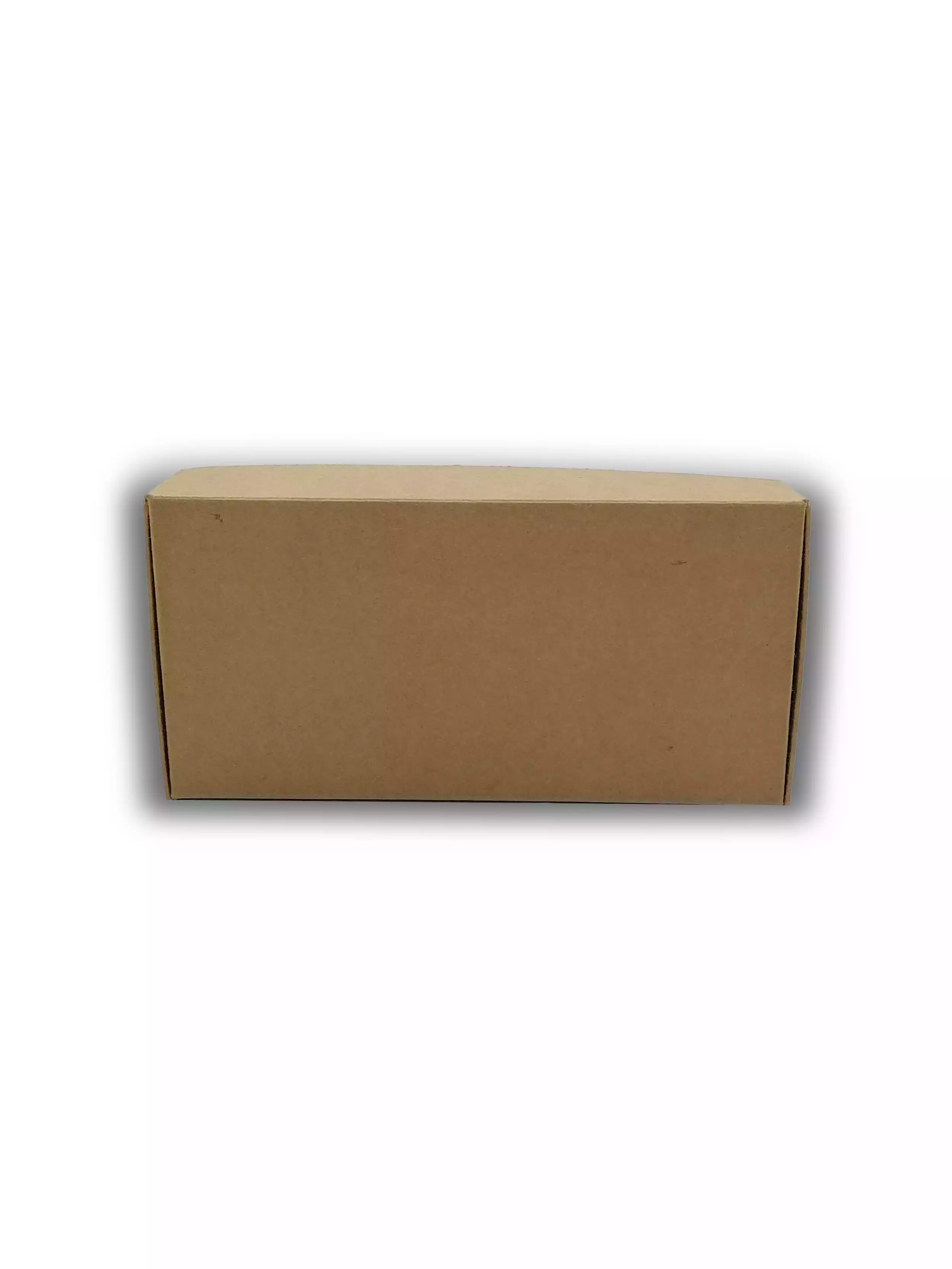 Luxury Kraft Boxes
View our latest range of the Custom Kraft Boxes that are perfectly designed and marvelously build to exceed the customer's requirement of sturdy and superior quality boxes. Our Kraft Boxes are luxurious boxboard with a natural yet chic paper covering. Use Custom Kraft boxes to give your products a classic, Rusty look together with Shabby Chic Finish perfect for a Vintage item.
With a number of latest printing techniques we are damn sure that our boxes will rock your world. Hot Foil Branding and printed ribbon attachment are few of our latest additions to personalize the boxes for you and your product. We keep on revising and adding our latest trends to the online catalog, you can search for the latest we have to offer and then placing order is simple by following few simple steps. Custom CMYK Boxes are here at your services to offer best of our boxes with best services that are incomparable. From your gifts to your manufactured goods get anything you want to get packaged and we are committed to offer efficient services and quality boxes. Make your events and occasions special by adding a touch of beauty and art through our personalized, decorated boxes. Add grandeur to your wedding or festive occasions.
Plan your packaging with us and we ensure you that you will feel the difference and will never regret your decision of getting custom packaging boxes from us.
There is no specification about this product.