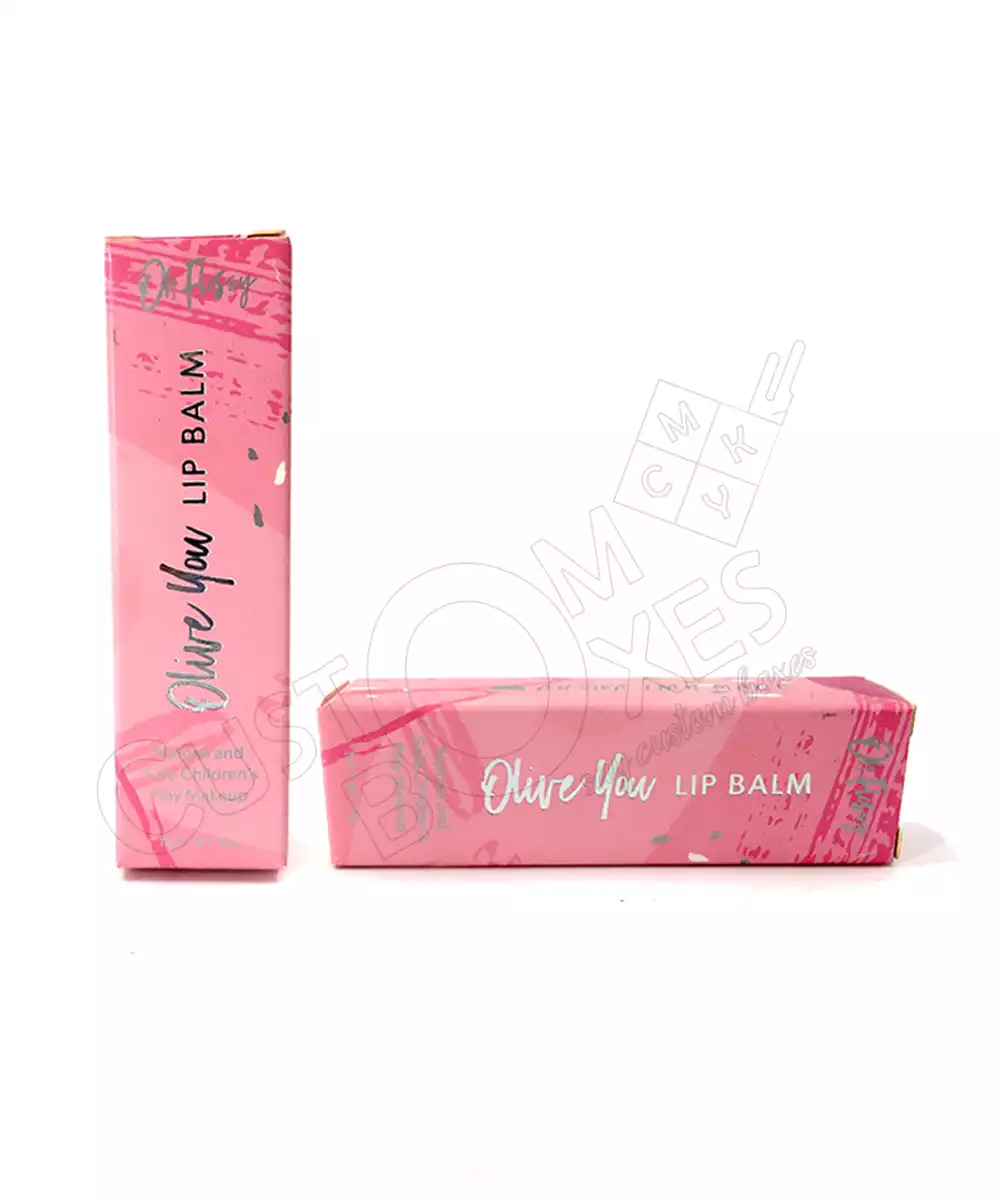 Lip Balm Boxes
Our range of Custom Packaging Boxes encompasses all the products that need a packaging box especially the cosmetic products and bakery products. We offer a widest variety of Custom packaging solutions and that too are so appealing that they adds positive gains to your business and increases your products sale. We are confident that our boxes will act as an inclination that would attract the glance of the customer and increases the sales of your product. This is the result of our devotion and innovation that we put in our work together with our professionalism and experience.
---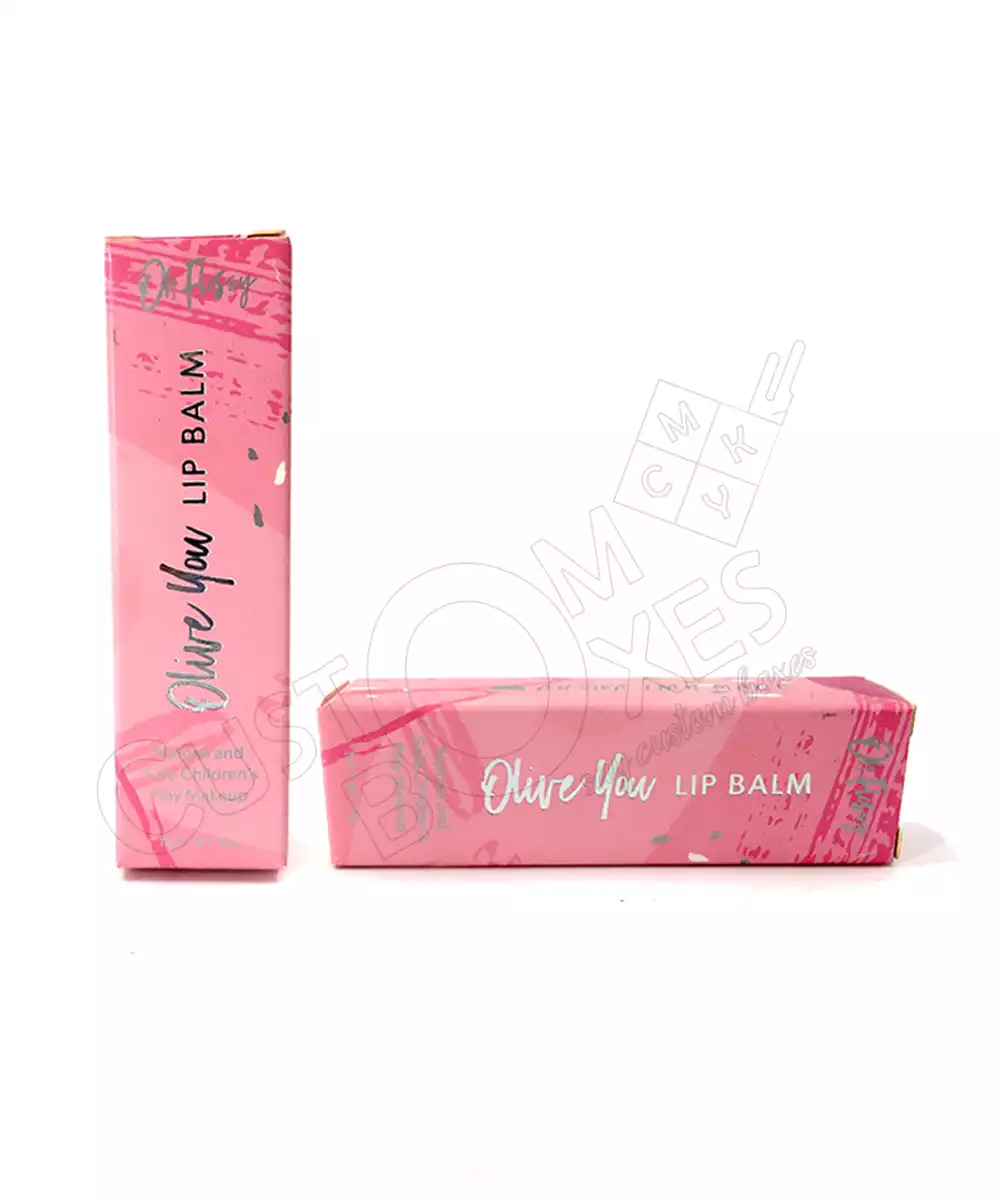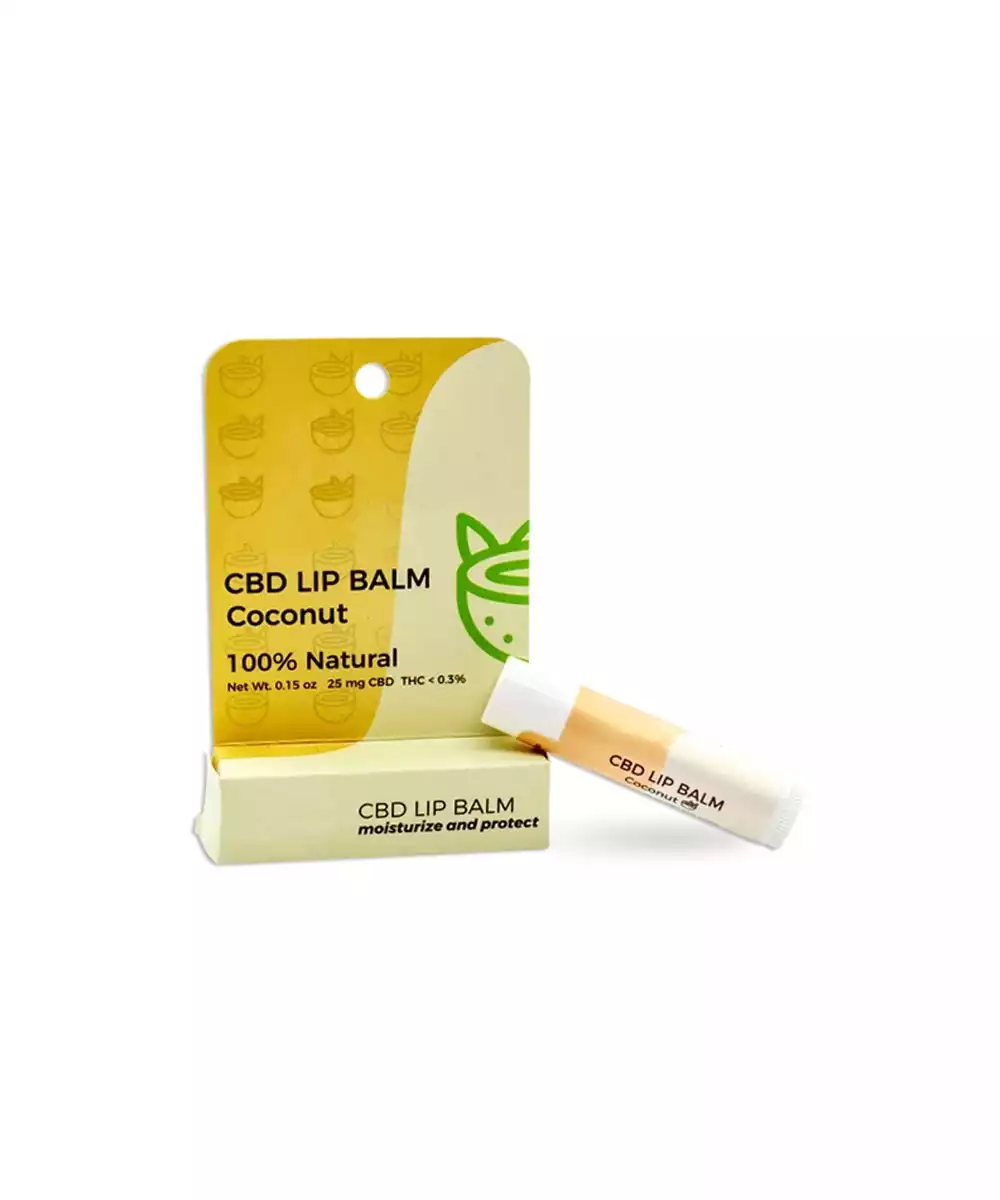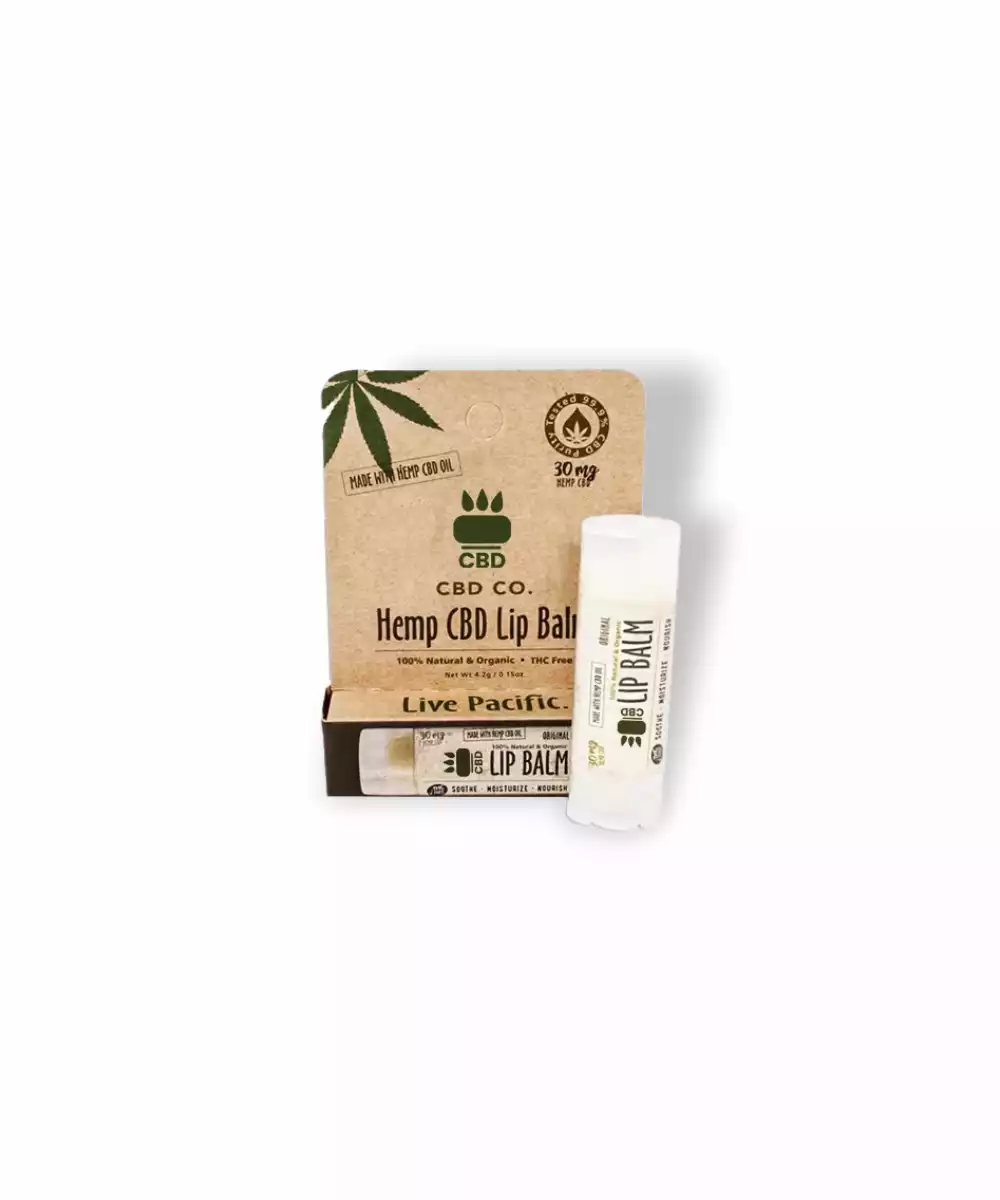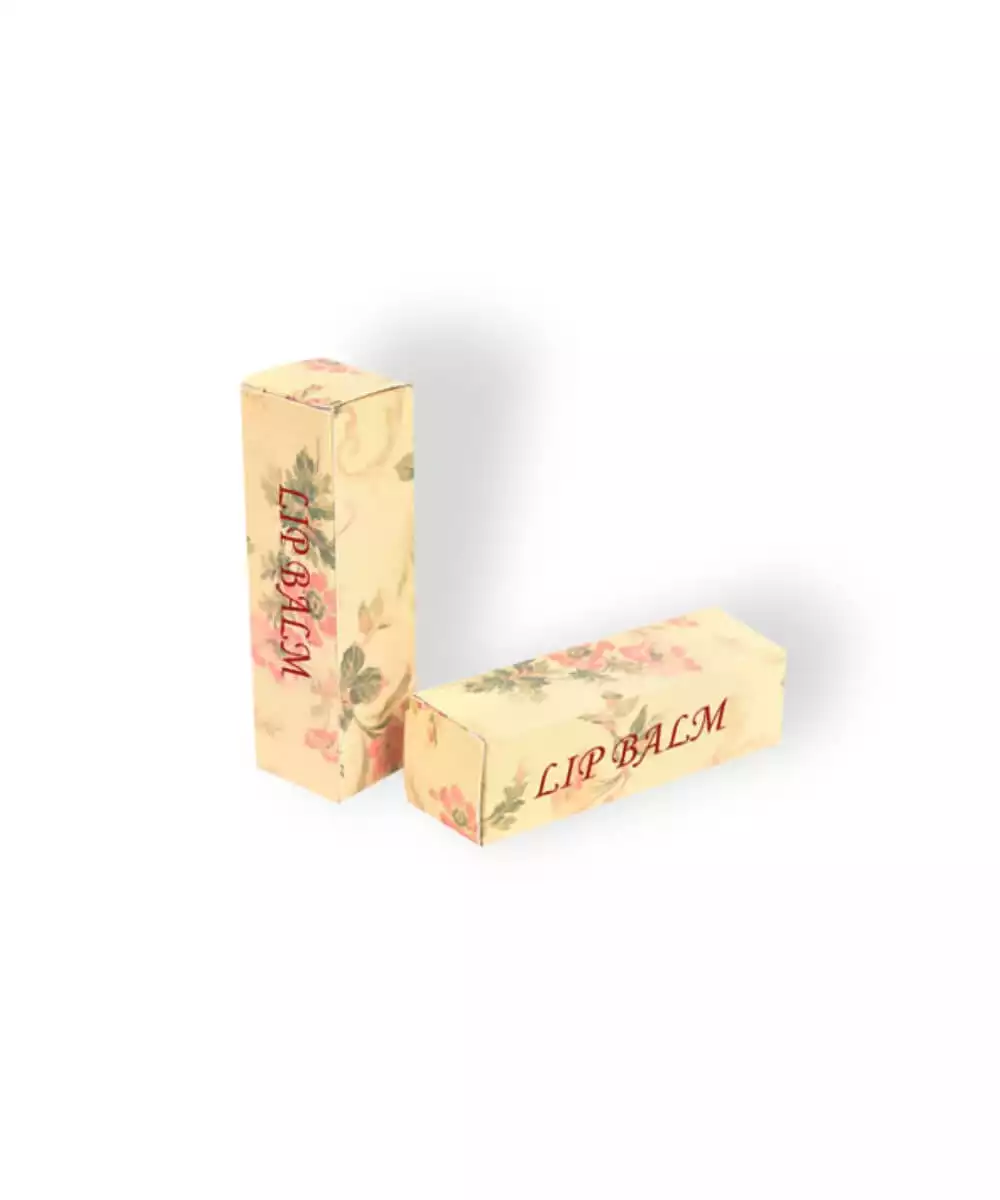 Personalized boxes
We deal our customers and appreciate their individuality of choices and likeness. We carter the boxes for our customers exactly the way they want their boxes to be. We have made it easier for our customers to approach us and get the boxes easily. Our Lip Balm Boxes are designed according to the shape of your lip balm and using the latest technology of branding and tagging we add prints compatible to the product and brand, depicting an excellent inside out view of the product.
We offer boxes for individual packaging of lip balms and also for the whole set of Lip Balms. Our boxes are stylish and provides tailored fitting to your product that satisfy the manufacturer. Our boxes are flawless delivered in the minimum turnaround time for affordable prices hence our boxes are a complete package and all that you require is available under one roof. Our boxes allows you to get the preferred customer's attention with the bespoke quality and uniqueness that we offer in our boxes will definitely impress your customers and allows you to earn your customer's trust and satisfaction. Start getting your boxes from Custom CMYK Boxes now and you will never regret your decision.
There is no specification about this product.