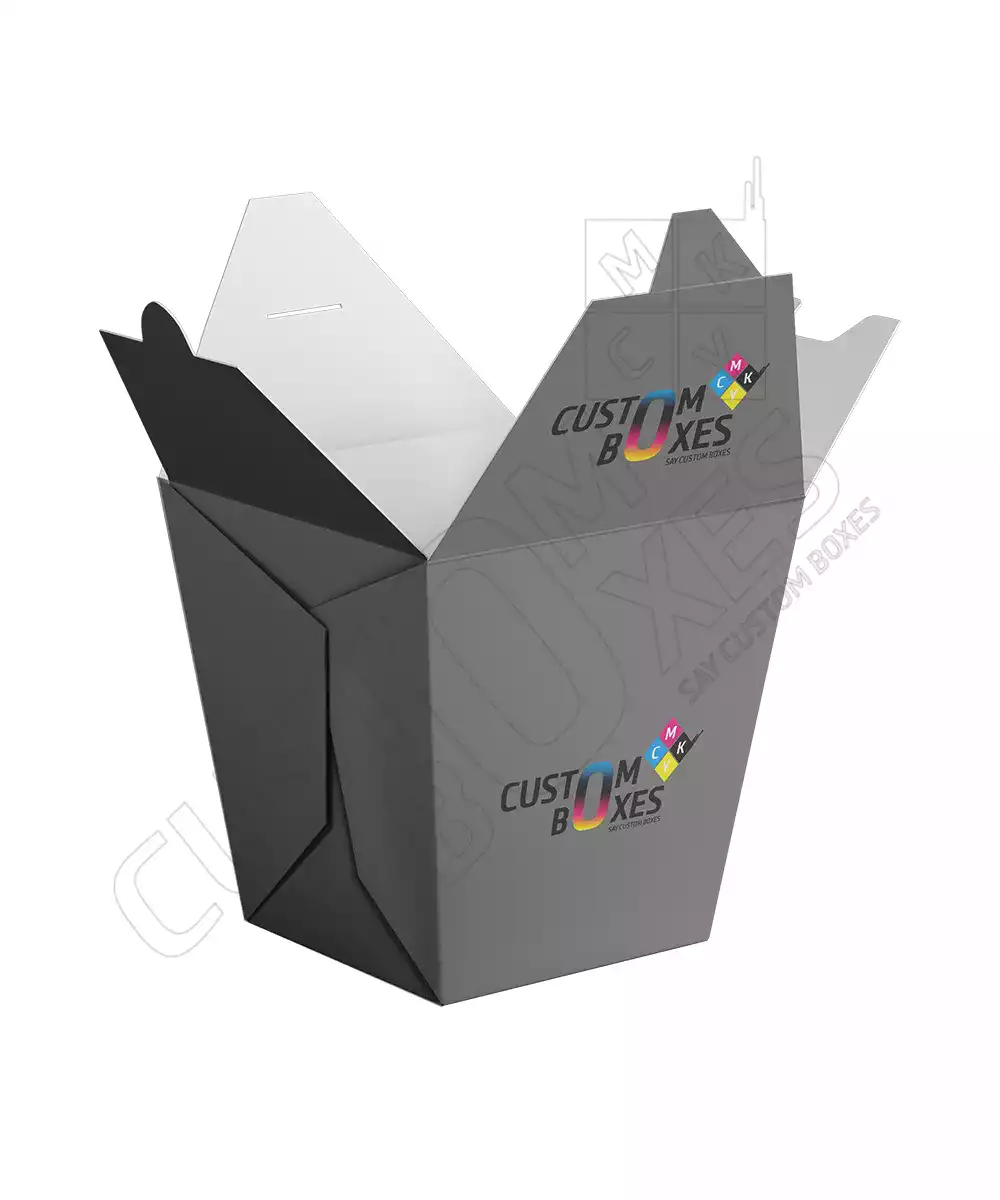 Noodle Boxes
proudly offers the superior quality for all your packaging related needs including boxes for food and beverages. We have the most qualified and experienced staff coupled with highest quality machinery together we produce the best lay out for each product and introduces a successful and praise worthy solution. Our boxes are unique and we that is not only words or it would be right to say that these are not only our words in fact these are our Customers' review.
---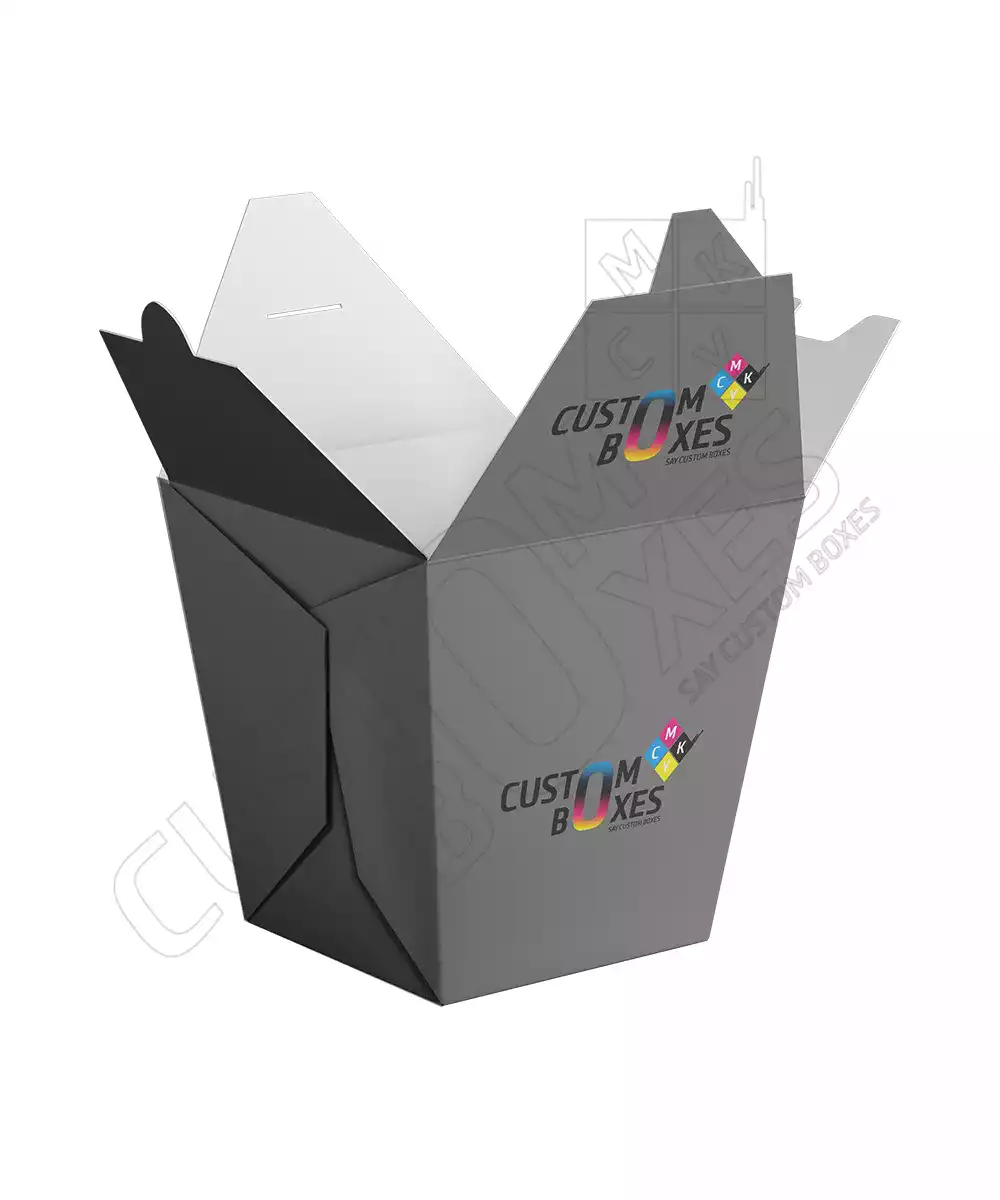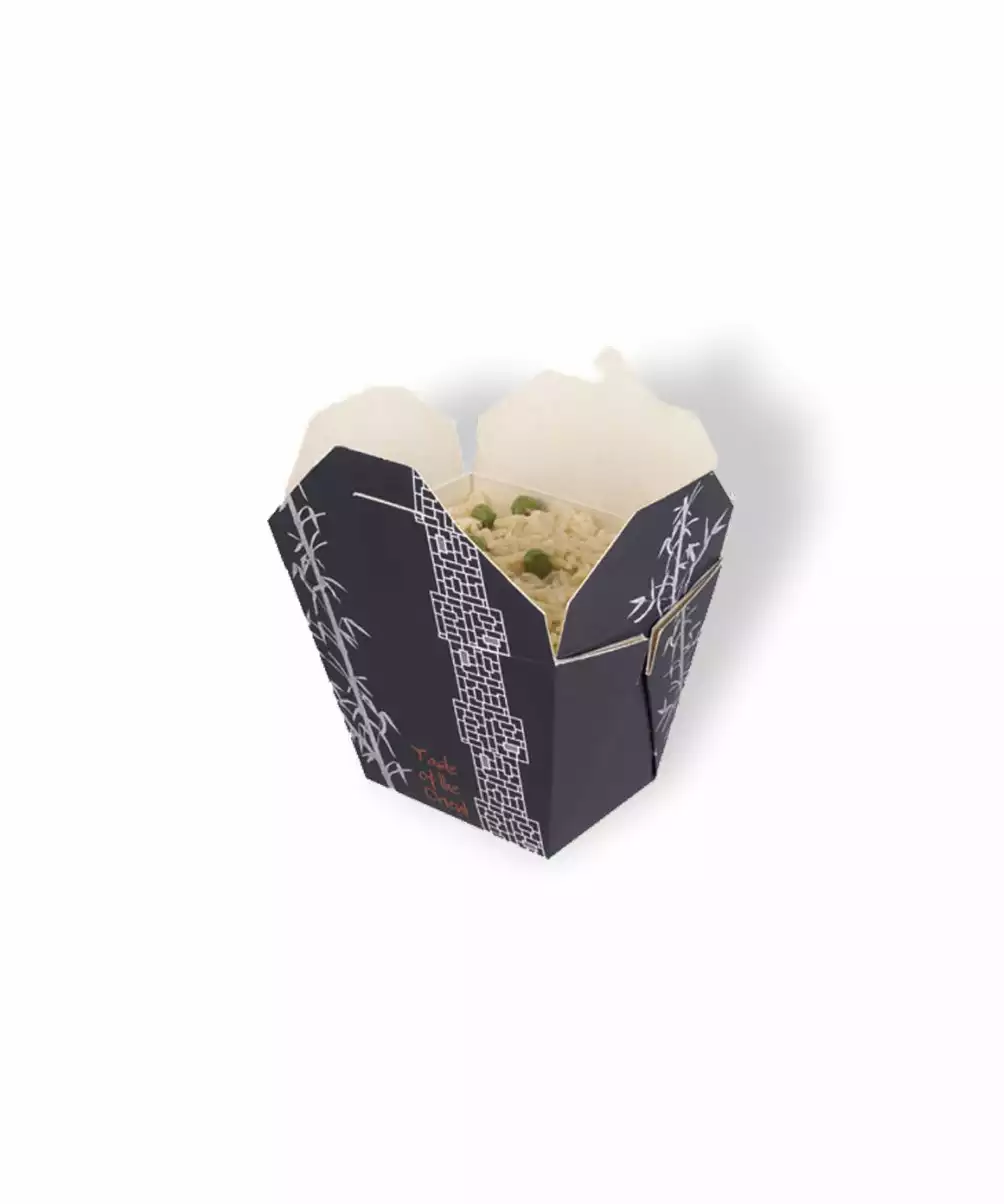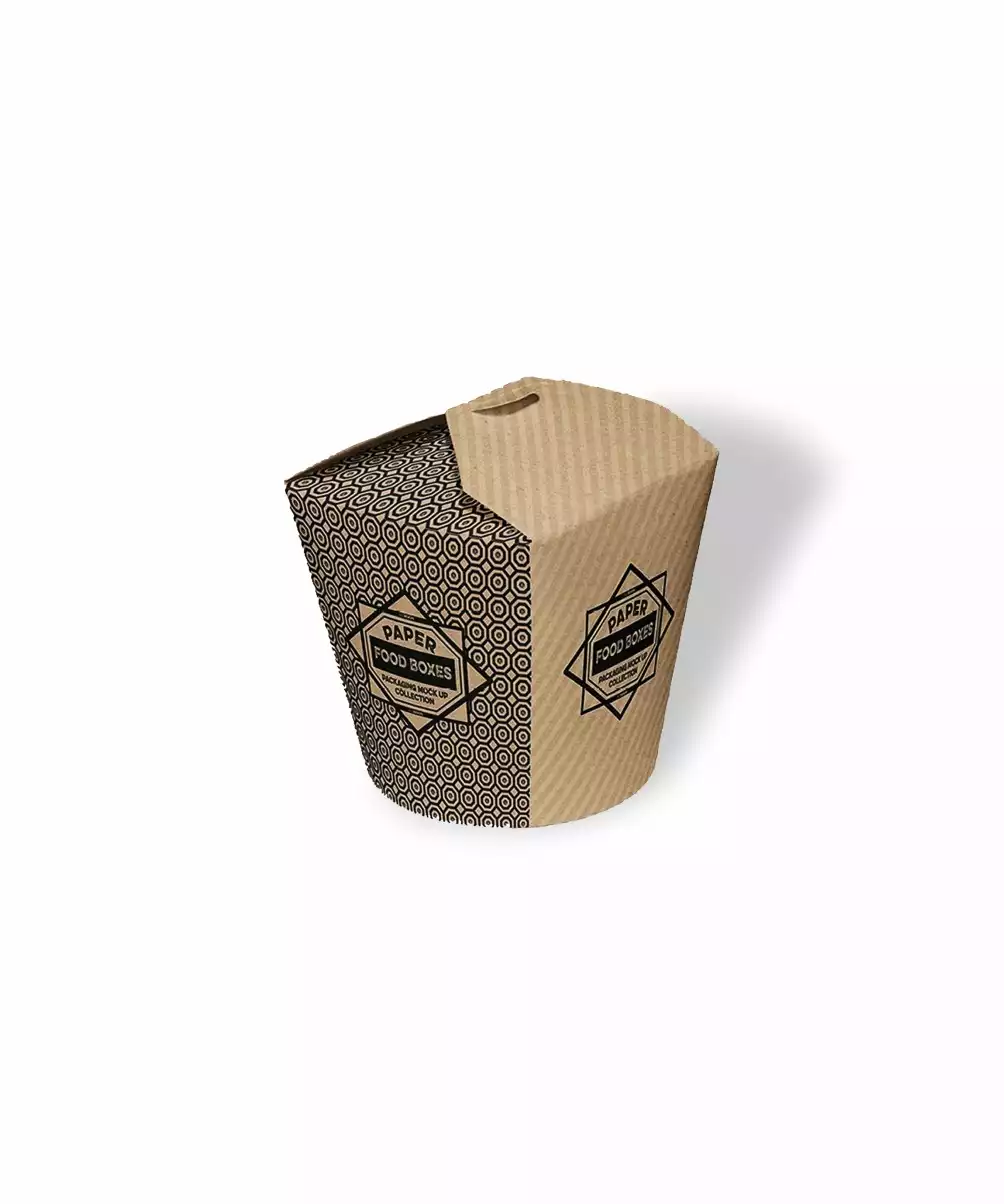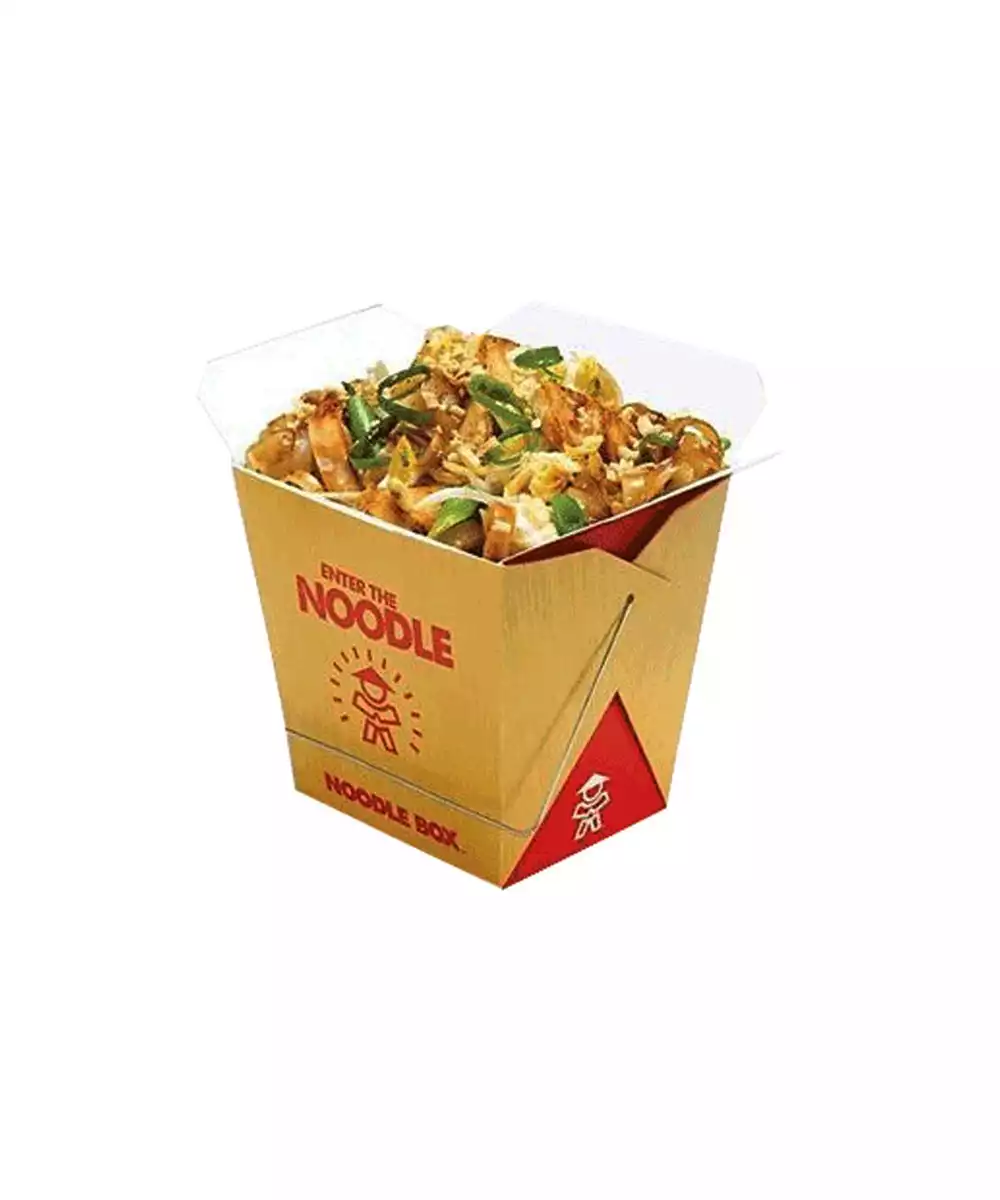 The noodle boxes we offer are in standard size but can be acquired in any size, our boxes have a glossy finish that does not allow the moisture to penetrate inside the custom box resultantly making it soggy and damp. Our boxes comes in various shape and some designs have handles for a convenient grip. Our boxes are sturdy made with best quality material so you and your customers don't need to be concerned about durability and hygiene. We allow our customers to make as many amendments in our standard box, as they want for their desired Custom Box. You can get whatever style, prints, patterns and size for your boxes, we offer the most futuristic ideas for custom boxes just have a look at our catalog and decide. We offer expert's advice too to get you help. Do your research and get back to us soon.
The trend of food take out has opened doors to various new ideas for helpful products like disposable culinary products. Due to the world and people running with the fastest pace it is a trend to have meals on the go, no doubt it's a bad and unhealthy habit but it is somehow part of our hectic work day and we can't help but to follow it.
There is no specification about this product.