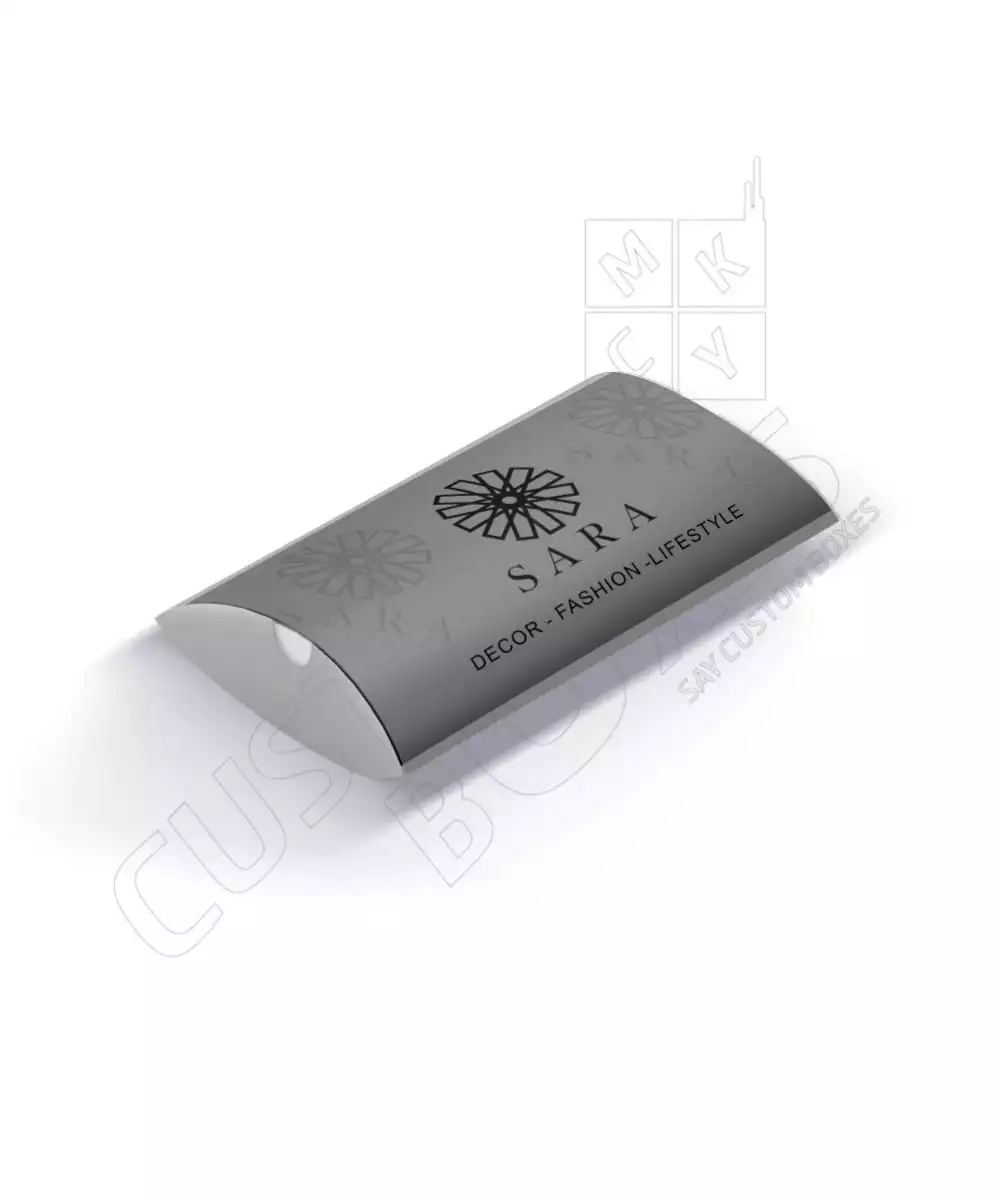 Pillow Boxes
Obviously what makes a difference is an appearance, an outlook that enchants and compels to have possession of that particular thing. Custom CMYK Boxes is one of those leading product packaging company that marks difference through its quality work that is innovative and helpful to make it possible to package any of your product no matter of shape and structure. Pillow box structure is one of those that definitely marks a difference due to its unique structure. Custom Pillow boxes are used in various ways due to its unique characteristic and specific shape it is center of attraction and beneficial in various ways.
---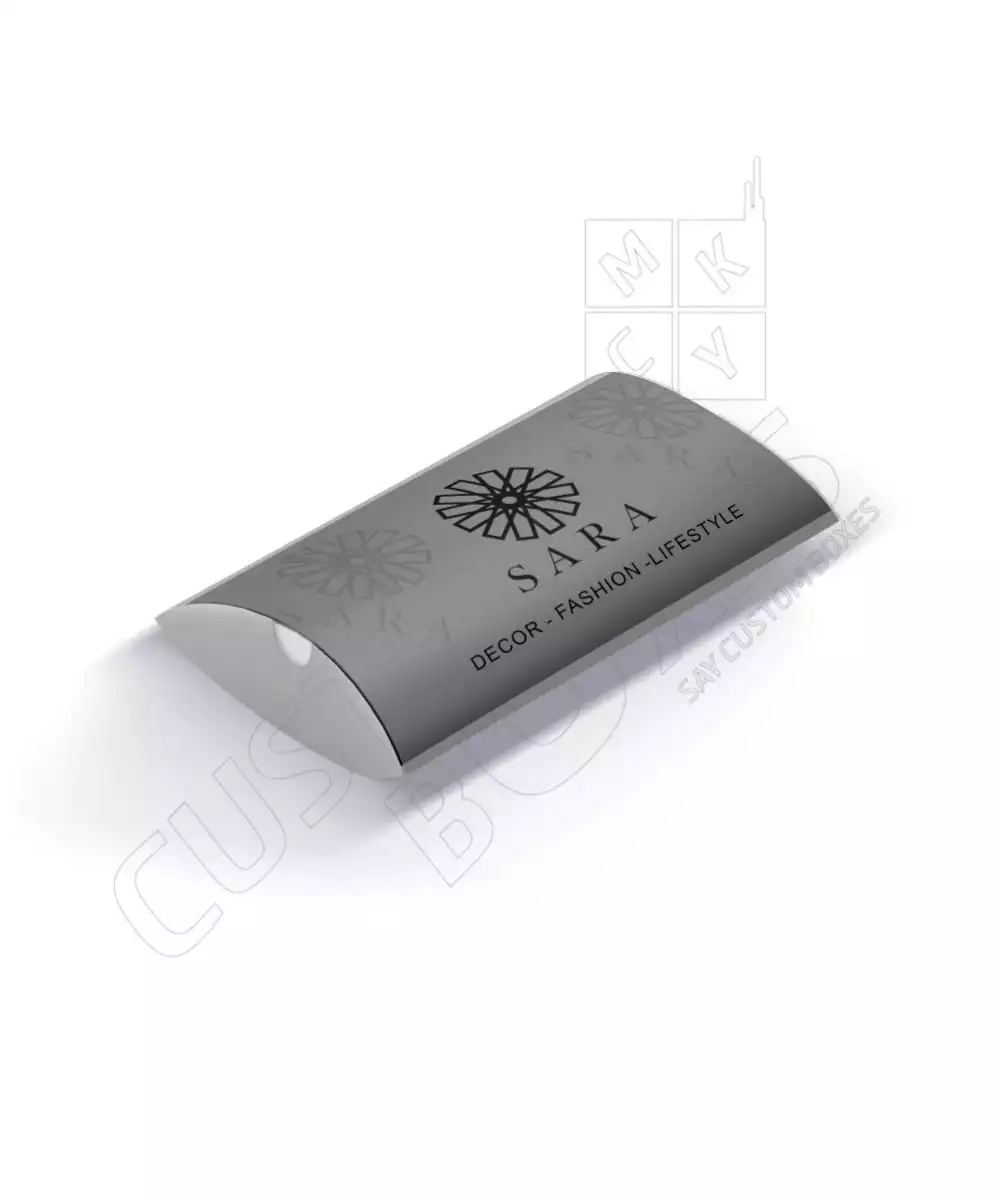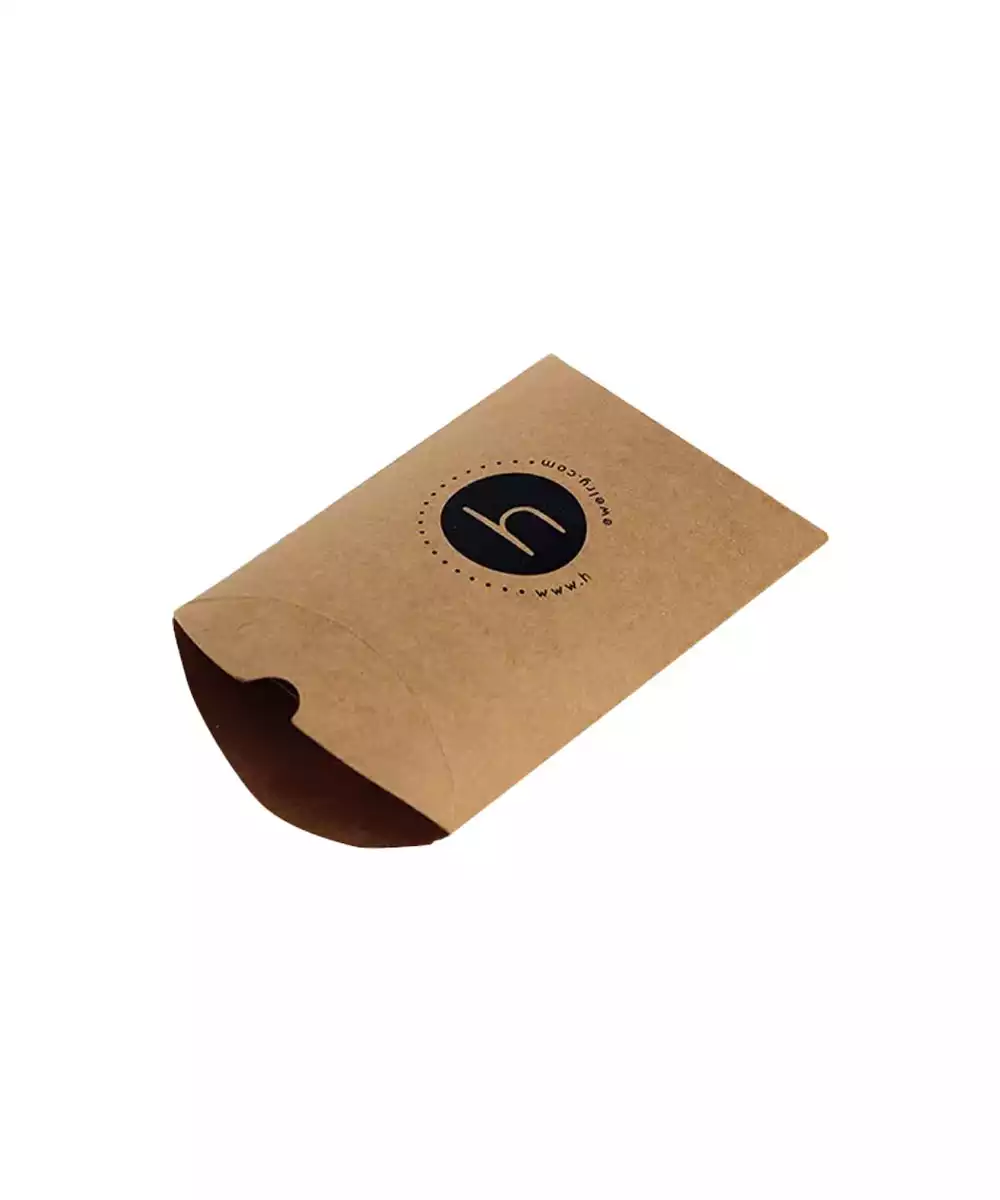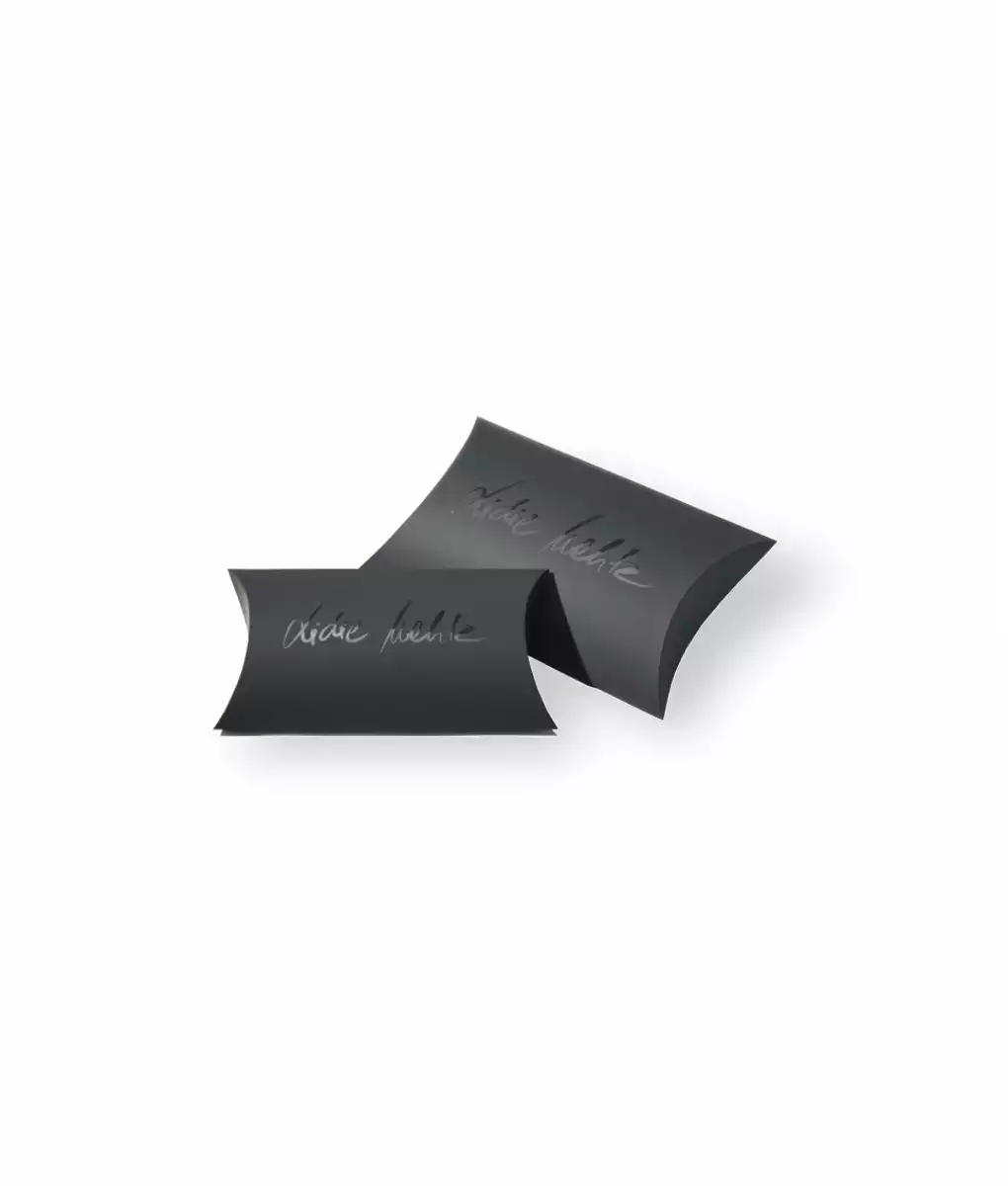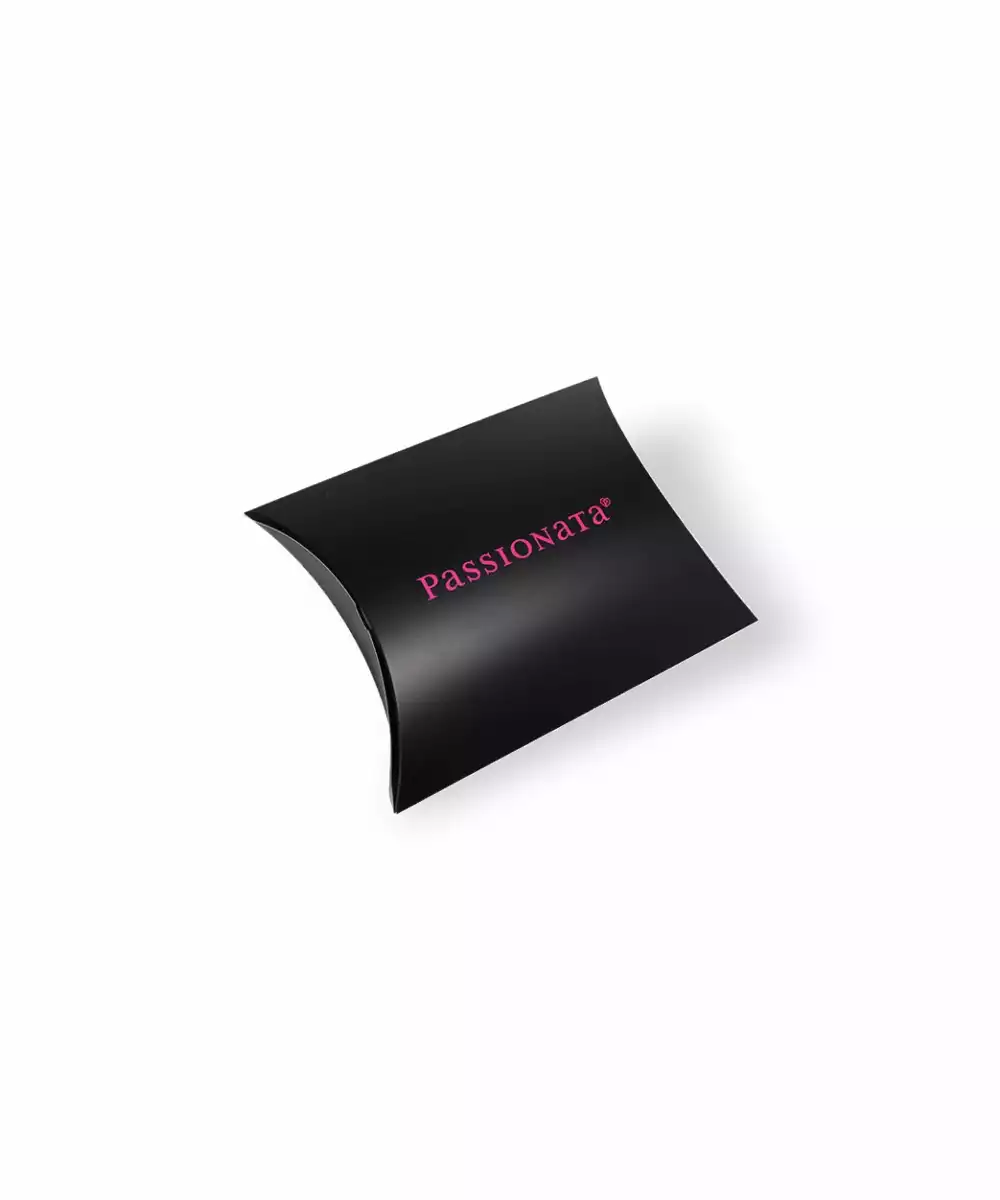 Unique shape and specific characteristics:
There are a number of ways a pillow boxes are used. They can be used in packaging of various products to give a unique touch and provides best customization. To give a unique touch pillow boxes are frequently used for gift packaging and party favors. There are a number of ways you can get your pillow boxes designed with various materials like Kraft or cardboard. Various embellishments or prints can be used to make the boxes more attractive, this is optional as a pillow box itself is a beauty but if ribbons or similar decorative things are required, it can also be added to make pillow boxes far more attractive.
Pillow boxes gives your product a new life and a unique look, simply a logo or brand name do a lot to advertise your brand. We use quality material for the production of our boxes coupled with highly trained professional's supervision gives our boxes a flawless look. We work efficiently by dispatching your required boxes within the minimum turnaround time. Our boxes despite of their perfection and superior quality are available through friendly services and in affordable rates.
There is no specification about this product.