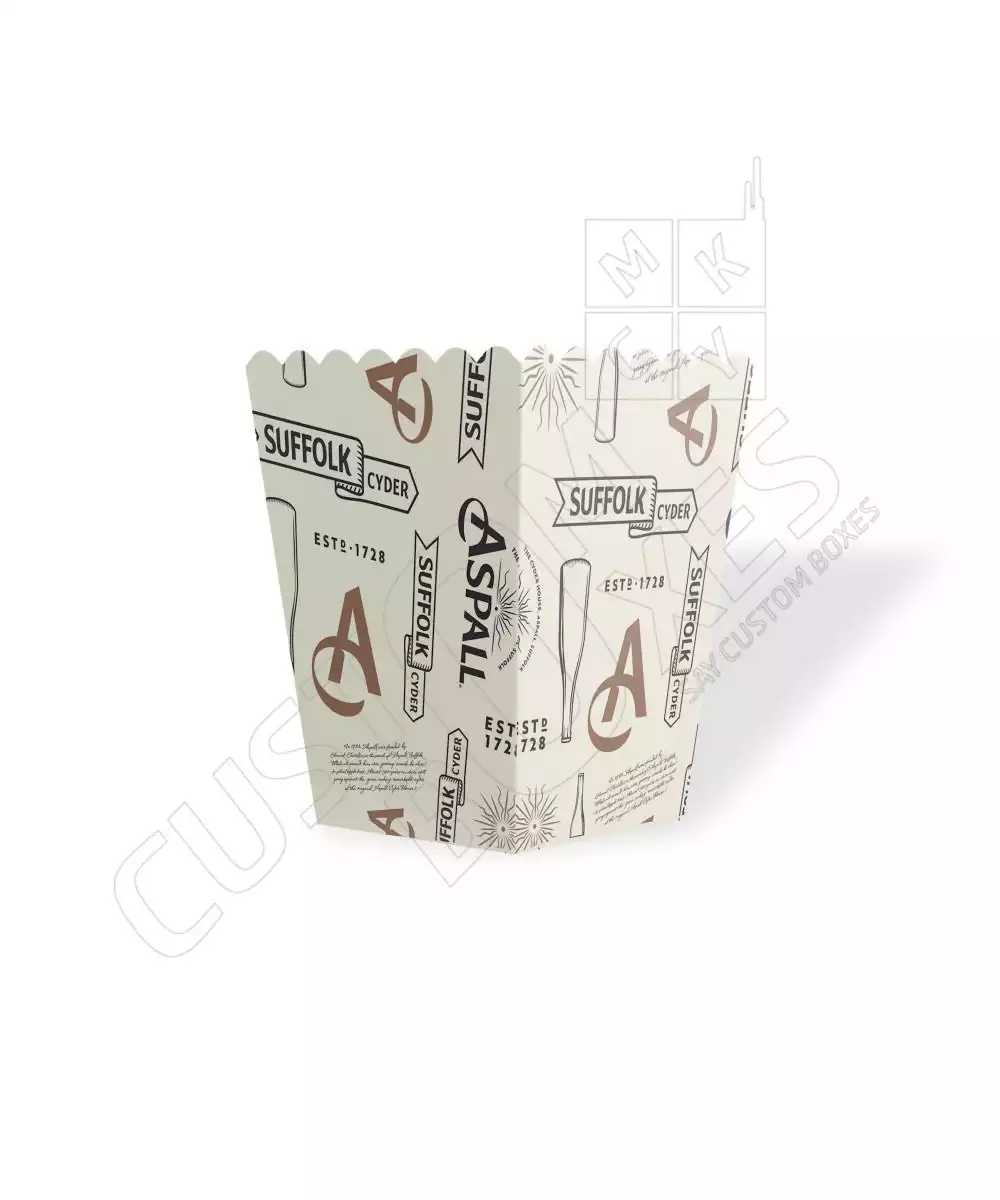 Popcorn Boxes
Most handy boxes that are strong but not to hold the weight of popcorns as popcorns actually don't have that much of weight but to support the hot, tempting, aromatic popcorns are offered by Custom CMYK Boxes. We truly understand the need and importance of quality boxes. uniqueness, innovation and appealing looks matters too, as all these makes up the impression of your product and its quality so as it all mostly depends upon the exterior and that is a packaging box so we truly work on producing quality custom popcorn boxes with devotion. Our boxes are unique in designs, superior in quality affordable in rates and eco-friendly.
---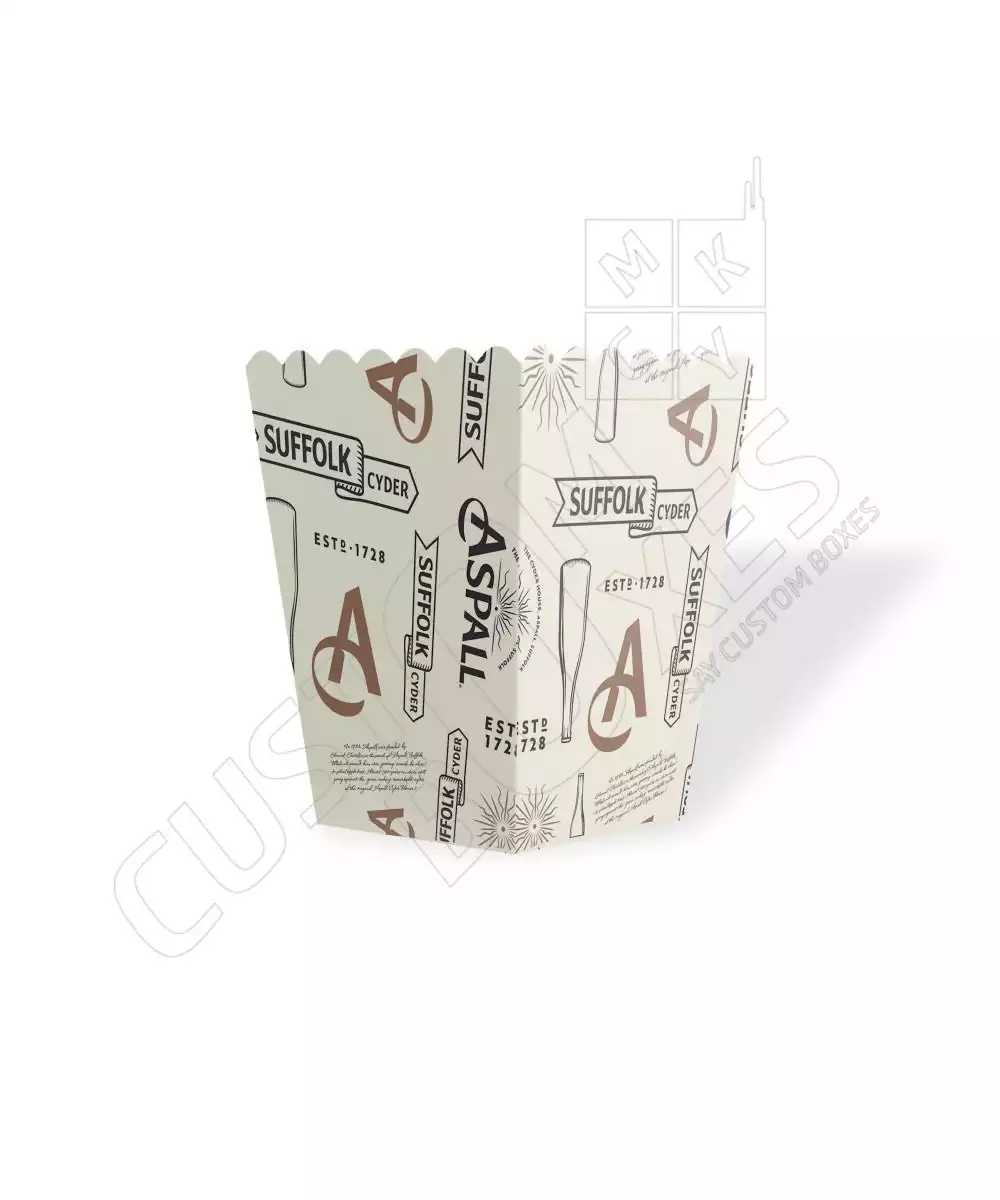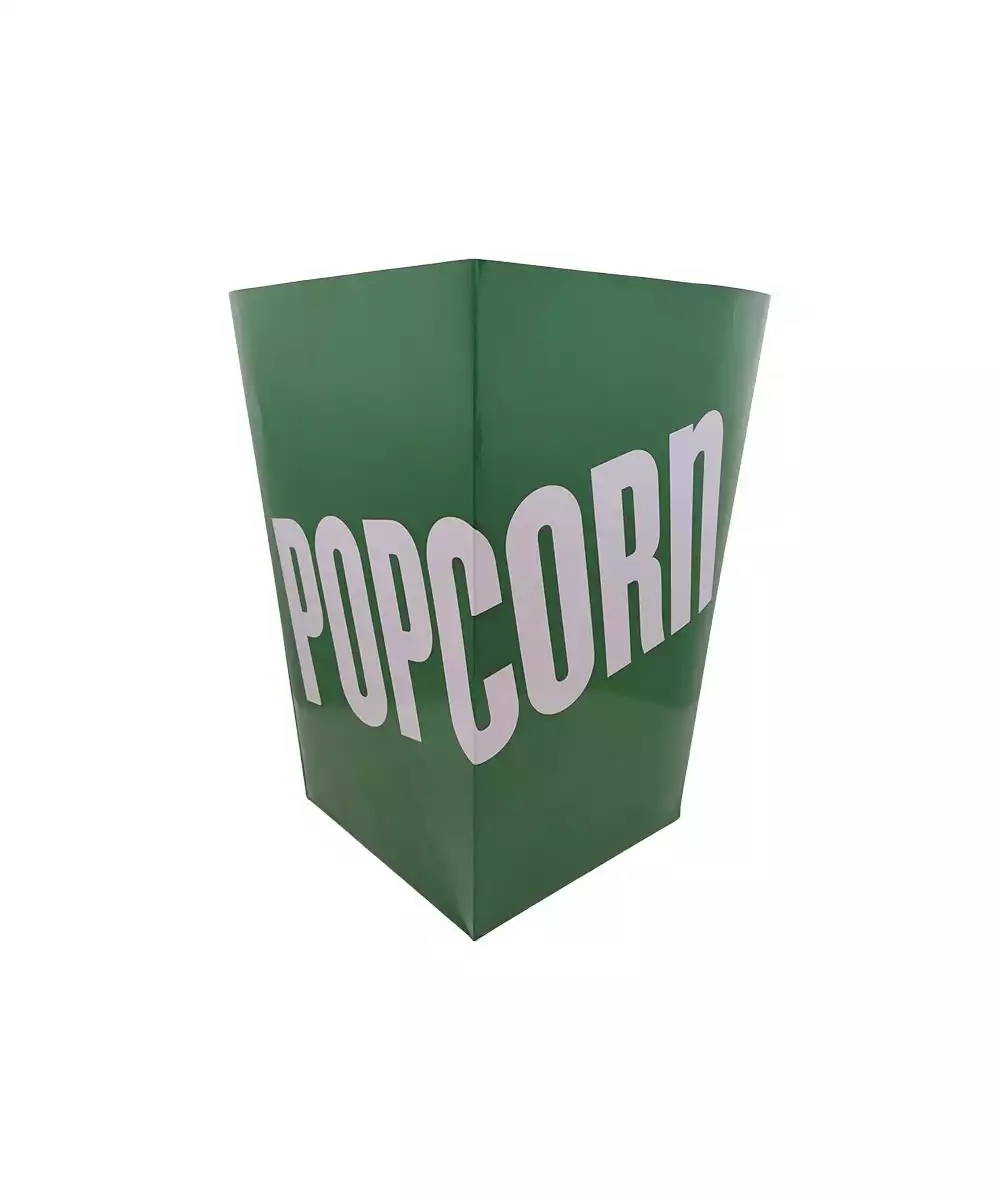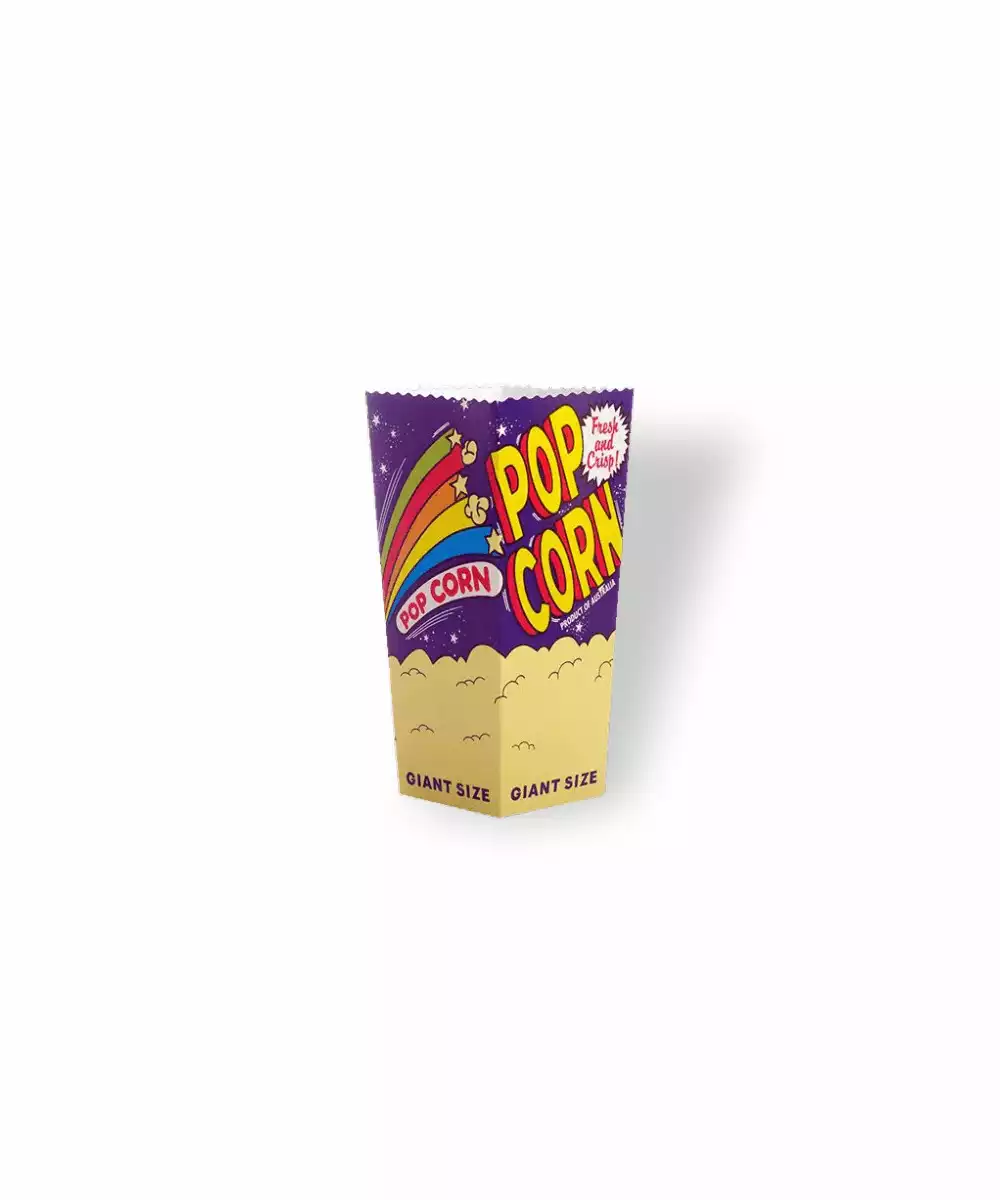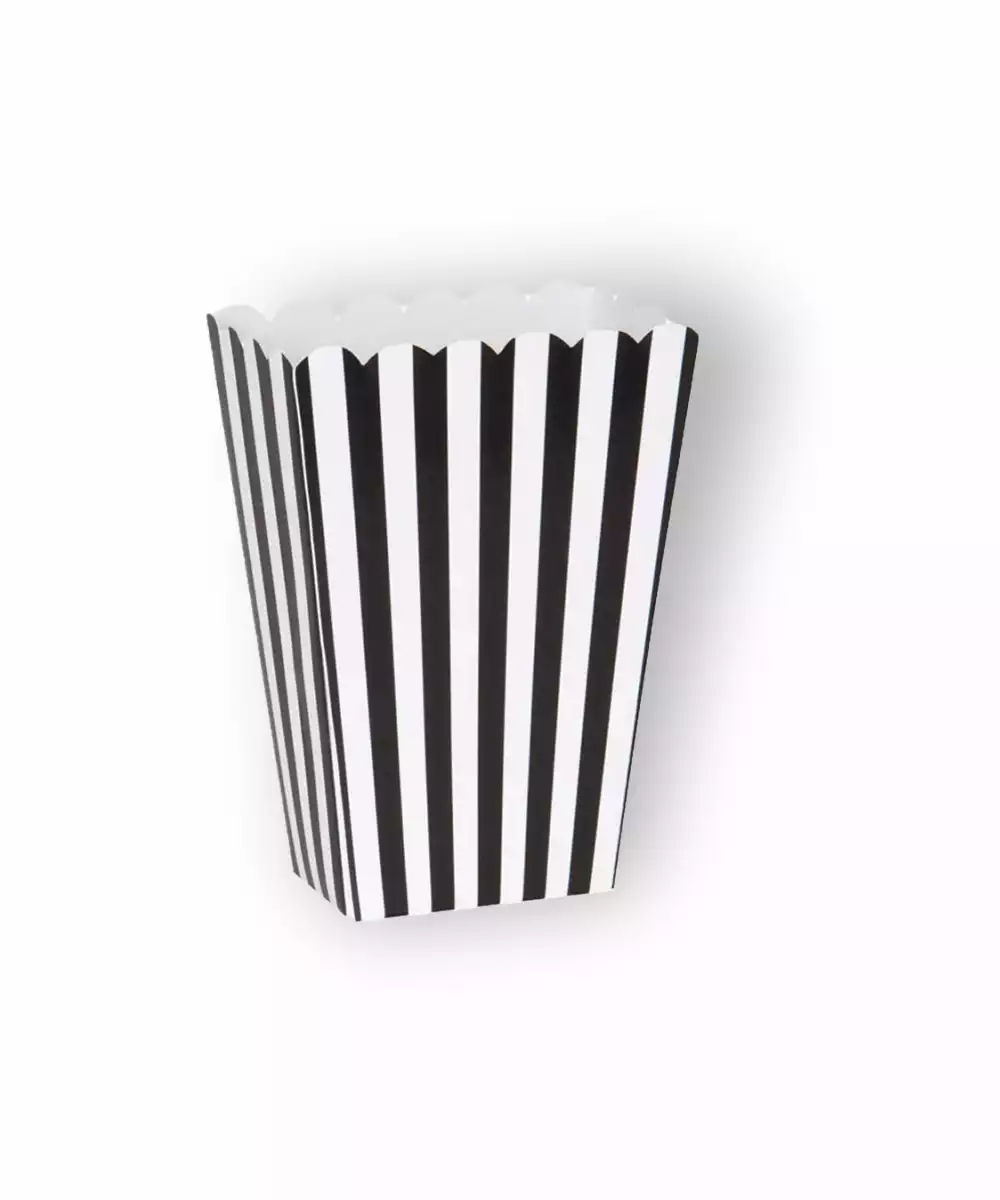 Actions speak louder than words similarly the quality we offer bespoke of our commitment towards our work. You definitely want your popcorns to be a hit everyone wants its product to be successful, so there are some measures that are necessary to make a product successful. Custom Popcorn boxes serve a number of various functions but when it comes to Popcorns it just acts as a container to keep the popcorns and as an advertising platform to help introduce the brand name and surely when this branding is on superior quality boxes it will help flourish the brand and impress the customer.
A Number of Designs to Choose From:
We offer a number of designs of Popcorn Boxes with a futuristic approach towards designing and printing that makes our boxes unique and impressive. Round popcorn boxes, square-shaped boxes, and many others with a slightly larger opening at the top in comparison to the bottom. Popcorn boxes also come with handles for a unique touch. Our Popcorn boxes are handy, attractive, and elegant. You only need to tell us the type of box you want or select from our catalog and through our efficient services, you will be served.
There is no specification about this product.