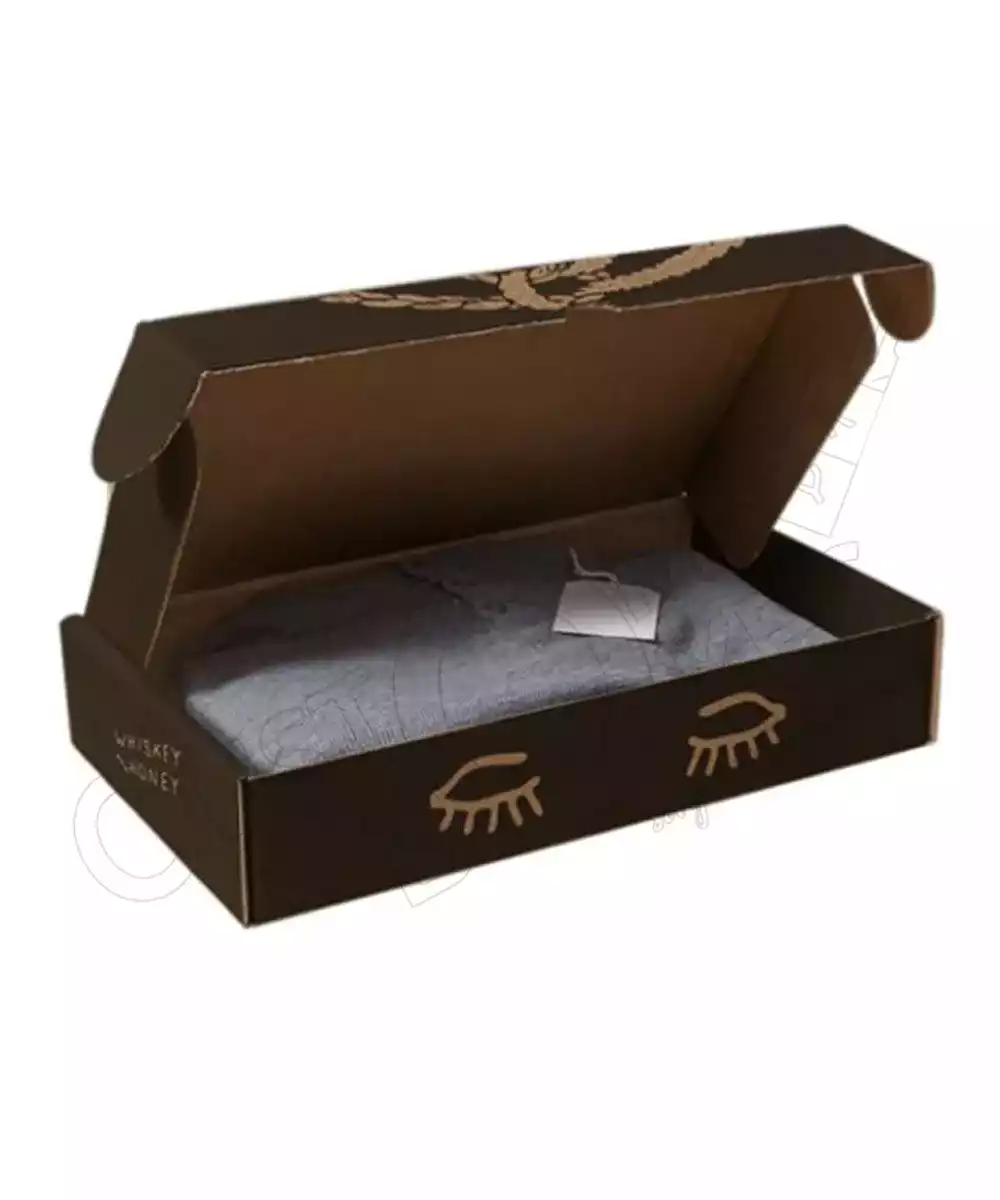 Shirts Boxes
From ting to tong, that means we offer a perfect packaging solution to all your products from garments to accessories, from cosmetics to shoes, from electronics to toys, from food to beverage, from baby products to toiletries, from jewelry to jewels and what is not that needs a pack and we don't a packaging box for that product, it's out of question. Not only a packaging box but it would be justice to say that a perfect packaging box that not only fulfill all the responsibilities of a packaging box but also is appealing to the senses and causes a long lasting impact. Our are simply a piece of marvel that adds positively to your business, no matter in whatever field you are dealing we offers not only a packaging box but a packaging solution to our customer and that is what we are proud of.
---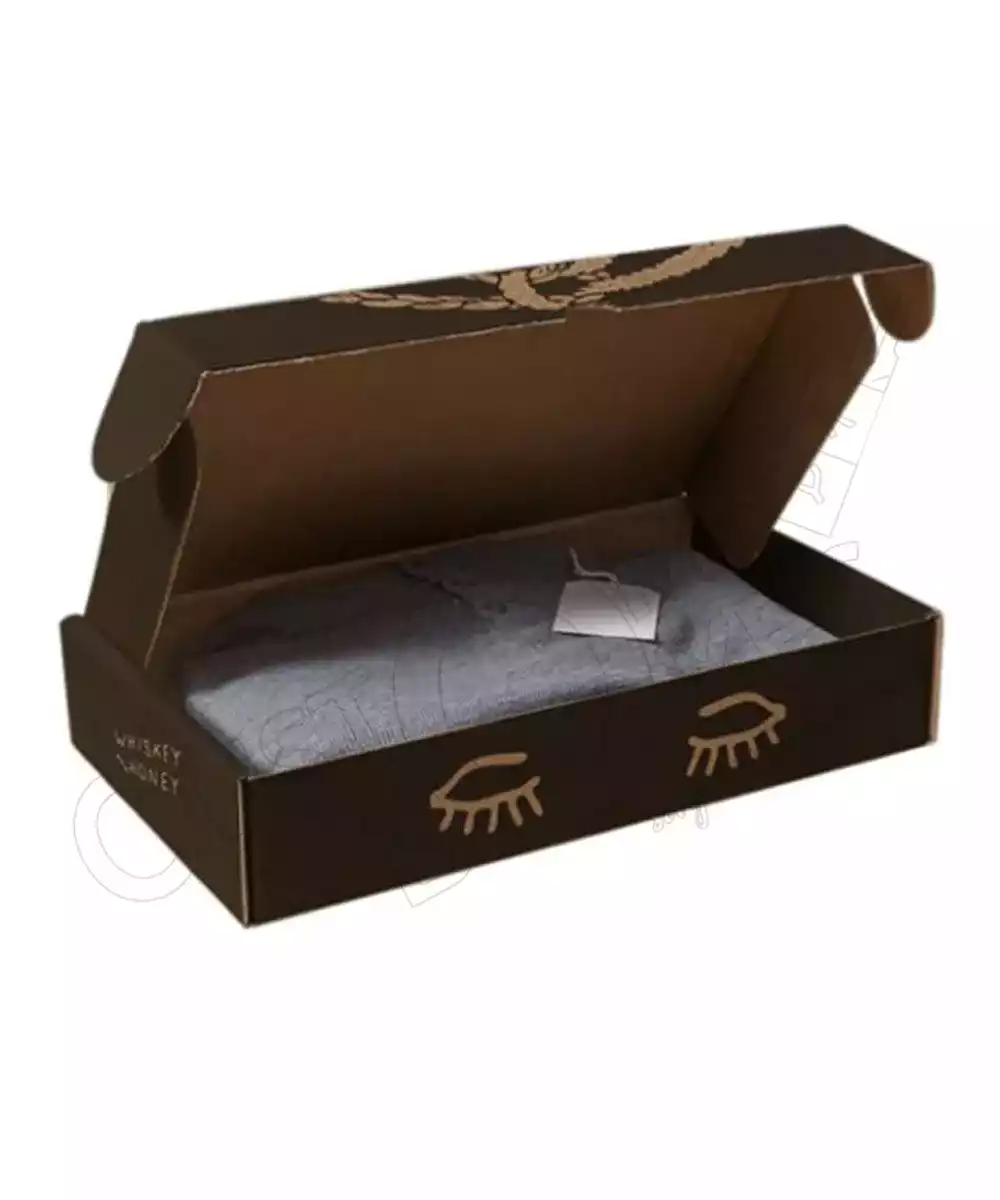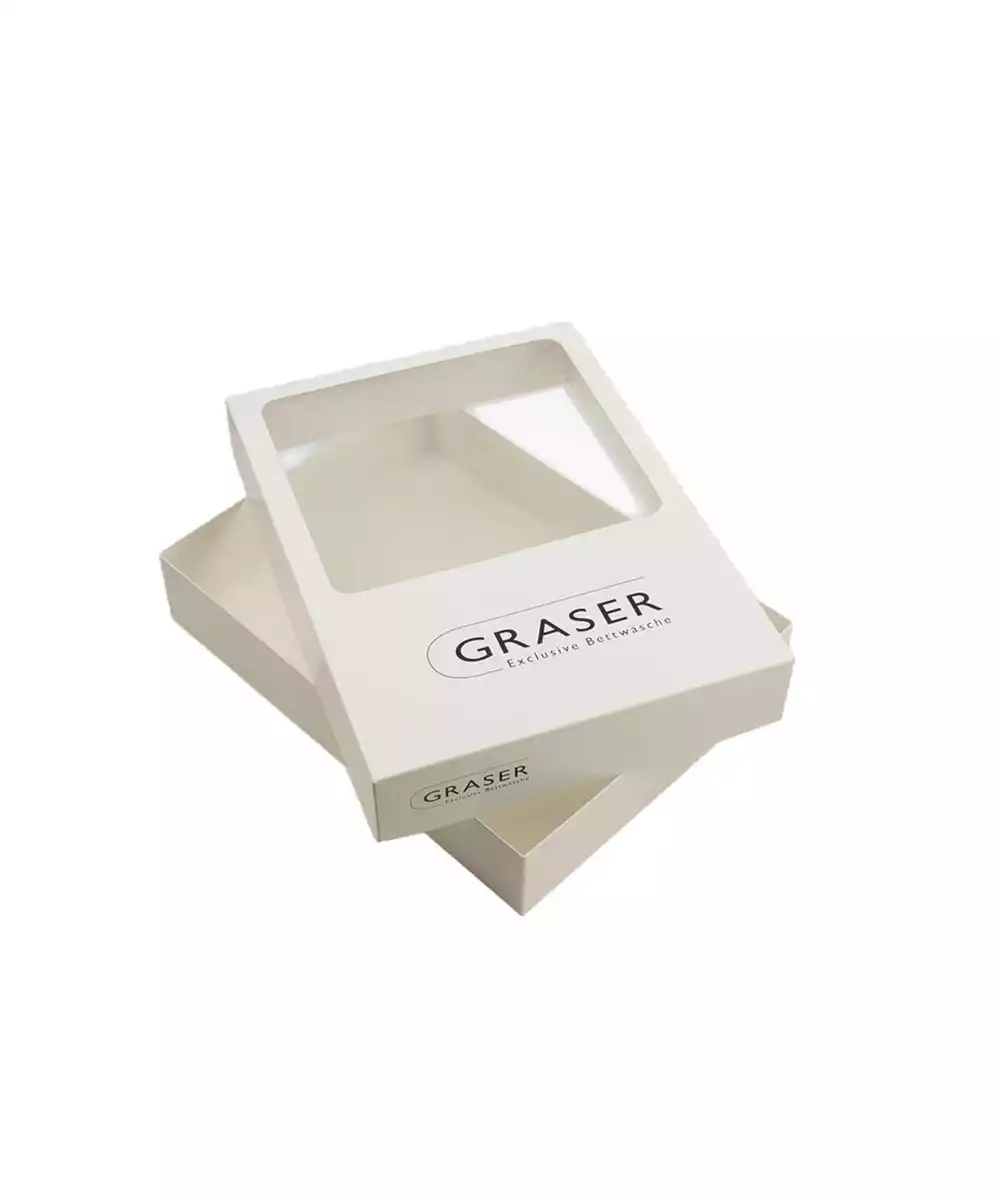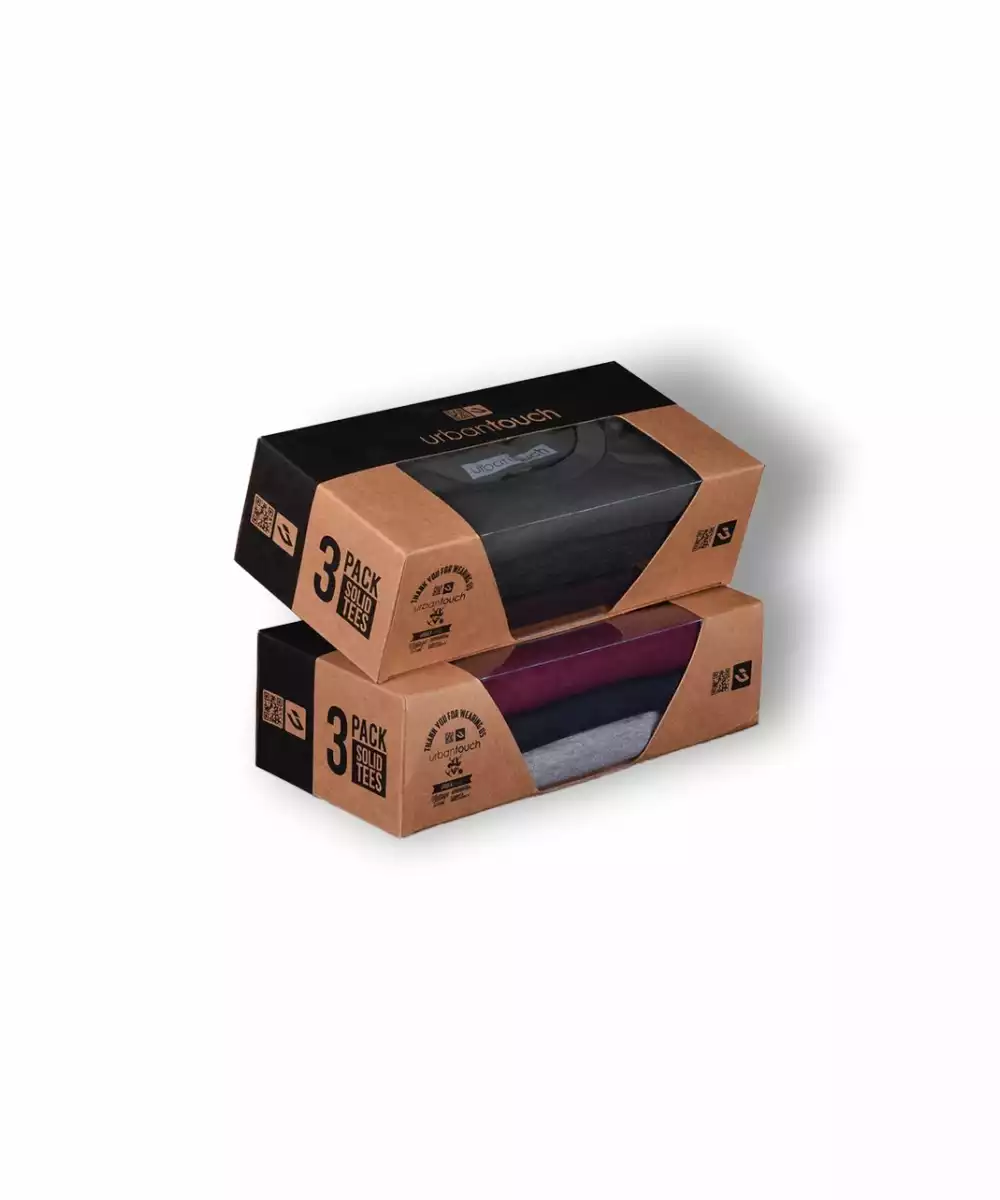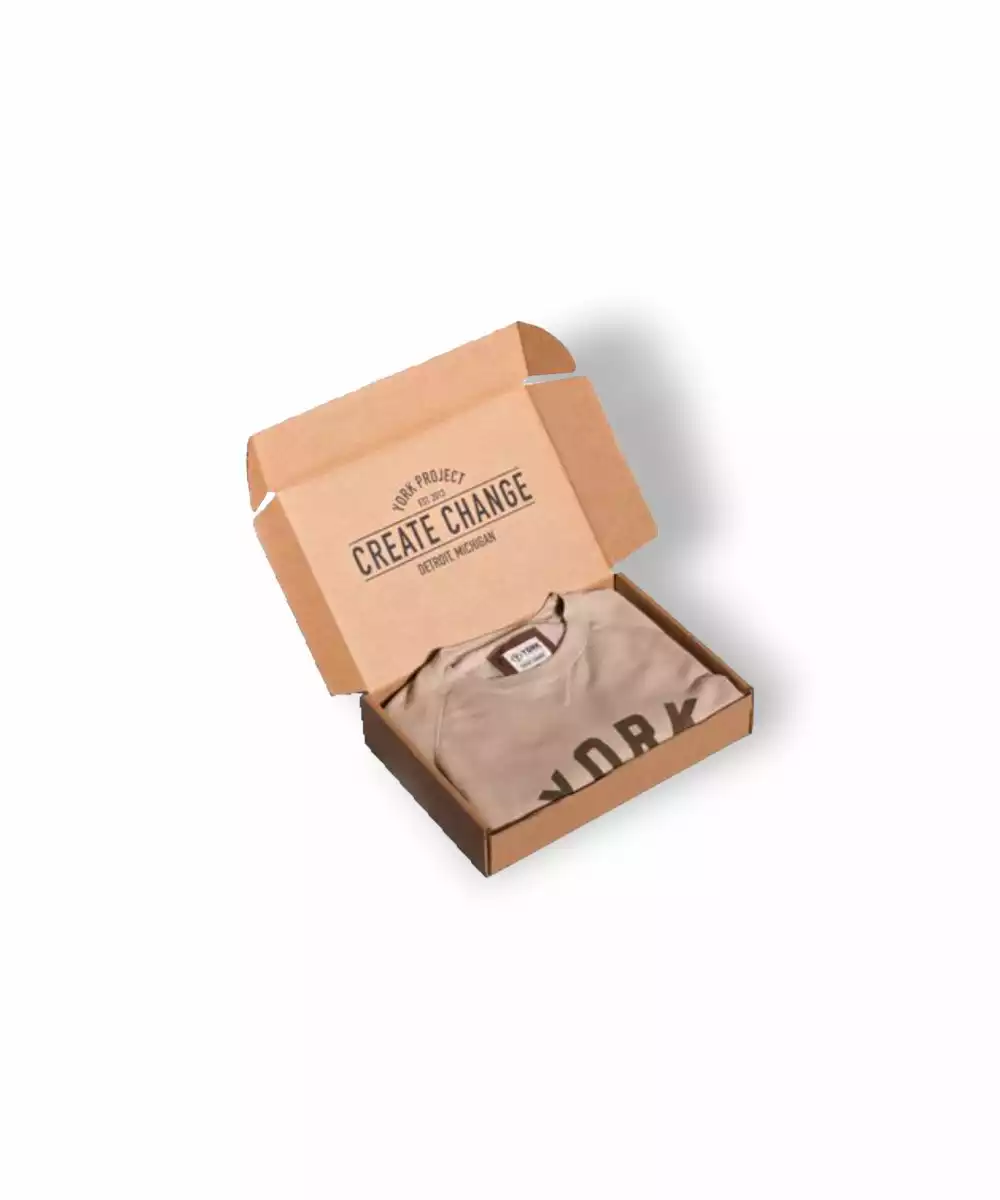 A complete packaging solution:
It's not about a box it's about the impression that makes your product a hit so realizing the importance of an appealing packaging solution we stick to quality. Nothing can cast a better impression than a quality so we use 100% quality products in the production of our boxes from the base material that can be choose by the customer like either Corrugated, Kraft or Cardboard. Then for shapes and sizes we use high tech Die cutting machinery, then it comes about prints so we have high quality digital printers and innovative printing ideas. All these steps are supervised by the highly qualified, competent staff and all these concerns are just to provide our customers with quality boxes. Our Shirt boxes are of no exception to these qualities and particularly each of our box is made with the same concern and have similar qualities but individual designs.
There is no specification about this product.