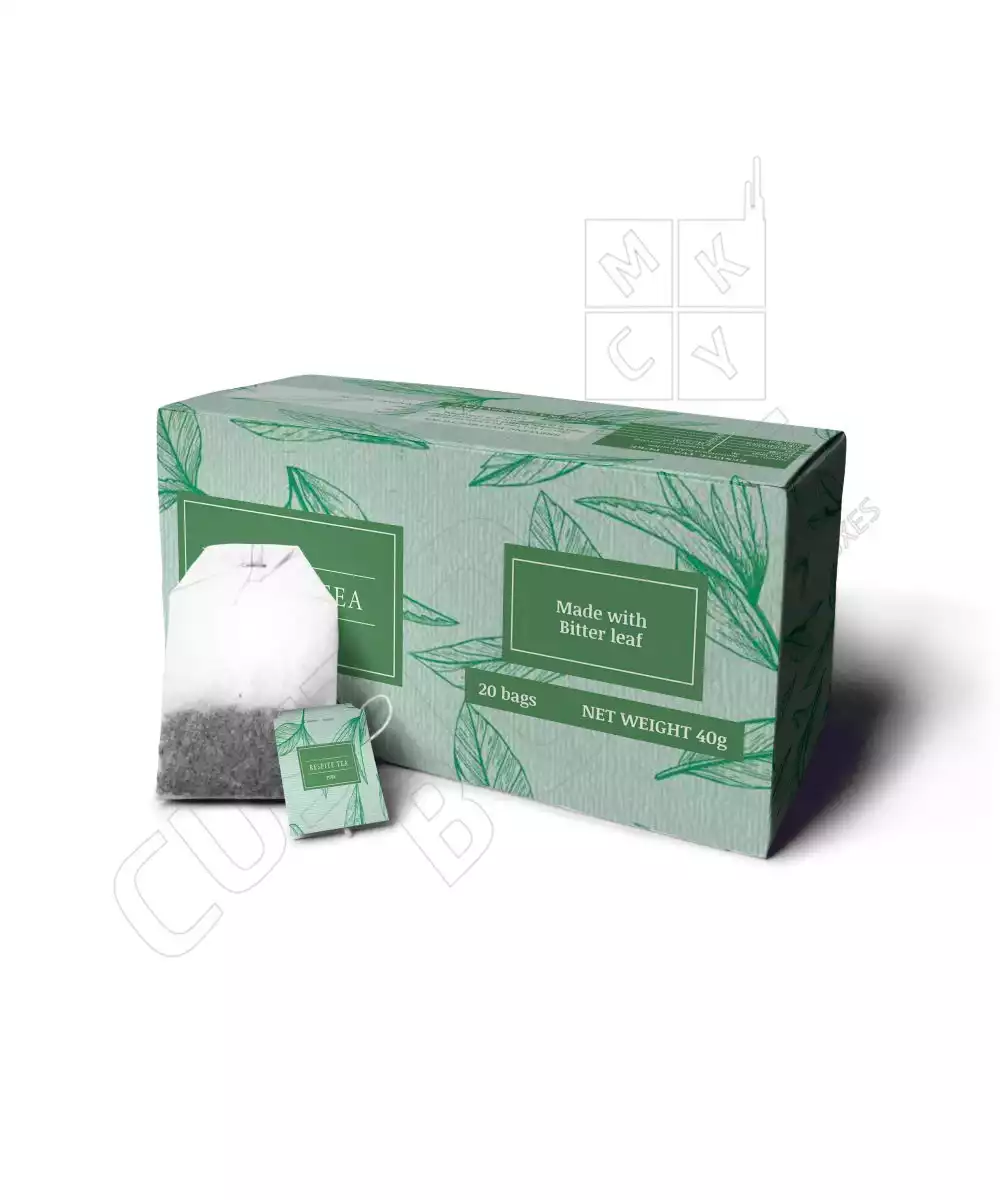 Tea Boxes
Freshness intact boxes are indispensable to trade Tea and Tea products. Custom CMYK Boxes realizing the importance of boxes and the needs of the product, designs their boxes accordingly. Our Custom Tea boxes are designed and produced with keen concern towards the purpose of packaging and demands of product. Using the finest quality material we prepare our boxes for lasting, durable performance, appealing outlook and handy usage, with the complete support and customization of the product.
---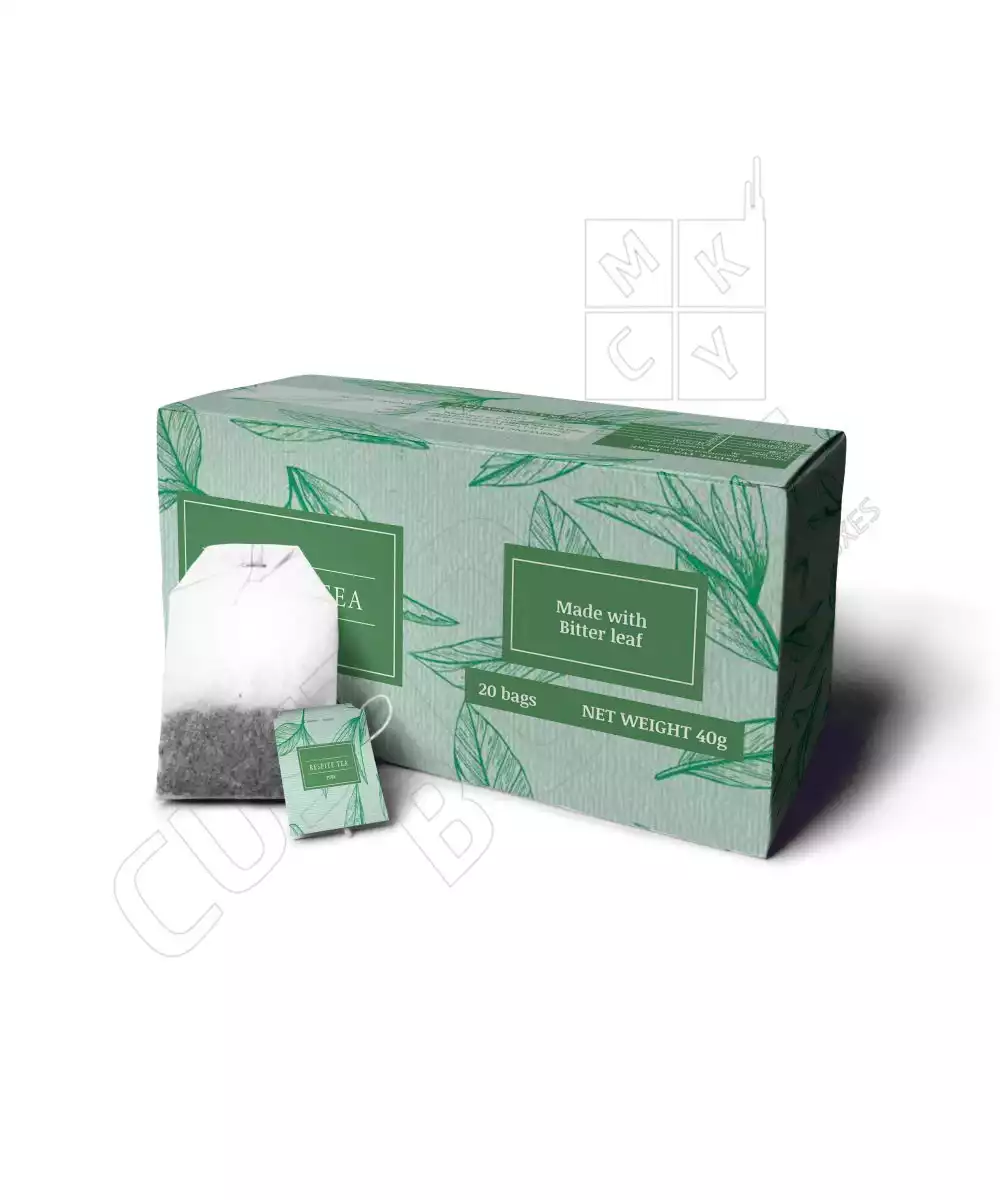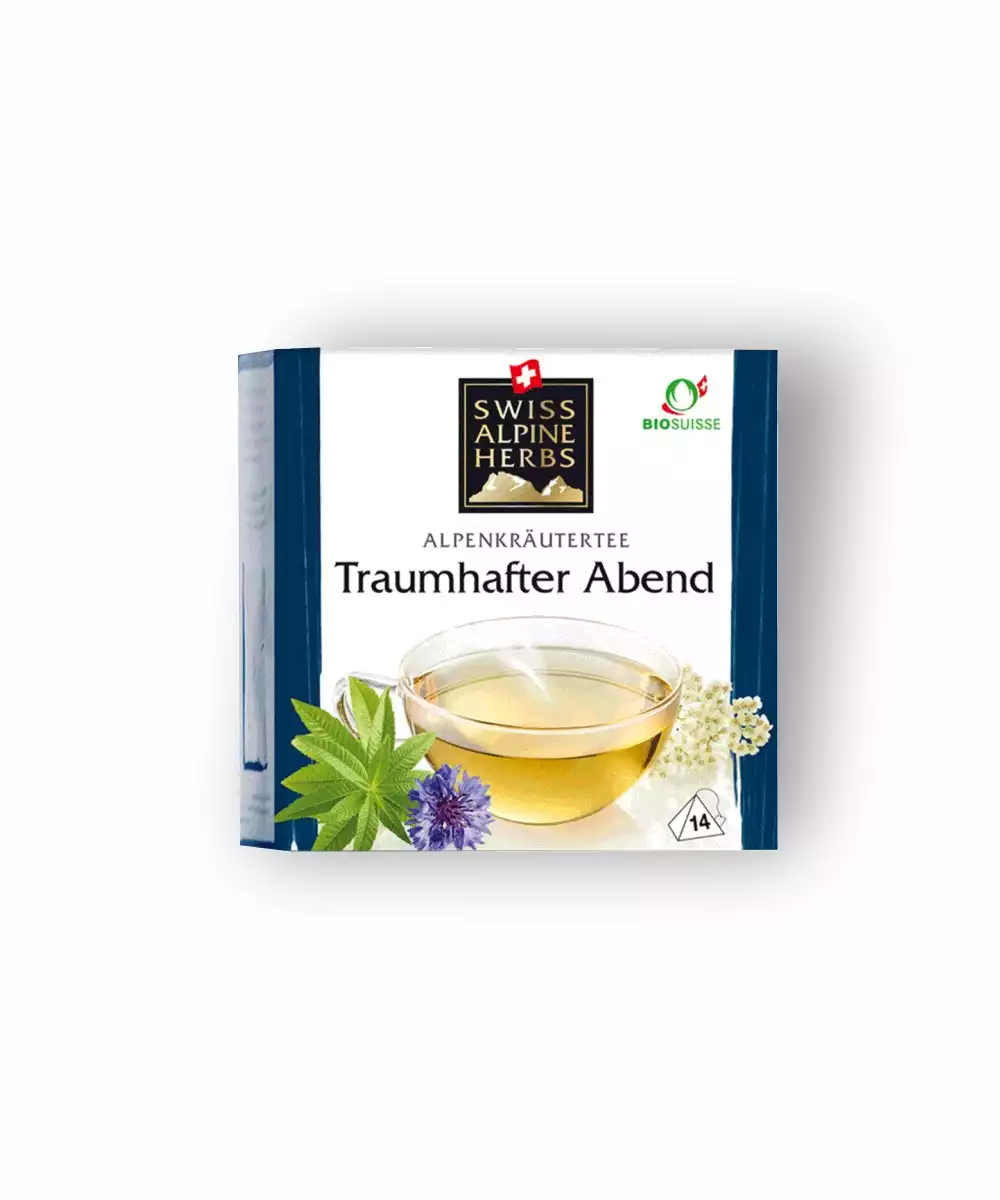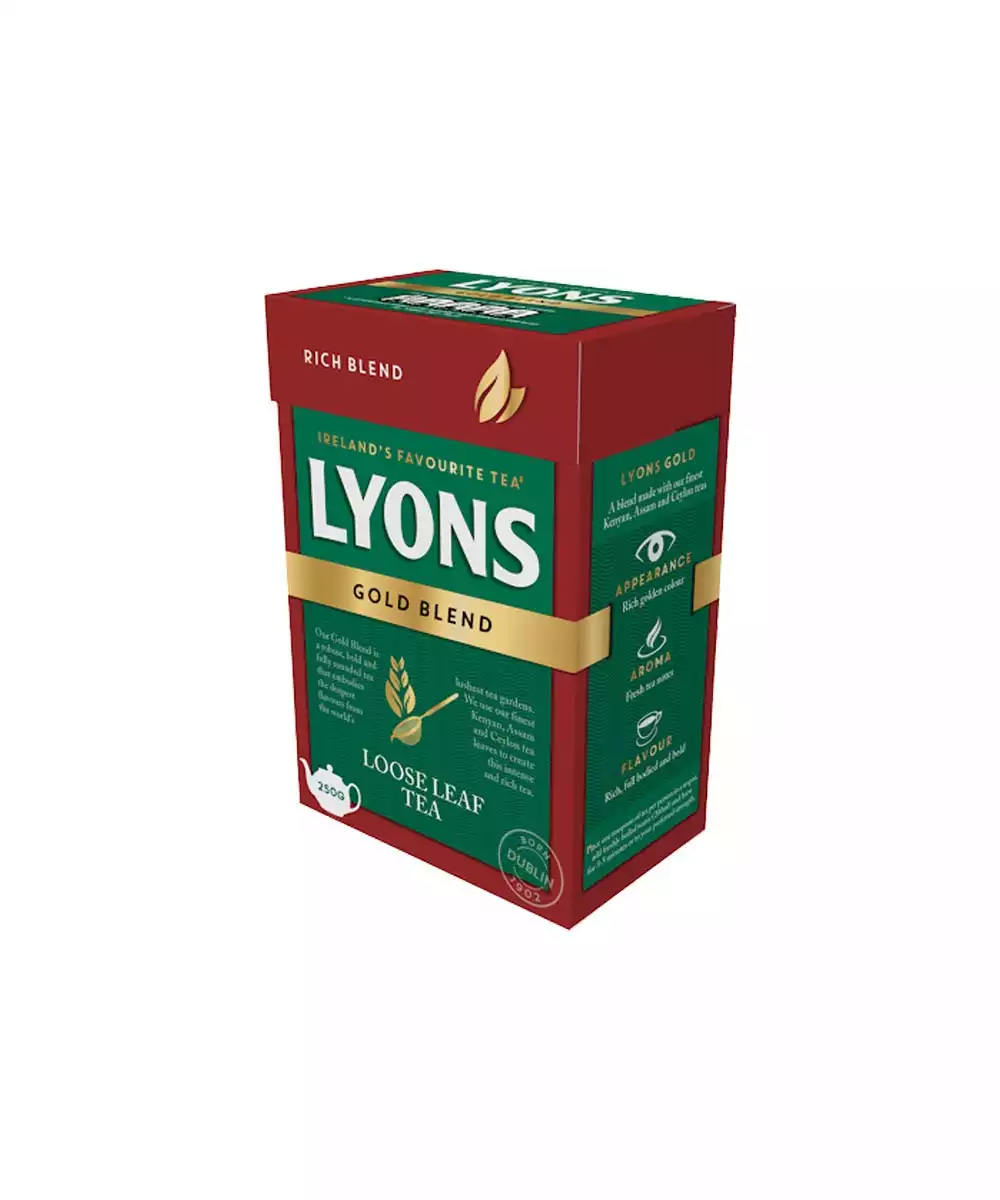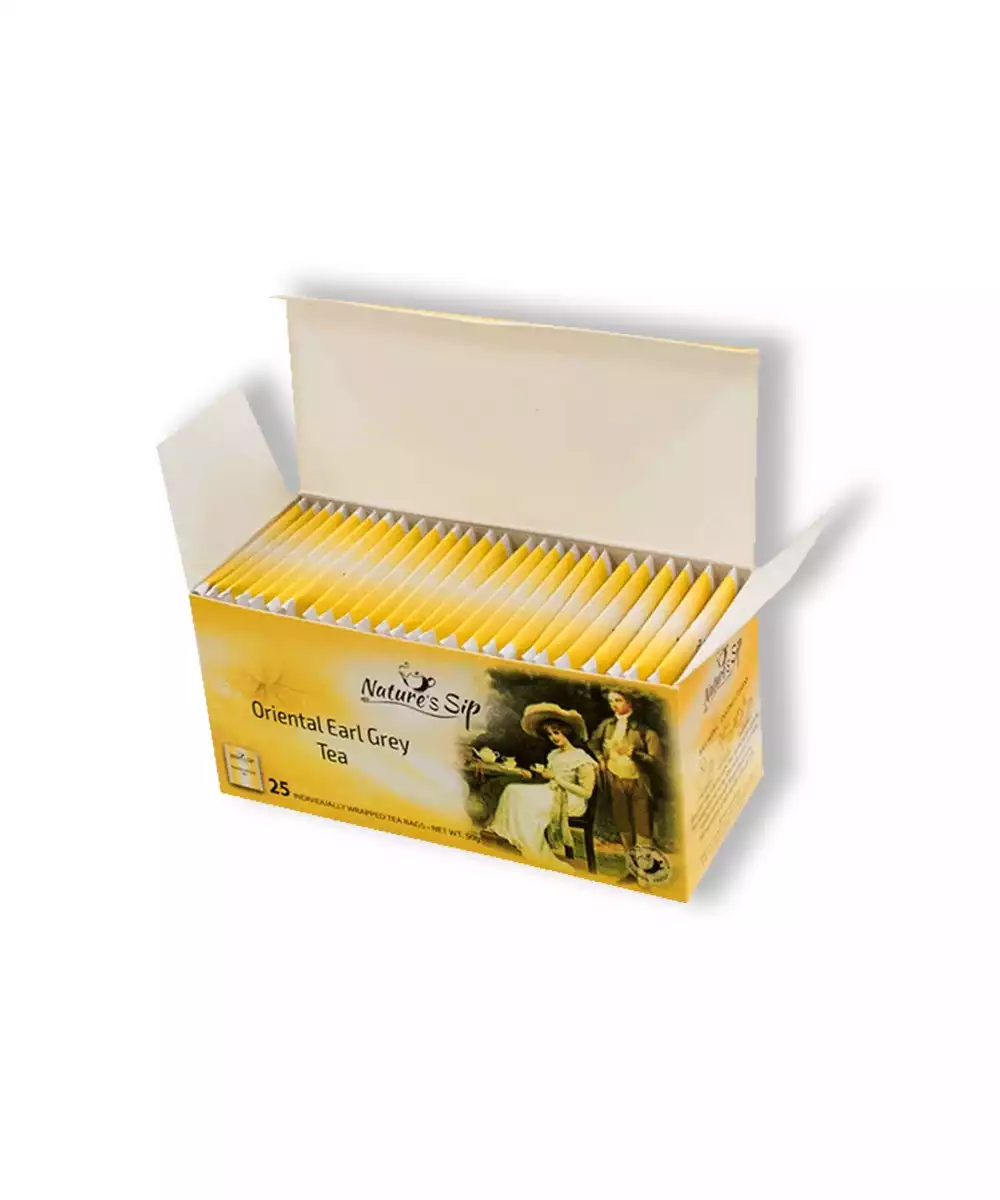 Complete services based on our customer's personal likeness
Our Tea Boxes are available in all the colors, sizes and shapes and unique designs that are unsurpassable. Our superior quality boxes coupled with our helpful services makes up a perfect package for the packaging solution of your product. We carefully listen to our customer's demand for their Tea Boxes, share our ideas, guide with our experience and then carter out a perfect packaging solution based on our professionalism.
A perfectly die cut box is then ready for branding, for printing we have the most latest digital printers, select the print from our catalog and the printing method. We offer the most-latest printing methods, using one, a Custom size logo and relevant information is printed about the product and brand. The perkiest packaging solutions we offer will definitely make your product stand out of the crowd, increases your sales and takes you branding to the next level.
Mark a difference through our unique boxes that leads you to a way forward. All that is good is not necessarily expensive, as our boxes; we have made our boxes easily accessible and affordable by all due to preferably cheaper rates. Make the best out of your product through remarkable packaging boxes. Contact us promptly and make a difference through our efficiently delivered, flawless boxes for your product at affordable rates.
There is no specification about this product.