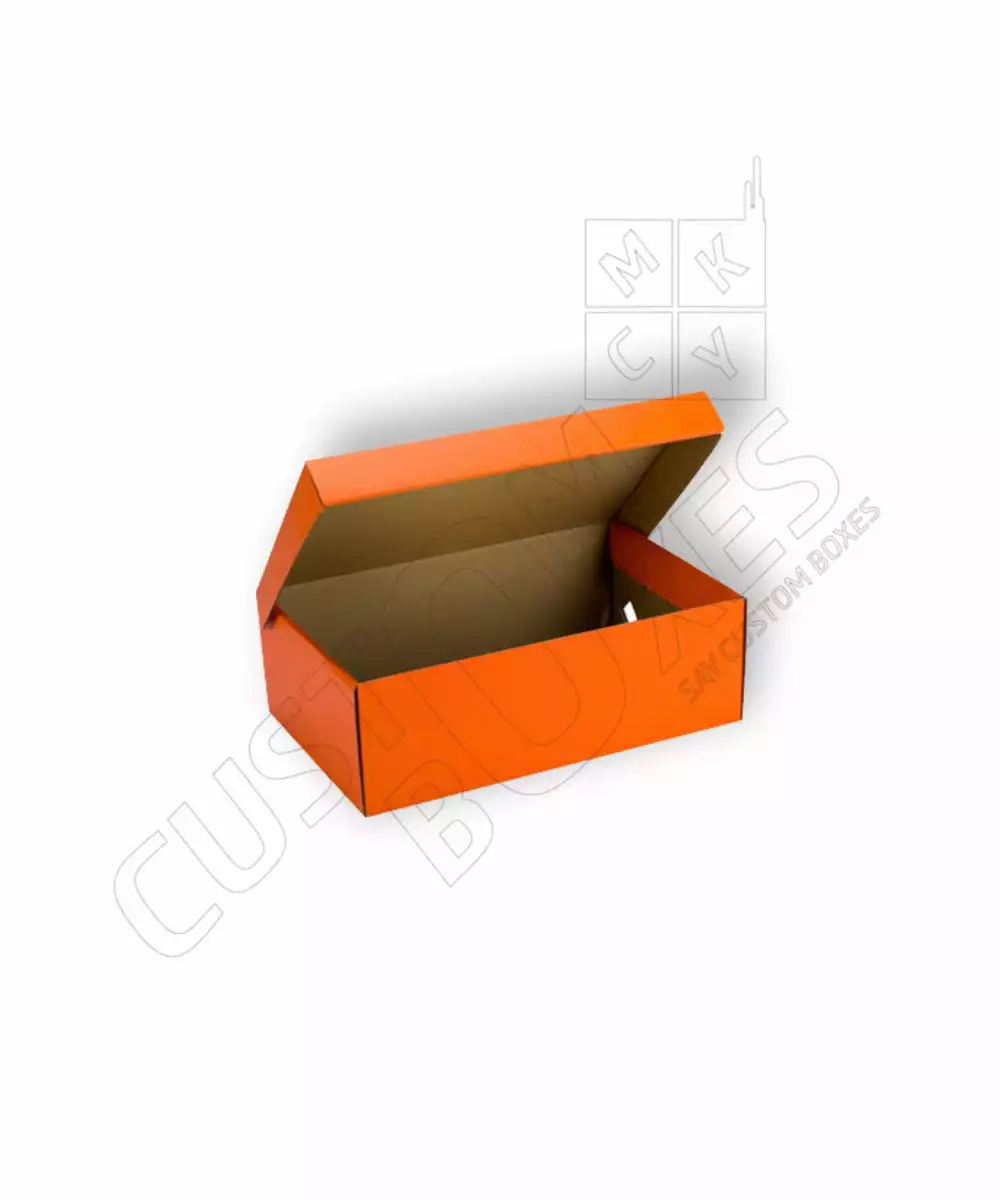 Shoes Boxes
are widely used in the field of shoes. The proper customization and presentation of the shoes largely even totally depends on . For the most appealing packaging solution coupled with affordable customization and needed personalization make your contact with . We offer the most superior quality boxes to pack your expensive shoes in the most attractive and presentable way.
---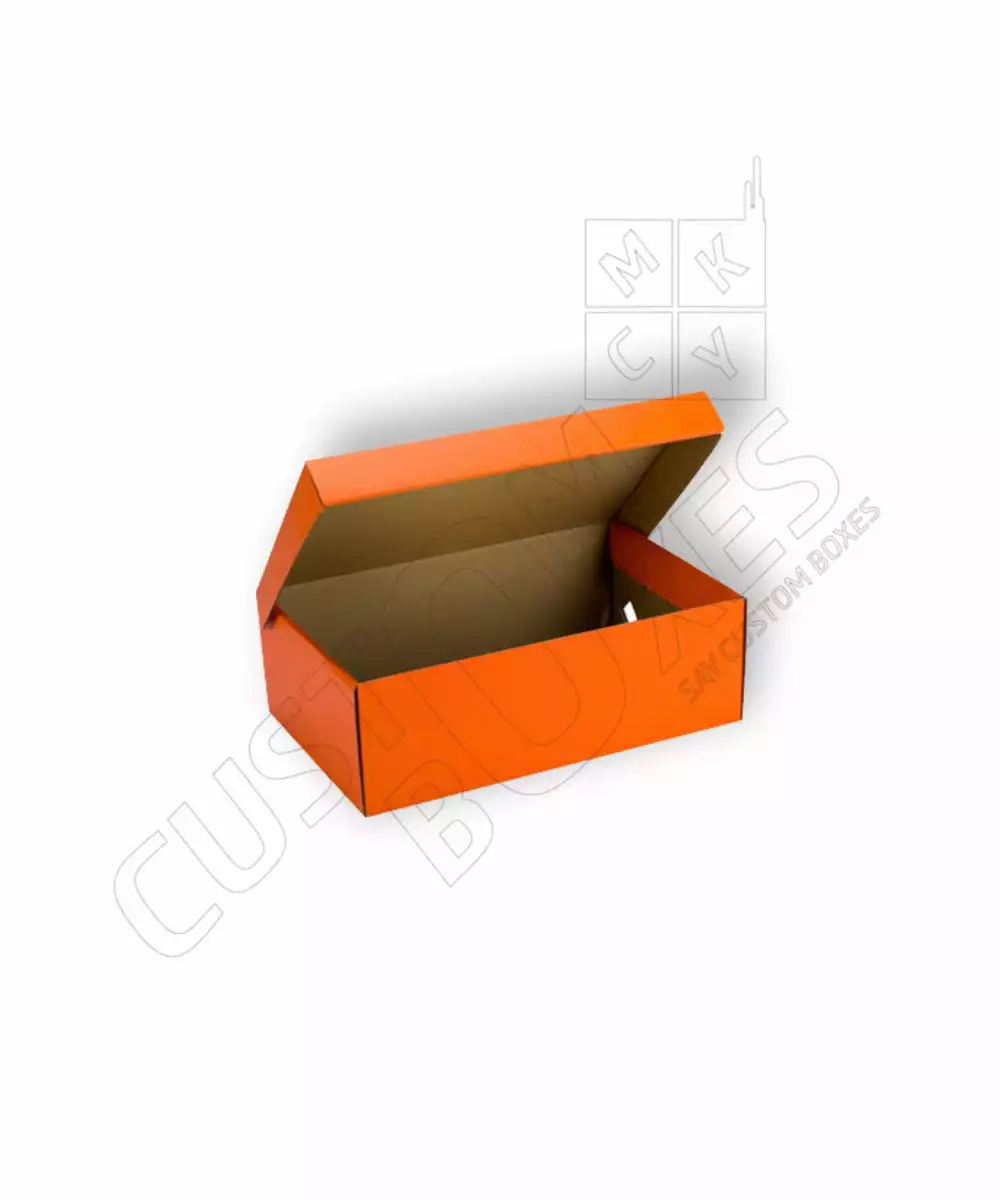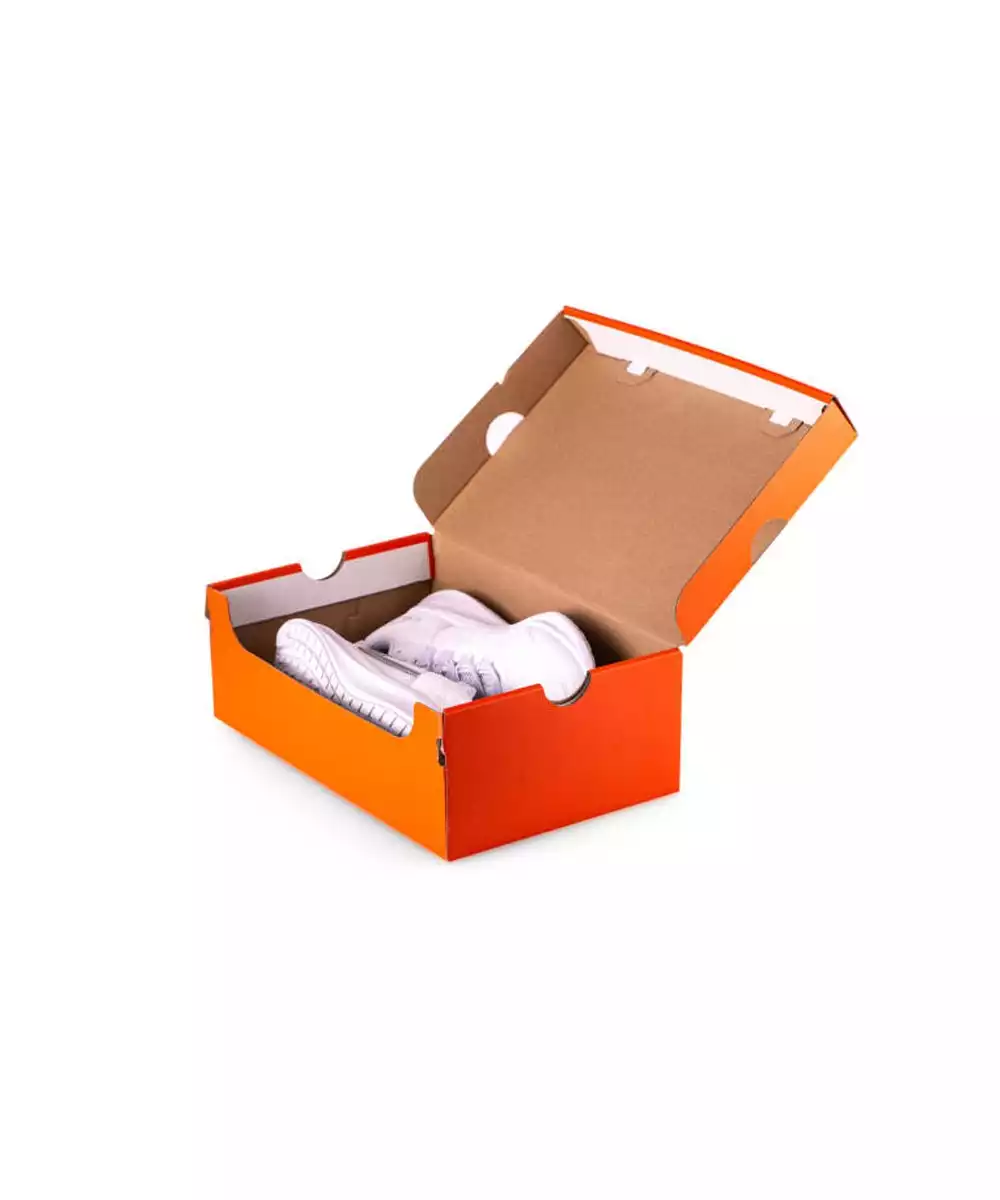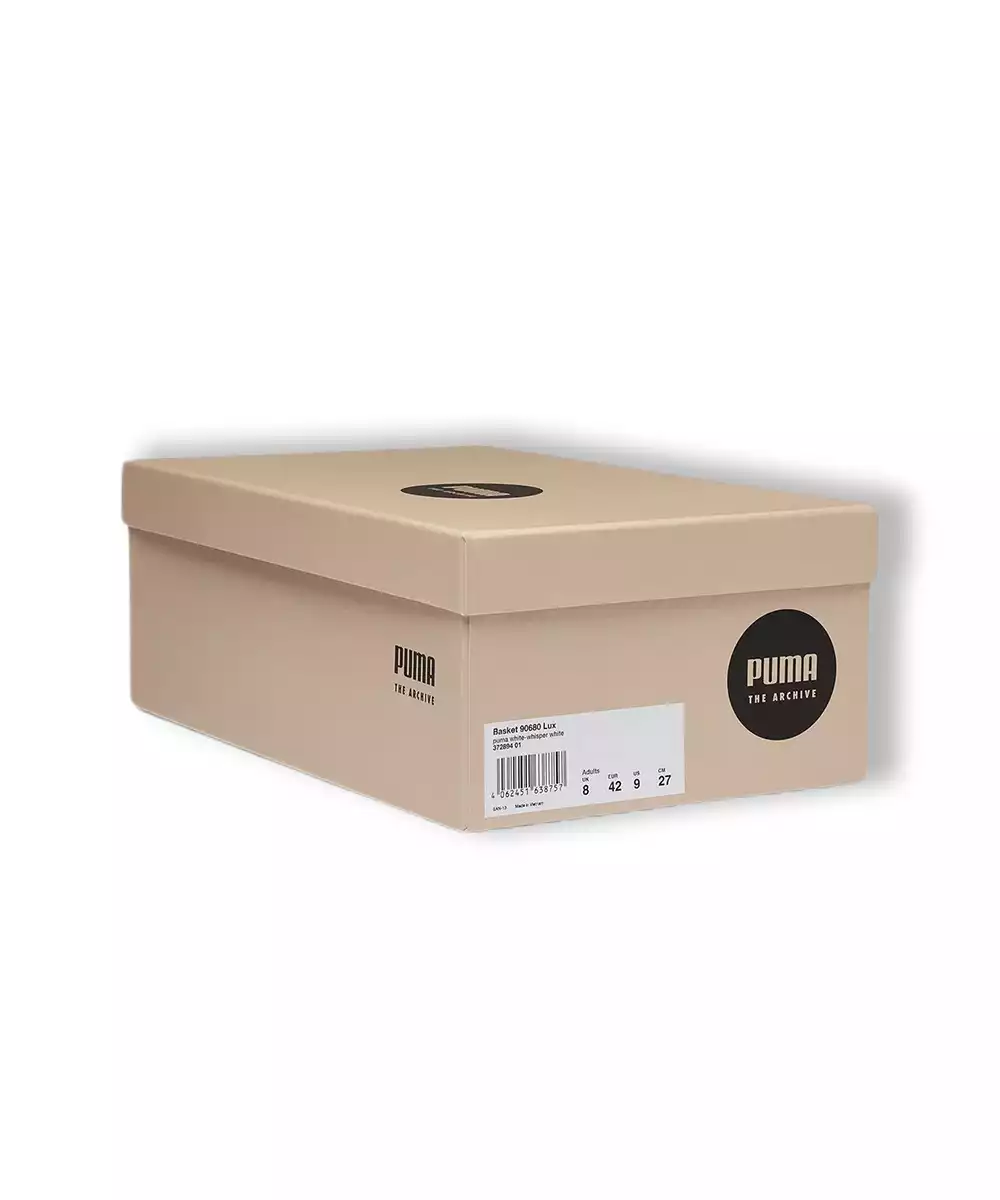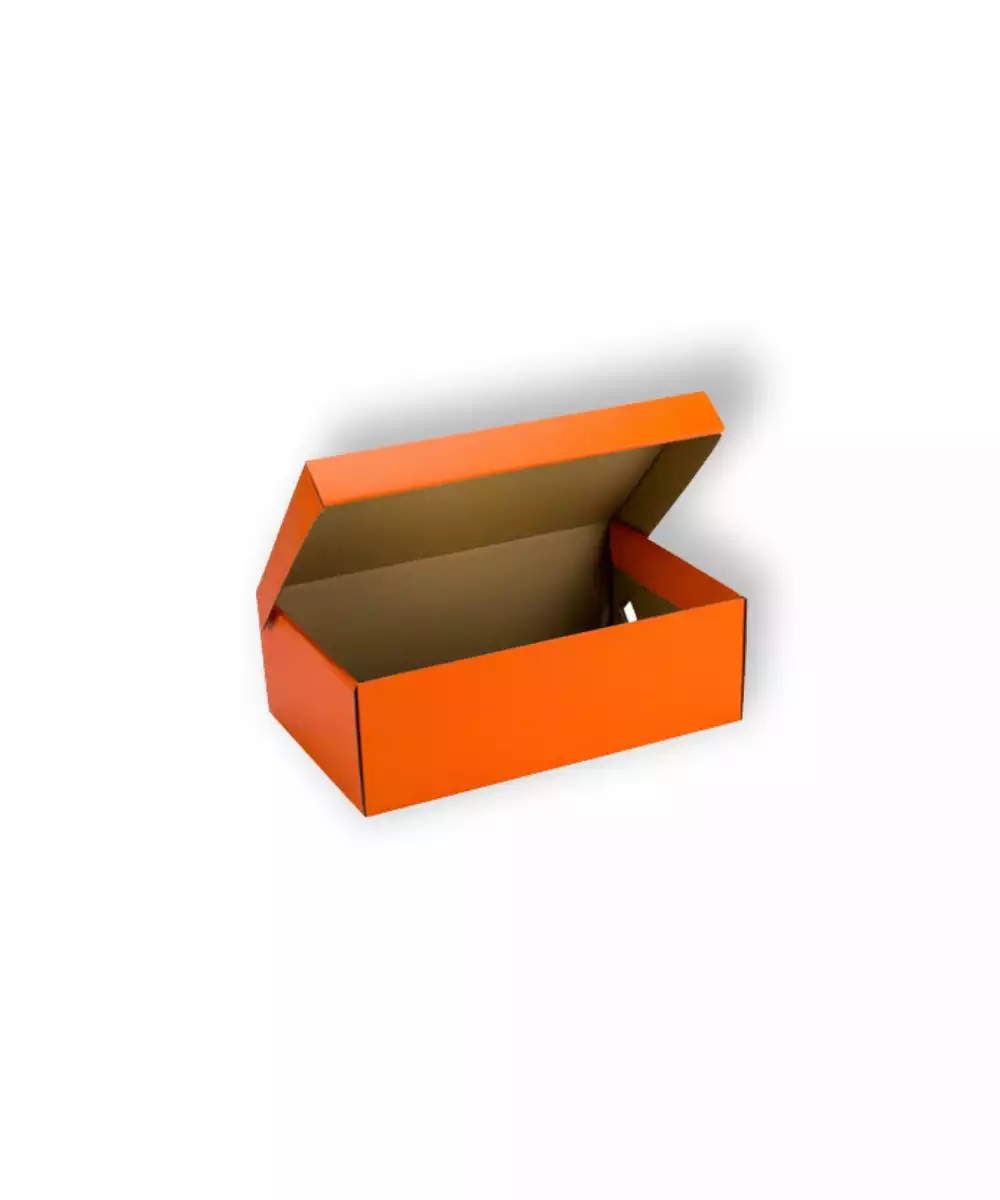 To produce the best quality shoe boxes we use the best and finest material. To do our job eco-friendly we use recycled material as much as possible. We have the most-latest high-tech machinery to produce flawless boxes. We offer the widest range of boxes in the most innovative and unique designs. From tuck top to slide boxes, sleeve boxes, detachable covers, magnetic enclosure, Window boxes and many, many more. We have some latest, special designs also, that are specially produced by our competent staff for our customers. We deal with each of our customer to make them feel special by providing them with quality services that are unsurpassable.
Bespoke printing
Attractive printing that displays and speaks loudly about your brand in the most elegant way gives your shoe boxes a luxurious look and helps impress your customers. we offer printing in all the colors, get your boxes in the classy plain colors or funky bold colors, whichever way you want according to the theme colors of your brand. Besides printing logo, colorful unique prints can also be acquired accordingly. From the futuristic Gold foil printing to the simplest take branding to next level through our unique printing techniques via latest digital printers. Besides printing boxes, ribbon printing and paper printing is also available.
We are always available at your service and are just a few taps away from you. Get your custom quote now to avail our services.
Read More at:
There is no specification about this product.